News
A New York-style piano bar and cabaret lounge is opening in Manchester
A new piano and cabaret basement bar is opening down a Manchester backstreet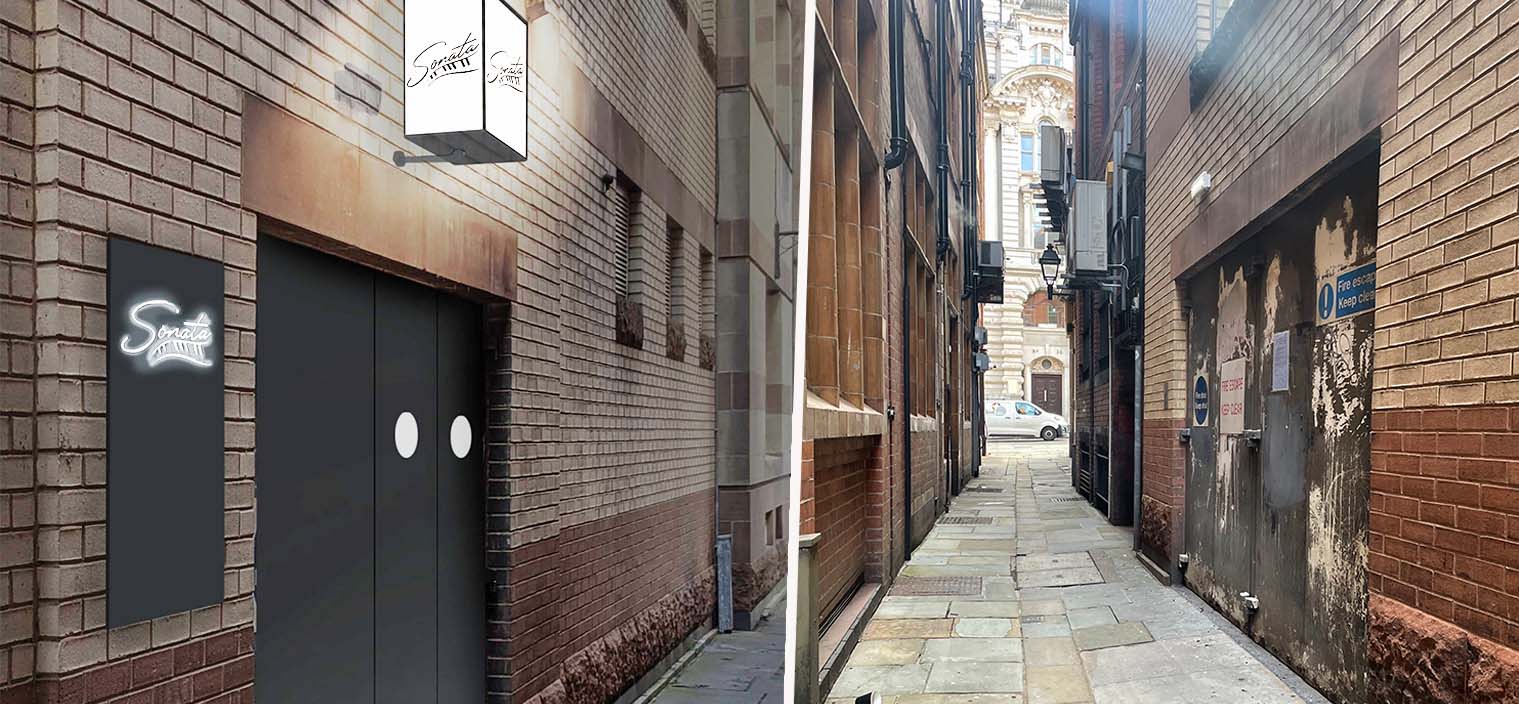 Venture down a rarely-trod Manchester backstreet in the King Street area of the city, and you'll discover that work is currently underway on a new piano and cabaret bar.
Inspired by the speakeasies of New York, it's called Sonata and is tucked away on St Ann's Alley opposite Mr Thomas's Chop House, and when it opens its doors this summer will be accessed via a partially concealed 'speakeasy'-style entrance just off the beaten path.
Founded by a former entertainer who himself performed on the London cabaret scene many years ago, the new music-led venue draws inspiration from the cabaret scenes of the capital, as well of those in New York and Berlin.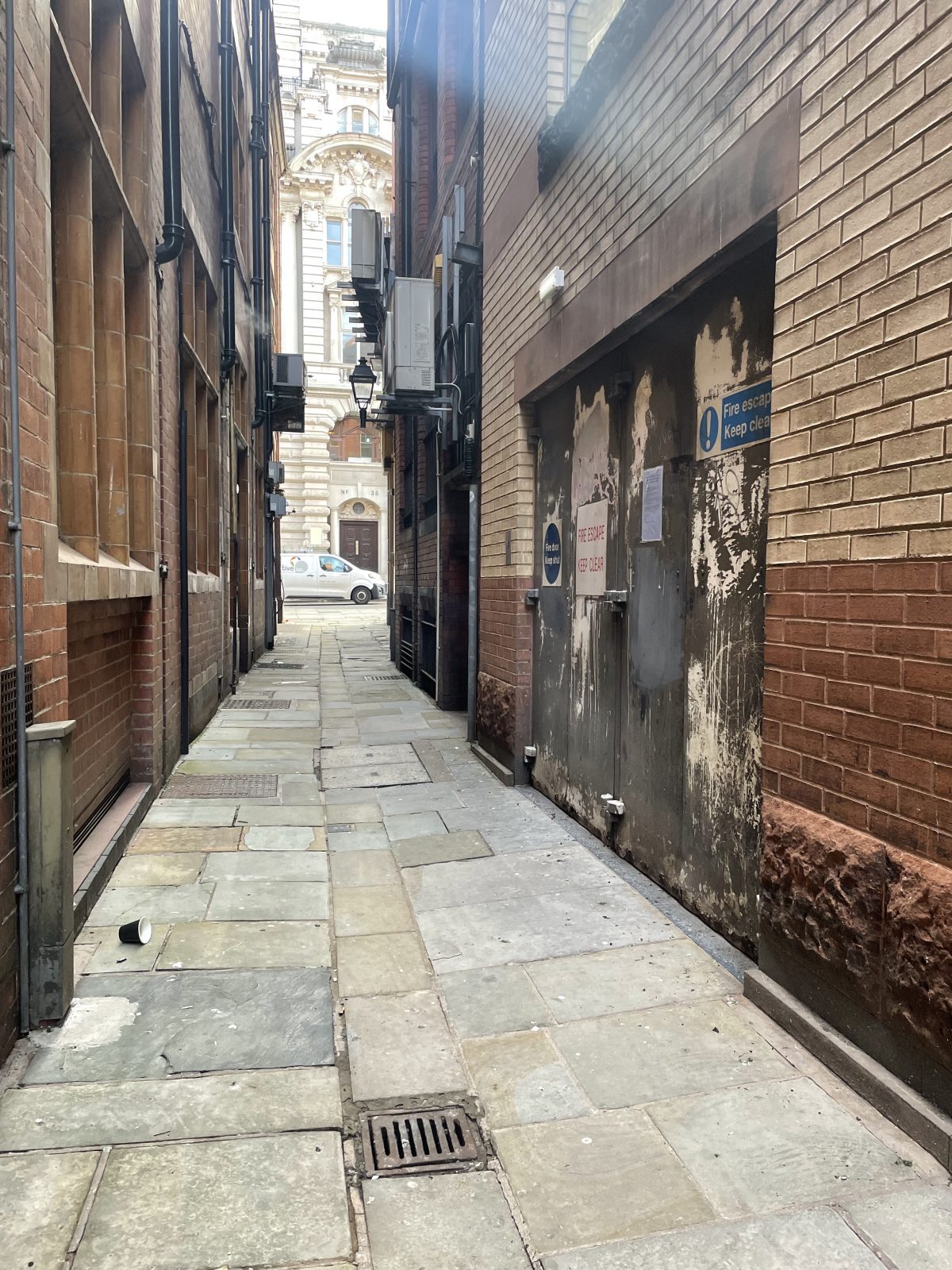 From pop standards to Broadway ballads, from jazz classics to quirky cabaret, the bar's soundtrack will play host to a mix of genres as it showcases singers, pianists and cabaret artists from across the UK and beyond.
Open seven nights a week with a license from 12 noon until 1.30am, drinks will be served into the early hours whilst food-wise there will be a selection of tempting cheese and charcuterie to nibble on.
Full table service will be provided, with drinks and snacks brought to your table whilst you enjoy a collection of performances from disciplines like music, dance and theatre.
A trained singer and cabaret artist who left performing for a career in education and business, owner and founder Dale Bassett decided to return to his musical and theatrical roots after spending some time reflecting on what was important to him during the pandemic.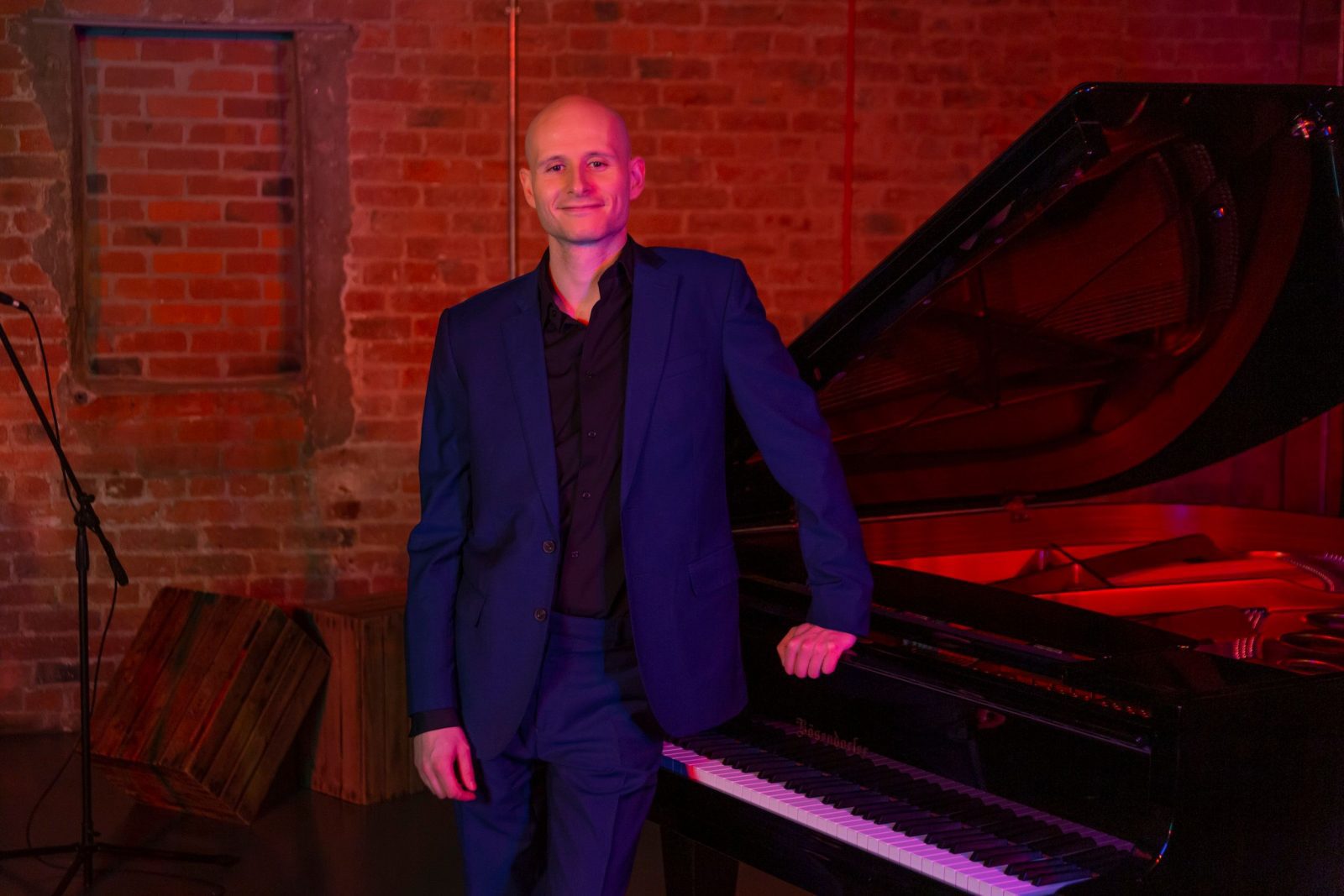 Sonata is the realisation of his dream, bringing to life up north the thriving cabaret scene he fell in love with during his time in the capital before moving back up to Manchester.
Speaking on the new opening, Dale said:
"I am so excited to be creating a unique addition to Manchester's nightlife and legendary music scene, and in a completely new and custom-designed venue.
"Sonata is more than just a bar – it's a special place to relax and feel at home while you enjoy the piano and song that take centre-stage. Whether you discover something new or enjoy an old favourite, I will be hand-picking our performers to make sure you have a memorable night.
"Sonata has been my lifelong dream, and to bring it to life in the city I love is such a privilege. I can't wait to share my passion and our fantastically talented artists with our guests."
Feature image – Sonata / The Manc Group