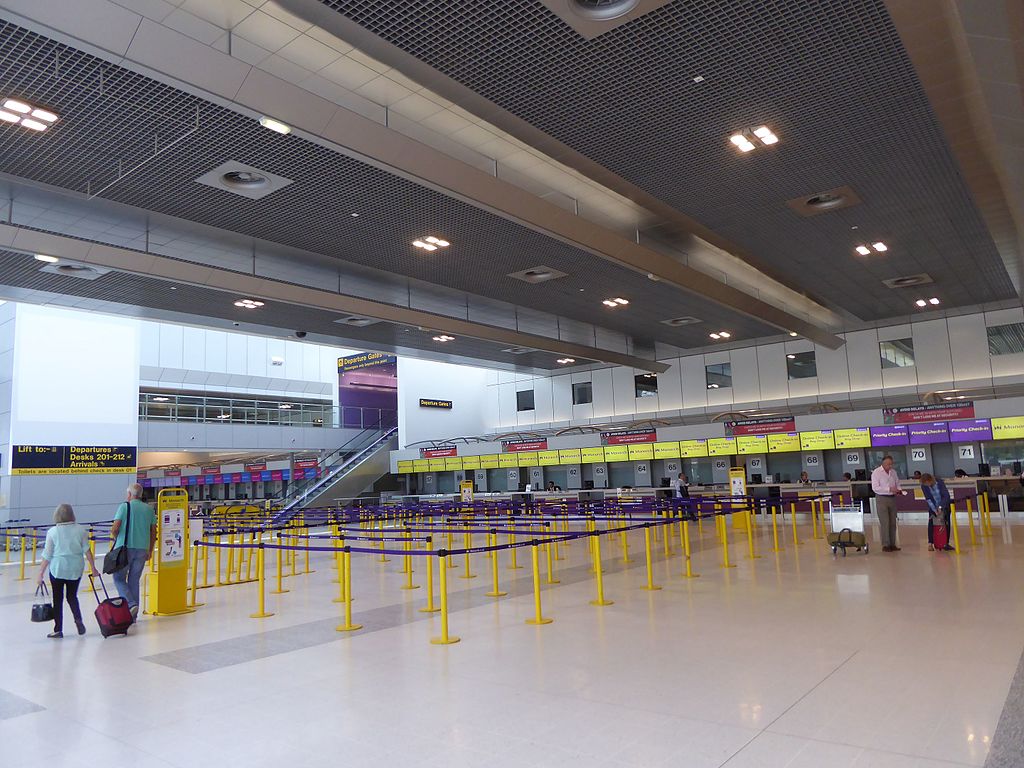 More than 40 countries have now banned Brits from entering – with Spain the latest to close its borders to travellers.
The Spanish government confirmed it would not allow people from the UK to enter the country from Tuesday 22 December unless they were Spanish citizens or residents.
Madrid confirmed it would reinforce controls at the border with Gibraltar to ensure compliance.
Dozens of countries have announced travel bans today following the revelation that a new, more contagious COVID variant is spreading in Britain.
These include Hong Kong, India, Belgium, Canada, Germany, Ireland, Italy, Portugal, Romania, Russia and Switzerland.
On Sunday, France closed its borders with the UK for 48 hours – stopping lorries, flights and ferries – but has since said it will aim "to ensure movement from the UK can resume".
Prime Minister Boris Johnson held an emergency meeting on Monday morning as more countries cut themselves off from the UK.
He will address the nation this evening with an update at 5pm.