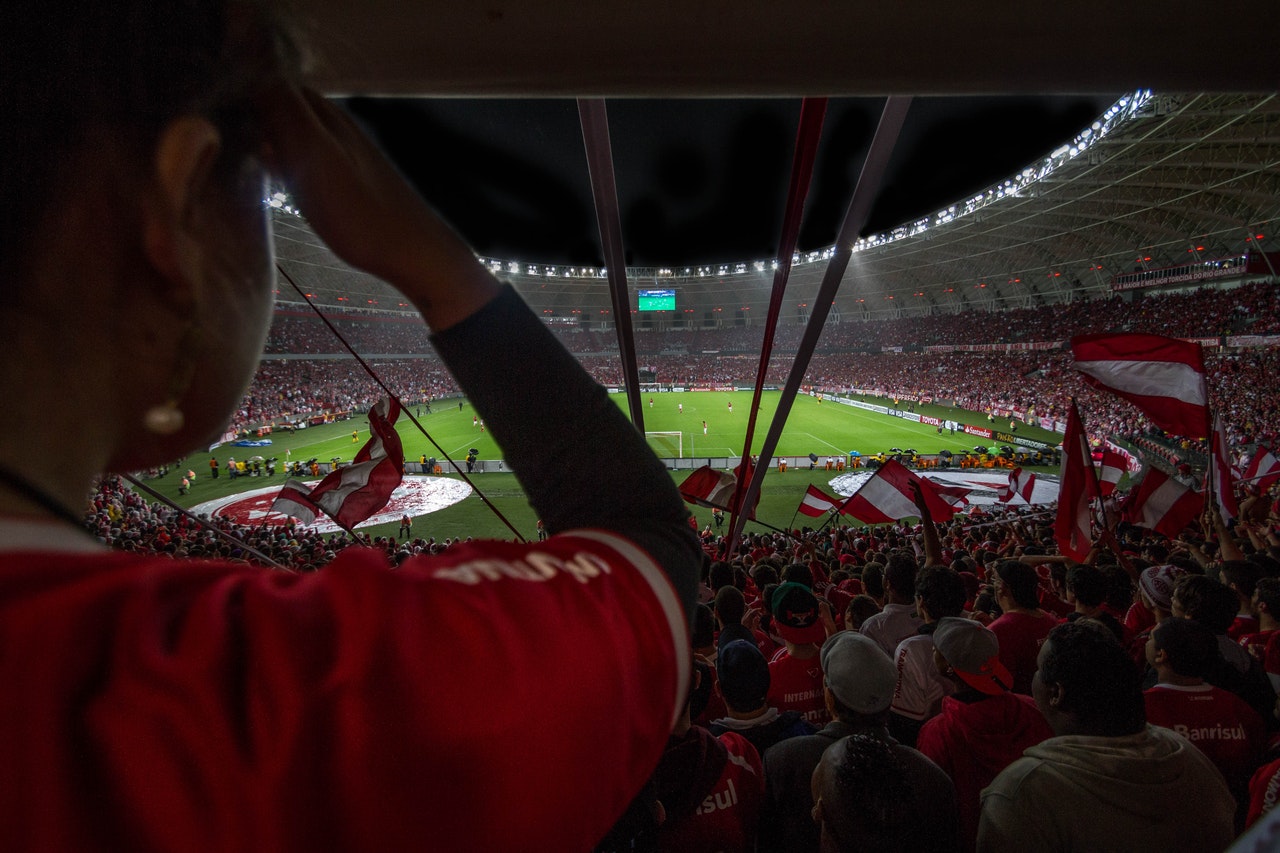 Sports fans will not return to stadiums on October 1 as originally planned, Michael Gove has revealed this morning.
Appearing on BBC Breakfast, the Minister for the Cabinet Officer responded to questions about the government's live sports spectators scheme – which originally planned for supporters to be gradually reintroduced to grounds in greater numbers across Britain from next month.
However, according to Gove, the plan has now been placed "on pause."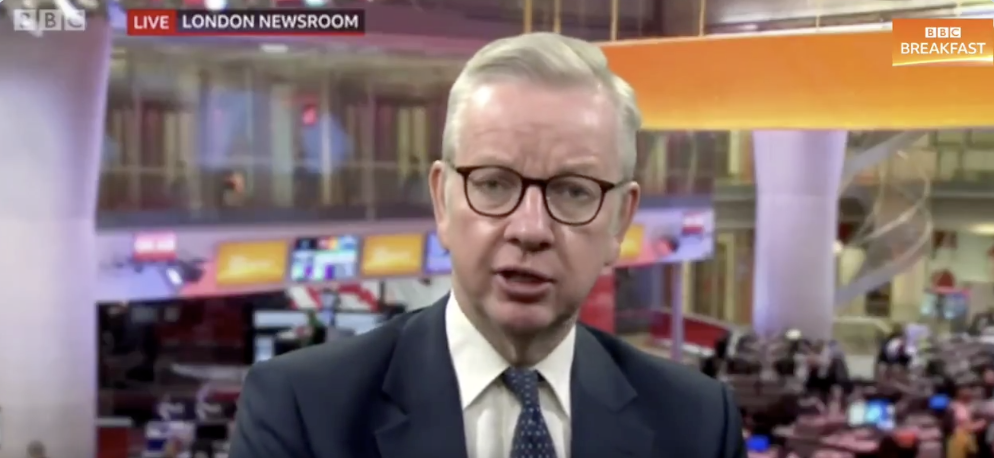 "It was the case that we were looking at a staged programme of more people returning; it wasn't going to be the case that we were going to have stadiums thronged with fans," Gove reiterated during the liver interview.
"We are looking for the moment at how we can pause that programme."
Several fixtures across team sports in England, including football and rugby, had previously been earmarked as occasions where small numbers of fans could attend.
1,000 Blackpool supporters visited Bloomfield Road for The Seasiders' League One fixture with Swindon Town on Saturday; with the hosts emerging 2-0 winners.
The idea was to slowly increase capacity moving ahead, but this is now being halted indefinitely.
Britain is suffering the start of a second coronavirus wave, and it appears unlikely that supporters will return to seats in big numbers before Christmas.
However, Gove admitted that the government still have plans to get larger crowds back inside sporting arenas in the future.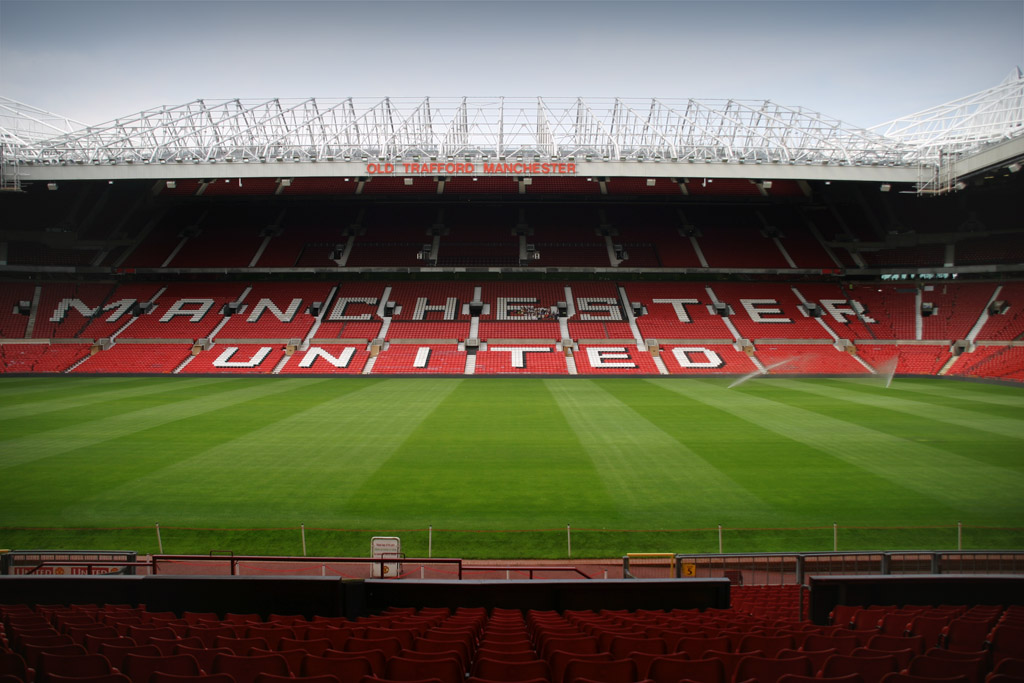 "What we do want to do – as and when circumstances allow – is get more people back," said Gove.
"The virus is less likely to spread outdoors than indoors.
"But again, it's in the nature of major sporting events that there's a lot of mingling.
"People look back now at the beginning of the pandemic and look at some of the major sporting events and ask: 'Why were they allowed to go ahead?'.
"One of the things we must do now, whatever the wisdom of decisions made then, is to look at sporting events with caution."
Gove also admitted that sport is set for a "challenging time".
The UK recently moved to Level 4 on the alert system – meaning the virus "is in general circulation; transmission is high or rising exponentially".
Pubs and restaurants nationwide are set to be hit with curfews later this week, whilst tighter restrictions have been placed on over 11 million people across the country.