News
Stagecoach launches new ticket for flexible workers – cutting travel costs by 20%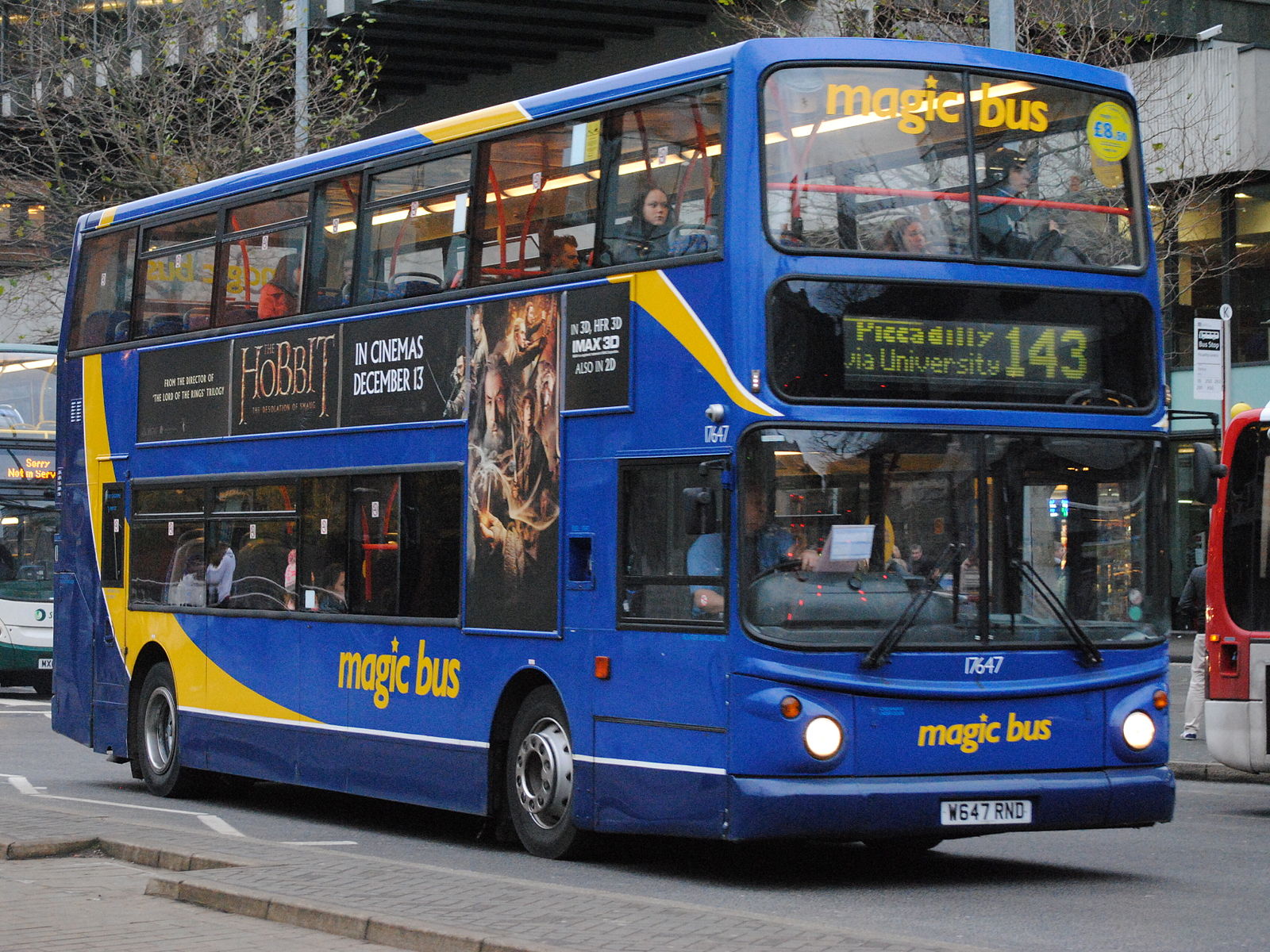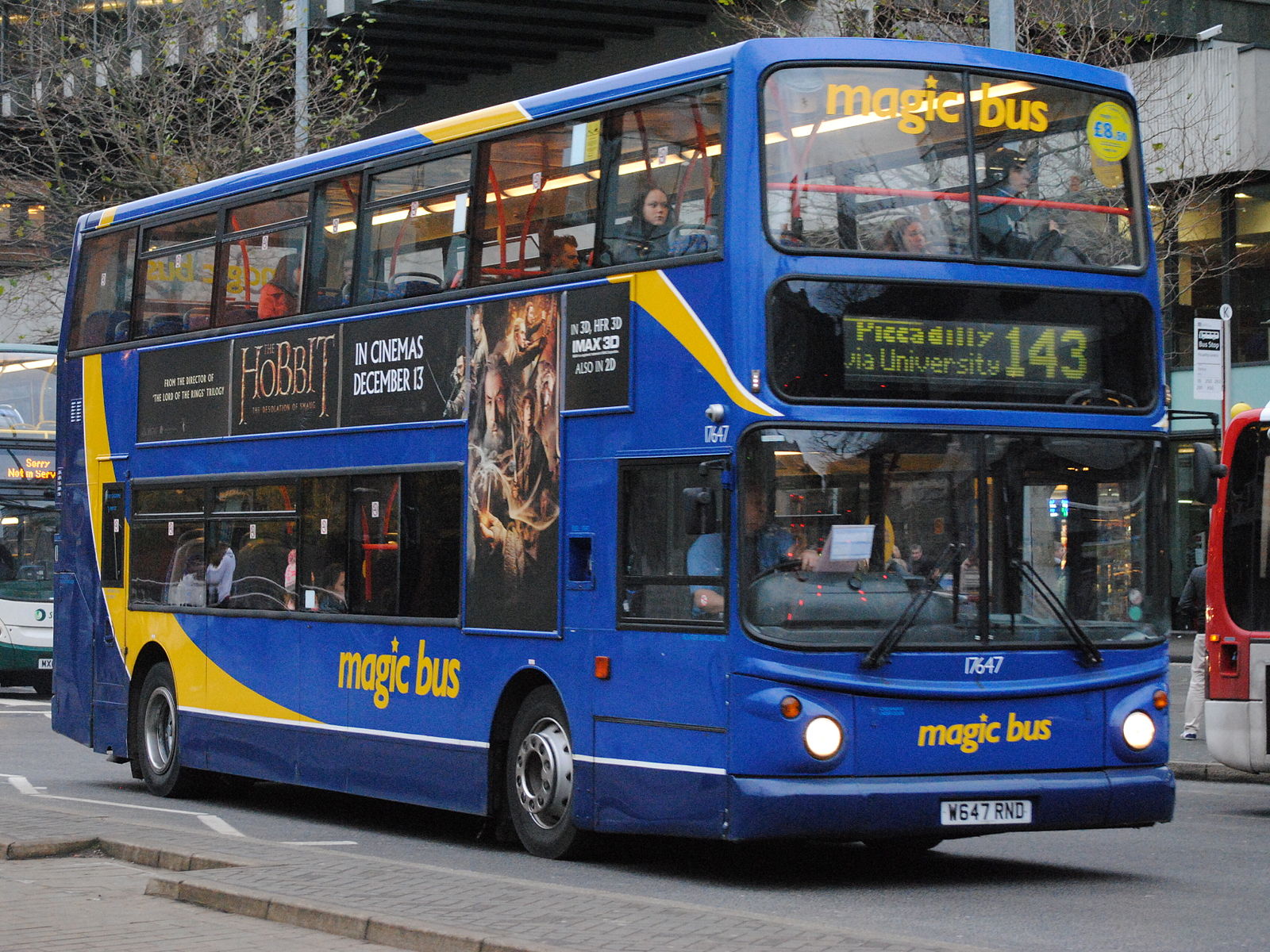 Stagecoach has launched a brand new 'Flexi Day 5' ticket to help the increasing number of passengers now working flexible, unpredictable hours.
The passes are designed to support both commuters and residents who are beginning to visit shops, cafes and restaurants in the city for the first time since lockdown.
Stagecoach's Flexi Day 5′ ticket promises five days of travel in any 30-day period for the price of four single tickets – ensuring a 20% discount.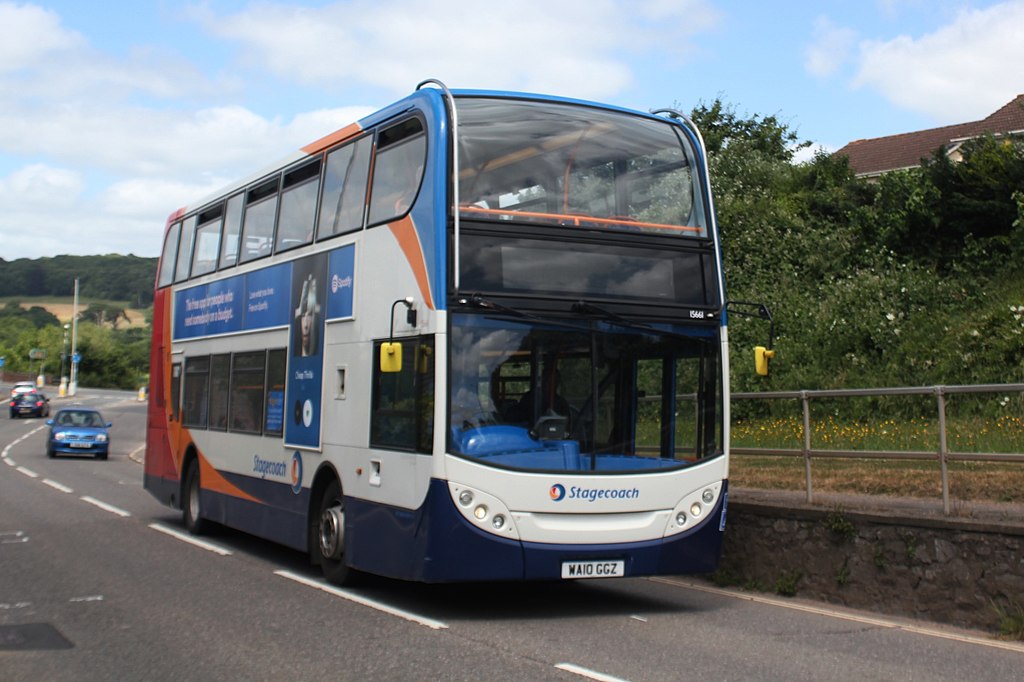 Stagecoach has continued to operate across Greater Manchester throughout the pandemic, offering vital transportation for key workers.
Rigorous cleaning regimes have been introduced to help keep commuters safe, with face coverings on all Stagecoach vehicles currently mandatory.
Stagecoach's app is also built with a busy bus feature – which shows passengers the best times to travel and how to plan journeys to avoid busy periods.
The indicator uses colour indicators on a live map view to show how busy services could be.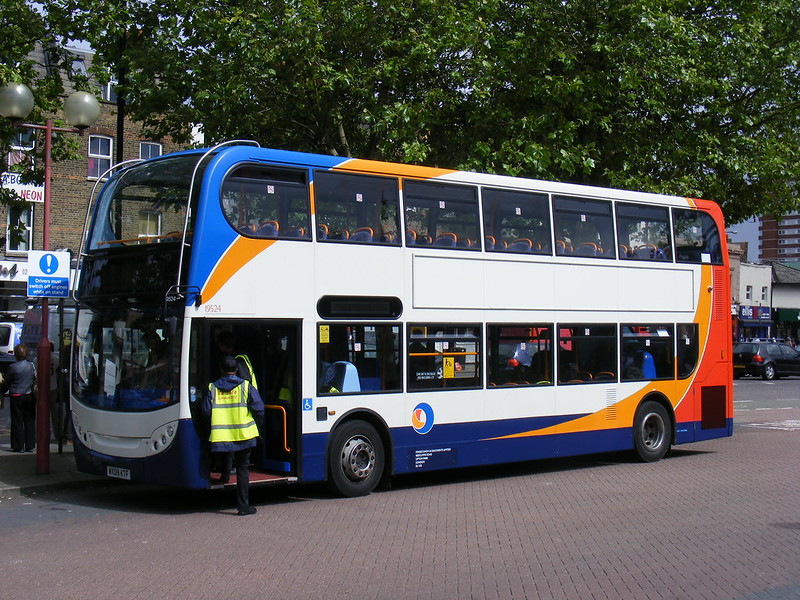 Elisabeth Tasker, Stagecoach Manchester Managing Director, said: "We've been listening to our customers closely and, it is clear, that as we move out of the pandemic there is a need for increased flexibility for both commuters and leisure customers.
"As a result, we have introduced the Flexi Day 5 ticket to give local people the transport option they need and to ensure they can travel around the region in confidence as we look to return to normality."
The Flexi Day 5 ticket can be purchased via the Stagecoach Bus App using PayPal, Apple Pay or Google Pay and downloaded straight to your smartphone.
Once the ticket is activated, customers have one month to use all five tickets.
Learn more online.