News
Stockport bar bans drinkers from wearing sportswear, caps and 'manbags'
A number of people have joked that its DJ owner will now be turned away as a result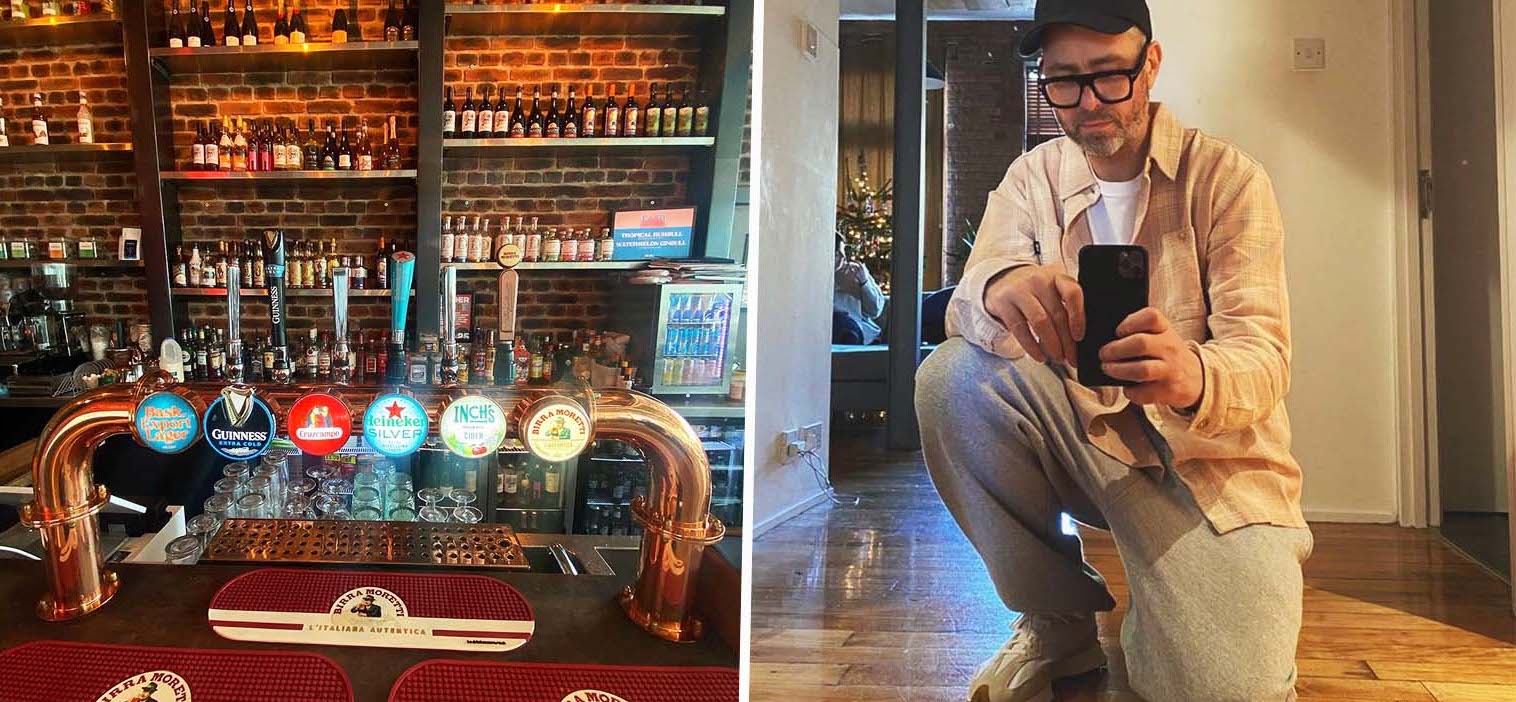 A bar in Stockport has banned drinkers from wearing sportswear, caps and 'manbags' from entering in a move that has led to some mixed reactions from punters.
Bask, opened by DJ Gareth Books on Stockport Exchange last year, announced on Twitter that it would no longer be "admitting anyone with trackies, hoodies, caps, sportswear, manbags" during the evenings on Friday and Saturday nights.
The new rule has been introduced as the bar implements what it calls a "smart casual dress code" from 7pm on the two busiest evenings of the week.
The full post read: "From 7pm on Fridays and Saturdays we'll be running a smart casual dress code. For the weekend nights we won't be admitting anyone with trackies, hoodies, caps, sportswear, manbags. We look forward to seeing you all this weekend when @mrgarethbrooks returns to the decks."
However, the new rule has sparked outrage amongst some with customers taking to Twitter to voice their thoughts – and quite a few of them are saying the same thing.
A number joked that Bask owner Gareth Brooks – a self-proclaimed sneakerhead whose Twitter bio reads "Yeah I got on sneaks but I need a new pair" – will now be turned away by bouncers himself as a result.
The XS Manchester DJ is regularly pictured in a cap, trainers, and other sportswear, and has shared numerous pictures of new Nike trainers on his Instagram over the years.
For this reason, some people couldn't help but point out the irony of his bar's new rule.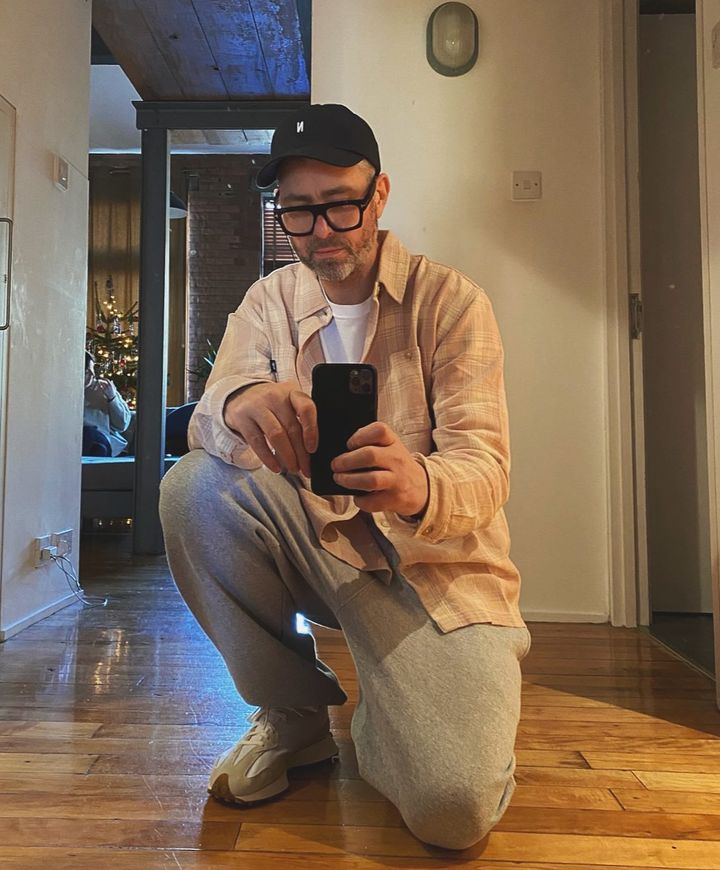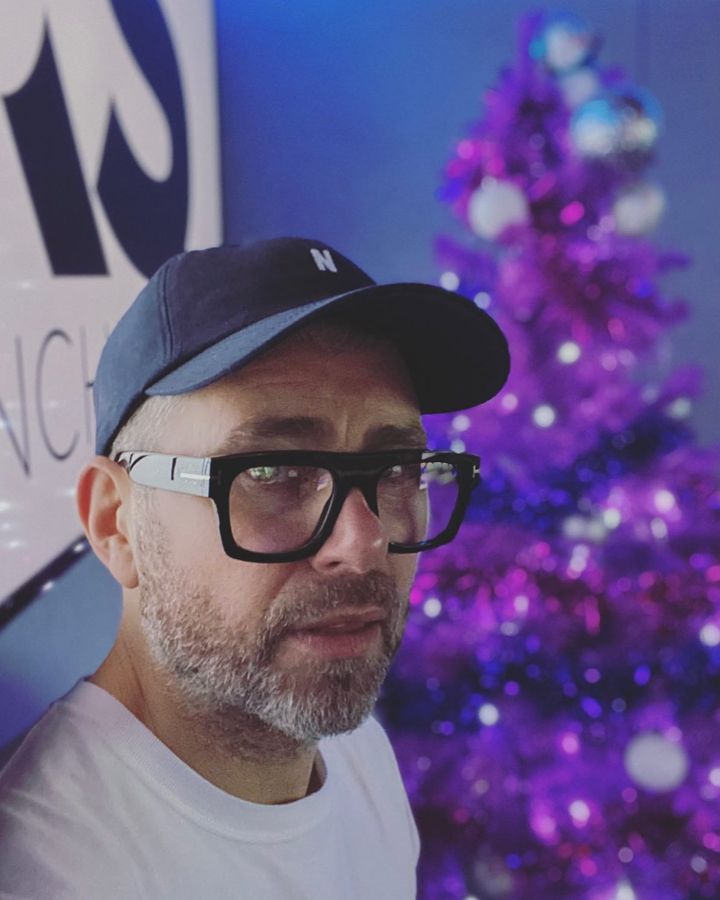 One person asked if he would start "DJing from outside" on the weekends, whilst another replied: "Manbags! That @mrgarethbrooks not getting in!"
Others, meanwhile, accused the management of generalising against sportswear fans, with one user replying: "Bit vague innit. Plenty of folk wear caps out nowadays that aren't chavs or scrotes."
Another person simply replied with a link to Scottish comedian Limmy's Smart/Casual sketch, which depicts a group of middle-aged men in shirts and blazers brawling, wolf-whistling, being sick in the toilets and then, finally, waking up on a bench in a state the following morning.
However, some have replied in support of the post with one person tweeting: "manbags should just be a barring offence full stop."
Another called the rule a "good choice", before adding: "Trackies, hoodies and caps are for lazy people who don't care about their appearance or their surroundings. It's become Stockport's uniform of choice and is simply a lack of class."
Owner Gareth Brooks has told The Manc that he feels that trainers do not count as sportswear and that customers can wear these to the bar as part of their 'smart casual' look.
However, punters wearing other items in the athleisure category such as caps, trackies and 'manbags' attempting to enter after 7pm on Friday and Saturday nights will be turned away.
Read more: Lad uses clever hack to get around Manchester bar's 'stone age' dress code
It's not the first time a bar has caused uproar by banning trainers, but as we've seen in the past – where there is a will, there is often a way.
Last year, a local lad managed to sneak his way into a club after being turned away for wearing white trainers but pulled his friend's black socks over them so it looked like he was wearing a different pair of shoes.
Who knows, perhaps this technique will soon be adopted in Stockport too. For now, only time will tell.
Feature image – Bask / Gareth Brooks