News
Stockport woman welcomes baby after 'one in a million' cancer survival
"I'm in a complete bubble of love and can't imagine my life without him."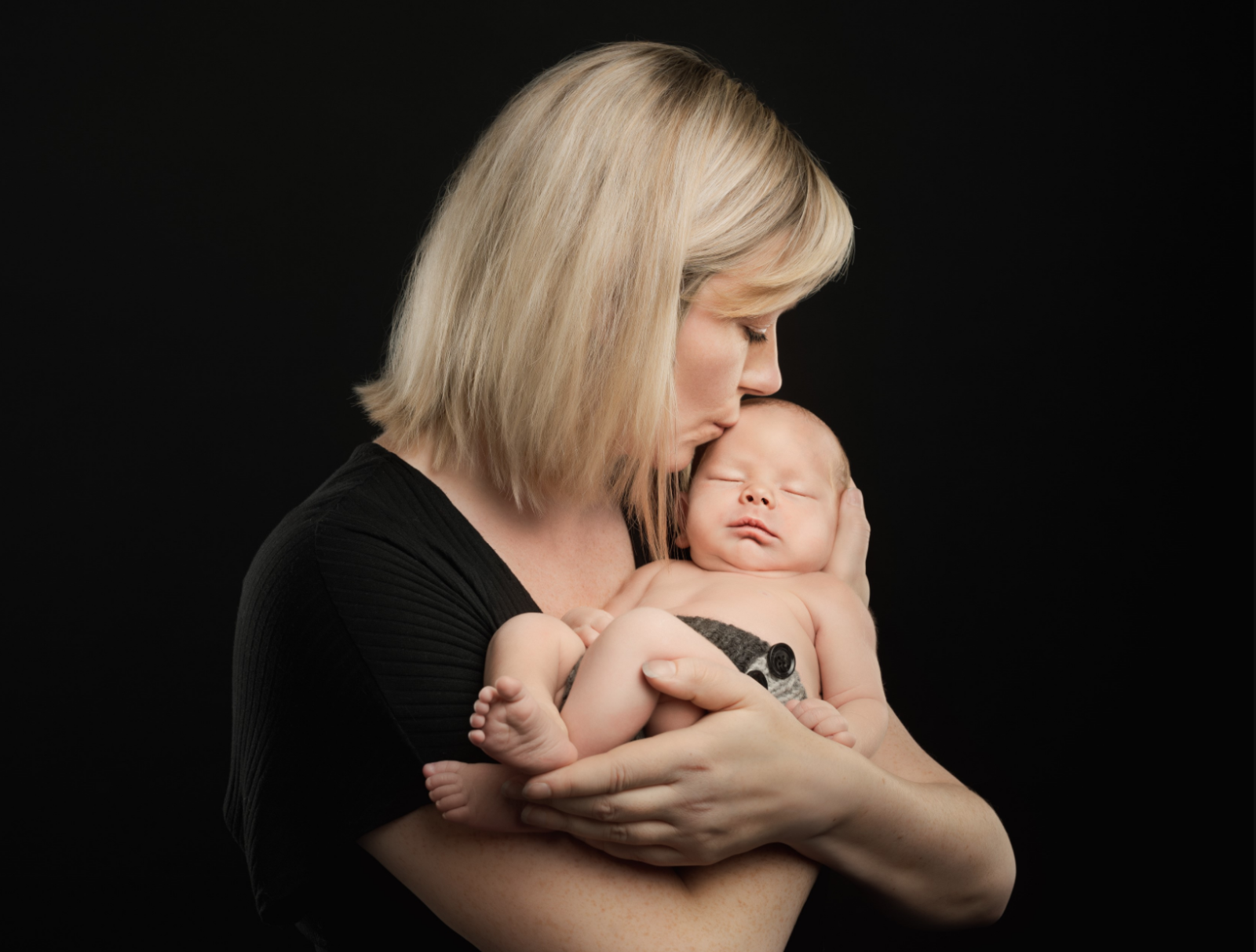 A woman from Stockport has welcomed a miracle baby boy into the world after having her ovaries removed during treatment for a rare type of cancer.
38-year-old Stacey Broadmeadow's life was flipped upside down when she was sadly diagnosed with Pseudomyxoma Peritonei (PMP) back in 2018.
PMP is a rare form of cancer that starts in the lining of the appendix.
With symptoms including loss of appetite, unexpected weight gain, and stomach pain, PMP is where a jelly-like substance called mucin is produced and bursts out of the appendix, and sees cells begin spreading around the tummy.
"I had never heard of PMP before I was diagnosed," Stacey admitted.
"I noticed some abnormal bleeding, and the only reason I went to the doctor was the desire to start a family. I was worried something would affect my fertility and wanted to check everything was okay, but I never expected it to be cancer.
"My first thought after being diagnosed was that I'd never be a mum, it was absolutely devastating."
People with PMP often need major surgery to remove the tissue lining in the abdominal cavity, and save organs that are at risk of implants from the abnormal cells – including the gallbladder, the spleen, and parts of the bowel – and then once the surgery has been performed, heated chemotherapy (HIPEC) is introduced into the abdomen to kill any unseen tumour cells.
In Stacey's case, her ovaries needed to be removed as part of her operation, and so she had her eggs harvested and frozen.
After receiving world-class care and treatment at The Christie NHS Foundation Trust right here in Manchester, Stacey has beaten the odds to give birth to a baby boy following the all clear from the one-in-a-million type of cancer.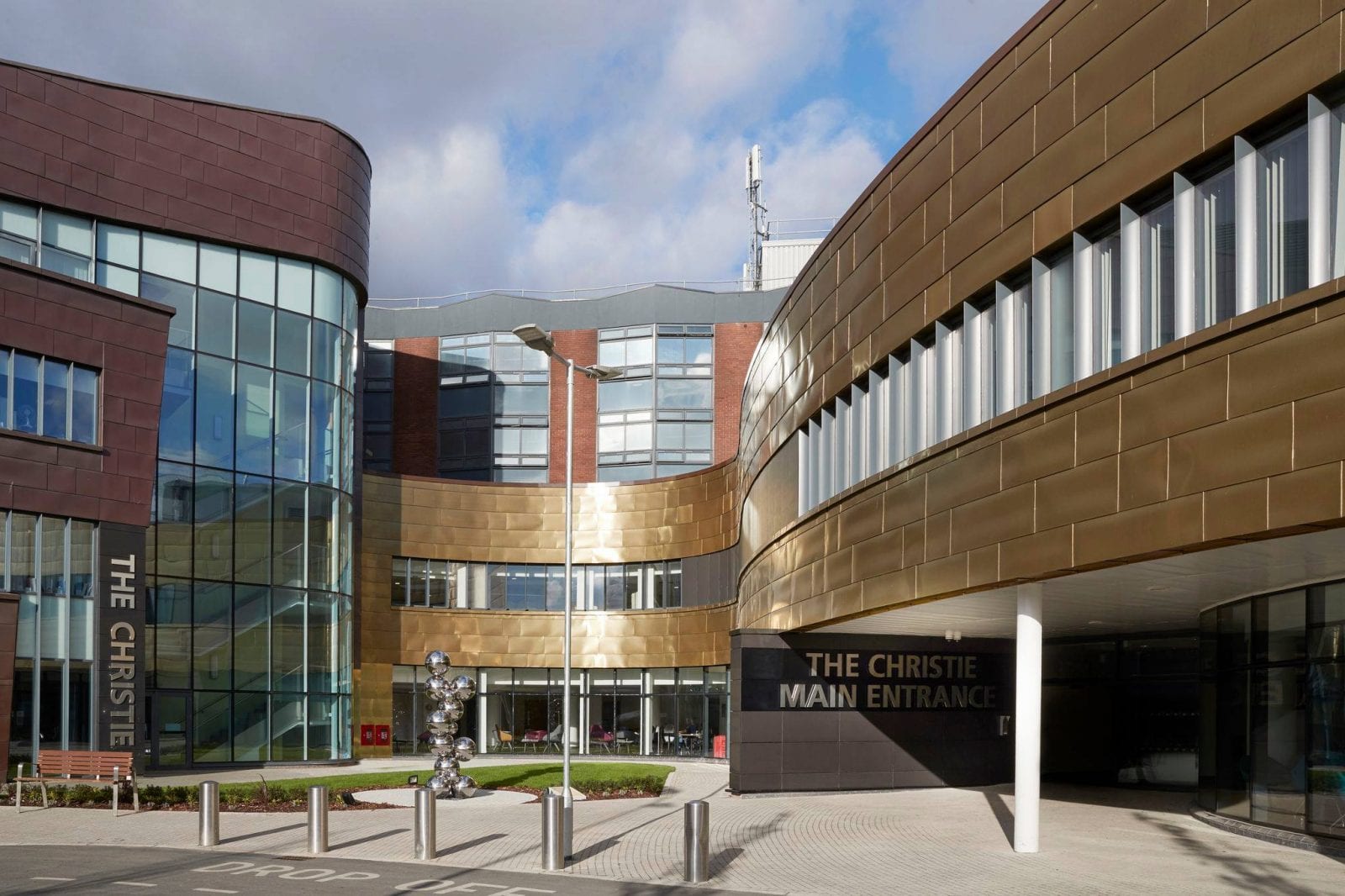 "All my harvested eggs were used during the IVF process," Stacey continued.
"I was only able to create two embryos. I had my first round of IVF in August 2021, and unfortunately, that ended in a miscarriage. I only had one embryo left and had my final round in February last year. The doctors weren't sure whether it was going to work as the embryo was not as good as the previous one, but it was successful, and my beautiful son Harry arrived in mid-November.
"I can't even put into words how I feel. I'm in a complete bubble of love and can't imagine my life without him."
Read more:
Stacey has thanked her consultant, Professor Sarah O'Dwyer, and clinical nurse specialst, Rebecca Halstead, saying they were "brilliant" throughout her treatment, as well as heaping praise on The Christie as "one of only two centres in the country that treat rare abdominal cancers like mine".
"I'm so lucky to have it on my doorstep," she concluded.
Featured Image – The Christie NHS