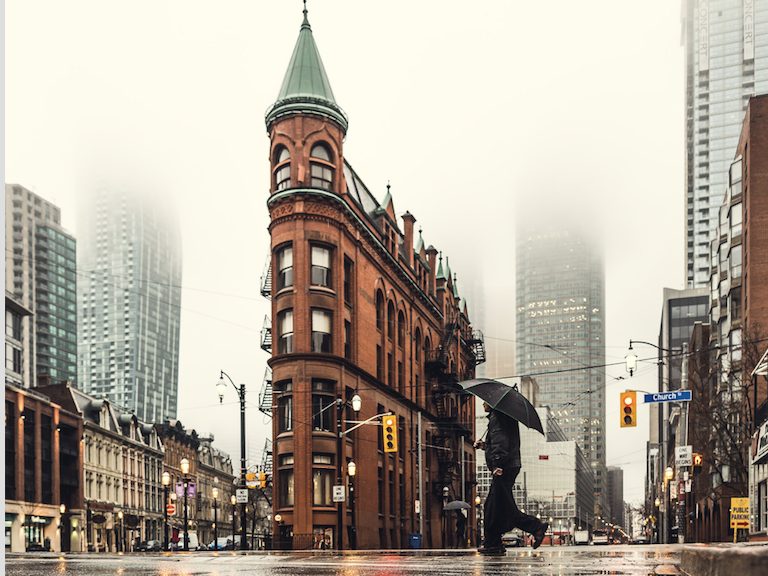 The sunshine that left England sizzling earlier this month is quickly becoming a distant memory, with the next big storm – christened 'Kyle' – set to sweep the nation in the coming weeks.
According to reports, we won't get the worst of the tropical storm (which originally formed off the east coast of the USA) up here in the north. But we'll still need to be on guard.
Manchester is likely to suffer for a few days in terms of wind and rain – with the effects of Storm Kyle becoming apparent as early as today.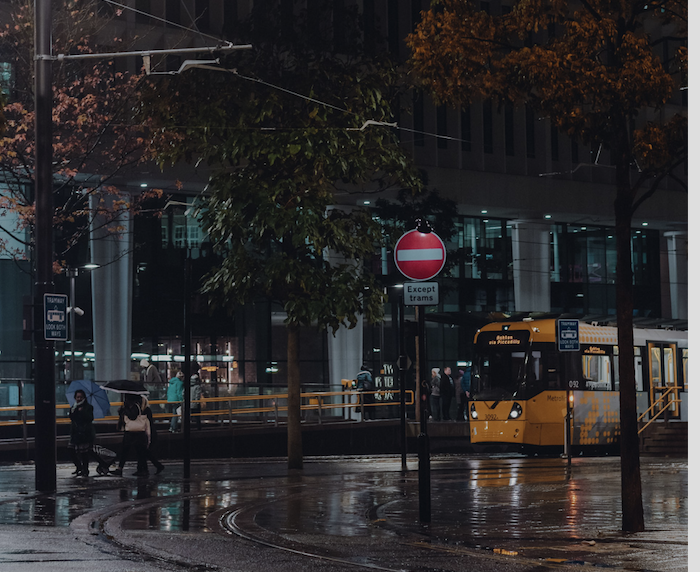 According to the Met Office, the South-West of England will be hit first – experiencing gusts of high wind and rainy skies.
However, Manchester may also be in for a very wet and windy afternoon today – with heavy rain expected to tumble down on the region anytime from 1pm right up until the evening.
Thursday is predicted to be a dry but rather windy day, whilst the clouds will open again on Friday.
By the end of the week, Greater Manchester could be hit with 22mph winds and rain that could stretch right through the weekend.
Saturday and Sunday are looking rather grim at present, but the hope is that things will begin to clear a little by Monday.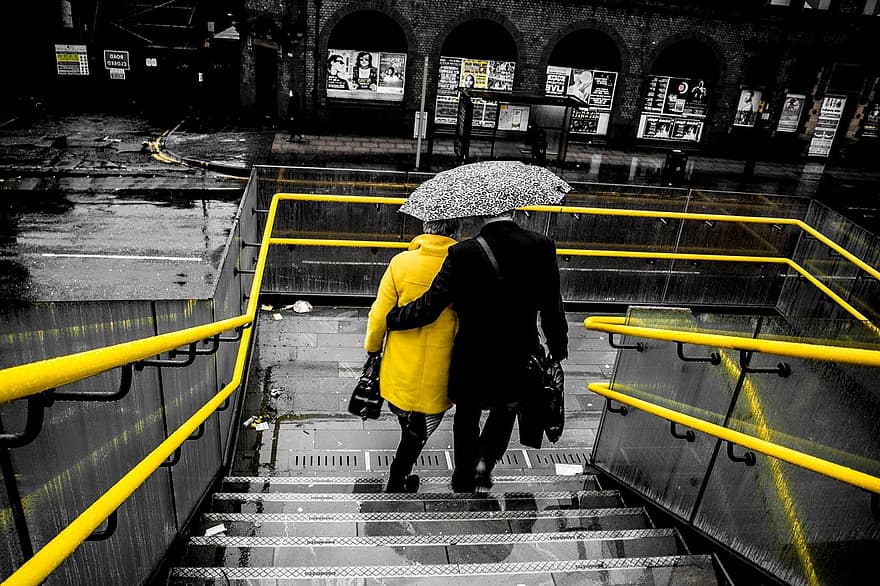 Be sure to keep track of the latest weather updates and warnings by visiting the Met Office website.