News
Street homelessness figures in Greater Manchester reduced by over 50%
The region has been praised for its "impressive" efforts to tackle rough sleeping after setting ambitious targets.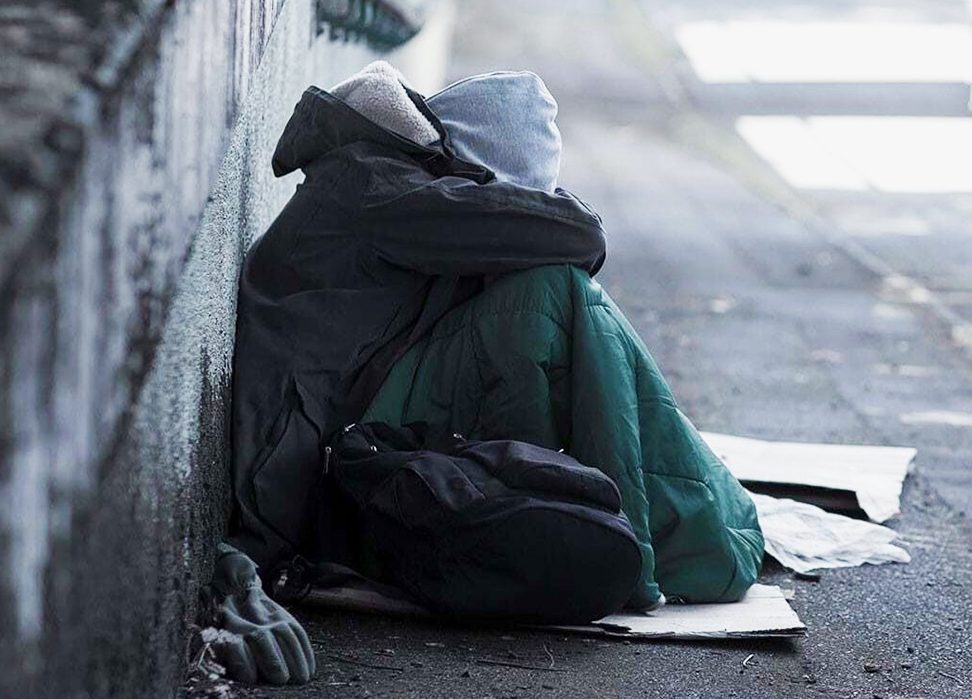 Greater Manchester has been praised after a recent study found the region's street homelessness figures have reduced by over 50%.
After Greater Manchester set what was deemed to be "the most ambitious target" out of the 13 initial 'Vanguard Cities' that committed to tackling street homelessness by December 2020, new research from Heriot-Watt University in Edinburgh found that there was an "impressive" 52% reduction against baseline figures across the region.
The region overall had the largest reduction in absolute numbers on the streets, from 241 in November 2018, to 115 that month in 2020, according to the research.
However, it did not meet its overall target of completely ending all rough sleeping.
The report by Heriot-Watt University comes after the Institute of Global Homelessness' (IGH) A Place to Call Home initiative launched in 2017 as the first concerted effort to support cities around the world to eradicate street homelessness and rough sleeping, ITV Granada reports.
Among the initial 13 'Vanguard Cities' committed to tackling the issue by December 2020 as well as Greater Manchester included Glasgow, Brussels, Chicago, and Adelaide.
Rijeka, Little Rock, Edmonton, Montevideo, Santiago, Tshwane, and Bengaluru were the others.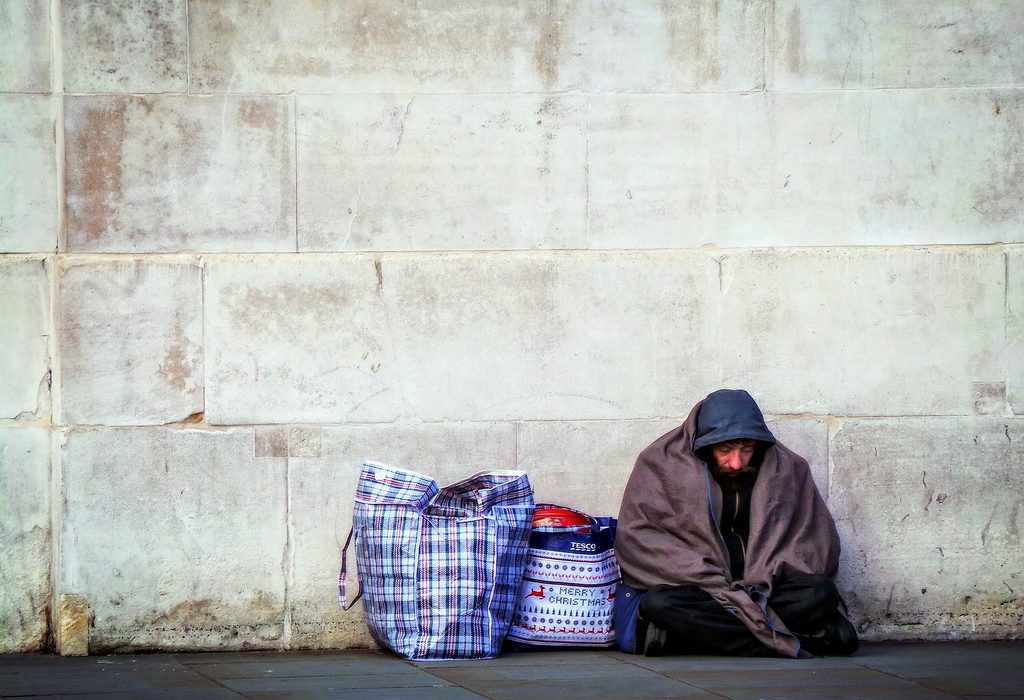 Researchers into the initiative since its inception found that one of the reasons for Greater Manchester's reduction in figures can be put down to dedicated initiatives brought in because of the COVID-19 pandemic, which were said to have helped to accelerate success and "demonstrate what can be achieved with sufficient political will".
A lead co-ordinating agency, and co-ordinated entry to services, as well as investment in "specialised and evidence-based interventions" were among the keys to progress in tackling homelessness, the report found.
On the flip side, the report found that reliance on "undignified and sometimes unsafe communal shelters" were barriers, and more "structural and system change" was needed to progress.
Read more: Here's six ways you can help homeless people in Greater Manchester
Speaking on the findings of the recent research, Professor Suzanne Fitzpatrick – director of the Institute for Social Policy, Housing, Equalities Research (I-Sphere) at Heriot-Watt University – said: "While there are clear country-specific challenges that need to be overcome, this first global initiative on tackling street homelessness has highlighted the need to move away from a one-size-fits-all approach, towards more specialised interventions that target specific subgroups."
She highlighted appropriate services for women, children, older people, and other vulnerable groups as being "essential".
Featured Image – Flickr