News
Surge testing launched in Bolton after South African variant found
Health officials have set up a mobile testing unit on Wingates Industrial Estate in Westhoughton - where a case of the South African variant was found.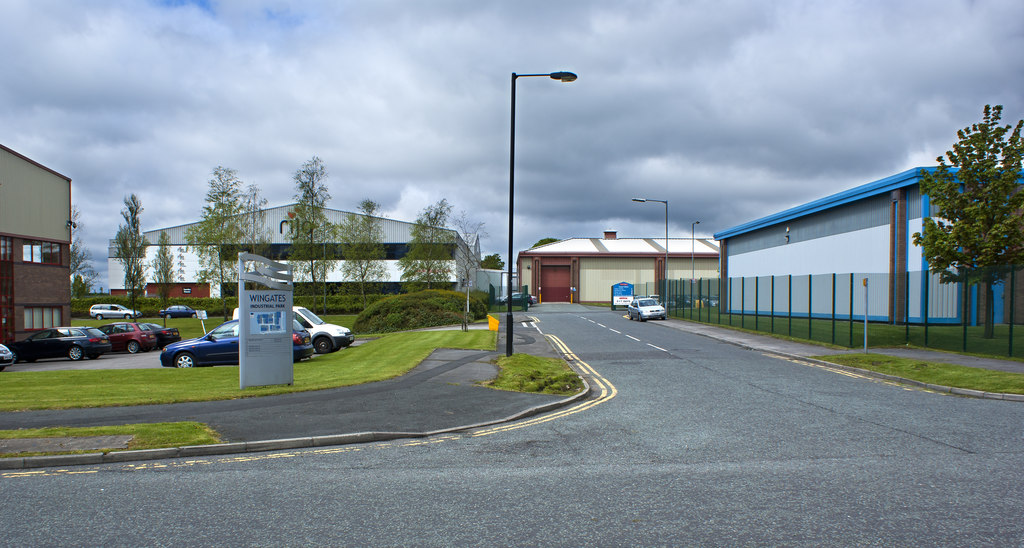 Surge testing has been launched in Bolton due to a South African variant of coronavirus being tracked to a local industrial estate.
Health officials have launched a mobile testing unit on Wingates Industrial Estate in Westhoughton (BL5) in a bid to find further cases in the area.
All workers age 16 or over are encouraged to get a test – even if they are showing no symptoms and/or have already had the vaccine.
The testing initiative is aimed at finding and tracking cases of the South African variant to gain a better understanding of this strain of coronavirus.
There is currently no evidence that this variant causes more severe illness or is resistant to vaccines.
Larger companies on the estate may already have their own testing facilities in place, but other workers can book tests at the temporary mobile unit online.
The testing centre will be set up at AirVault Inflatable & Trampoline Park on 1002 Great Bank Rd (BL5 3XU).
It will be open from March 30 from 8am-4pm, seven days a week, until 12 April.
Dr Matthieu Pegorie, Consultant in Health Protection, (Greater Manchester) Public Health England North West said: "PHE North West is supporting Bolton Council following the identification of the South Africa variant of COVID-19.
"When no link is found to international travel, as in this case, it suggests that there are some cases in the community, which is why enhanced testing is taking place at Wingates.
"We are continuing to monitor the situation closely and all necessary public health interventions are being undertaken, including enhanced contact tracing and control measures."
Bolton Council's Director of Public Health, Dr Helen Lowey added: "We want to reassure the public that the risk of any onward spread is low and that actions which are being planned jointly with Public Health England are precautionary.
"There is no evidence that it causes more severe illness."
More information about mobile testing at Wingates is available online.
Featured image: Ian Greig / Geograph