News
Teachers set for biggest pay rise in fifteen years, government announces
Fully-qualified teachers outside of London will now start work earning a minimum of £25,714 - representing the biggest pay rise in the profession since 2005.
Teachers will enjoy the biggest pay rise "for a generation", the government has confirmed today.
Following recommendations from the independent School Teachers' Review Body, teacher starting salaries have been boosted by 5.5% – representing the largest pay increase for the profession since 2005.
Fully-qualified teachers outside of London will now start work earning a minimum of £25,714.
Teachers in inner London will earn at least £32,157.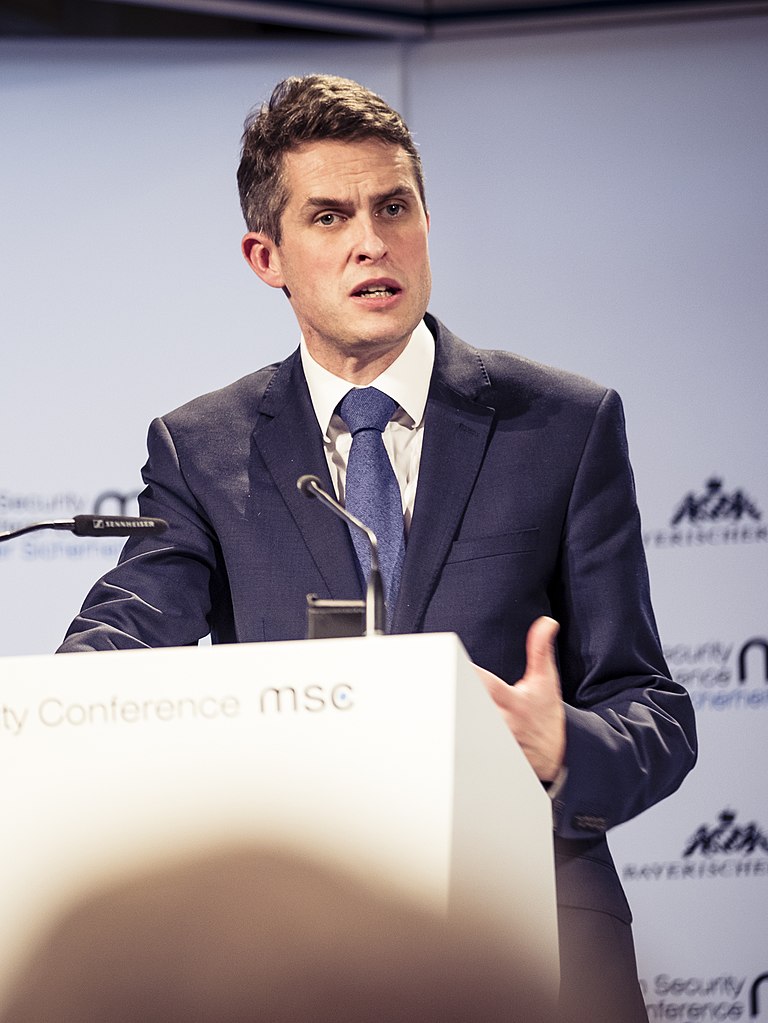 Education Secretary Gavin Williamson said the government wanted to "make teaching attractive to the most talented candidates by recognising the outstanding contribution teachers make to our society."
He added: "Inspirational teachers change millions of lives by giving our children the drive and desire to learn, and reforms to teacher training, early career support and teachers' pay are key to the Government's plans to improve school standards."
The MP also confirmed that school funding in Britain will increase by 4% overall.
The pay rises represent the first part of a plan to push teacher starting salaries to at least £30,000 by 2022/23.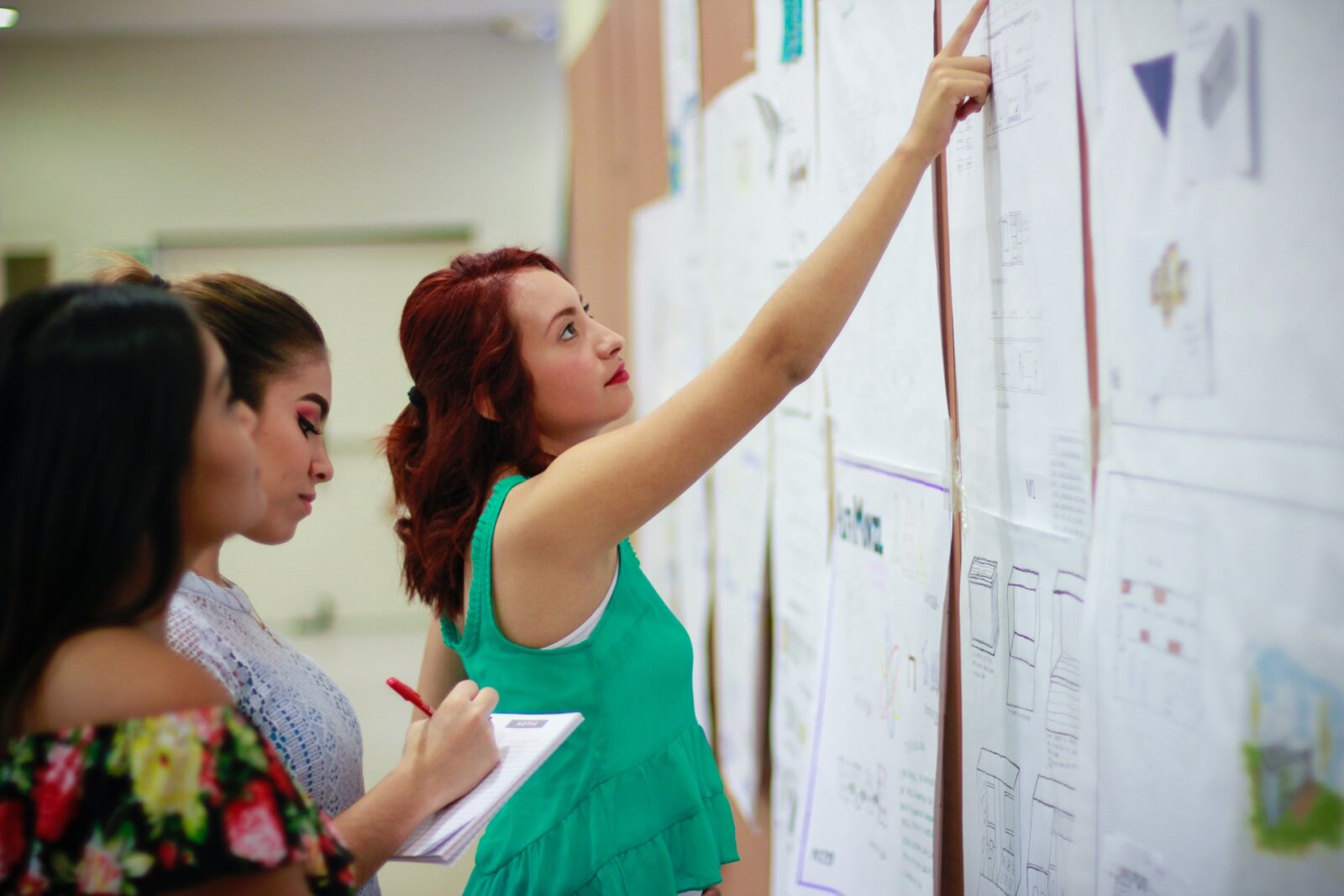 Whilst the pay increase for new teachers was welcomed by members of the sector, the National Education Union (NEU) claimed that the Government needed to do more to ensure experienced teachers remained in schools.
"…the prospect of salaries tapering off as they progress through the profession means that progress made in recruiting teachers will not be sustained in retaining them," said Dr Mary Bousted, Joint General Secretary.
"It is already the case that 22% of teachers leave teaching within two years."
She added: "NEU called for a fully-funded 7% increase in September and we reiterate this call."
This week, Chancellor Rishi Sunak announced that more than 900,000 public service workers across the UK would receive income bumps for their "vital contribution" during the pandemic.
According to the Treasury, funding is set to be taken from existing departmental budgets.