News
Teen free climber from Wigan sentenced after breaching Manchester City Council injunction
His defence said YouTube was partly to blame for the teenager's behaviour.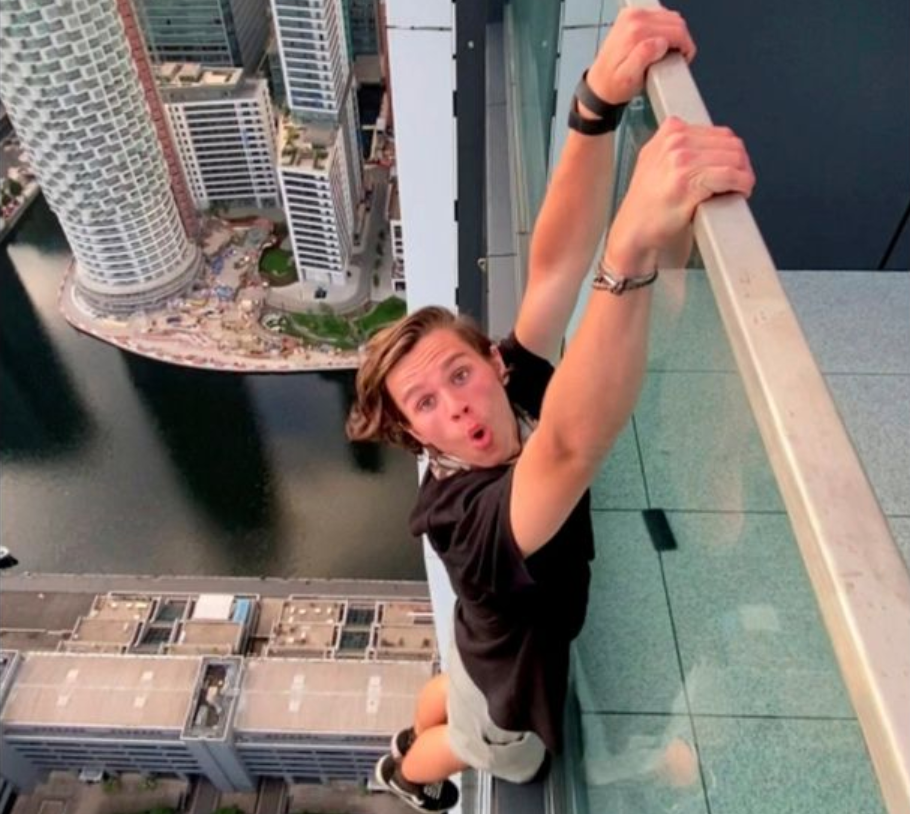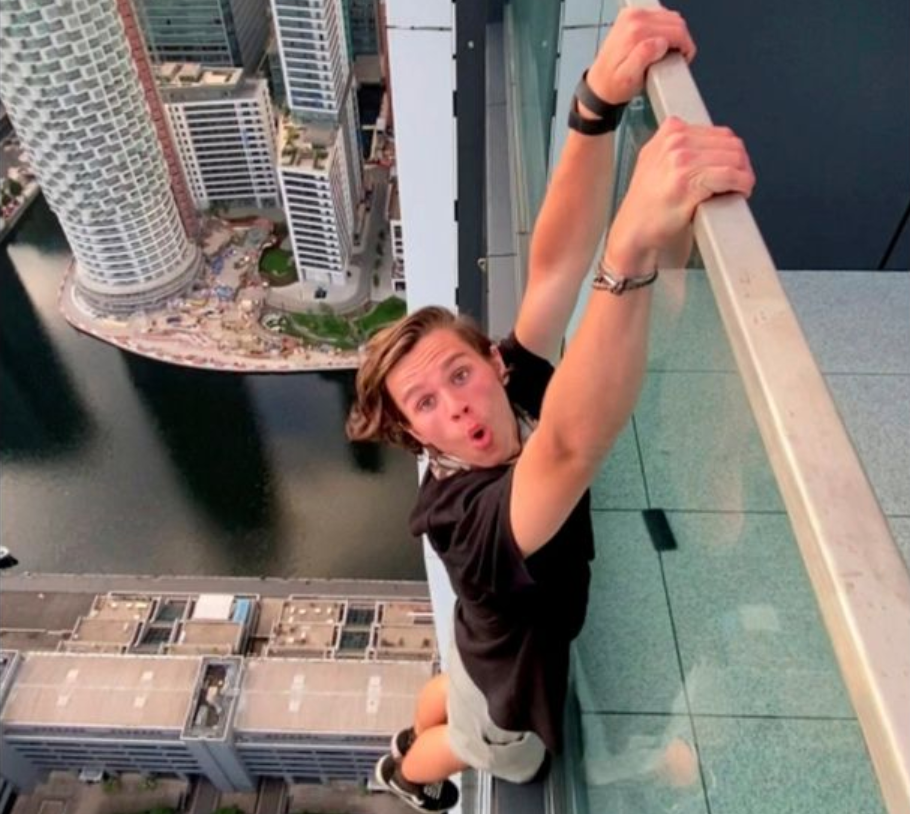 A teen free climber from Wigan has been handed a suspended sentence after breaching injunction and continuing to risk his life by dangerously scaling tall buildings.
Adam Lockwood, 19 from Wigan – who has been described by a judge as "stupid" and "greedy" – was last week given a suspended sentence and narrowly avoided jail following his breach of an injunction order by which banned him from trespassing and posting the video content online.
His defence said YouTube was partly to blame for the teenager's behaviour.
In July 2019, Manchester City Council secured a three year anti-social behaviour injunction order against Lockwood – which prohibited him from climbing buildings and cranes, riding on the exterior of buses, trams and trains and entering construction sites in England and Wales – and this was a result of him gaining notoriety online after posting videos of risking his life, and the lives of others, by hanging off the sides of buildings and cranes in Manchester.
Most recently, Lockwood grabbed headlines for scaling Arndale Food Court during a Black Lives Matter protest on 7th June, and then on 16th June, he dangled from the edge of a 600ft balcony at the Madison Building in London's Canary Wharf.
Video footage of both instances was uploaded to the internet.
In mitigation, Lockwood's solicitor said that "seeking celebrity and financial reward from YouTube" was the goal behind his client's dangerous stunts.
He said: "It's all about YouTube hits – YouTube pay."
District Judge Lindsay Clarke at Manchester County Court sentenced Lockwood to 12 weeks in prison (suspended for two years) and condemned his ""deliberate, knowing and wilful" breach of his order, especially given the fact that they were clearly premeditated and added that the promoting of his stunts during a pandemic was the "height of stupidity" motivated by "arrogance" and a "greed for celebrity."

Lockwood was also ordered to pay costs of £255 – subject to an assessment of his means.
This instance is thought to be the first time in which anti-social behaviour legislation has been used to tackle free climbing behaviour of this kind.
You can find out more information via the Manchester City Council website here.