News
Teen riding e-bike in Salford dies from ambulance collision after being followed by police
GMP has referred the case to the Independent Office for Police Conduct (IOPC).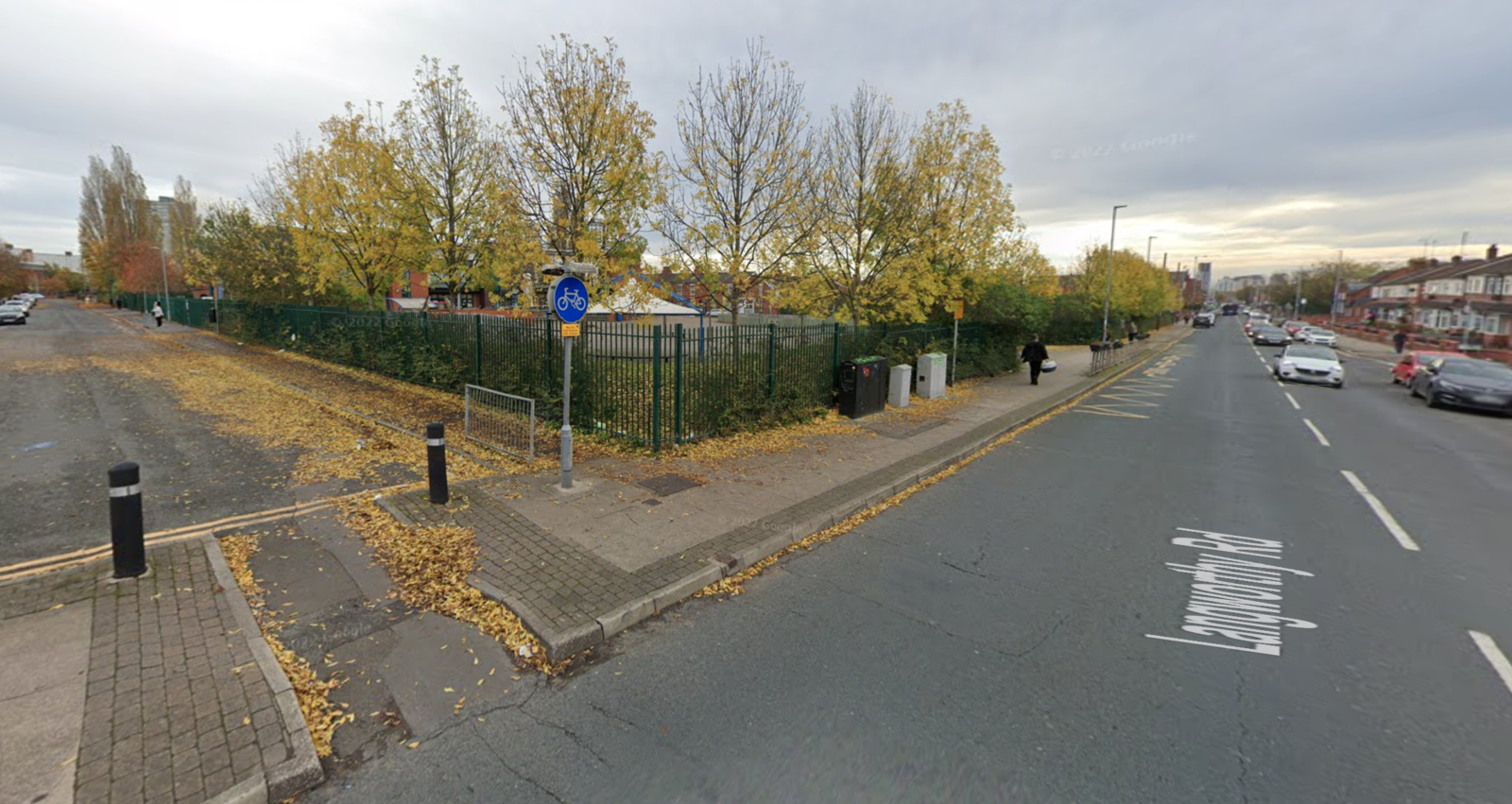 A teenager riding an e-bike in Salford has sadly died after colliding with a parked ambulance after being followed by police.
Police traffic officers say they first began following the 15-year-old boy – who is yet to be formally named by Greater Manchester Police (GMP) – riding the e-bike along Fitzwarren Street and onto Lower Seedley Road in Salford at around 2pm yesterday (8 June), before bollards prevented their police vehicle from continuing to do so.
It's believed that a short time after the police pursuit ended, the e-bike then collided with an ambulance parked up on Langworthy Road.
Following the collision, emergency services attended the scene, and ambulance crew were initially able to treat the boy immediately, before taking him to hospital shortly after, a North West Ambulance Trust spokesperson explained.
Sadly though, the young boy later died as a result of the collision, GMP has confirmed.
GMP has confirmed that a cordon has been put in place on Langworthy Road, where it's believed to still remain, and local residents have revealed that flowers, candles, and cards have started being left at the scene beside a framed picture of the victim.
In line with what has been called "normal proceedings", GMP has confirmed that this incident has been referred to the Independent Office for Police Conduct (IOPC).
The IOPC is now leading the investigation, and will be progressing matters further.
Addressing the case referral in a formal statement, an IOPC spokesperson said: "We were notified by Greater Manchester Police due to the fact that a police vehicle had been following the e-bike shortly before the collision.
"We have sent investigators to the scene of the collision at the junction of Langworthy Road and Lower Seedley Road, as well as to the police post-incident procedures to begin gathering evidence.
"Our investigation is at a very early stage, and we will provide further details once we are in a position to do so."
Read more:
GMP says its "thoughts are with the family and friends of the boy who tragically died".
Featured Image – Google Maps