News
Teenager dies after eating single tortilla chip so spicy that he passed out
He was taking part in a viral TikTok challenge promoted by crisp company Paqui.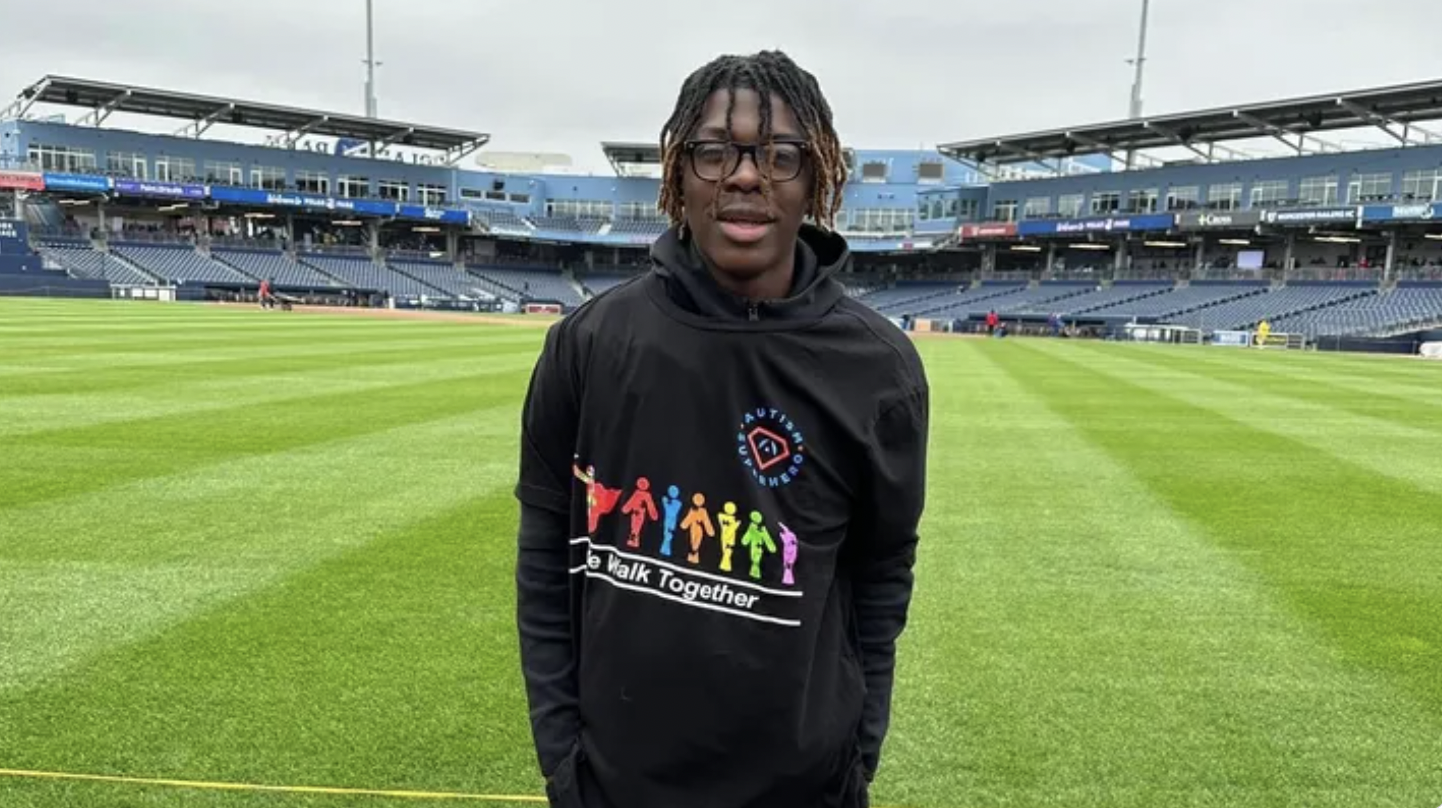 A teenager has died after eating a tortilla chip that was so hot it caused him to pass out.
The fourteen-year-old was reportedly given a spicy tortilla chip by a classmate and ate it as part of the viral One Chip Challenge, which has been doing the rounds on social media for years.
For those unfamiliar with the One Chip Challenge, it has been a big viral trend ever since Paqui brought out a Carolina Reaper chip in 2016.
The Carolina Reaper is widely known to be one of the hottest chilli peppers in the world. Paqui's One Chip Challenge sits at 1,569,300-2,200,000 on the Scoville scale, which ranges from 0 to over 16 million units.
The challenge requires you to eat what is purportedly the spiciest tortilla chip in the world, then to wait as long as possible before eating or drinking anything to relieve the pain.
It has been banned in a number of schools since its introduction, but, unfortunately, tragedy has rocked one family this week after a teenager passed out from attempting the challenge.
Harrison Wolobah ate the spicy chip and soon began having stomach pains afterward, according to reports in The Daily Mail.
Not long afterward, his mother was called to the school to collect him and he started to feel better upon returning home.
However, shortly after he collapsed and passed out and was pronounced dead upon arrival at the hospital. An autopsy is now due to be completed to determine his cause of death.
Worcester Public Schools Superintendent Rachel Monárrez released a statement confirming Harris' passing: "It is with a heavy heart I share that we lost a rising star, Harris Wolobah, who was a sophomore scholar at Doherty Memorial High School.
"As a mother and educator, I cannot imagine how hard this is on his family, friends and teachers. My heart goes out to all who knew and loved him.
"Worcester Public Schools is offering counseling and social emotional support for those who have been impacted by this tragedy.
Read more: The new restaurants and bars opening in Manchester this month | September 2023
"If you are a WPS student or staff member in need of grief support, please let a caring adult know at your school. We are here to help.
"It is during the most trying times that the community of Worcester comes together and this is one of those times. May we stay focused on allowing the grief and healing process during this difficult time."
Paqui releases a new One Chip every year, and its #onechipchallenge' tag boasts over two billion views on TikTok.
The challenge is a marketing ploy, with packaging telling consumers to not eat or drink anything after consuming the food – adding that you're an 'apex predator' if you can last an hour.
Read more: Manchester will host the first ever international beer and cider brewing festival
Harrison ate the 2023 version which had a Carolina Reaper and a Naga Viper Pepper embedded within it.
A Go Fund Me has now been set up by Harrison's family to help them cover the funeral costs, with over $20,000 raised at the time of writing.
Featured image – Go Fund Me