News
The best beer gardens in the UK have been named – and six are in Greater Manchester
There are some cracking Manchester pub gardens on this list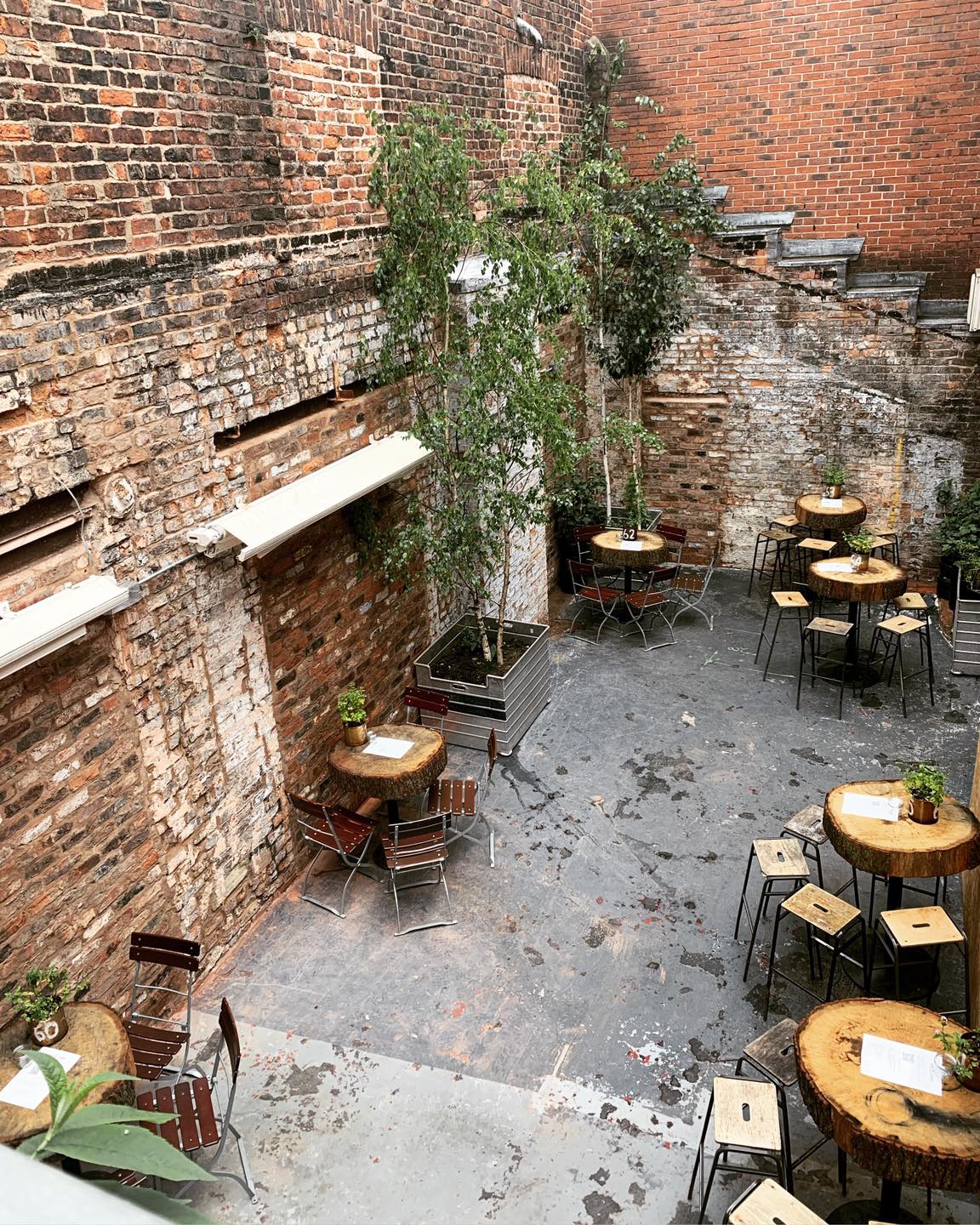 The Bank Holiday weekend's here at last, and we'd like to think we've earned the right to a few in a nice beer garden.
Handy for us, then, a new list of the UK's favourite beer gardens has just been released.
Revealed via an interactive map created by UK company Roché Awnings, Google maps footfall data has been used to show off the most popular pubs across the country.
Even better, six of them are in Greater Manchester. Read on to find the one closest to you.
The Briton's Protection
Great Bridgewater St, Manchester
It's no surprise to see this iconic Manchester pub on the list. Famous for holding the biggest collection of Jack Daniels in the city, The Briton's Protection has over 350 whiskies and bourbons on its back bar. One of Manchester's most beloved watering holes, the pub dates back to 1811. Popular with ale fans alike, it has one regular staple – Beartown's The Britons Protection Bitter – and seven changing guest beers. It's deceptively small inside but boasts a large beer garden to the rear.
Terrace NQ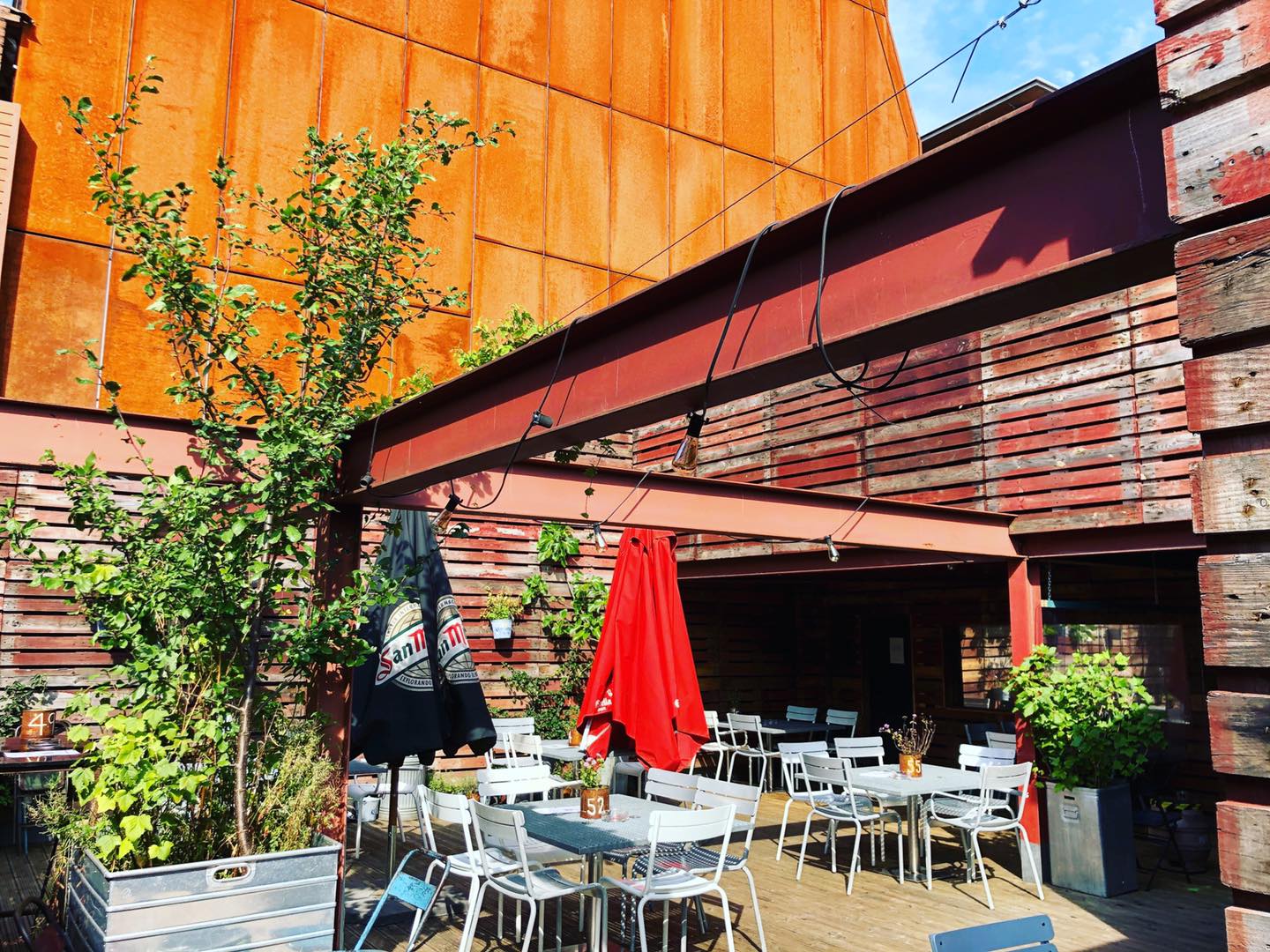 Thomas Street, Manchester
Thomas Street has changed a lot in recent years, but one thing that's stayed (pretty much) constant is Terrace NQ. Like every other bar down there, it's got a good number of tables out front – but venture inside and up the stairs and you'll find not one, not two but three beer terrace gardens on its roof. Amazingly, it's still considered by some in the city to be a bit of a hidden gem – perhaps due to the fact that, despite being right there in the name, the terraces weren't actually open for the first three years of trading.
The Courtyard
Chester Street, Manchester
Popular undergrad haunt The Courtyard has one of the biggest beer gardens in central Manchester. Set in the quadrangle underneath a big block of student halls, it's partially covered and heated – making it an ideal choice for early spring drinks. It also prides itself on being cheaper than Wetherspoons, with some of the cheapest pints, ciders and spirit mixers in Manchester.
The King's Arms
Bloom Street, Salford
Originally housed across the road in the old gasworks office, today this Grade-II listed pub is housed in an impressive Victorian building. Dating back to 1879, it's worth a visit for many reasons: including its famous house cat, Charlie, top beer selection and cracking little beer garden.
The Old Pint Pot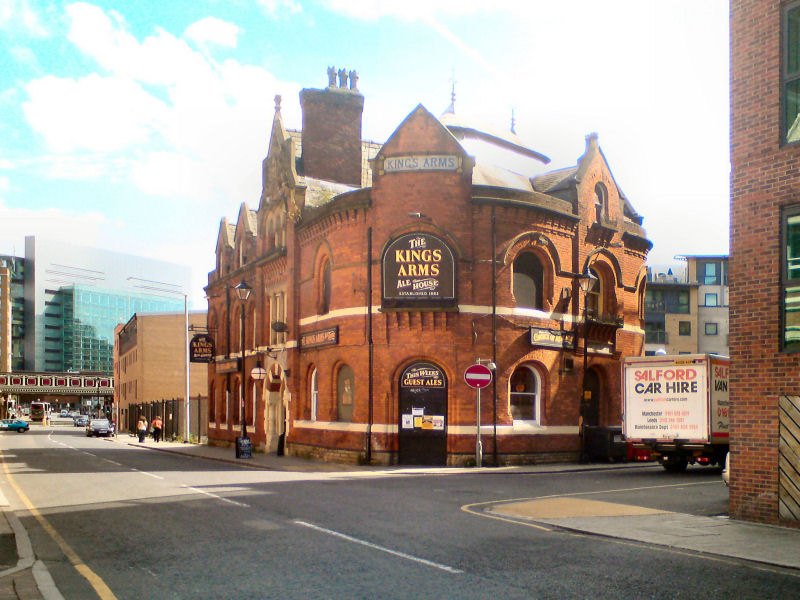 Adelphi Street, Salford
Also known as Adelphi, The Old Pint Pot in Salford is a popular stomping ground with Salford's students and locals alike. Tucked a little off the beaten path, its outside terrace has some decent views over the River Irwell sitting as it does on the river's horseshoe bend. You'll find a good range of real ales here, plus lagers, ciders and spirit mixers – all reasonably priced.
The Palantine Public House
Lower Broughton, Salford
A popular pub in Lower Broughton, Salford, The Palantine is a bit out of the way but well worth the trip if you want to make a day of it. Boasting a great beer garden out the back, it serves up a good mix of beers, spirit mixers and fun cocktails. The pub also shows live sport fixtures on big screens, worth a taking note of if you're looking for somewhere to watch the Euro's this summer.
Feature image – Terrace NQ