News
The Lawn Club in Manchester reveals giant welly boot Pimms drink
Does anything scream British summertime more than Pimms and Wellingtons?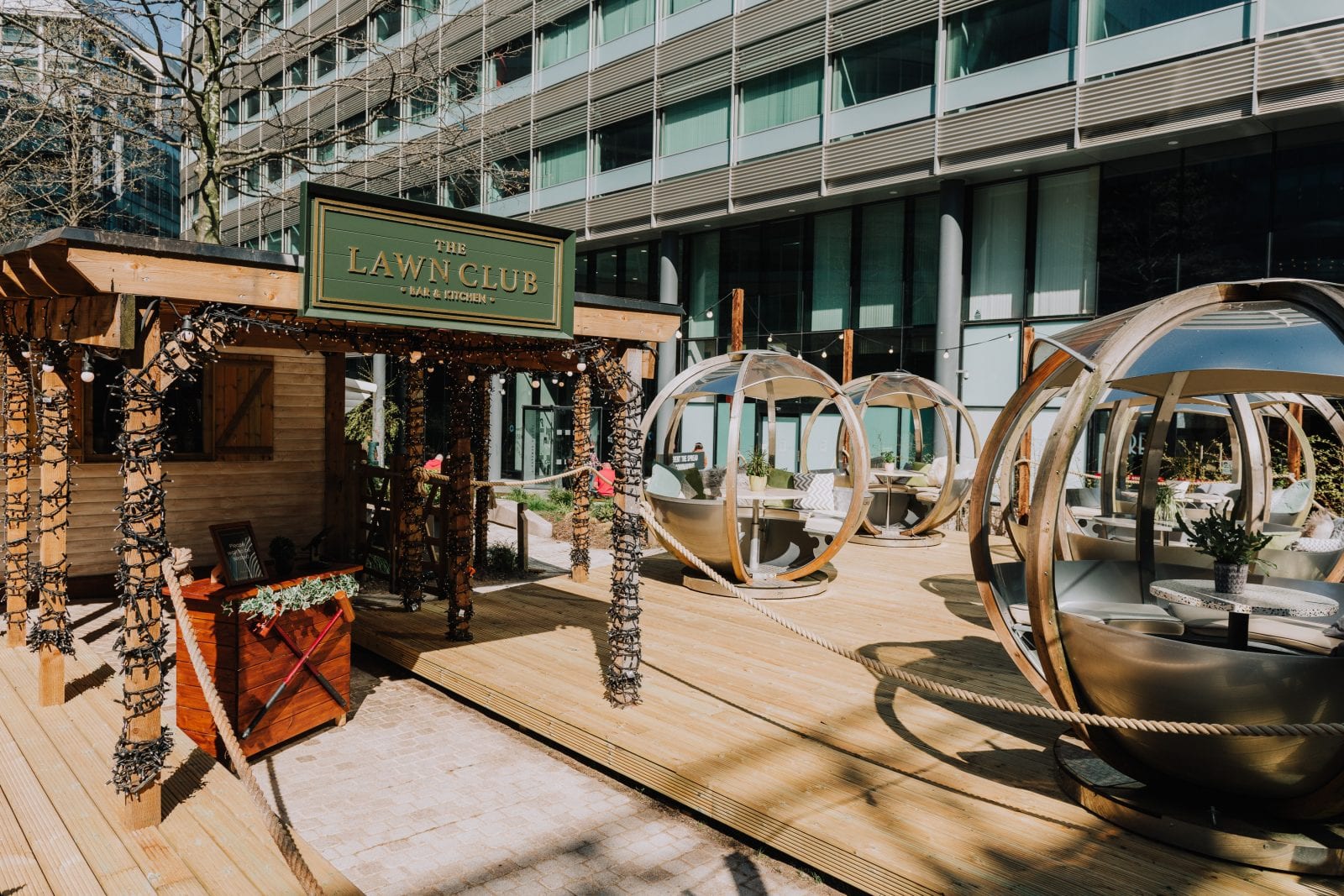 Picture this: you're at a festival, your wellies are sinking deep into the mud. It's been steadily drizzling for the past ten hours and you just paid over the odds for a little bit of Pimms and lemonade in a plastic cup.
Summertime really doesn't get much more British than that. Unless perhaps you add in rained-out BBQs that need to be finished off in the oven.
With last summer one of the weirdest on record, we're getting a bit nostalgic. So, it seems, is The Lawn Club – who've just revealed some giant Pimms cocktails served in welly boots.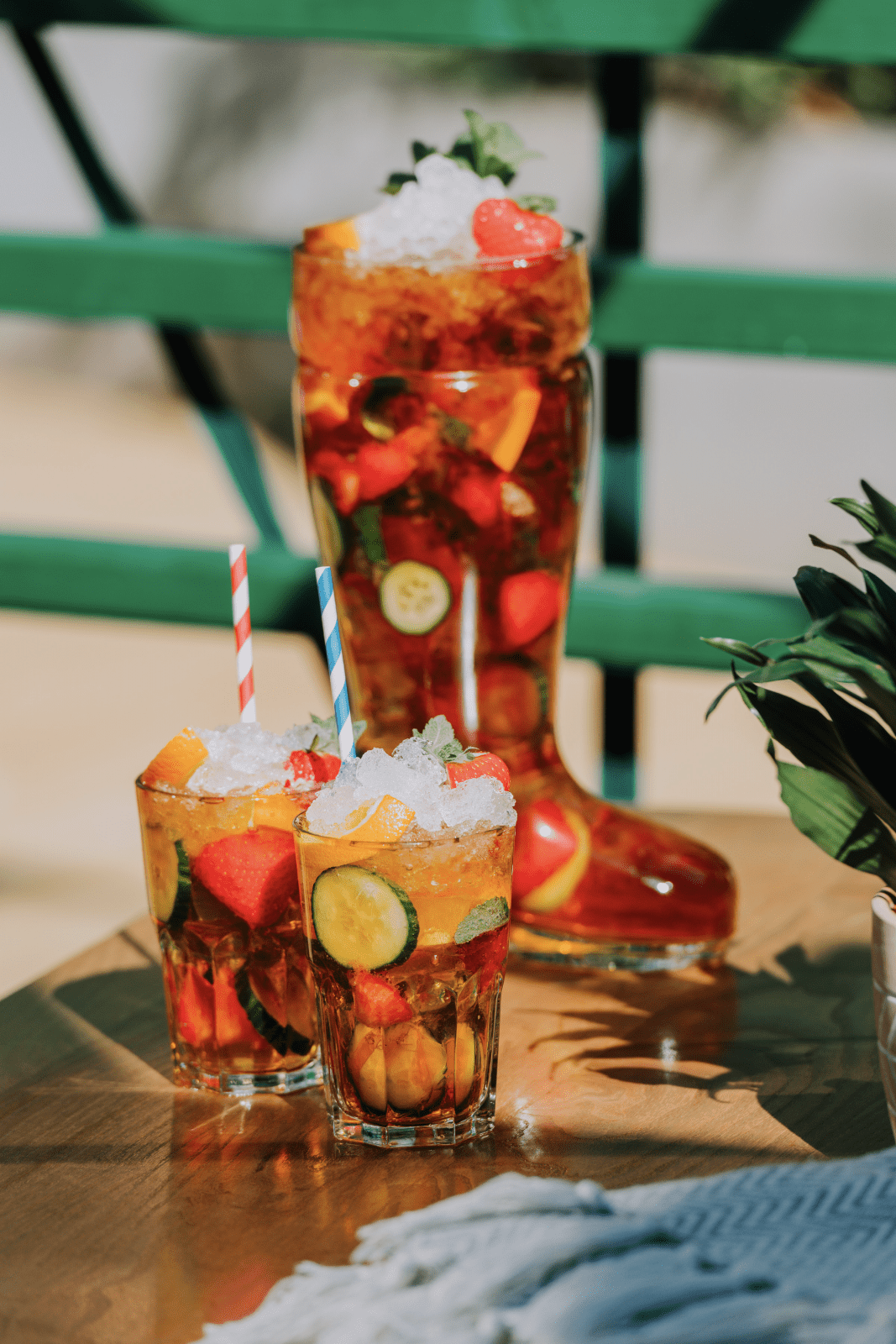 Combining two of British summer's most iconic elements, the new sharing cocktail holds four servings of the Wimbledon favourite – a mixture of Pimms' no.1 secret blend, lemonade, cucumber, lemon, orange, mint and strawberries. Priced at £20, that makes it just £5 a glass.
A quintessential part of summer in Manchester, whether you like to hang out in Spinningfields or not everyone has been to The Lawn Club at some point or other.
Over the years it's changed a fair bit, adopting various guises as its moved around Hardman Square – hosting all sorts over the years, from giant film screenings to an ice curling rink.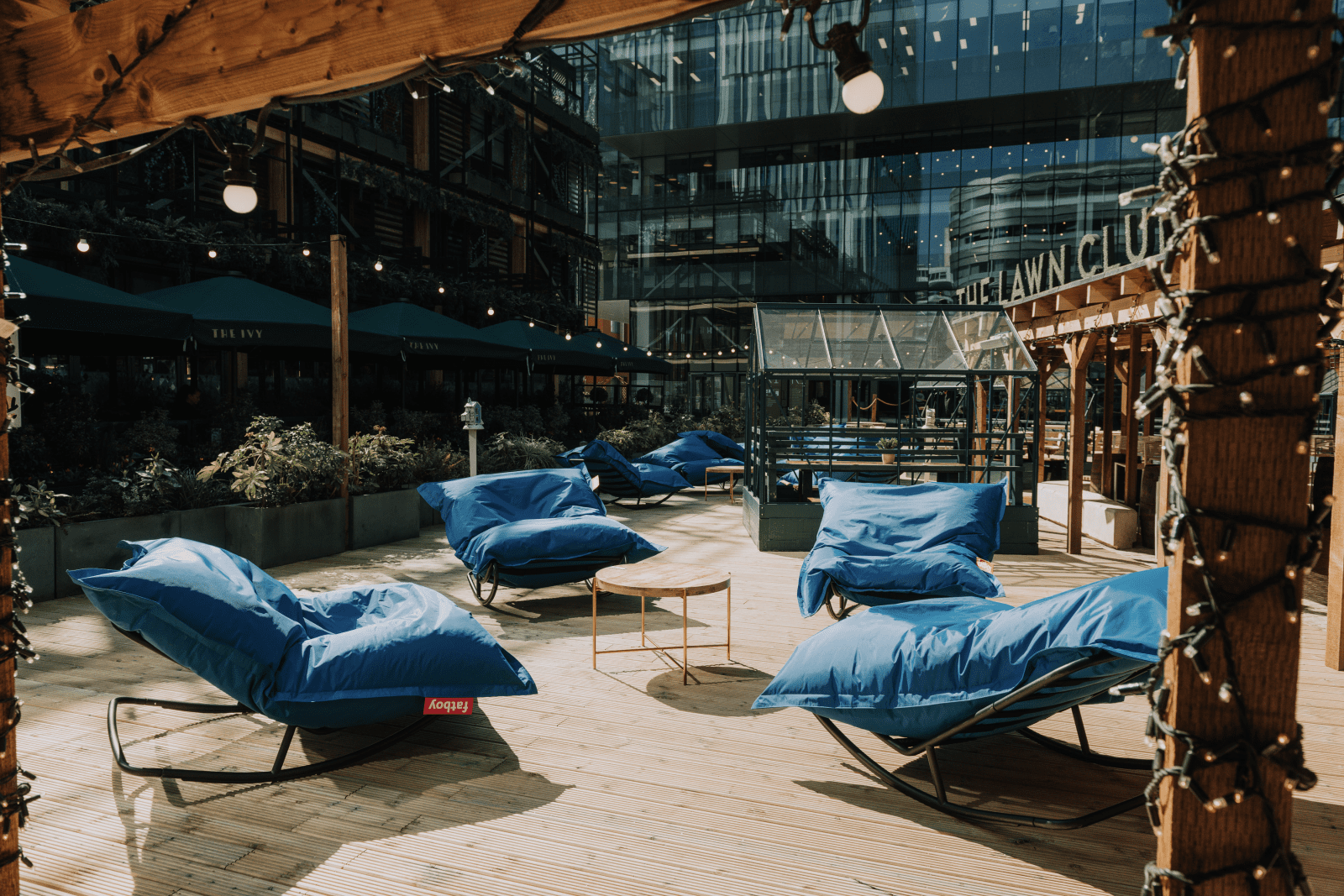 Now sitting next to The Ivy, it's undergone some extensive renovations for 2021 with new features including a fully enclosed interior area and outdoor terrace.
The bar is also bringing back its nifty little Lawn Pods and Lawn Houses, which resemble mini greenhouses and offer private space for groups of up to six, as well as its ever-popular deck chairs which will be strewn across the lawns.
For those looking to dine, there's also new spring/summer menu from the kitchen featuring some tasty burgers, bagels and bowls.
Booking is recommended, with just a few tables held back for walk-ins. When booking the Lawn pods and houses, a card authorisation of £30 is required in the event of a no show.
Check out their website here for more information.