News
The Manchester Food and Drink Festival 2021 award winners
The votes have been cast and this year's Manchester Food and Drink Awards winners have been revealed for 2021...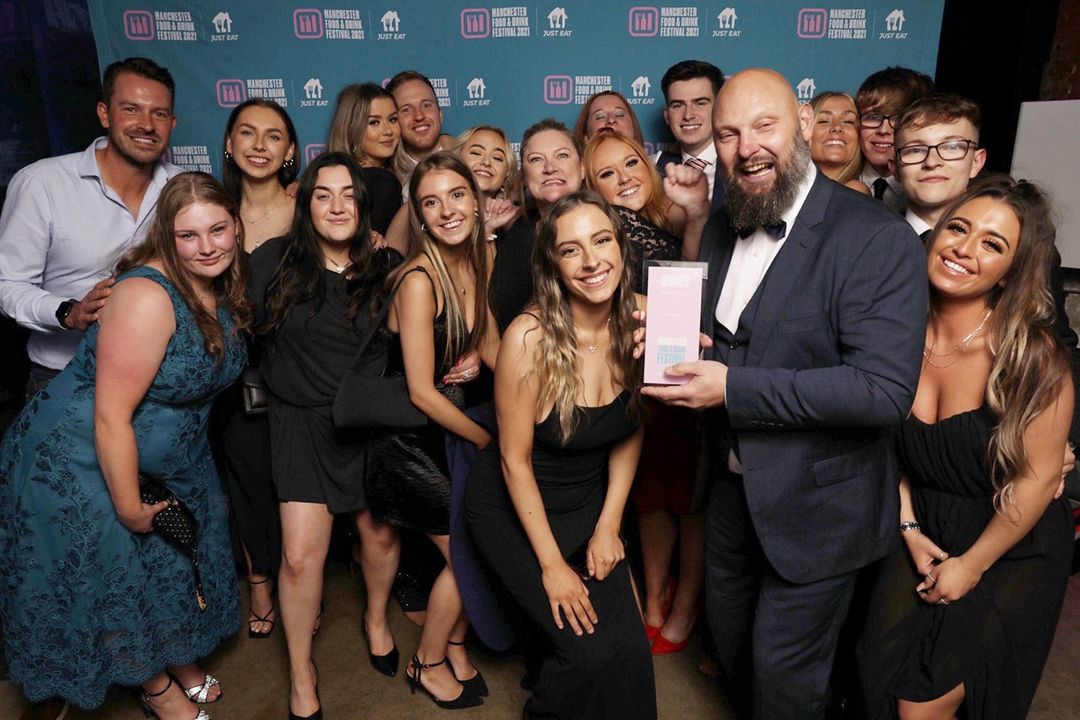 Last night, the Manchester Food and Drink awards took place with 16 award winners announced across the Greater Manchester region.
Each of the shortlists was created by the MFDF judging panel in advance, before being put to a public vote.
Usually, there is also a "mystery shopping" element to the awards where judges also go and visit venues in person – but this did not take place this year due to the pandemic.
At the closing finale to a record-breaking year for MFDF, more than 450 nominees from the region's hospitality industry came together at The Ticket Hall at Freight Island to celebrate as this year's winners were announced.
Keep reading to discover who took home what.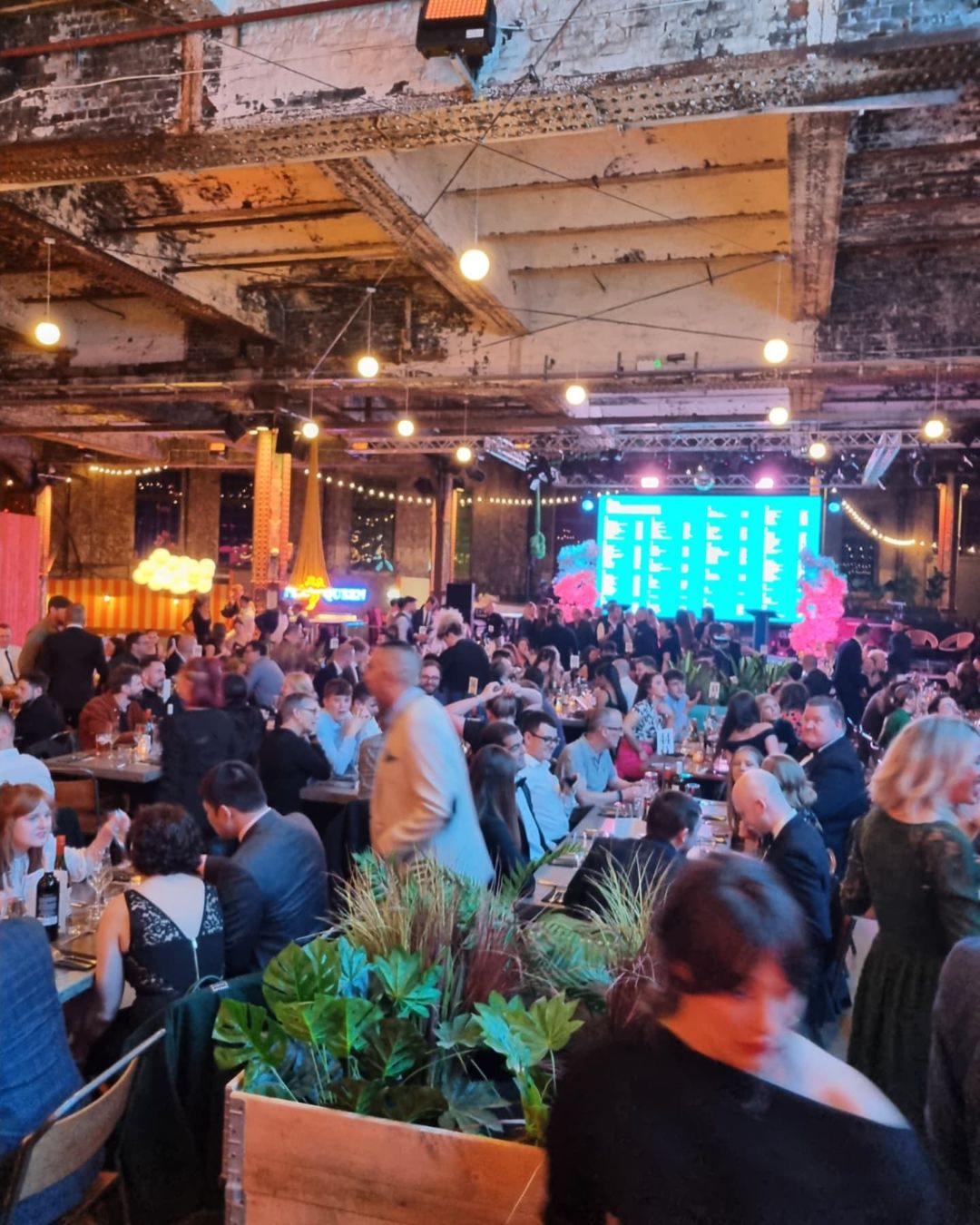 Awards categories and nominations:
Restaurant of the Year
Winner: Baratxuri
Shortlisted: The Sparrows, Adam Reid at The French, Baratxuri, Erst, Hawksmoor, Mana, Street Urchin, Where The Light Gets In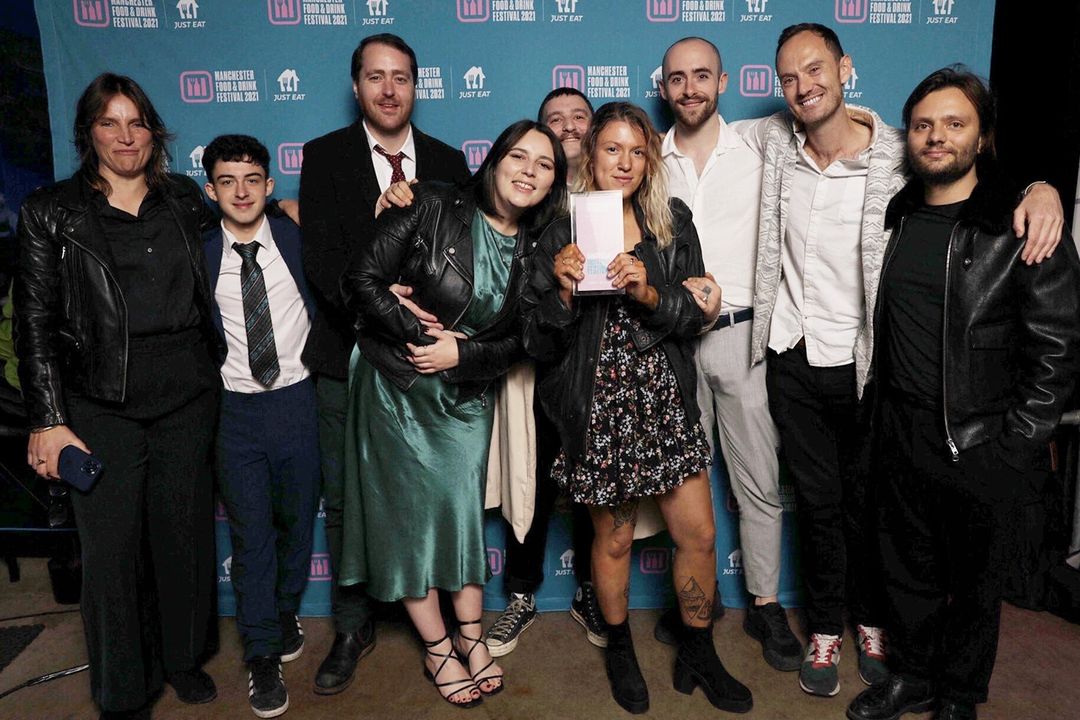 Newcomer of the Year
Sponsored by the Manchester Evening News
Winner: Ramona
Shortlisted: District, Open Kitchen MCR, Osma, Pho Cue, Schofield's Bar, Society, The Moor, Ramona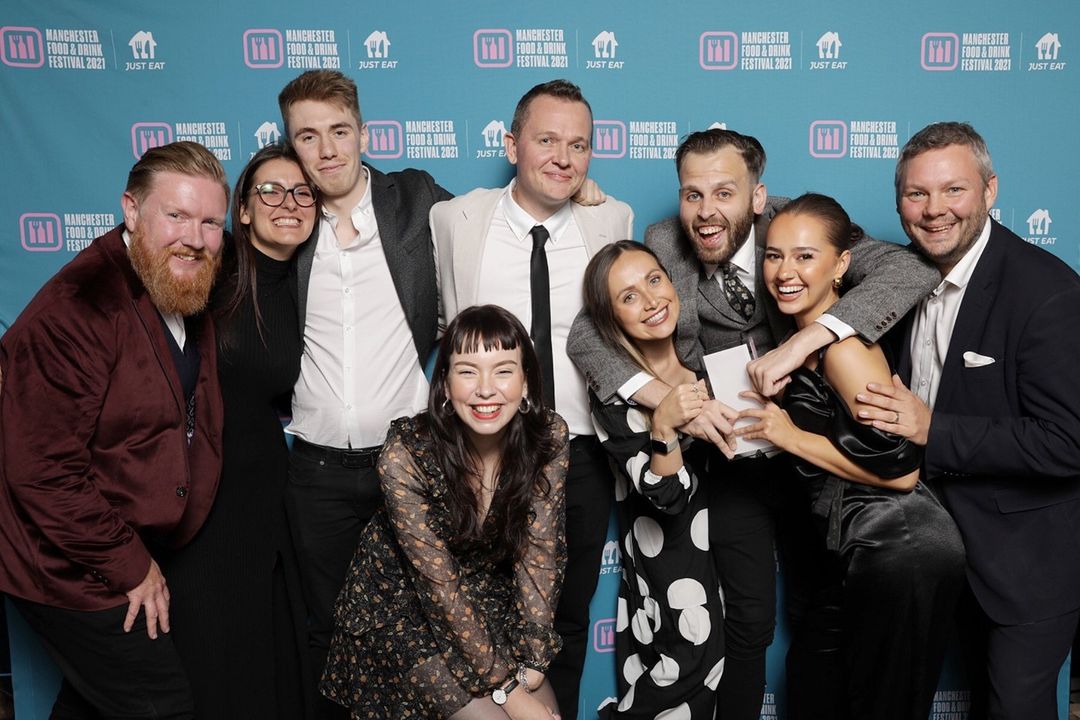 Bar of the Year
Winner: Albert's Schloss
Shortlisted: Henry C, Kiosk, Schofield's Bar, Speak In Code, The Blues Kitchen, The Jane Eyre, Three Little Words, Albert's Schloss
Chef of the Year
Winner: Rachel Stockley, Baratxuri
Shortlisted: Adam Reid (The French), Eddie Shepherd (The Walled Gardens), Mary-Ellen McTague (The Creameries), Patrick Withington (Erst), Sam Buckley (WTLGI), Simon Martin (Mana), Terry Huang (Umezushi), Rachel Stockley (Baratxuri)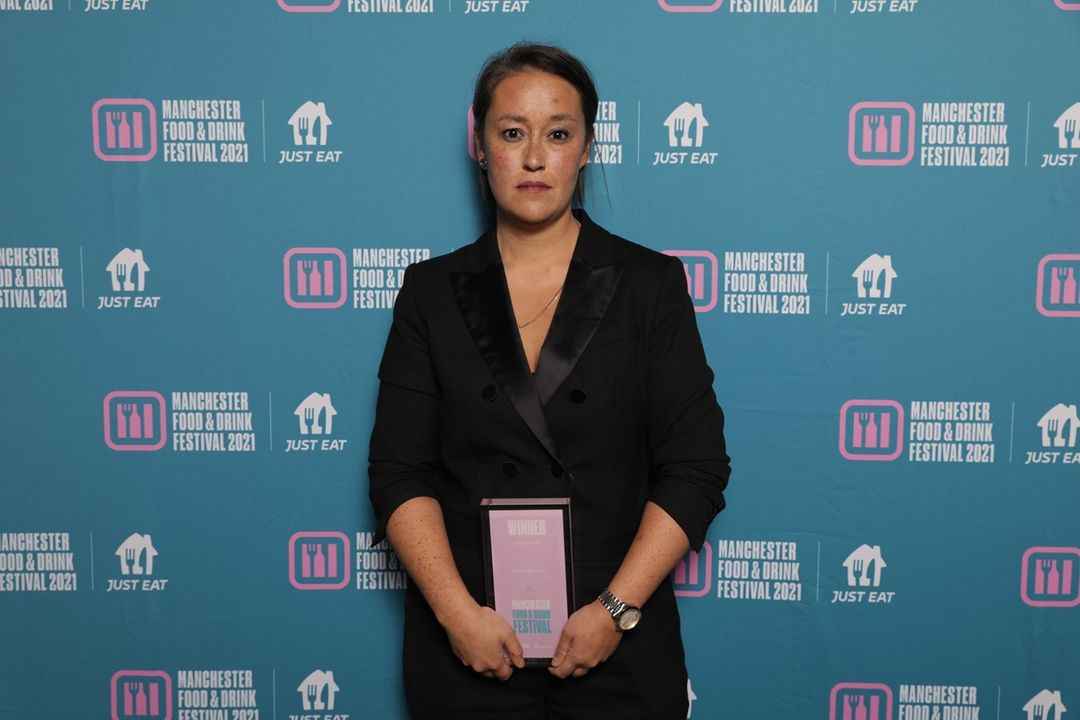 Pub or craft ale bar of the Year
Winner: Edinburgh Castle
Shortlisted: Beatnikz Republic, Cob and Coal, Heaton Hops, Nordie, Reasons to be Cheerful, Society, Stalybridge Buffet Bar
Artisan food producer of the Year
Winner: Pollen Bakery
Shortlisted: Manchester Smokehouse, Bread Flower, Companio Bakery, Holy Grain Sourdough, Gooey, Just Natas, Lily's Deli, Pollen Bakery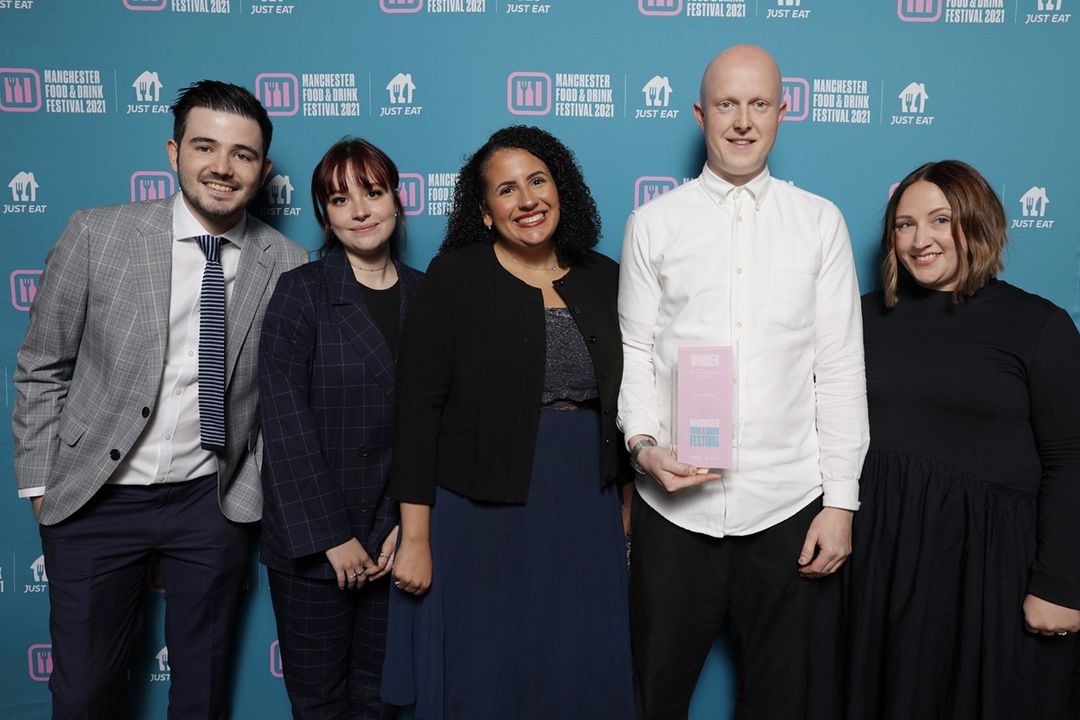 Pop up / Project of the Year
Winner: Escape to Freight Island
Shortlisted: Eat Well MCR, Grub, Homeground, Kampus Summer Guest Events, Platt Fields Market, Homeground, One Central, MIF Festival, Escape to Freight Island
Neighbourhood venue of the Year
Sponsored by the Roomzzz Aparthotels
Winner: Lily's
Shortlisted: Bar San Juan, Levanter, Erst, The Fisherman's Tale, Porta, Oystercatcher, Stretford Food Hall, Lily's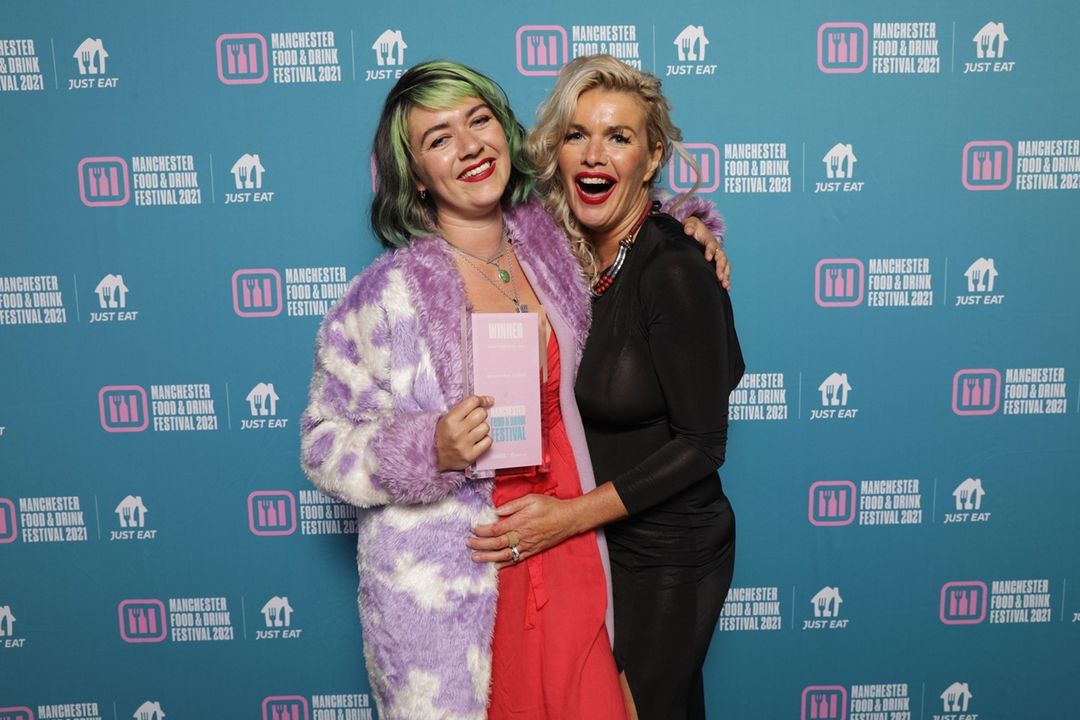 Food Trader of the Year
Winner: Wholesome Junkies
Shortlisted: Abeja Tapas Bar, Archchi's, Gooey, Honest Crust, Pico's Tacos, Maison Breizh, Tender Cow, Wholesome Junkies
Affordable Eats of the Year
Winner: Rudy's
Shortlisted: Abeja Tapas Bar, Chapati Cafe, Ca Phe Viet, Little Yeti, Lily's, Mi & Pho, Platt Fields Market Garden, Rudy's Pizza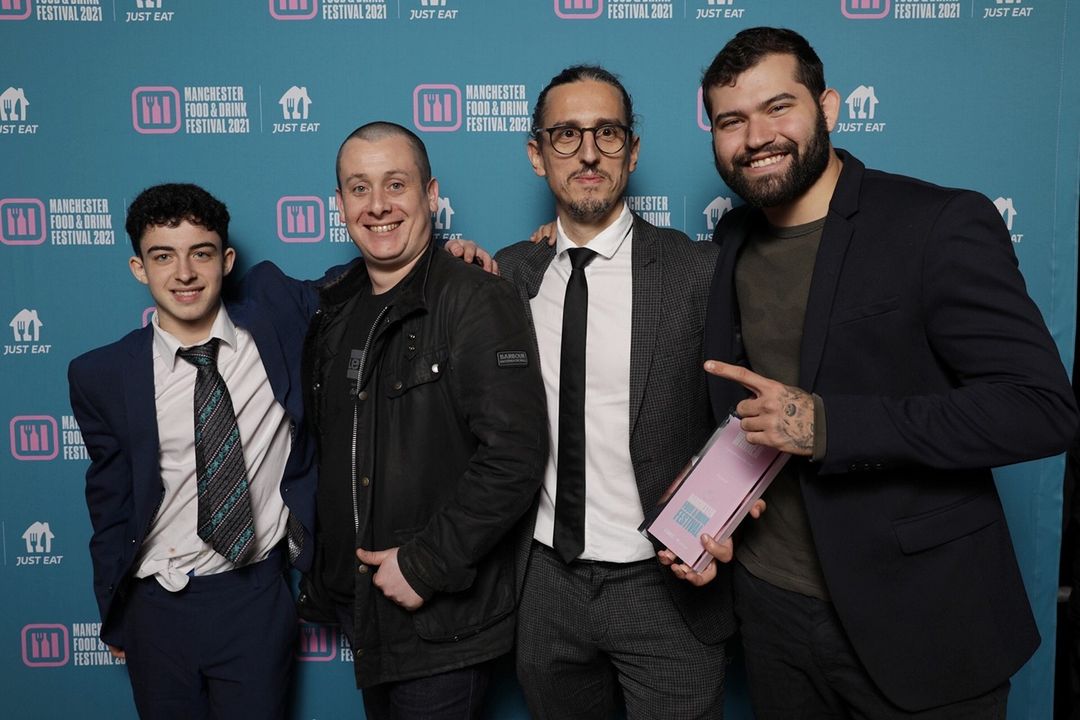 Coffee Shop of the Year
Winner: Federal
Shortlisted: Another Heart to Feed, Ancoat's Coffee, Ezra & Gil, Grindsmith, Grapefruit, Just Between Friends, Pollen Bakery, Federal
Foodie Neighbourhood of the Year
Winner: Altrincham
Shortlisted: Heaton Moor, Prestwich, Ramsbottom, Sale, Stockport, Stretford, Urmston, Altrincham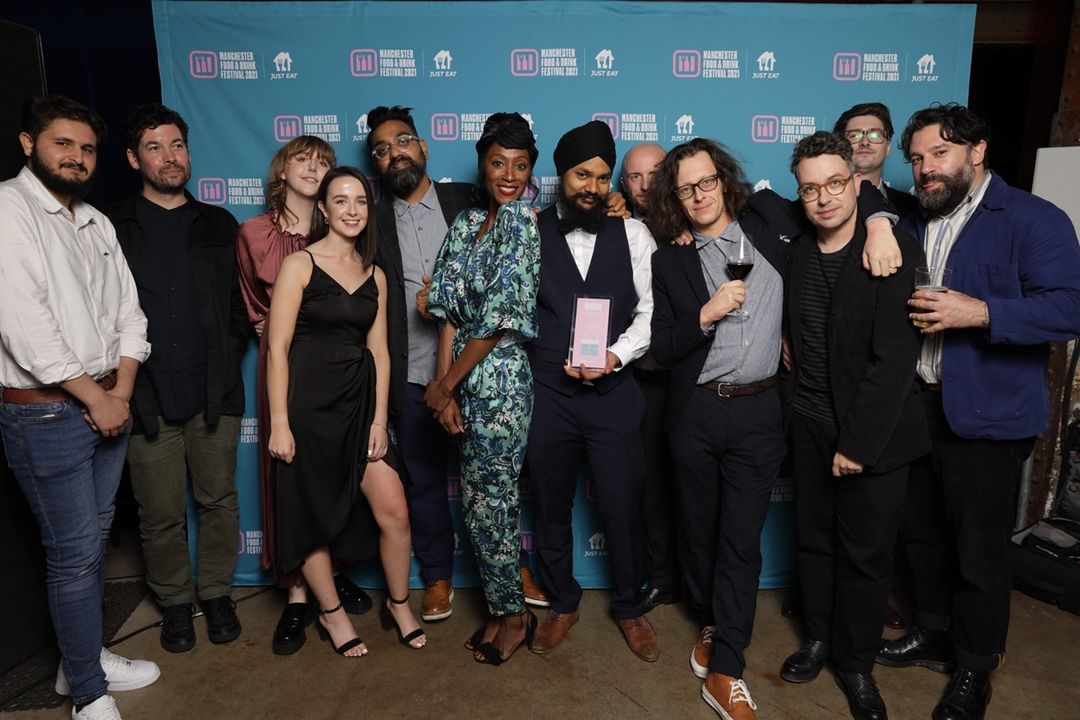 Veggie / Vegan Offering of the Year
Winner: Bundobust
Shortlisted: Eddie Shepherd, Four Side Pizza, Herbivorous, Lily's, Sanskruti, Wholesome Junkies, Vertigo, Bundobust
Independent Drinks Producer of the Year
Winner: Manchester Gin
Shortlisted: Bundobust, Cloudwater Brewery, Diablesse, Hip Pop (formerly Booch & Brew), Northern Monkey, Steep Soda, Pomona Island, Manchester Gin
Food and Drink Retailer of the Year
Winner: Store Group
Shortlisted: The Butcher's Quarter, Bernie's Grocery Store, Grape to Grain, Isca Wines, Out of the Blue, Unicorn Grocery, Wandering Palate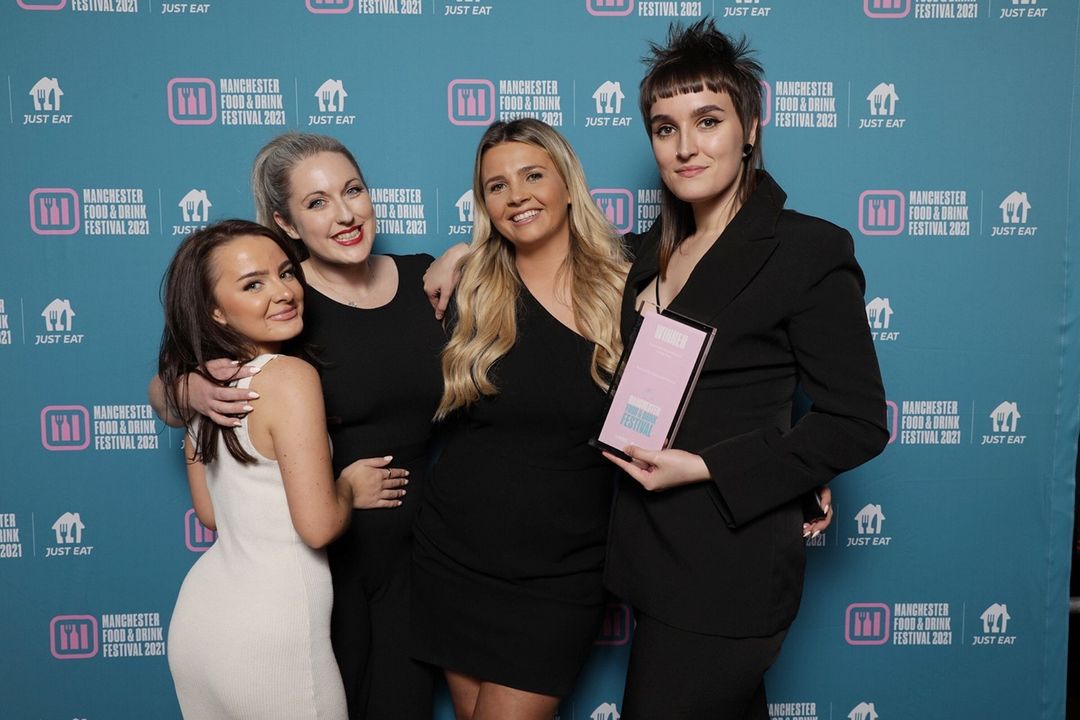 Outstanding Achievement Award
Winner: Mital Morar (Store Group)
Feature image – MFDF