News
The mum fighting for life sentences with a petition after her son was killed by a drink driver
"18 months for a life - what about my life sentence?".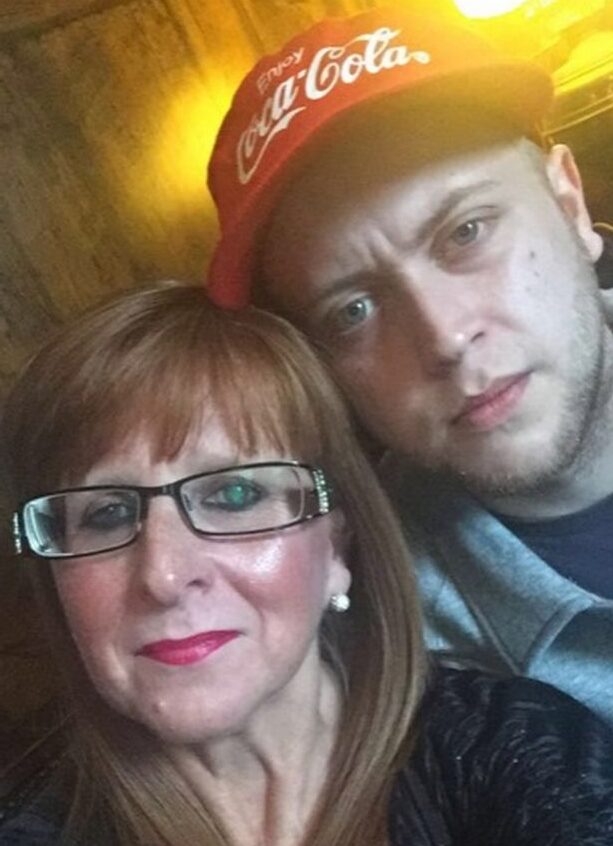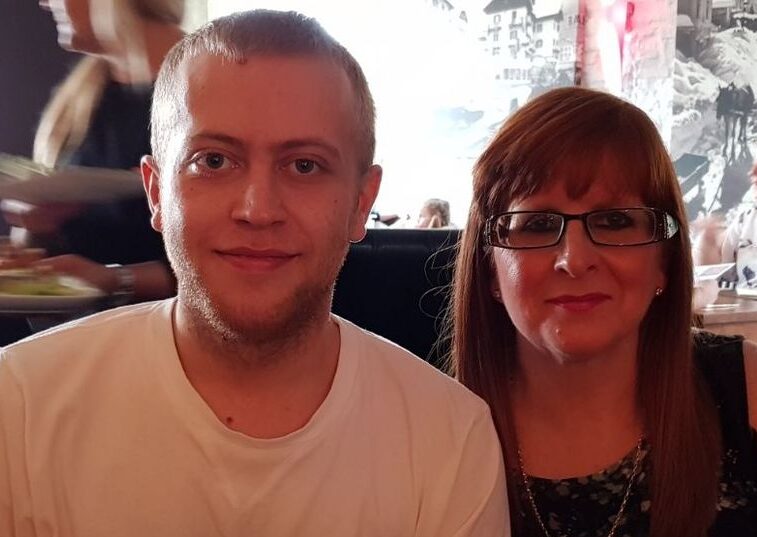 A local mum has launched a petition to fight for sentencing increases after her son was "killed by a drink driver" back in 2019.
It was Sunday 16th June 2019 when Paula Johnson received the phone call that changed her life.
A call from a police officer informing her that her only son, Kristian, had been killed after being hit by a car while out with friends in Bacup.
Kristian was raising a Father's Day glass to his late dad – who had died suddenly when he was teenager – and was said to have told his friends that evening that after years of struggling to come terms his dad's death, he felt that he could finally move on, but after taking a taxi to the Texaco petrol station in Bacup, Kristian was struck by drink-driver while crossing the road.
He suffered fatal head injuries and sadly died at the scene.
The driver of the car, 19-year-old Emily Rogers, had been drinking alcohol at two pubs prior to getting behind the wheel of her Suzuki Alto.
She was travelling along Market Street when she struck Kristian, and Preston Crown Court (16th June 2020) heard that Rogers was "substantially more than twice over the legal limit for alcohol" after producing a reading of 183mg of alcohol in 100ml of blood.
The legal limit is 80mg.
But despite the loss of life and devastation caused, Rogers was only sentenced to three years in jail, of which she is serving 18 months and disqualified from driving for 54 months. She can expect to be released from prison after serving half her sentence – 18 months – and spend the remainder on licence in the community.
It was this very decision that served as the catalyst for Paula Johnson's mission to make a change.
Paula, 54, told the MEN that her "life is over" following the loss of Kristian.
But the grieving mum now wants to highlight what she views as "inconsistencies in sentences" given to those who have committed driving offences, which is why she has launched a petition calling for the UK government to increase the maximum penalty to life sentences for 'Death By Careless & Dangerous Driving'.
She believes that those convicted should serve a minimum of 15 years.
On launching the official UK Government and Parliament Petition, Paula said: "Kristian's killer was convicted of causing death by 'Careless Driving' rather than 'Dangerous Driving' – a crime which carries a maximum sentence of just five years.
"18 months in prison is not justice for killing someone and is unlikely to deter future drink-driving [and] the sentence does not fit the crime.
"The impact to the lives of the victim's family is incomprehensible and a sentence of 18 months further damages the family. Kristian was 24, of good health and should have had a full life ahead of him [but] instead, it was cut tragically short.
"We are asking the government to increase the maximum penalty to life sentences for death by careless driving as they promised in October 2017 and those convicted should serve a minimum of 15 years".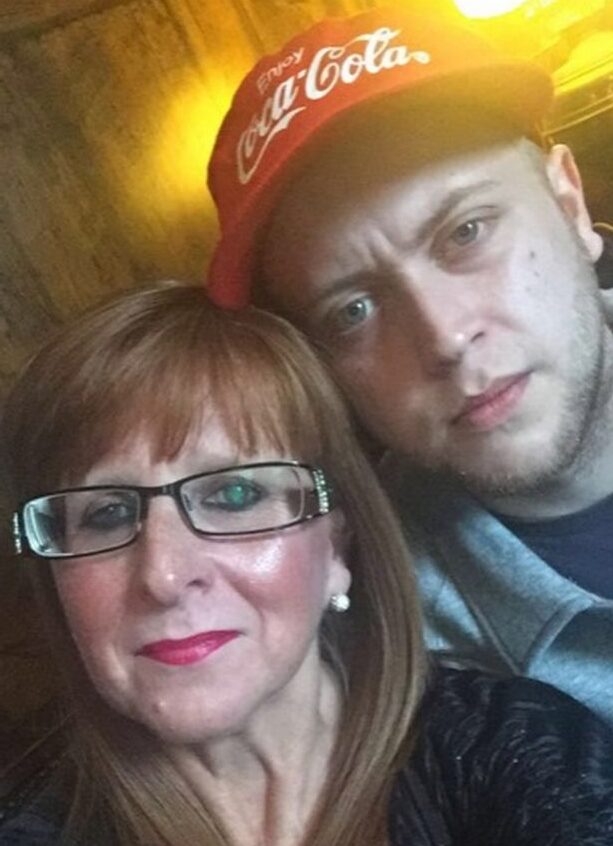 The petition has now over 13,300 signatures and counting, with Paula urging members of the local community, and across Greater Manchester and beyond join in helping make a difference.
She is already awaiting a government response following the petition surpassing the 10,000 signatures mark, but the goal is to reach 100,000 signatures, which will then see this petition "considered for debate in Parliament".
The Ministry of Justice (MoJ) has previously said that sentencing is a matter for independent courts who consider the facts of each case, with a spokesperson adding that a landmark White Paper – which was announced last September – will ensure that offenders who cause loss of life by careless driving, while under the influence of drink or drugs, could also face life in prison.
In addition, a new offence of causing serious injury by careless driving is set to be created, with the MoJ saying that the new offence "seeks to ensure that careless drivers who ruin lives and leave their victims with long-term injuries are punished appropriately.".
The proposed law changes would increase the maximum penalty for causing death by dangerous driving from 14 years to life, and create a new offence of causing serious injury by careless driving, as well as also increasing the maximum penalty for causing death by careless driving while under the influence of drink or drugs from 14 years to life.
But with the proposals first mooted three years ago, Paula wants to see a timeline for the legislation and is fighting for change to be brought about sooner rather than later.
___
The Kristian Johnson's Law petition is due to end on 17th February 2021, and you can sign and support the cause here.