News
The 'Neverspoons' app that encourages you to drink at independent pubs instead of Wetherspoons
The app has been set up in the wake of the Wetherspoons boycott which has arise on social media during lockdown.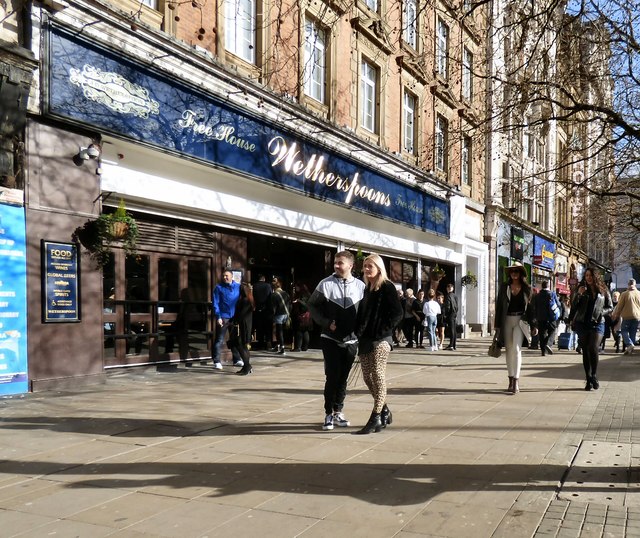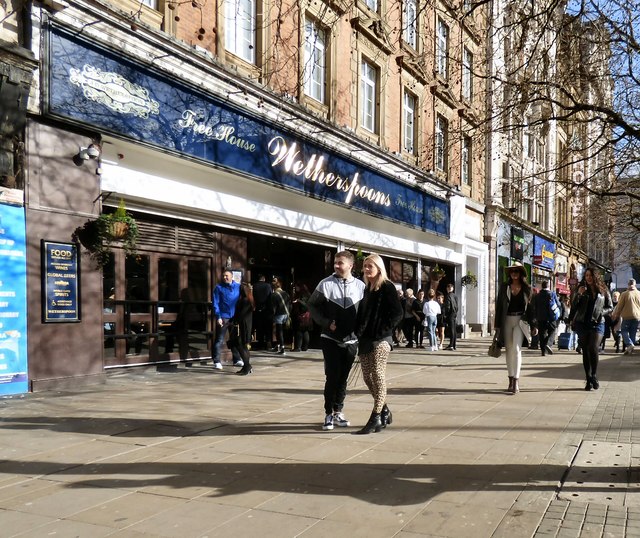 A new app titled 'Neverspoons' is encouraging people to choose independent pubs instead of visiting the UK chain when hospitality reopens.
Set up in the wake of the Wetherspoons boycott – which arose on social media after owners came under fire for refusing to pay suppliers in lockdown – Neverspoons provides a map of alternative pubs in the user's local area.
Green pins denote recommended boozers, whereas red pins highlight Wetherspoons branches.
Another feature lets users generate a list of independent bars nearby their local Spoons – accompanied by distance and directions.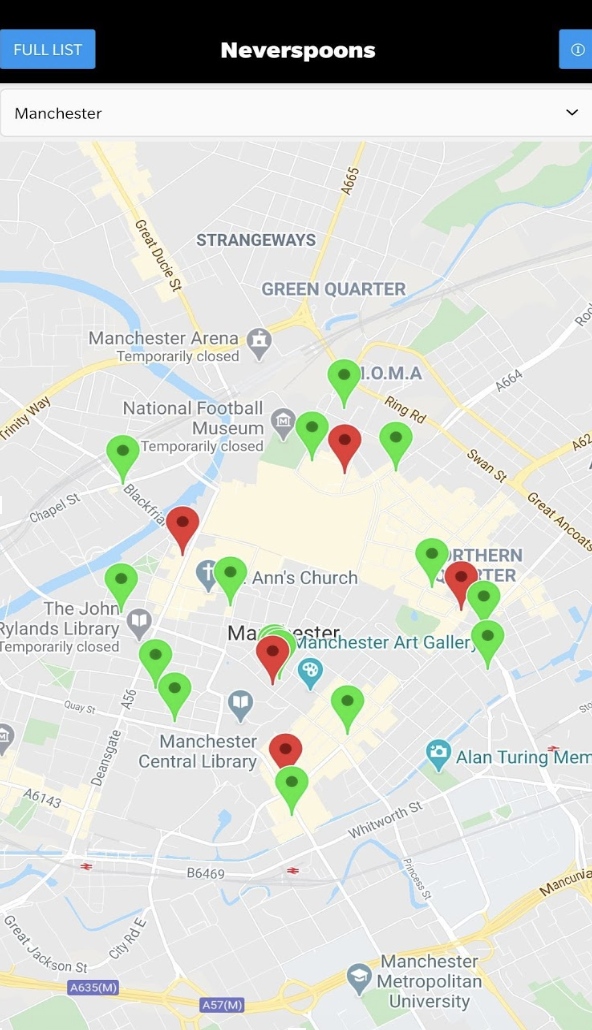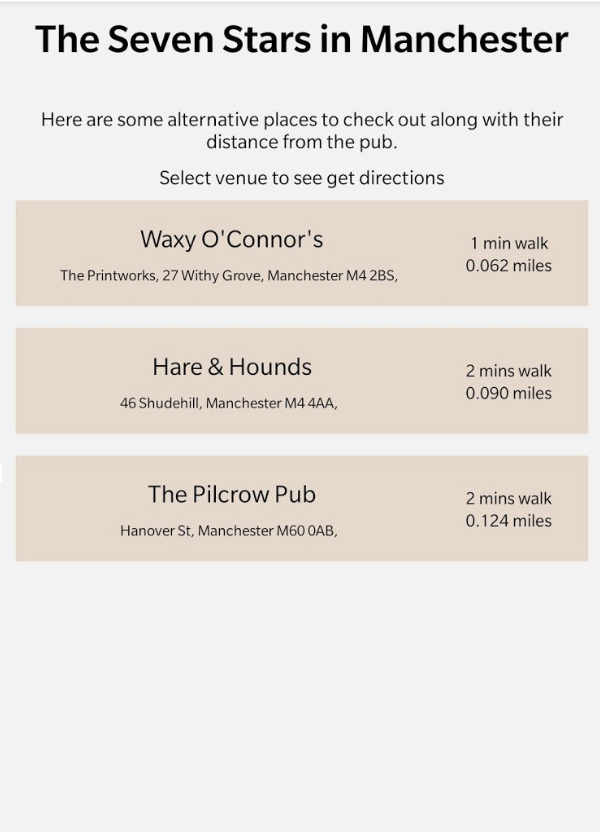 Neverspoons founder Shane Jones said: "Far too many traditional pubs closed down after the previous recession and it was pretty sad to see. Post lockdown could see us heading back that way.
"There are too many of these former pubs in amazing buildings, now derelict, that used to be the central hub for a lot of communities.
"If you can put some money in the till of a smaller independent pub through the use of this app, then it's done the job I intended it to."
The app currently contains more than 2,500 hand-picked pubs to choose from.
Users can also submit any others via a website form, which are uploaded to the app on a weekly basis.
You can find out more and download the Neverspoons app here.