News
The North West has the most medals and medalists at the Tokyo 2020 Olympics so far
13 out of the 48 Tokyo 2020 athletes born in the North West have claimed medals at the Games so far.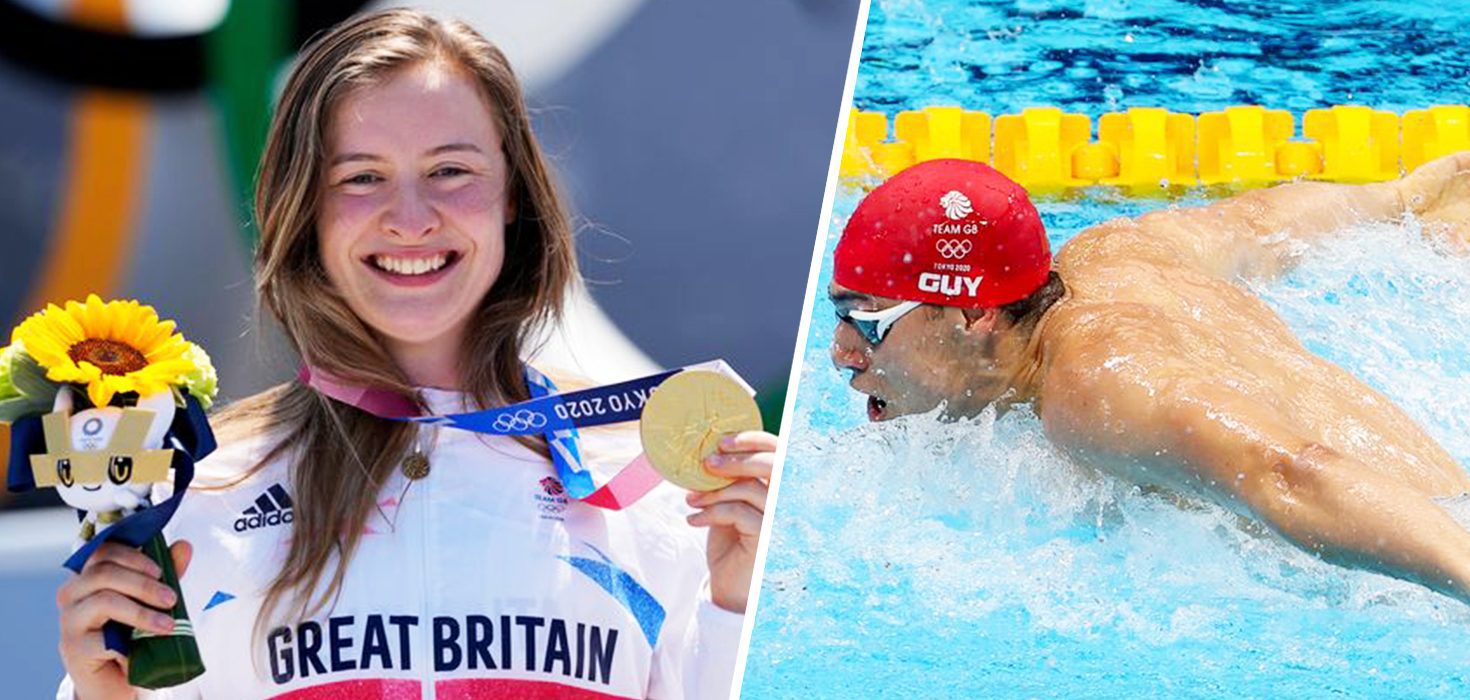 Out of England's nine regions, the North West has claimed the most medals and medalists so far in the Tokyo 2020 Olympics.
It may have been postponed for a year due to the pandemic, but after nearly two weeks of inspiring and record-breaking sporting action, the Tokyo 2020 Olympics is proving to be a pretty successful Games for Great Britain.
Team GB are currently sitting in 5th place on the international medals table.
As of the end of day 11 of competition on 3 August – already having been dubbed as 'Super Tuesday' – 55 English Olympians have come out of at least one event with a place on the podium, and that figure has already climbed as day 12 kicks off.
But the region that has the most to shout about so far is the North West, with 13 out of the 48 Tokyo 2020 athletes born there claiming medals, and when we drill it down even further into counties and city regions, Greater Manchester is the most common place where this year's medallists were born.
How brilliant is this?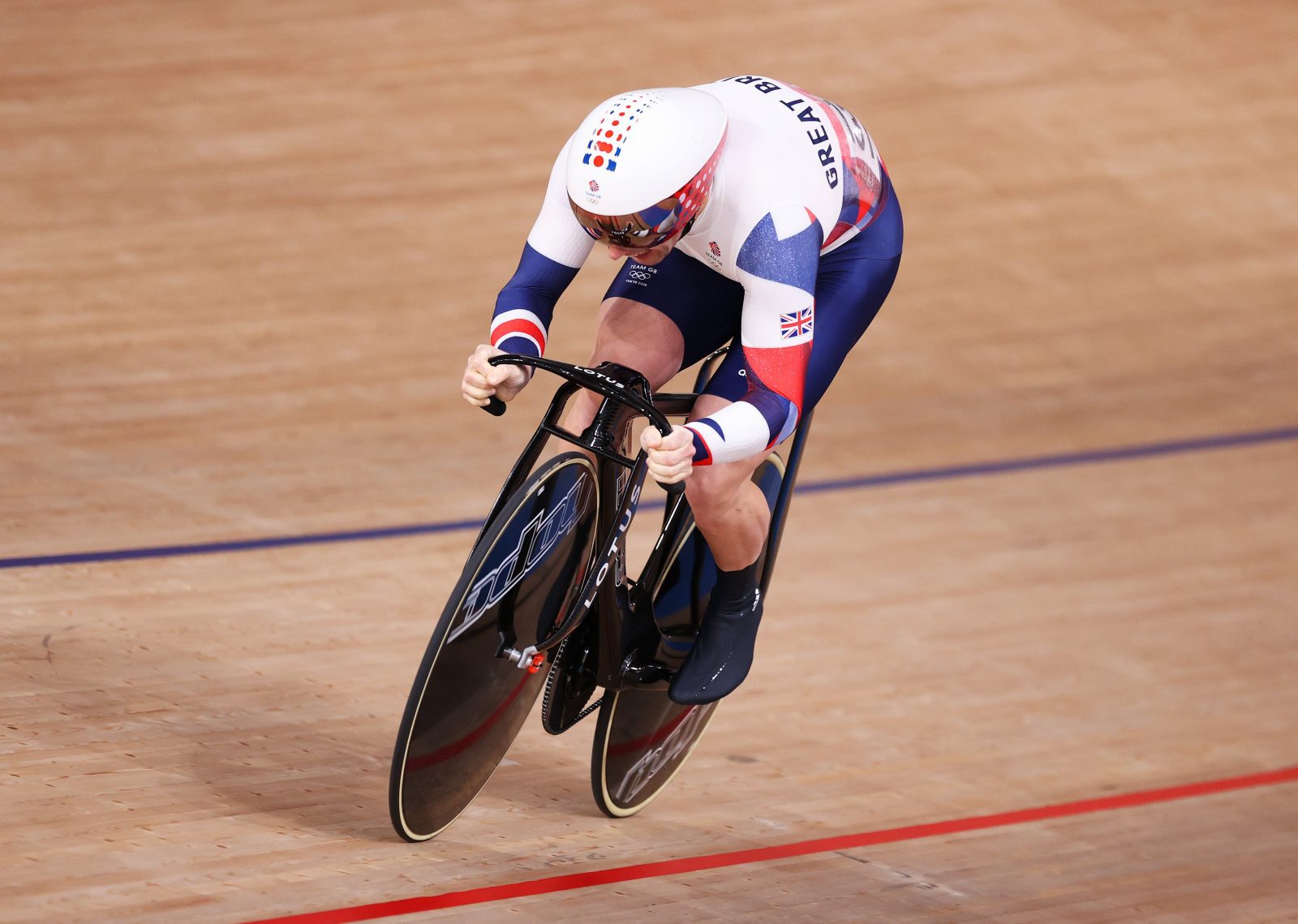 These include Bury swimmer and double gold medallist James Guy, triathlete Georgia Taylor-Brown, BMX cyclist Charlotte Worthington, sailor Stuart Bithell, rower Josh Bugajski, cyclist Jason Kenny, and the most recent medallist – Keely Hodgkinson.
That's not the only achievement for the North West at Tokyo 2020 so far either, as in the overall awards too, the region is storming ahead with 17, aided in part by the heroics of multi-medallists Guy, Taylor-Brown, and Cheshire swimmer Luke Greenbank.
Other successful northern counties and regions with multiple medalists so far include Yorkshire and The Humber – West Yorkshire, in particular – and Cheshire.
What an achievement – and with four days of action left, it's only set to better.
Featured Image – Twitter (@Tokyo2020) | Jean Catuffe (Getty)