News
The Ocean at the End of the Lane – the terrifying theatre show that will make the hair stand up on the back of your neck
There are scary goings-on at The Lowry... Words by Kristen MacGregor-Houlston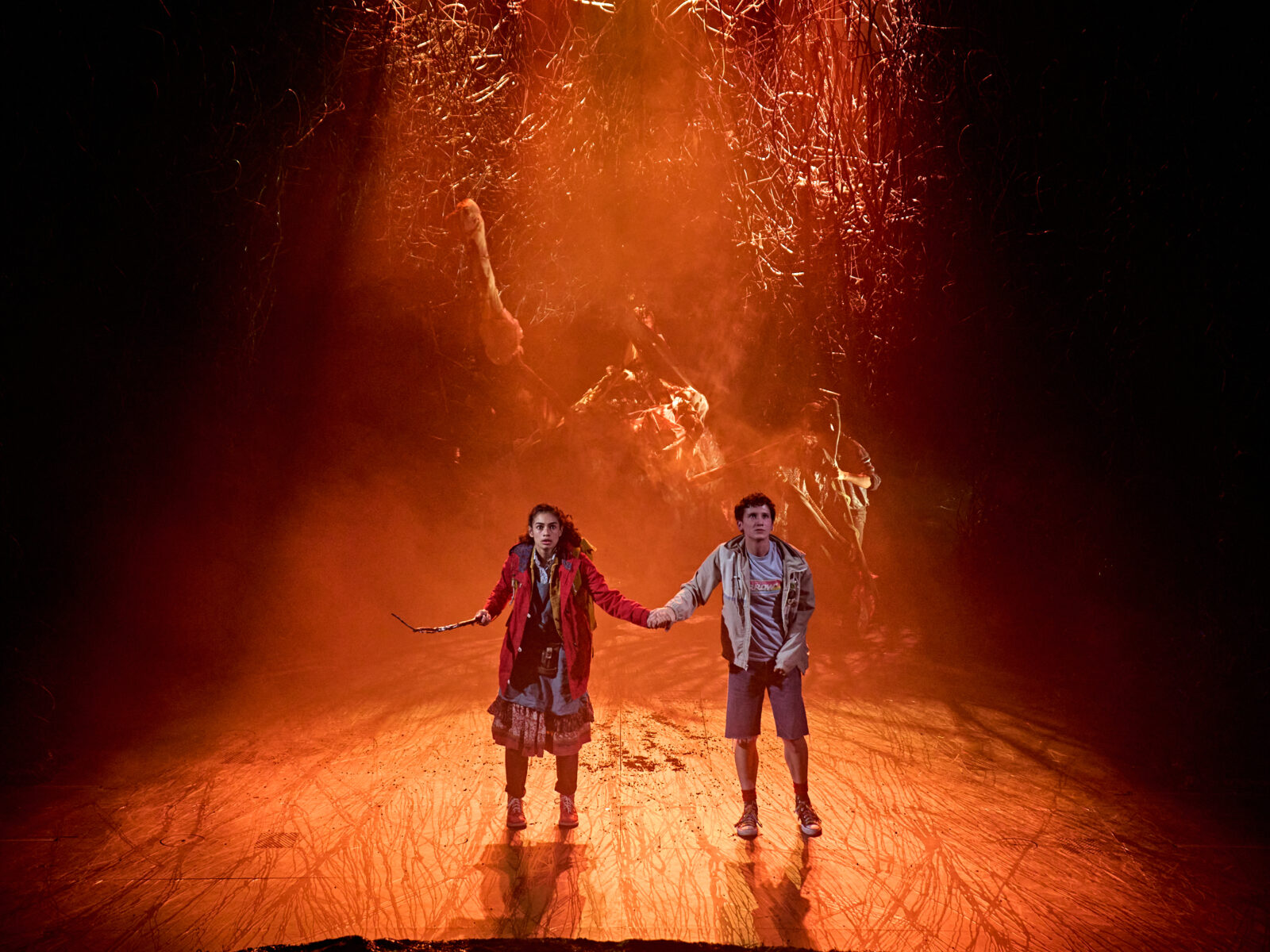 The Ocean at the End of the Lane, the theatre show currently running at The Lowry, is captivating audiences with its haunting production and unnerving plot.
And while it will stay with you long after you leave your seat, the theatre adaptation of Neil Gaiman's 2013 novel is the must-see show this winter.
Picture Stranger Things meets The Dark Crystal with a peppering of Goosebumps – all of your worst fears and nightmares bound together on stage with absolutely nowhere to hide.
With a 12+ age rating, the story itself is one of memory and grief, and of how we distort our recollections of childhood to hide dark thoughts or times of abuse and replace them with whimsy and adventure.
As soon as you sit down, you are immersed in a dark and empty wood, a backdrop for the mind and somewhere to get lost in.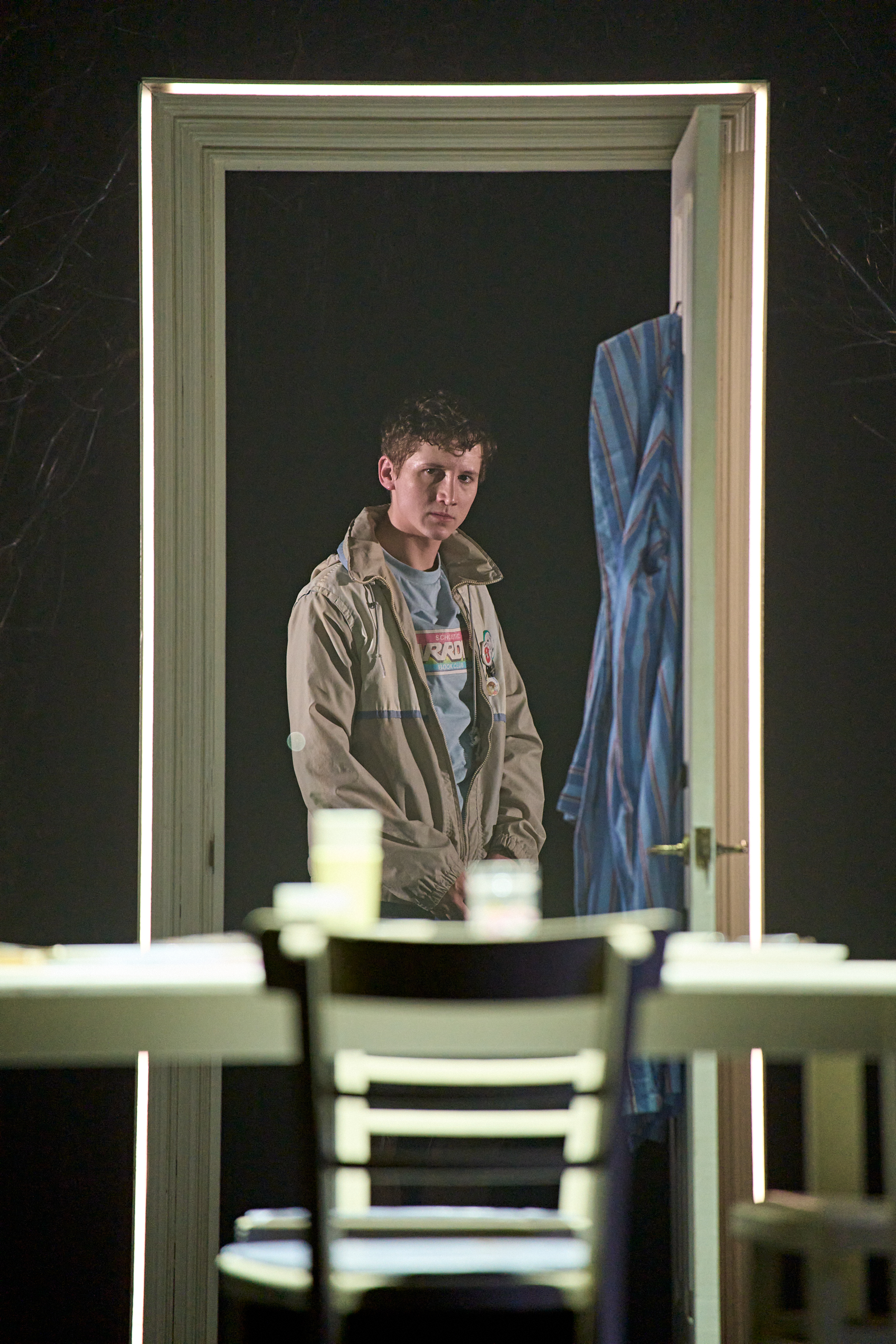 The whole set is that of a 12-year-old's imagination – doors and windows are portals to fantasy worlds, wounds and plugholes lead to the strange and unknown, the outside world is frightening while Dad's house is cold, chaotic and empty now that Mum is gone.
We first meet Trevor Fox (Dad, Adult Boy) as he returns home as an adult and finds himself in a familiar location, the old farm of his forgotten friend Lettie (Millie Hikasa), where he bumps into Old Mrs Hempstock (Finty Williams) and begins his journey through his memories of his childhood, kicked off with a traumatic event.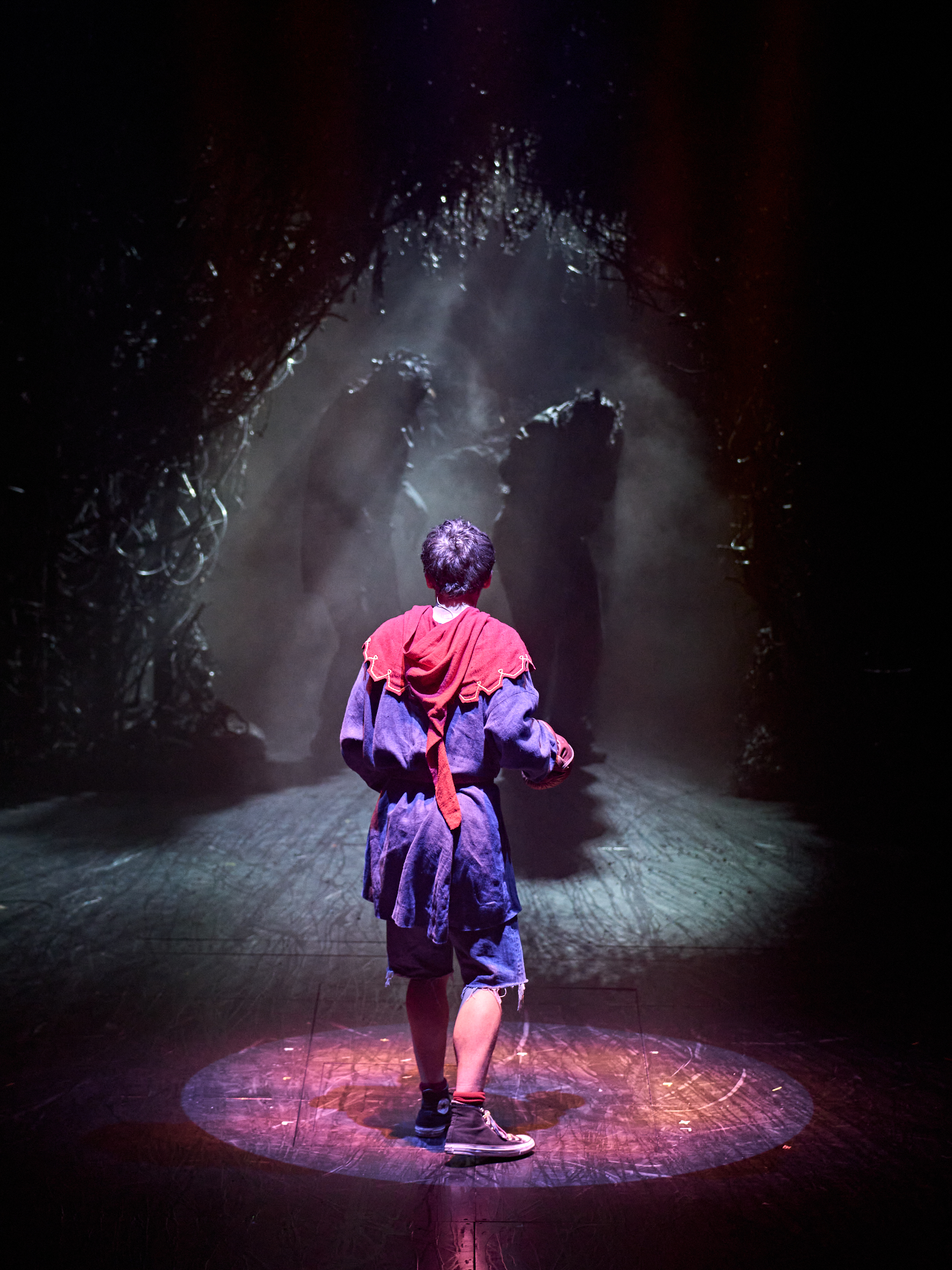 We follow the young boy (Keir Ogilivy) as he traverses his childhood whilst also dealing with life altering changes and a new woman (Charlie Brooks) in his father's life.
Enter stage consuming puppets that would give your sleep paralysis demon a run for its money, a music score that makes the hair on your neck stand on end and a sense of danger to rival any modern horror film with jump scares to boot.
Read more
To go into too much detail would ultimately surrender the magic of this stunning and poignant adaptation, directed by Katy Rudd, which addresses love, loss and hope through the eyes of a child.
First shown at The National Theatre before moving to the West End, Ocean at the End of the Lane makes its first stop on its UK and Ireland tour at The Lowry Theatre in Manchester.
It will be in Salford until You can find out more and book tickets at thelowry.com/whats-on/the-ocean-at-the-end-of-the-lane.
Featured image: Manuel Harlan