News
The simple Paddington Bear tribute that reduced thousands of Brits to tears
Cheers Paddington, crying again now.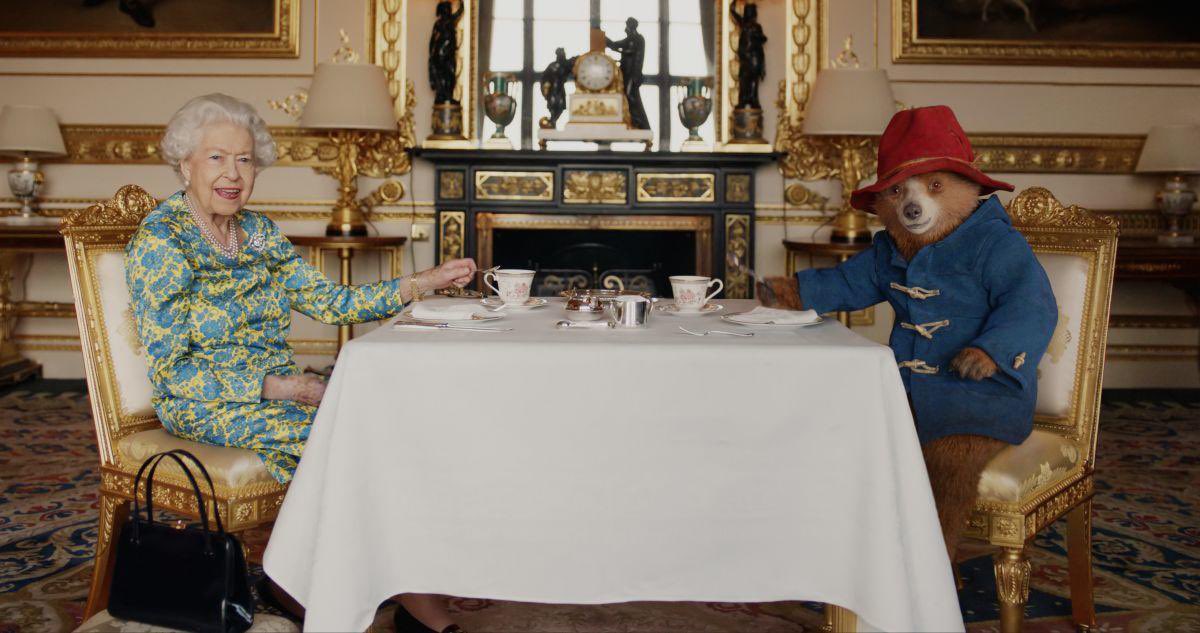 It has been a sombre few days in the United Kingdom and beyond following the death of Her Majesty Queen Elizabeth II.
The nation has now entered a 10-day mourning period, led by the Queen's successor, King Charles III.
But many were surprised that it was a simple tweet from a cartoon bear that moved them to tears on the day the sad news was announced.
A post was shared on the Twitter account of Paddington, the fictional bear who joined the Queen for a marmalade sandwich in a heartwarming sketch for the Platinum Jubilee.
It said: "Thank you Ma'am, for everything," a nod back to that popular appearance they made together back in June.
Hundreds of thousands of fans have liked, shared and commented on the Tweet, describing it as '
One person said: "Beautiful tweet Paddington. Thank you for playing your part in this gorgeous scene from the platinum jubilee."
Another said: "The way this broke me down to my core."
One commented: "My forever favourite Queen moment"
Read more: Calls for BBC's Huw Edwards to be knighted after broadcasting 'masterclass' following death of HM Queen Elizabeth II
Someone wrote: "Paddington said it best – Thank you for everything. How lucky were we to have The Queen all these years, a remarkable life and remarkable lady. We are feeling very sad in our household."
One person said: "Didn't think I'd be crying at Paddington today."
While another posted: "This one tweet has reduced me to a snivelling mess."
Sharing the original video, someone tweeted: "The part when @paddingtonbear said 'thank you ma'am for everything.' made my heart cry. I've never been to the UK, but The Queen has always been a symbol of stability in an ever changing world. #QueenElizabethII Rest In Peace Your Majesty."
Featured image: BBC