News
The story behind this week's episode of 'The Detectives: Fighting Organised Crime' in Manchester
The BBC Two programme was filmed over two years with unprecedented access to Greater Manchester Police.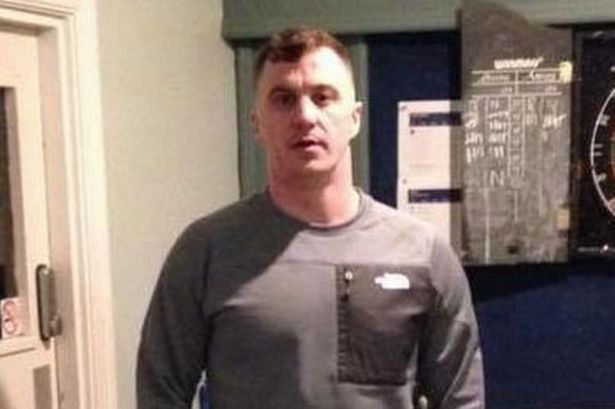 A new BBC documentary focusing on organised crime in Manchester and its criminal underworld was watched by millions last Tuesday night.
The BBC Two programme, entitled 'The Detectives: Fighting Organised Crime', was filmed over two years with unprecedented access to Greater Manchester Police, offering frontline insight into one police force's battle against organised crime.
Episode one delivered, if you're after shock factor, that is.
In central Manchester, police are called after a man is taken from his home by an armed gang in front of his wife and children. Held hostage and tortured, he's only released after a £34,000 ransom is paid. The victim, a wealthy man suspected to be linked to drug crime, is thought to be one of a list of people the gang plan to target.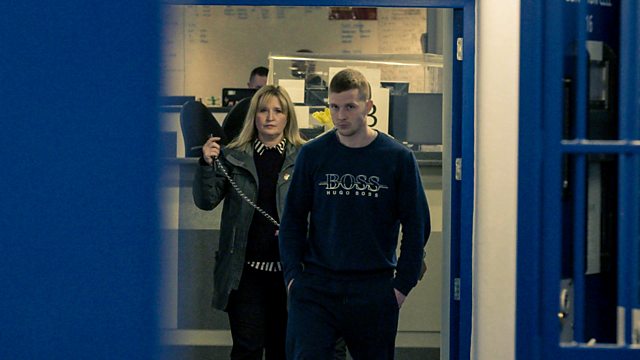 The documentary series takes you behind the scenes of the investigation and gripped viewers across the country as police officers got up close and personal with evidence related to torture and even murder.
While the hunt is on to find these dangerous criminals, another horrific kidnap happens. The Major Incident Team (MIT) – the team in which the documentary has up close and person access to – suspect it could be the same gang, and after trawling through CCTV footage, they find harrowing footage of the kidnap in action.
As the investigation unfolds, specialist undercover and firearms units are assigned to find and arrest the gang, and we see the entire investigation from start to finish, leaving many viewers shocked and terrified that this type of criminal activity is happening right on their doorstop.
This week will be no different.
Episode two will air at 9pm this Tuesday, but the footage will take you back to 4.50pm on a July evening in 2018, when a van pulls up outside an address on a residential street in Ashton-under-Lyne. The occupants of the vehicle are delivering drugs to a local crack house.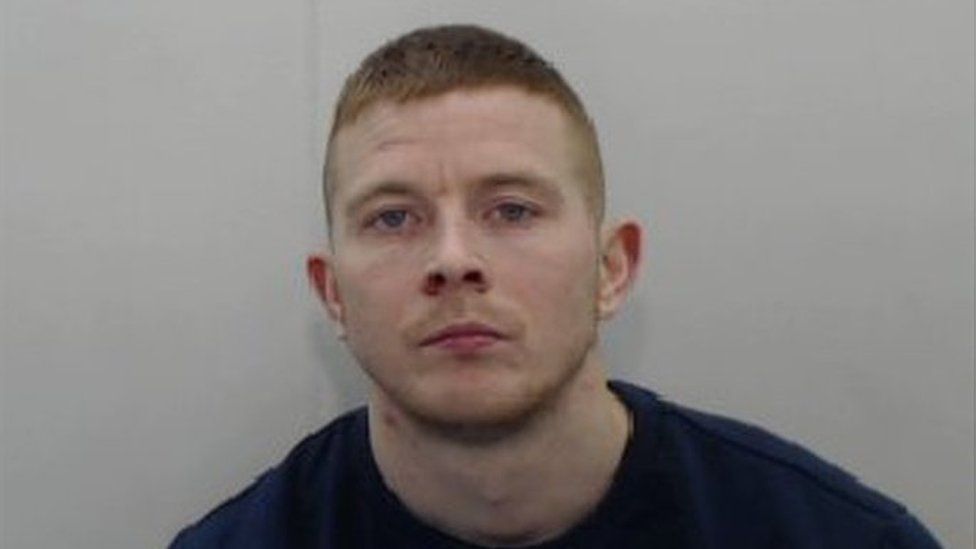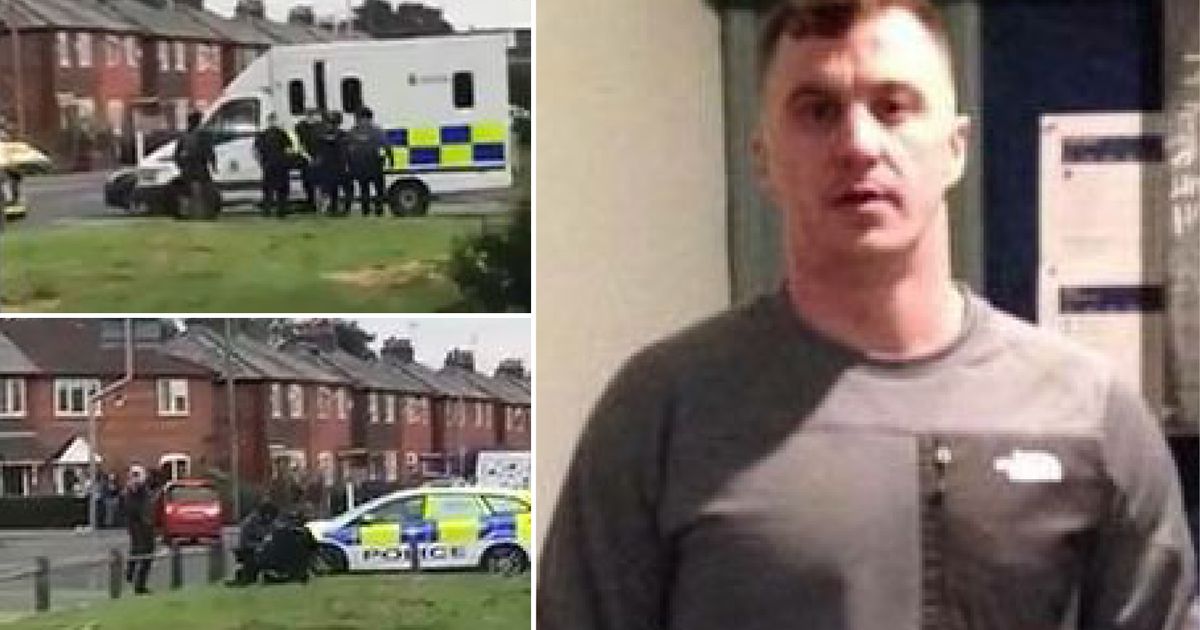 As the driver gets out and goes to the door, a masked man bursts out and shoots repeatedly into the van – and then across the street at the escaping driver. The passenger of the vehicle, Luke Graham, is shot through the chest, and despite the efforts of local people and first responders, he later dies in hospital.
GMP's Major Incident Team launch a murder investigation. The suspects are believed to be members of a violent organised crime group.
As the investigation unfolds, the police team meticulously piece together evidence from CCTV and phone records to uncover a large-scale conspiracy suspected to have involved up to ten members of the organised crime group.
It's gripping from the very beginning, and covers an incident and spate of criminal activity that was covered multiple times in the national press back in 2018 and 2019.
The Detectives: Fighting Organised Crime airs every Tuesday at 9pm on BBC Two.