News
There's a plane flying over the Etihad that says 'White Lives Matter – Burnley'
A plane carrying the banner "White Lives Matter Burnley" was flown over the Etihad during Manchester City's clash with Burnley tonight.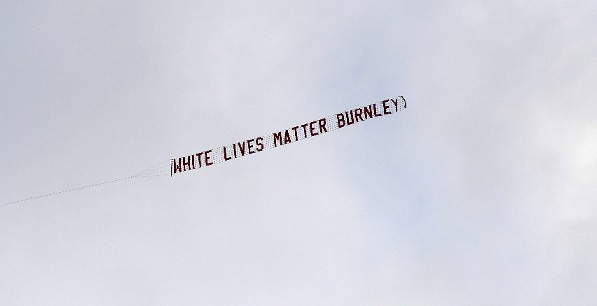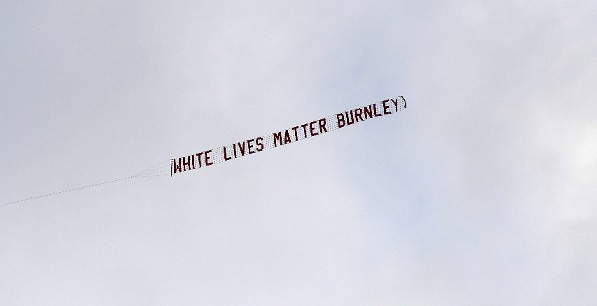 Just moments after Manchester City and Burnley players took a knee in tonight's Premier League clash, a plane was flown over the Etihad Stadium with a sign that read 'White Lives Matter'.
The aircraft, which could be heard on Sky Sports' live broadcast, circled the stadium as the pre-match preparations were underway in east Manchester, but it is not known if any of the players noticed.
Twitter did, however, and people are not happy – with hundreds of football fans labelling the stunt as both "disgraceful" and "embarrassing".
Premier League staff and players have been widely praised for their attitudes and collective solidarity over the last few weeks, by supporting the Black Lives Matter movement during what has been an extremely tough time for people of colour around the world.
Meanwhile, Manchester City are 2-0 up against Burnley, who will no doubt condemn the stunt after the final whistle.
We're yet to understand if an investigation is underway.
This is a breaking news story. More to follow.