News
There's currently FIVE MILLION train tickets across the North for sale from just 50p
Actually a bargain.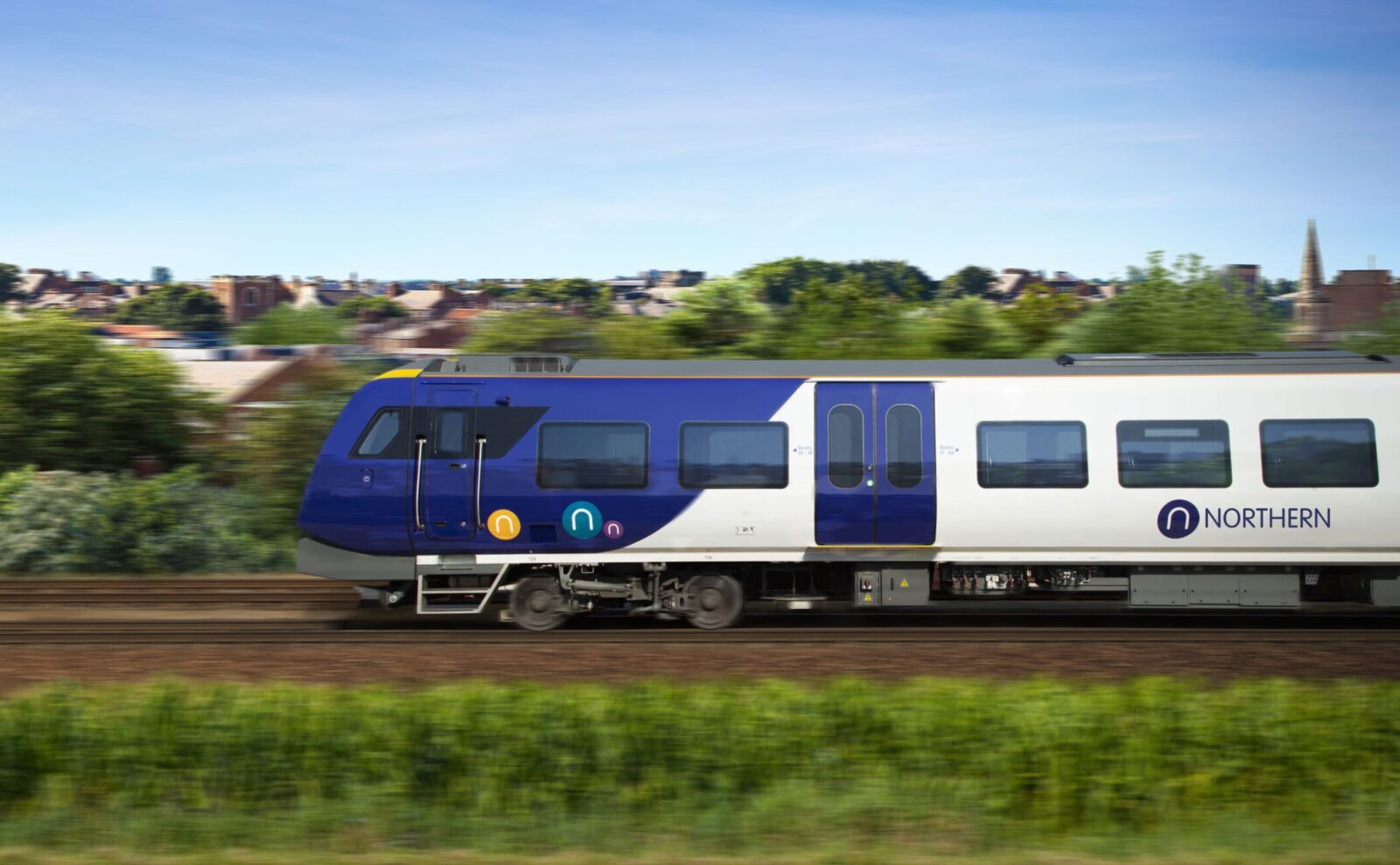 Northern's popular flash sale is back for the second time this year, and there's currently five million train tickets available from as little as 50p.
Just as children right across Greater Manchester and the North return to school for another year, and as a new week of work and commuting begins for millions in the region, the rail operator has announced that its popular flash sale is back once again.
You may remember that Northern's been running its 'flash sales' for the past couple of years now to make life a little easier for train travellers – with one million tickets at the price of £1 usually made available.
But back in January, with the cost of living crisis sadly at its height, the offer was brought back "bigger and better than ever before", and five million tickets on journeys all across the region were made for sale starting from just 50p or £1.
And now, for the second time this year, the same amount of tickets at the same mindblowingly-low prices are up for grabs.
As of this morning, the train operator has released one million 50p tickets, three million £1 tickets, and one million £2 tickets – which are now all on sale on Northern's website.
With millions able to make a cut-price journey across the North of England thanks to the sale, and with plenty of Greater Manchester journeys included, the Flash Sale is set to close at 6pm on Thursday (7 September).
Tickets are valid for travel between Monday 11 September and Friday 20 October.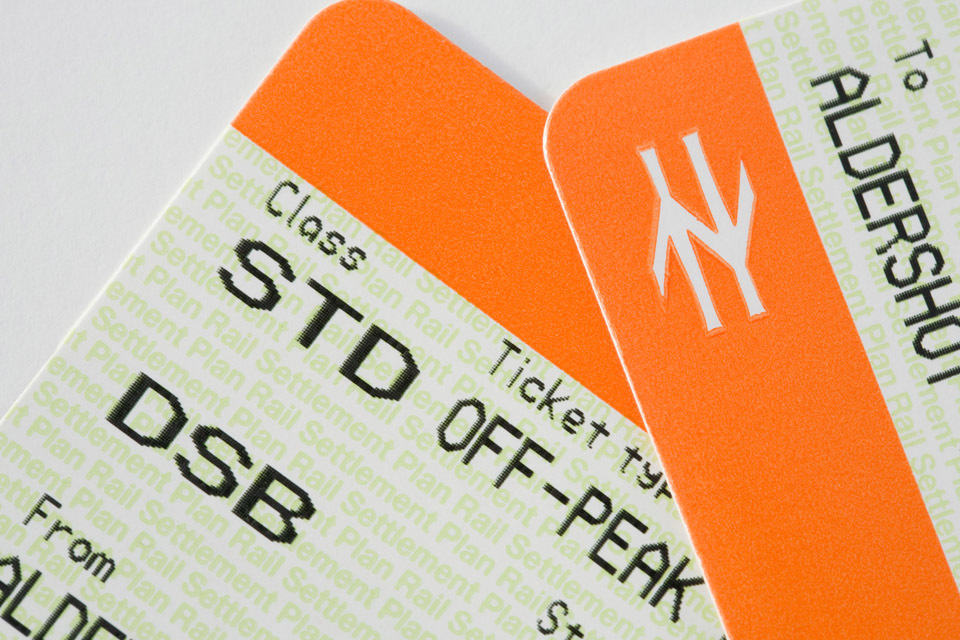 All Flash Sale tickets are being offered on a first-come-first-serve basis, must be booked seven days in advance of travel, and are now available either via Northern's app or website – which now features a new 'Cheap Fare Finder' tool.
Read more:
Grab your tickets via the Northern website or via the Northern app.
Featured Image – Northern