News
This 'adult board game' tests how well you know weird Google searches
For once, you'll be glad you didn't delete your internet history.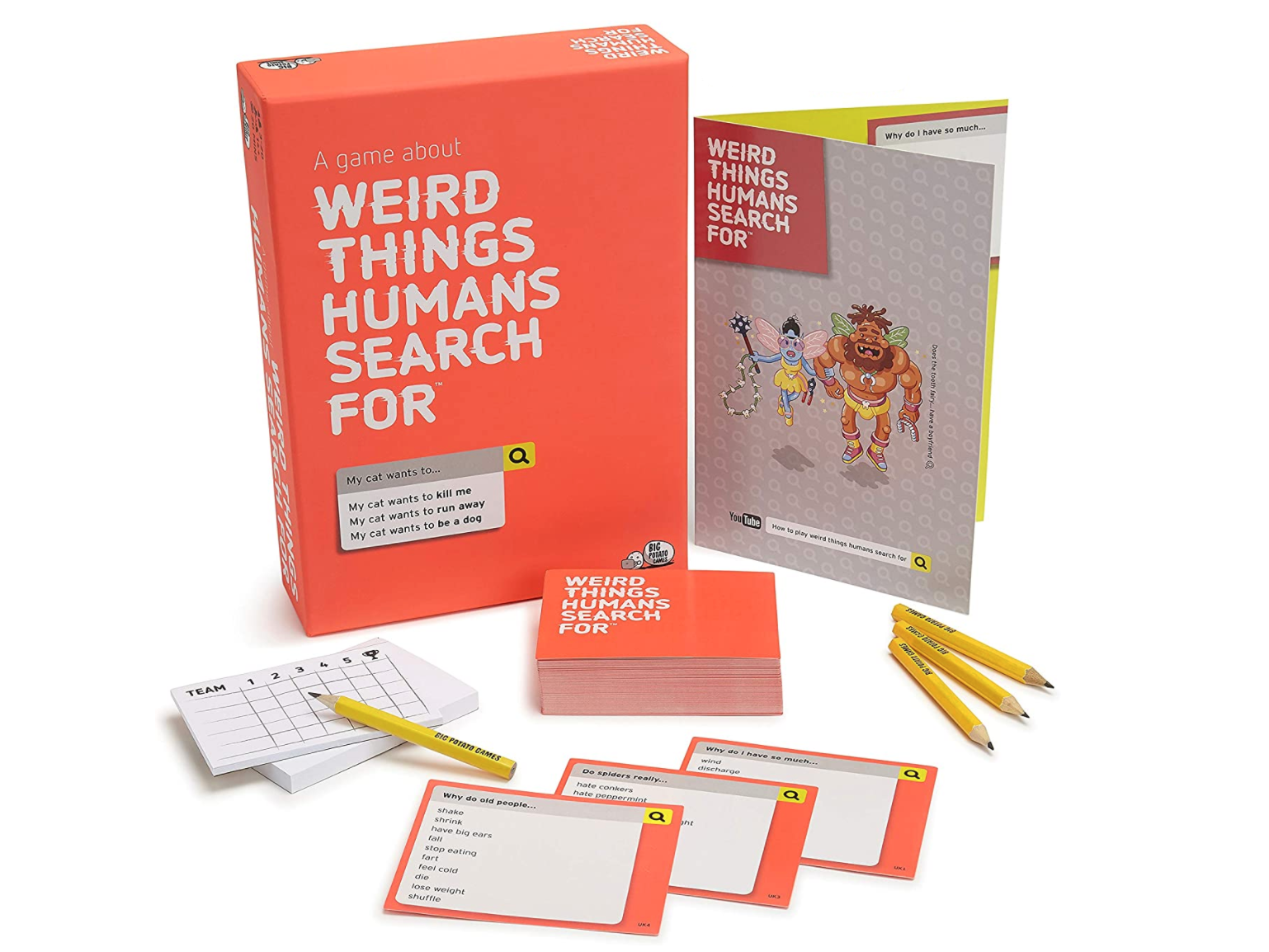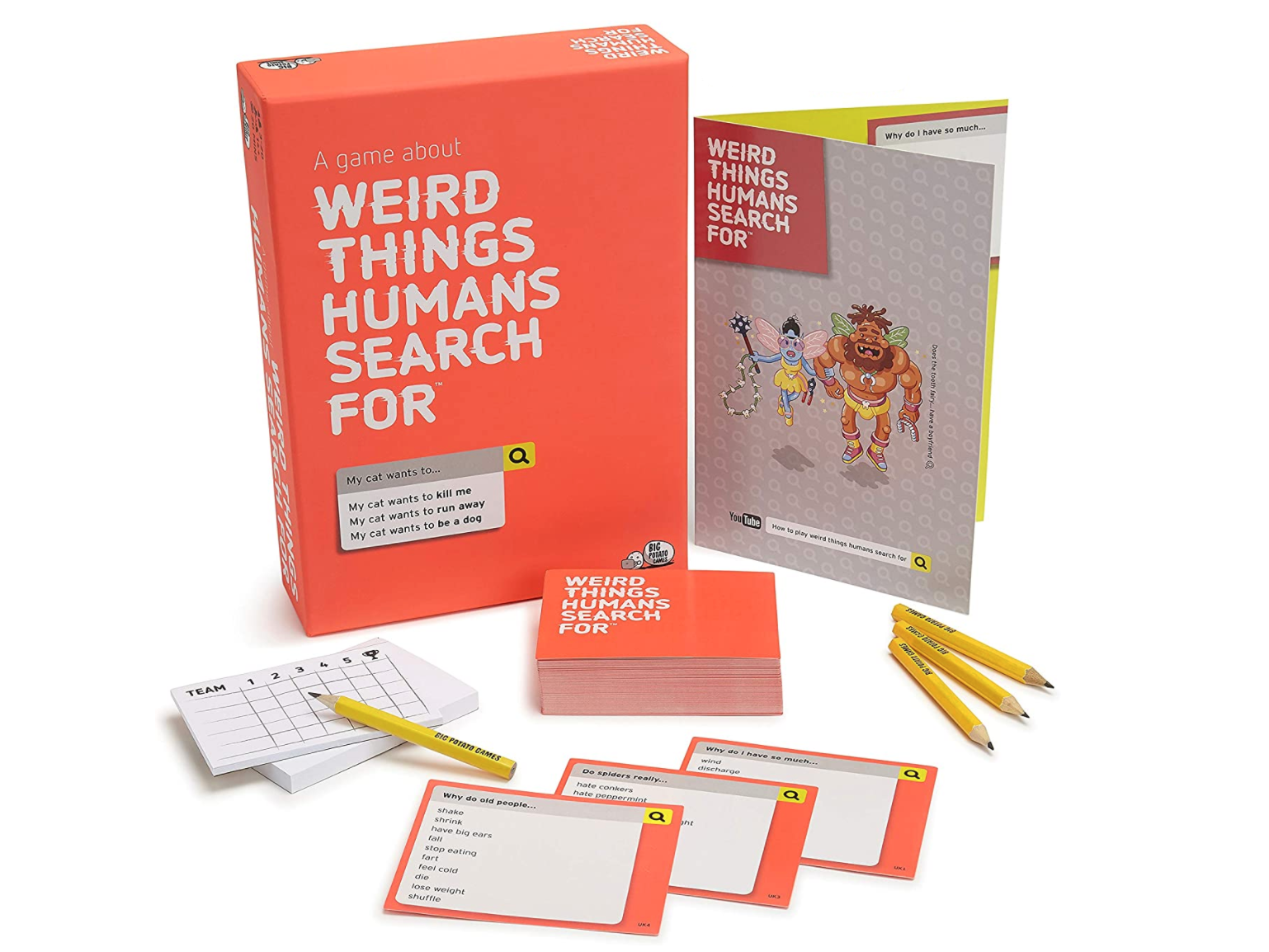 This article contains affiliate links.
It probably takes a very particular set of skills to be considered good at this game.
If you're the sort of person who'll Google pretty much anything on your mind, no matter how bizarre and questionable it may be, then it's you we're describing above there.
After being founded as a search engine back in 1998, let's face it, Google's pretty much seen it all by now when it comes to strange internet searches and we've found a board game on Amazon that's used all these odd things that humans search for to its advantage by turning it into a bit of fun.
The Weird Things Humans Search For board game takes "only two minutes to learn and 20 to play" and has been created by game makers Big Potato who "looked through the internet and collected a load of totally-genuine, totally-weird web searches [and] decided to make a party game out of it".
According to the product description on Amazon, "for once you'll be glad you didn't delete your internet history".
Crucially, this is also branded as an 'adult board game' and is suggested suitable for players at least over 14 years of age too, so you can only imagine what that means.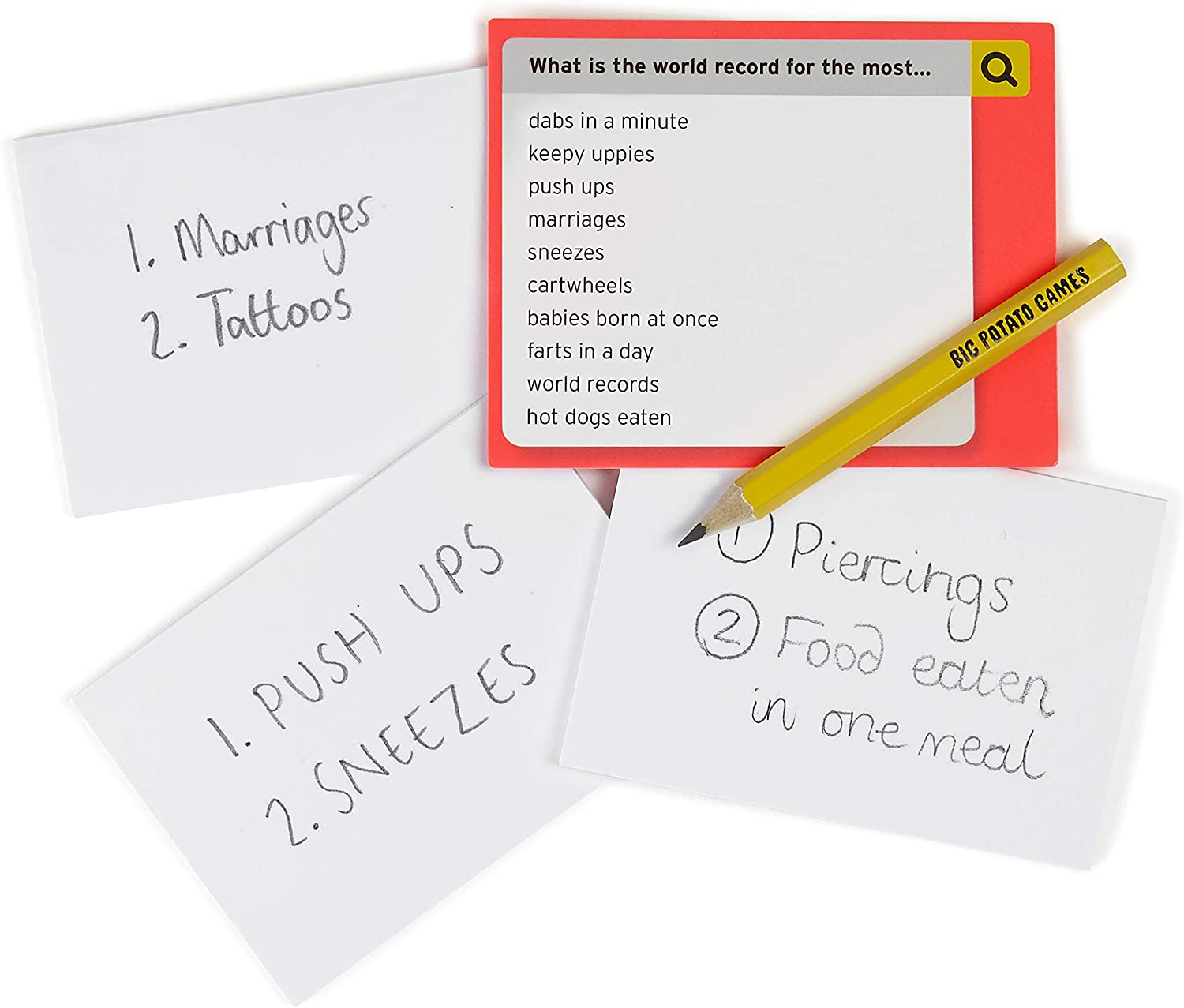 The game works like this – each round, you'll hear the first half of an internet search, like 'Did dinosaurs…' and then it's your job to try and figure out what came next. The higher your answers rank, the more points you'll score for you and your team, so don't be afraid to think a little weird.
In fact, thinking 'weird' is precisely the point.
To be good at this game, you'll apparently "have to take on questions about all sorts of stuff" – from memes to dinosaurs, pet frogs to sumo wrestlers – an as you've already picked up, a lot of these searches can get pretty bizarre, so it doesn't hurt to have a few weird friends or family members on your team alongside you.
It's retailing on Amazon at £19.99 + FREE delivery and has hundreds of positive reviews from plenty of satisfied customers over the years, so if you've been wondering whether it's worth the buy or not, then it might be worth having a read of a few of those to help make your mind up.
It's also listed as an Amazon's Choice product too, so it must be a pretty good laugh.
If you're up for testing your knowledge on a topic that you probably didn't even really think needed testing until now, then you can get the Weird Things Humans Search For board game from Amazon here.