News
This chippy in Stockport has been named one of the best in the UK
Taylors owner is now in her 70s and doesn't think she'll ever retire - saying her mum before her ran the shop in to her 90s and it "kept her young"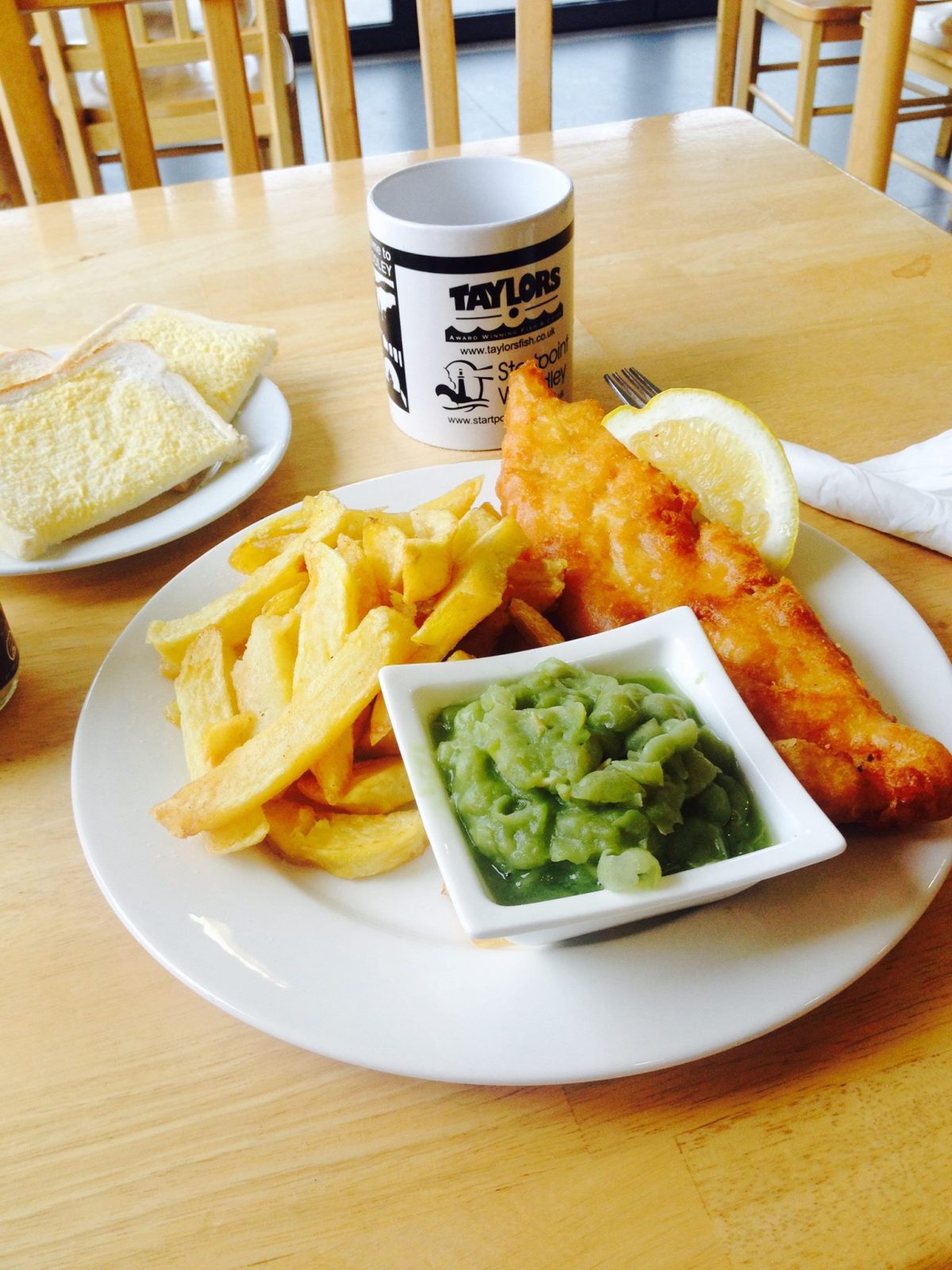 A chip shop in Stockport that's been serving its community since the 60s has been named one of the best in the country.
Tucked between a pet food shop and an Iceland outlet, Taylors location in Woodley seems pretty unassuming – but according to a whole host of accolades, including an OBE being given to its owner for how well she treats her staff, this is the place to go if you want a cracking chippy tea in Stockport.
Owner Annie Wallace prides herself on using only the finest ingredients and stresses that the potato selection is just important as the fish. She has run the shop since leaving school at 16, with it having been opened by her parents in 1966, and reckons she won't ever retire.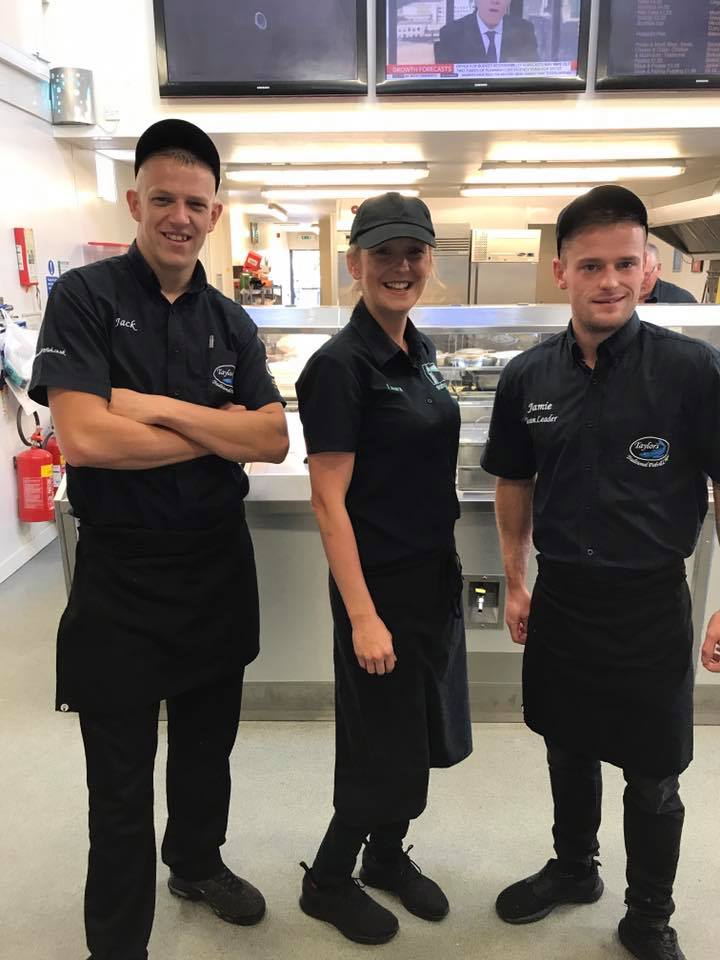 The popular local fish and chip shop has just been named in the 'Official Guide to the UK's Quality Fish and Chip Shops 2021′, an annual award it always wins, hosted by National Federation of Fish Friers (NFFF) and Sarson's vinegar.
Regularly selling more than 200 fish at peak chippy tea time on a Friday, inside choices include staples like scampi, fish cakes, scallops, and a selection of breaded cod, haddock and hake – not to mention some of the chunkiest, vinegar-doused chips around.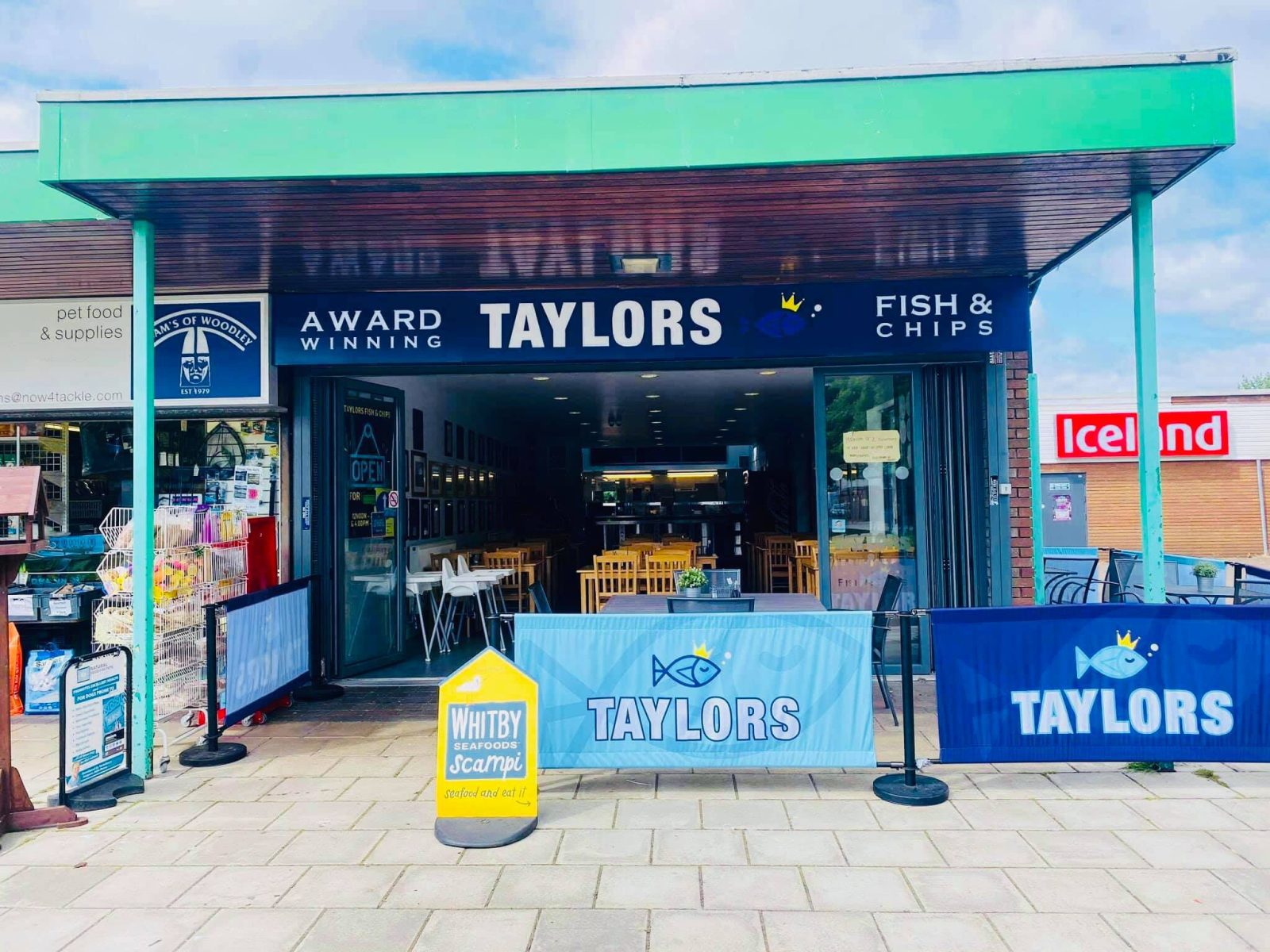 Sausages are also available, but if you want batter you will be left disappointed – as it's not on the menu. That said, there's plenty of homemade pies like steak and kidney and meat and potato, plus mince, chilli, and chicken nuggets, so they aren't exactly short of meaty options either.
And at Christmas, they do mini battered sausages wrapped in bacon and served with Cranberry sauce – the ultimate treat worth waiting for.
Elsewhere, you'll find classic sides like mushy peas and gravy, baked beans, curry sauce, Irish curry, hash browns, ketchup, special housemade tartar using Taylors' own recipe, and muffins either buttered or filled with chips.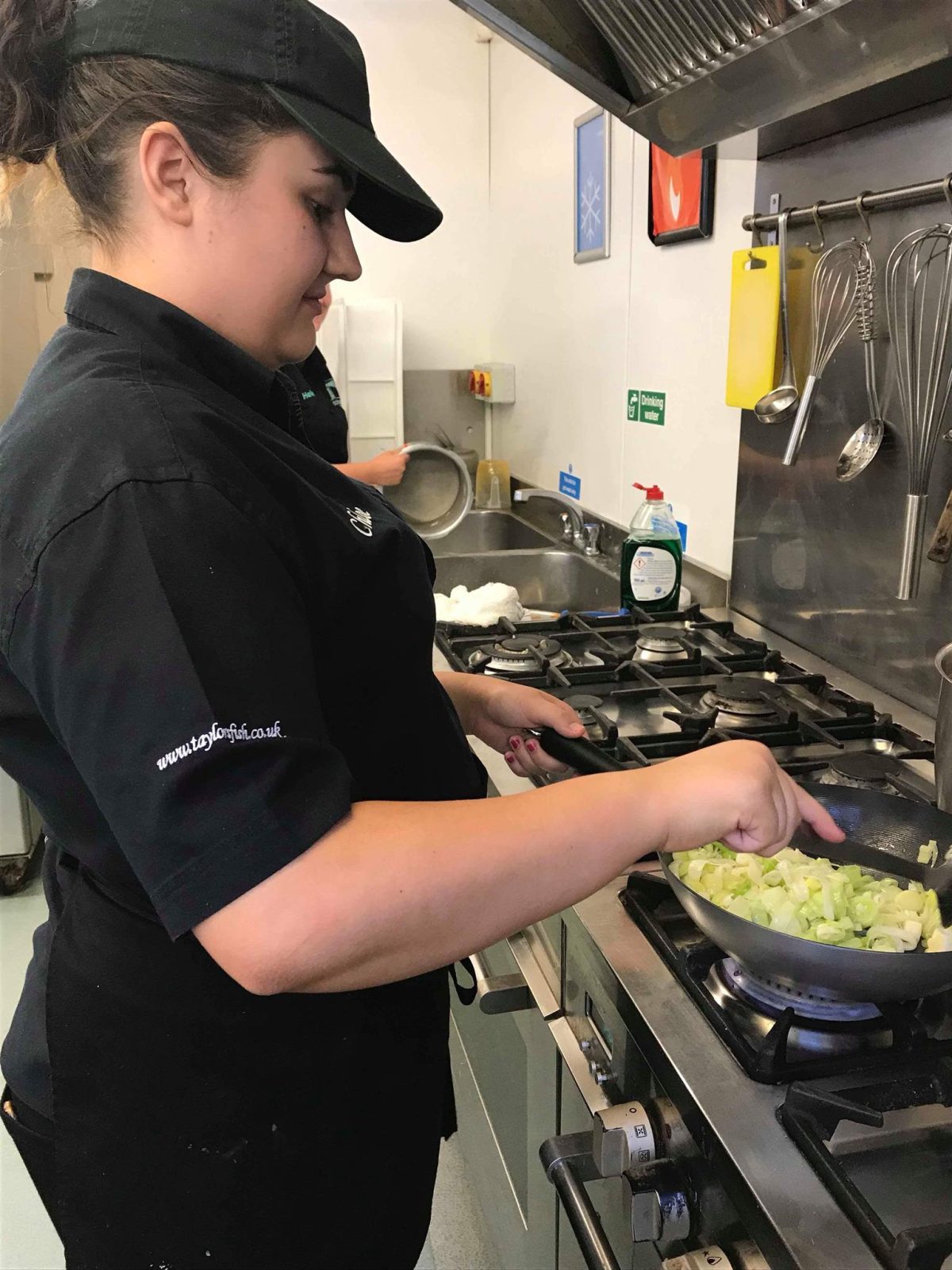 It's very reasonably priced too, with a large portion of chips coming in under £2 and a portion of battered cod at just under £5.
At 71, owner Anne has been in the shop her whole life – and still works alongside her 73-year-old husband Robert three days a week on Tuesdays, Thursdays and Fridays.
She told The MEN on a recent visit: "My mum was still frying fish and chips when she was 92 and I think it kept her young."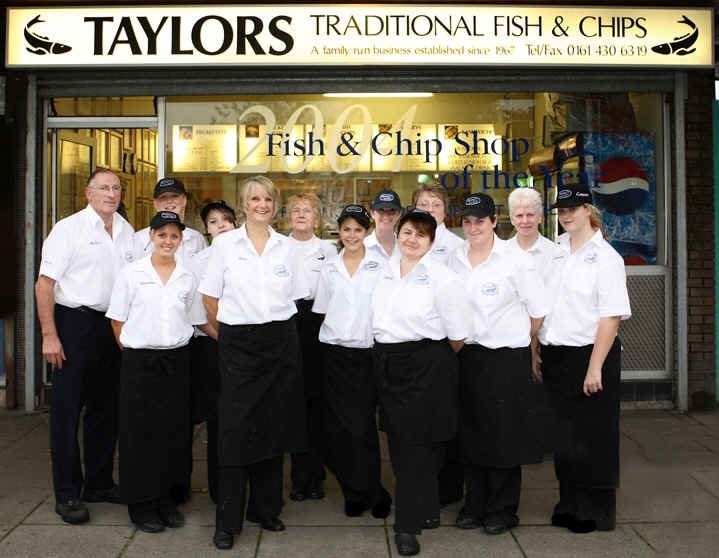 Day to day the shop is now generally overseen by manager Jamie, who has himself been with the company since age 16.
As well as offering collection, the popular fish and chip shop always has a delivery service – both running their own within a 30-minute radius from the shop and also partnering with delivery app Just Eat.
You can find the fish and chip shop on Woodley Precinct, in Woodley, Stockport. It's open from 11.30 am to 7 pm, Tuesday to Saturday.
Feature image – Taylors