News
This Greater Manchester bakery is selling doner kebab pies
A pie filled with doner kebab meat, sweetcorn and chilli relish? Obviously, it's in Wigan.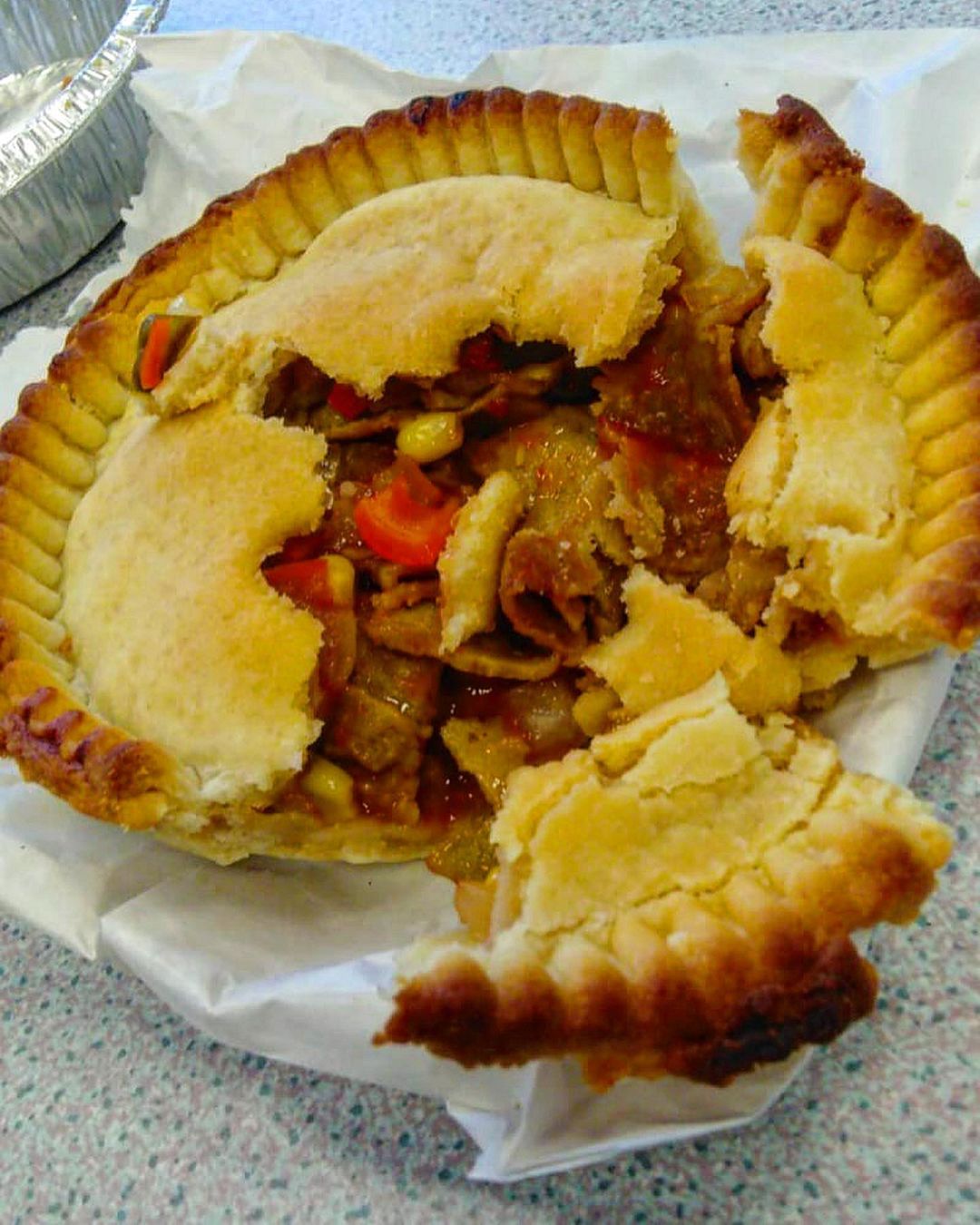 There's a bakery in Greater Manchester selling doner kebab pies and we just had to let you know about it.
Whilst some still say we do things differently here in Manchester, let's be honest, when it comes to pies we simply follow where Wigan leads. These kebab pies? Case and point.
Created by local bakery Whittles pies, the kebab pie differs from the famous 'Wigan kebab' (aka a pie barm) in that it is a kebab in a pie, not a pie in a 'kebab.'
Confused yet? Stay with us.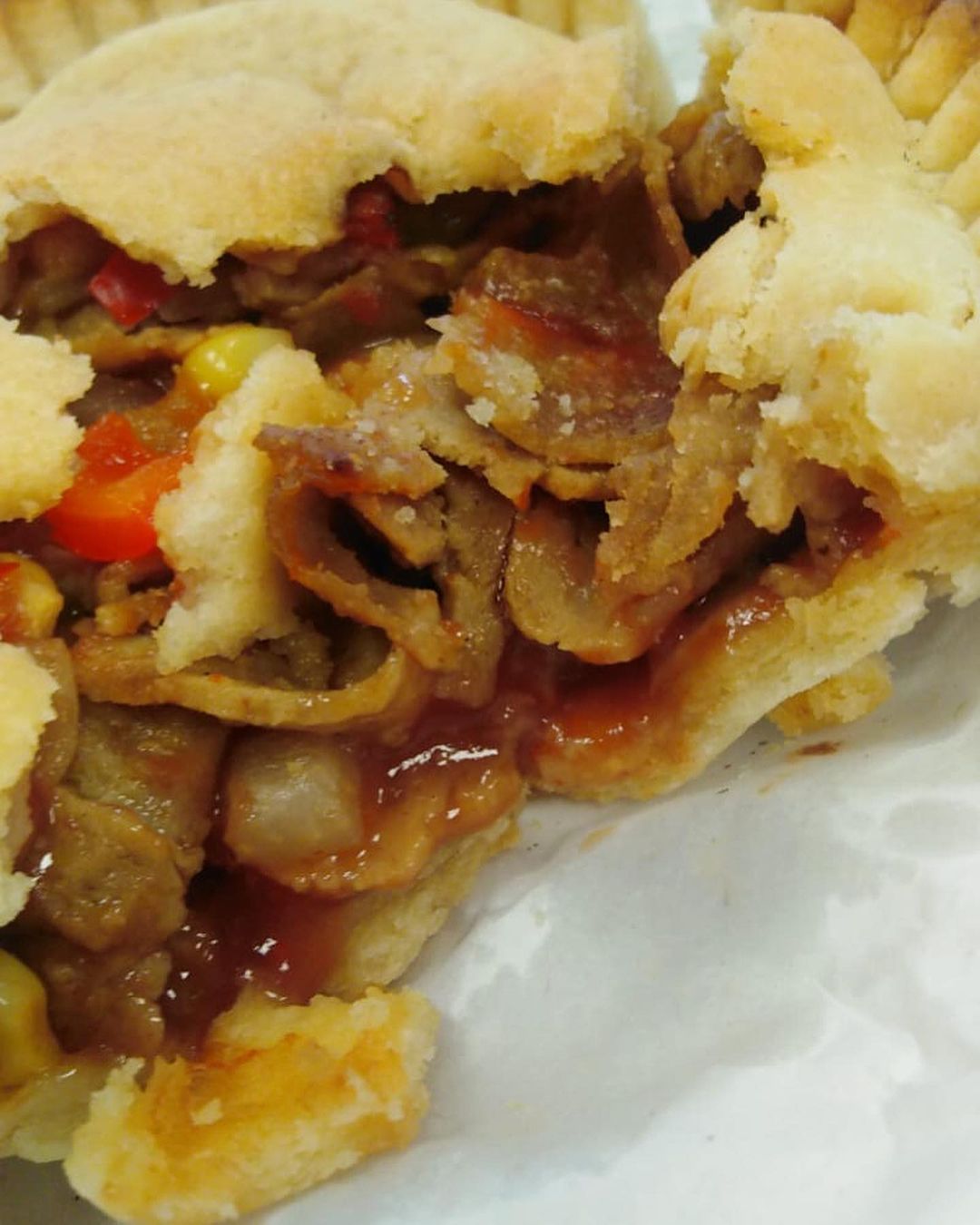 Filled with all of your favourite takeaway bits inside a strong shortcrust pastry casing, the Wigan doner kebab pie is stuffed with kebab meat, sweetcorn relish and chilli and can be enjoyed either hot or cold, depending on your preference.
Setting you back £1.80 per pie, they've become quite legendary in Wigan – with some even rating Whittles as the best place to get pies in the area.
If the kebab pie isn't for you though, there are plenty more pies to choose from: including more traditional fare like a meat and potato pie; mince steak pie; chunky steak pie; chicken and mushroom pie and a 'medium meat' pie, that had us confused for ages until we realised they were just medium in size. Doh.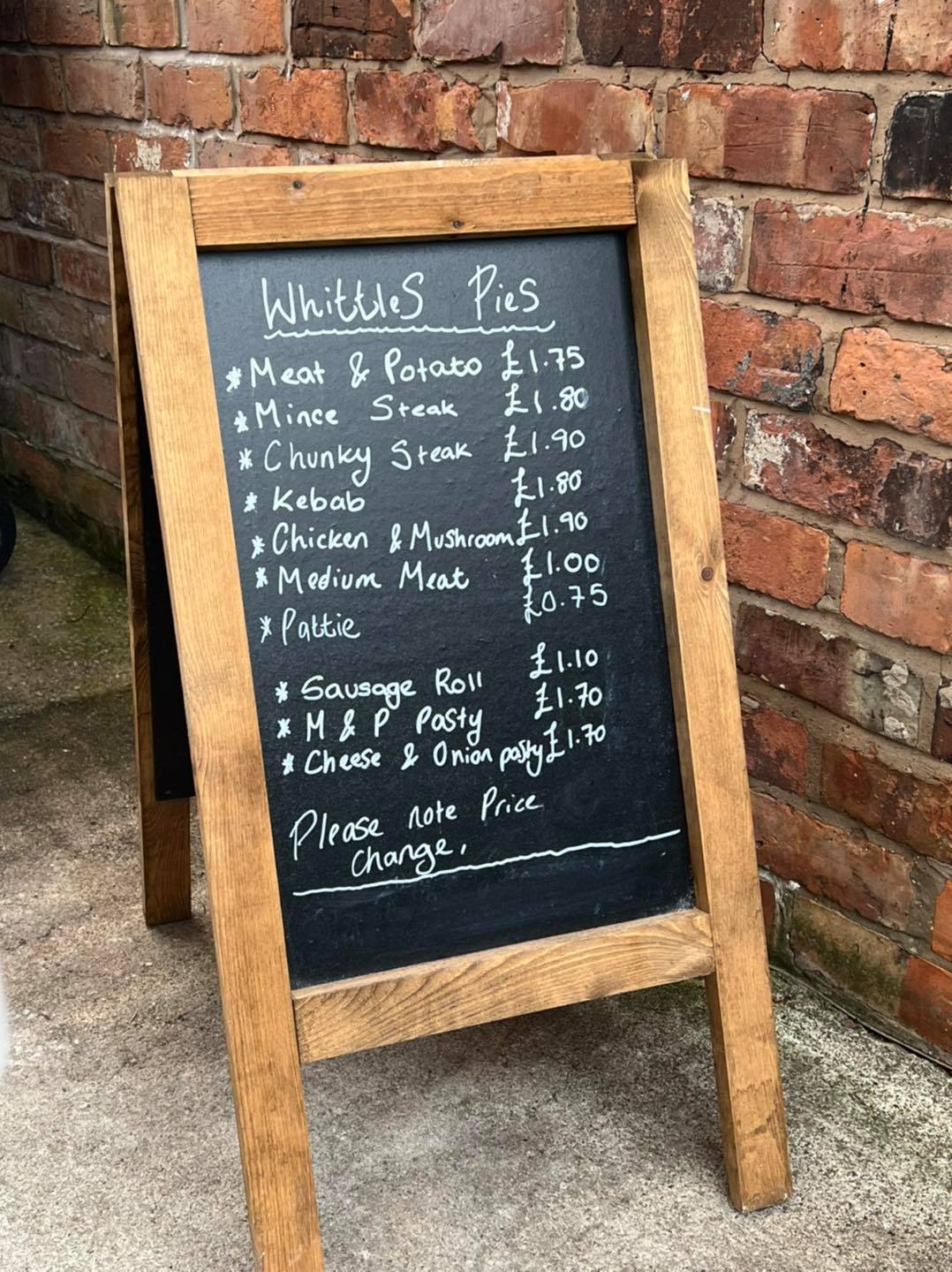 The bakery has recently increased its prices, but the whole menu is still an absolute steal here with all of its pies priced between £1 and £1.80 each. It also offers a selection of patties for just 75p, plus sausage rolls (£1.10) and pastys (£1.70).
Wigan is the undisputed pie capital of the world, but even here Whittle's pies are considered to be extraordinary – and that says it all, we reckon.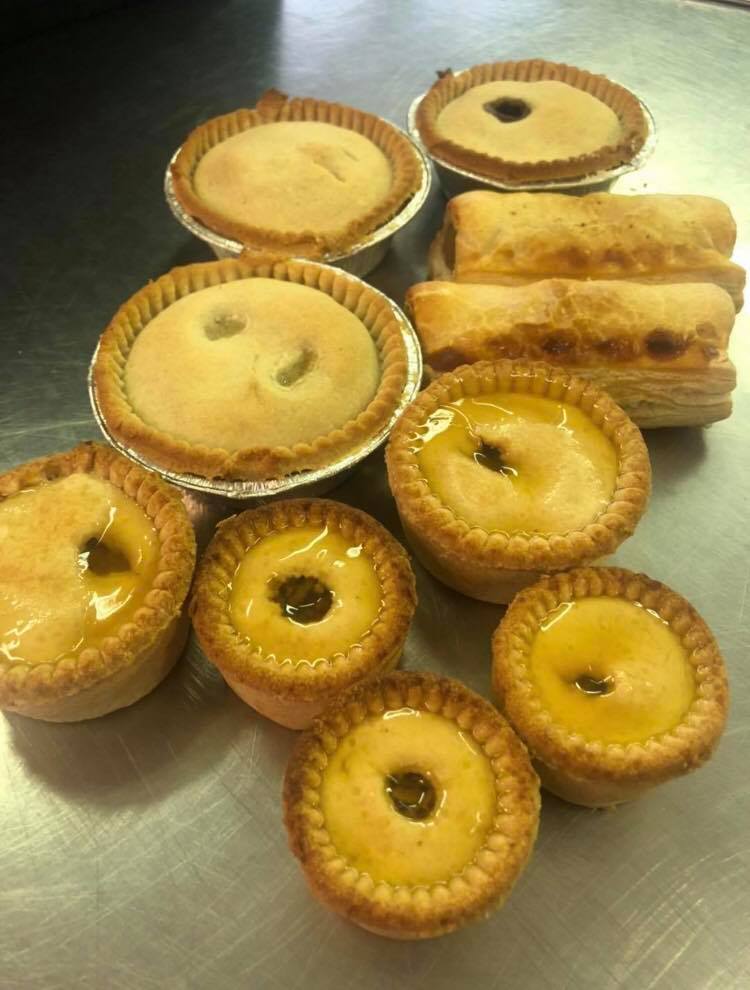 There is a whole host of local, independent pie shops in Wigan that give the big dogs a run for their money – and Whittles seems to be very much up there, alongside the likes of The Rolling Pin, Muffin Man, Dawsons, and Galloways.
Whilst we've seen some great pies coming out of Manchester lately, including this amazing sausage roll steak and ale pie hybrid, we have to say that we think Whittle's doner kebab pie might just have to take the crown this time.
Check the menu out on Whittle's Facebook page here. You'll find Whittles Pies at the rear of 1 Tunstall Lane, Pemberton.

Feature image – Well Good Blog