News
This grow-your-own eucalyptus plant kit could help prevent snoring
Eucalyptus has been used as a night-time aid to prevent snoring for centuries.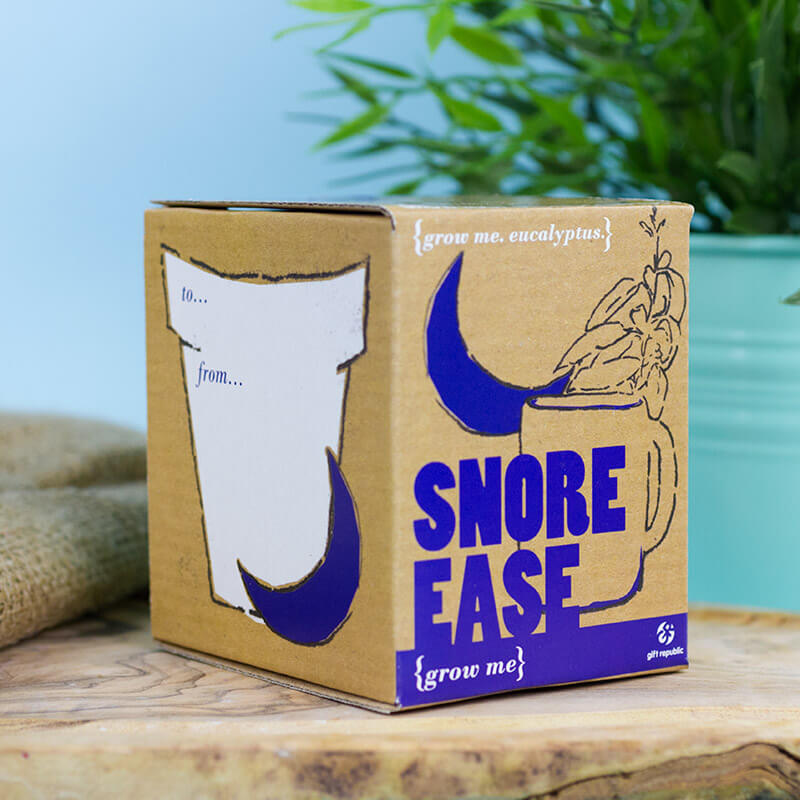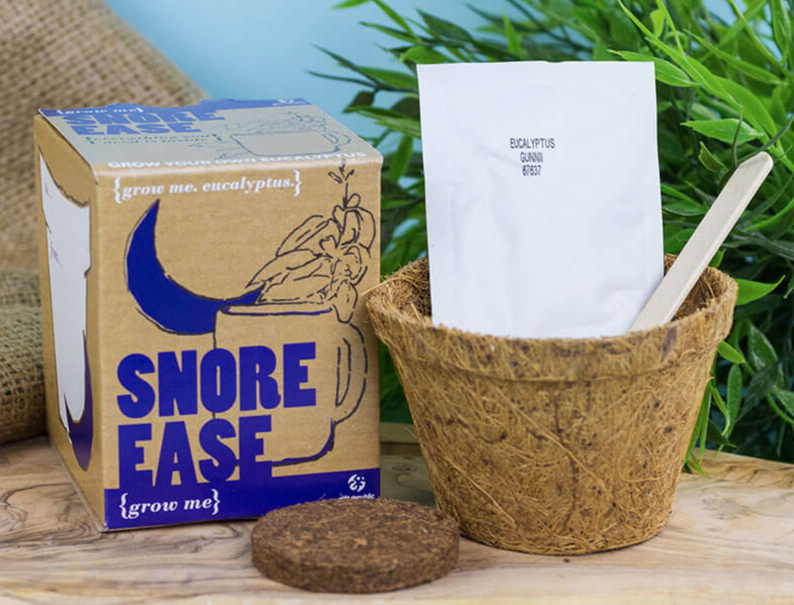 This article contains affiliate links.
Noise-free nights can be hard to come by when you know a snorer.
According to the latest statistics by the BSSAA, it's believed that 41.5% of the UK adult population snore.
There are approximately 15 million snorers in the UK, with the the sound of snoring apparently affecting the sleep of around 30 million people and 58% of snorers being between 50-59 years of age.
Most snorers, or rather should we say those with someone in there life that is prone to snoring, have probably tried their fair share of remedies over the years, but if any of the above apply to you and all you're after these days is a simple good night's sleep, then luckily online gifting retailer Prezzybox is selling a grow-your-own eucalyptus tree kit and it's apparently meant to "stop that annoying snoring".
According to the product description, the Grow Me Eucalyptus Snore Ease is known for its "soothing and healing properties" as "eucalyptus has been used as a night-time aid for centuries".
The kit includes a pack of eucalyptus seeds, a coconut husk starter pot, expandable compost and a wooden plant marker.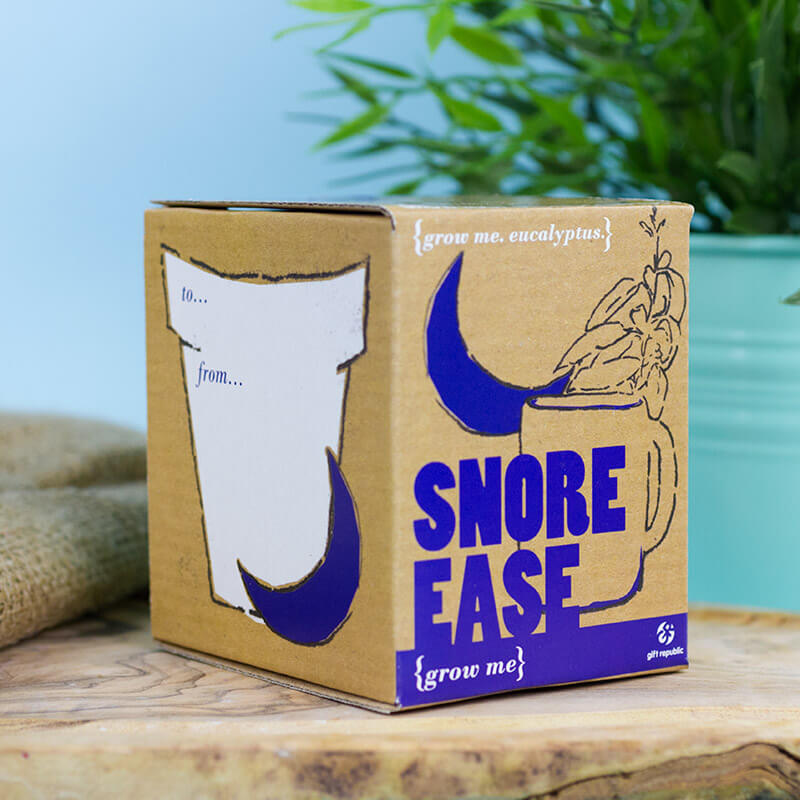 It's a 4/5 customer rated product and there's plenty of positive five star reviews from happy customers over the years, so if you've been wondering whether it's worth the buy or not, it may be a good idea to have a read through a few of those to help make your mind up.
One satisfied customer review reads: "Amazing. Before I brought this product my husband snored like a wild boar, it woke me up all the time, but now its like magic the snoring has vanished – I can finally have a good night sleep."
Another said: "[It] went down well as a joke present for my loud snoring boyfriend."
"Excellent idea, my wife suggested this for me (don't know why – I don't snore), but it emits a great scent of eucalyptus which clears the passage ways for a snore-free sleep" commented another.
If a noise-free night sounds like the stuff of dreams to you then the Grow Me Eucalyptus Snore Ease is available to get your hands on for only £6.99 + delivery from the Prezzybox website here.