News
This is how a potential "three-tier" lockdown restrictions structure could look in Greater Manchester
A formal announcement from the government is not likely to come until Monday.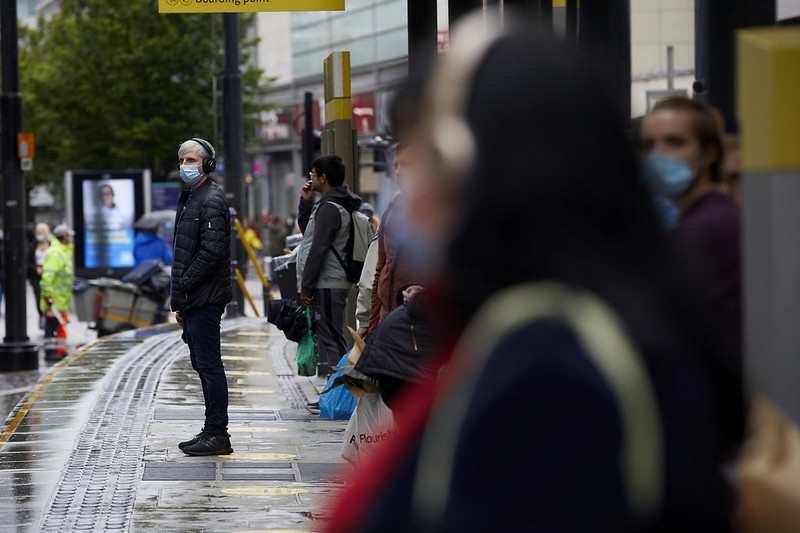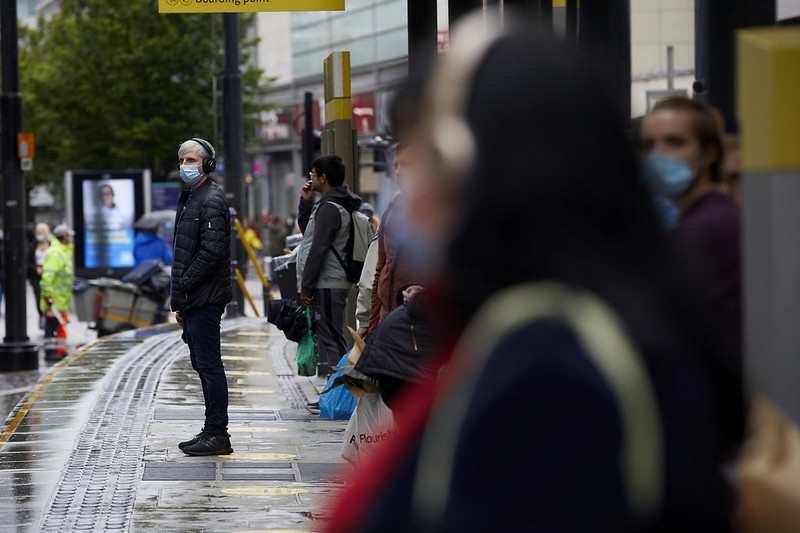 The latest reports suggest that the UK government could be close to introducing new local lockdown restrictions in some of the worst-affected regions imminently.
It is being widely reported across various major media outlets this morning that the government is debating whether to shut down hospitality venues in certain areas of England where infection rates are continuing to rise as a means of getting the virus numbers back under control.
This could see pubs, bars and restaurants in many parts of the North of England – including Greater Manchester – forced to close premises for a period of time which is not yet understood.
There are also talks that there could be a ban on overnight stays away from home in these areas too.
It is believed that a decision on this could be reached at some point today, with a formal announcement not likely to come until Monday, although this has not been confirmed.
This decision could be set to follow similar restrictions introduced by Scotland's First Minister Nicola Sturgeon yesterday afternoon, which prohibits pubs, restaurants and cafes in most of the country from selling alcohol indoors for more than two weeks, and ordered pubs and restaurants in Greater Glasgow & Clyde, Lanarkshire, Ayrshire & Arran, Lothian and Forth Valley in the central belt to close for 16 days from Friday.
It's thought that these potential restrictions could take effect from as early as Monday too.
There are also strong suggestions that the government is likely to introduce a three-tier system for local lockdowns, which would see different parts of the country placed into different categories – although ministers are still believed to be discussing the precise details of the toughest level of restrictions over the next couple of days – but what does this really mean?
How could a potential "three-tier" restrictions system look if implemented in Greater Manchester?
Here is everything we know so far.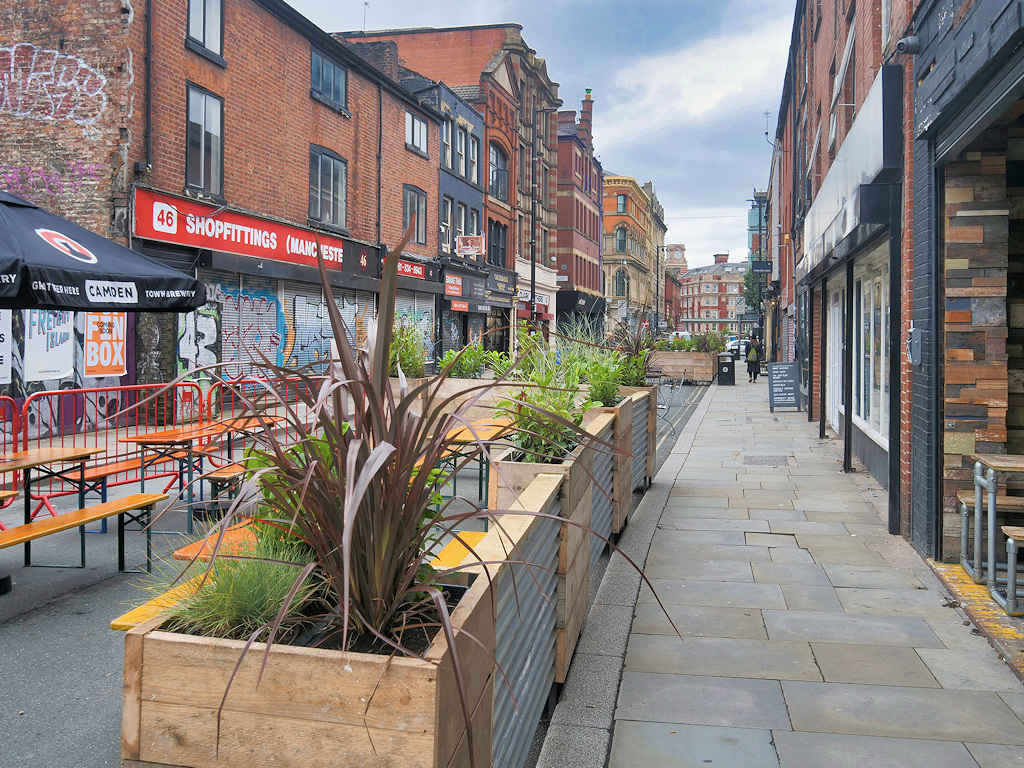 The Department of Health confirmed last month that a potential new "three-tier" system was being considered, but the concept was signed off by government officials and politicians earlier this month and the roll-out of the new tiers is expected following imminent formal announcement.
As the name suggests – and as understood by the BBC – the system could see towns, cities and regions in England divided into three categories.
Tier 1
Areas that fall into tier one will have fewer than 100 cases per 100,000 of population and residents living in these areas would be required to adhere to national restrictions.
This would include the "rule of six" and social distancing measures.
Tier 2
Tier two would kick in where cases are above 100 per 100,000.
Restrictions for these areas would be similar to those currently in place in large parts of Northern England – including Greater Manchester – such as prohibiting the mixing of households in indoor and outdoor settings.
Tier 3
Under the tightest restrictions, areas which are placed into tier three would have significantly higher infection rates and would face "full lockdowns", although this would exclude the closing of schools and essential businesses – such as supermarkets and certain retail outlets – as well as places of worship.
This does however indicate that it would pertains to the closing of hospitality venues
Information on the system – again as seen by the BBC – shows that there are plans for additional money to be distributed to local authorities which are placed into tiers two or three.
Local authorities would get £1 per head of population if placed into tier two, and £2 per head for tier three.
There has been no formal confirmation at this stage as to which tier Greater Manchester would be placed into should the system be implemented in England, nor whether different areas / boroughs of Greater Manchester would be subject to different restrictions, or fall under different tiers.
More information is expected to be revealed to the public in due course.
___
For the latest information, guidance and support during the coronavirus (COVID-19) pandemic in the UK, please do refer to official sources at gov.uk/coronavirus.
#HandsFaceSpace