News
This Manchester bar is selling PINTS of Bloody Mary and a slice for six quid
The ultimate hangover cure just got even better.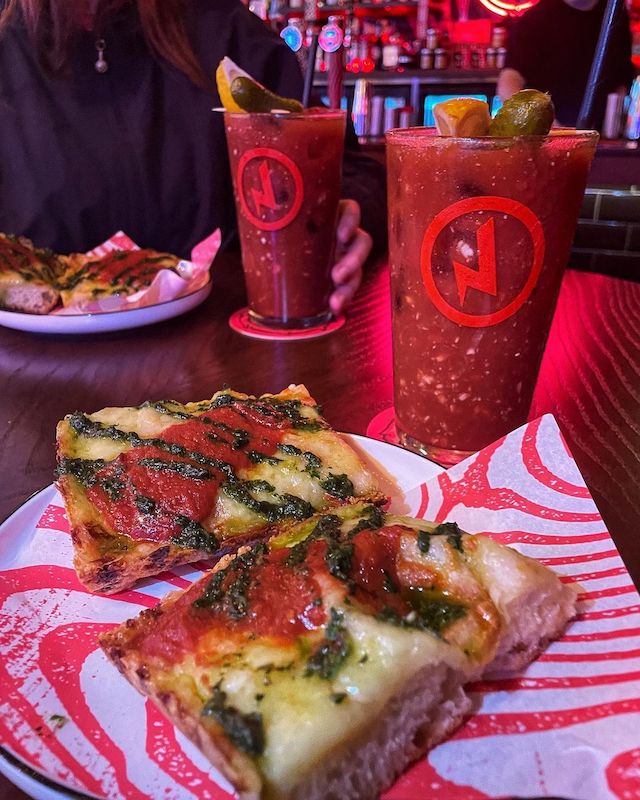 Whether it's downing pints of water before bed, spending all day on the sofa asleep, or a big fat fry-up the morning after, everyone has a favourite hangover cure.
One of ours has to be the Bloody Mary, aka the best ever hair of the dog – a mixture of spicy tomato juice, vodka, lemon, hot sauce and, in a perfect world, something smoky with pickles.
So when we heard that Manchester rock bar Jimmy's is selling PINTS of the stuff for just six pounds with a big fat slice of focaccia-like Detroit pizza included, we felt compelled to share the good news.
After all, party season is basically upon us – and that means struggling through more hangovers than we can typically endure.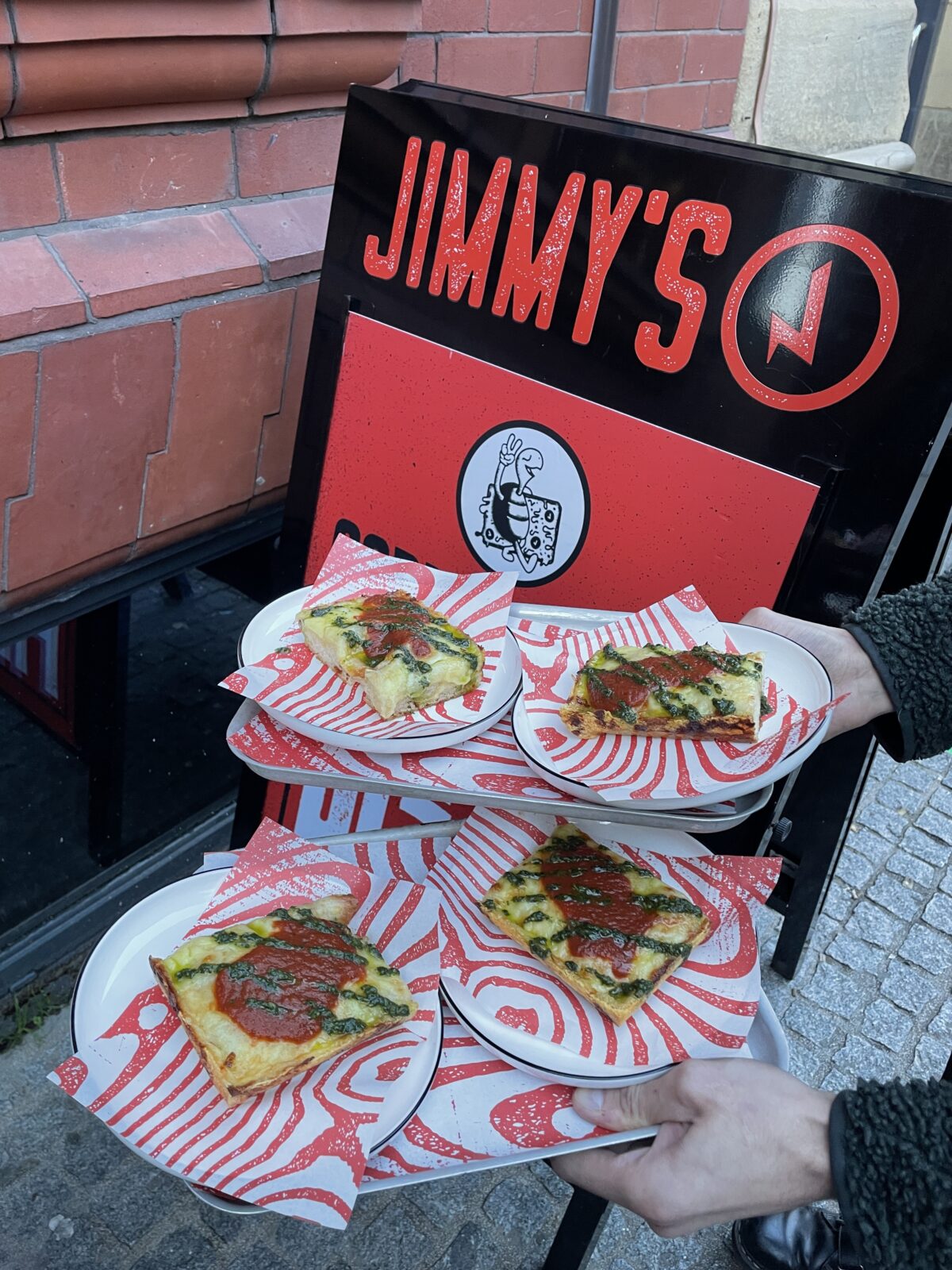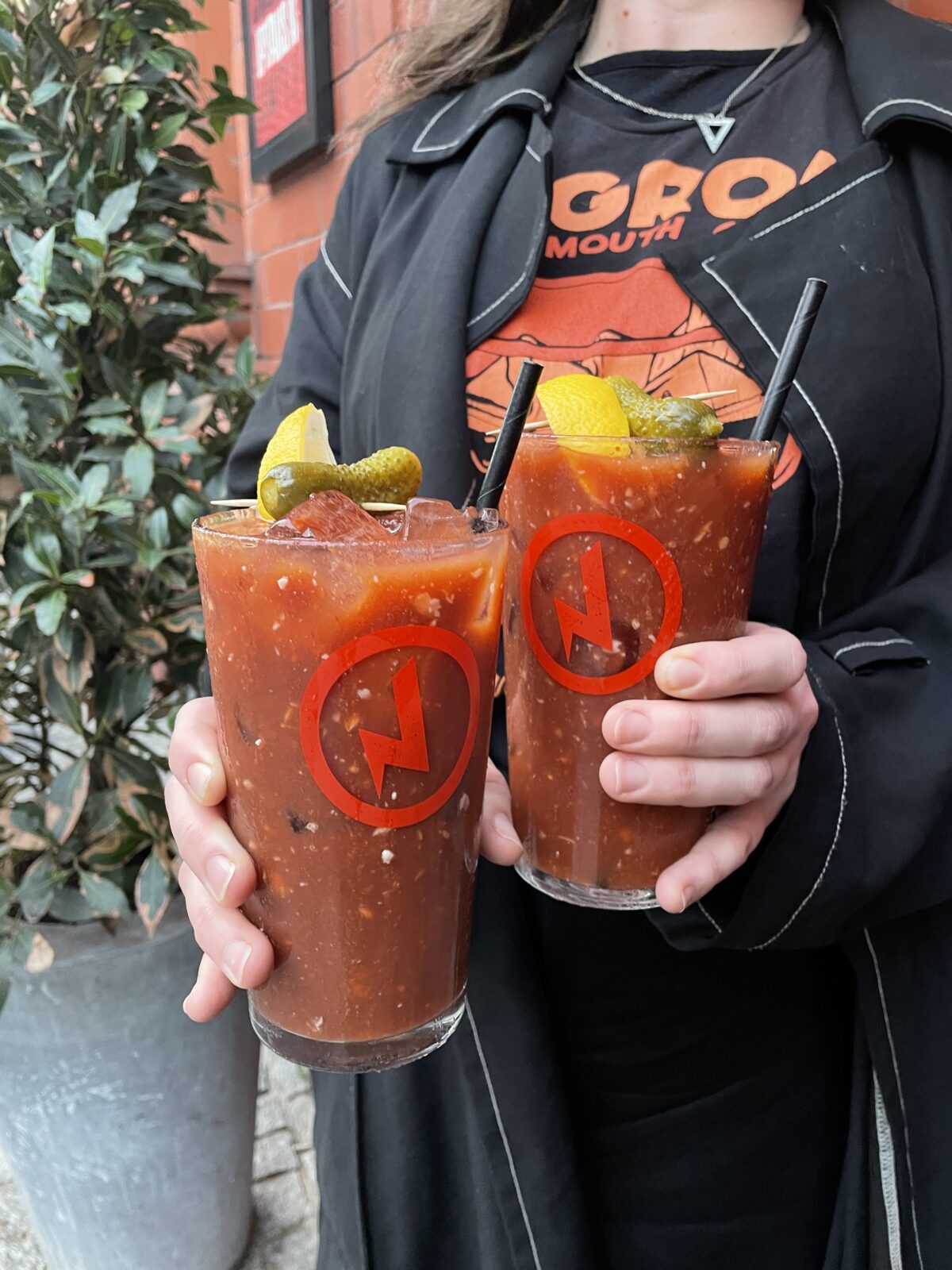 The Ancoats boozer is currently home to Manchester's original Detroit pizza heroes Corner Slice, a long time favourite in The Manc office from day one.
The team also has a pizza shop in Failsworth, but for the next month (well, until 23 December), they're slinging their signature slices out of the kitchen at Jimmy's to help you soak up the booze.
The deal, which is available every day, includes a pint of Bloody Mary and a square slice of their thick deep-pan Red Top pizza: a mixture of red sauce, Corner Slice's signature cheese blend and basil pesto.
Available every day of the week, from open until the kitchen closes, you can opt to enjoy your pint of Bloody Mary and pizza in the bar or get it to take away if you'd rather curl up on the sofa with some grease and your favourite TV show.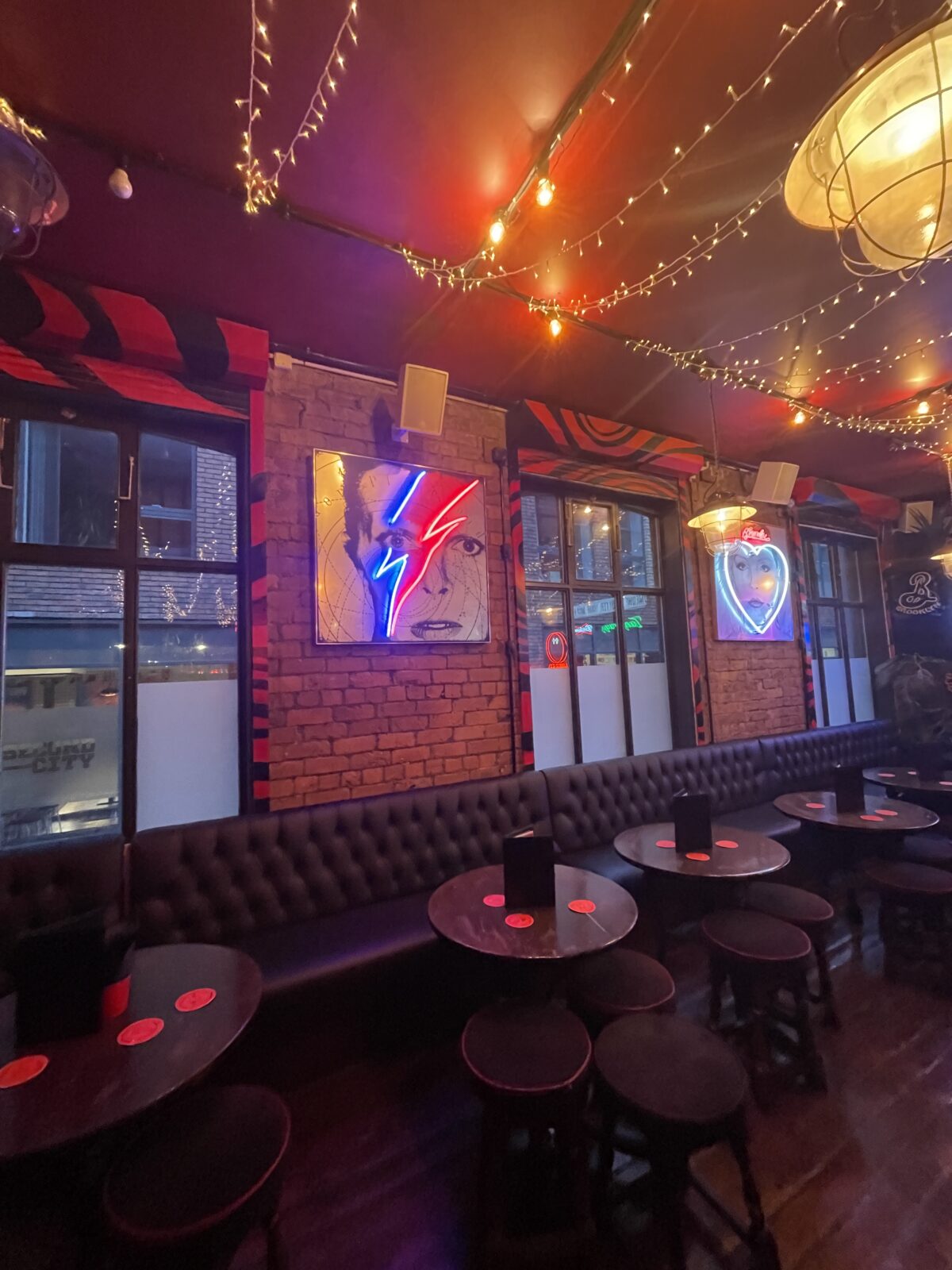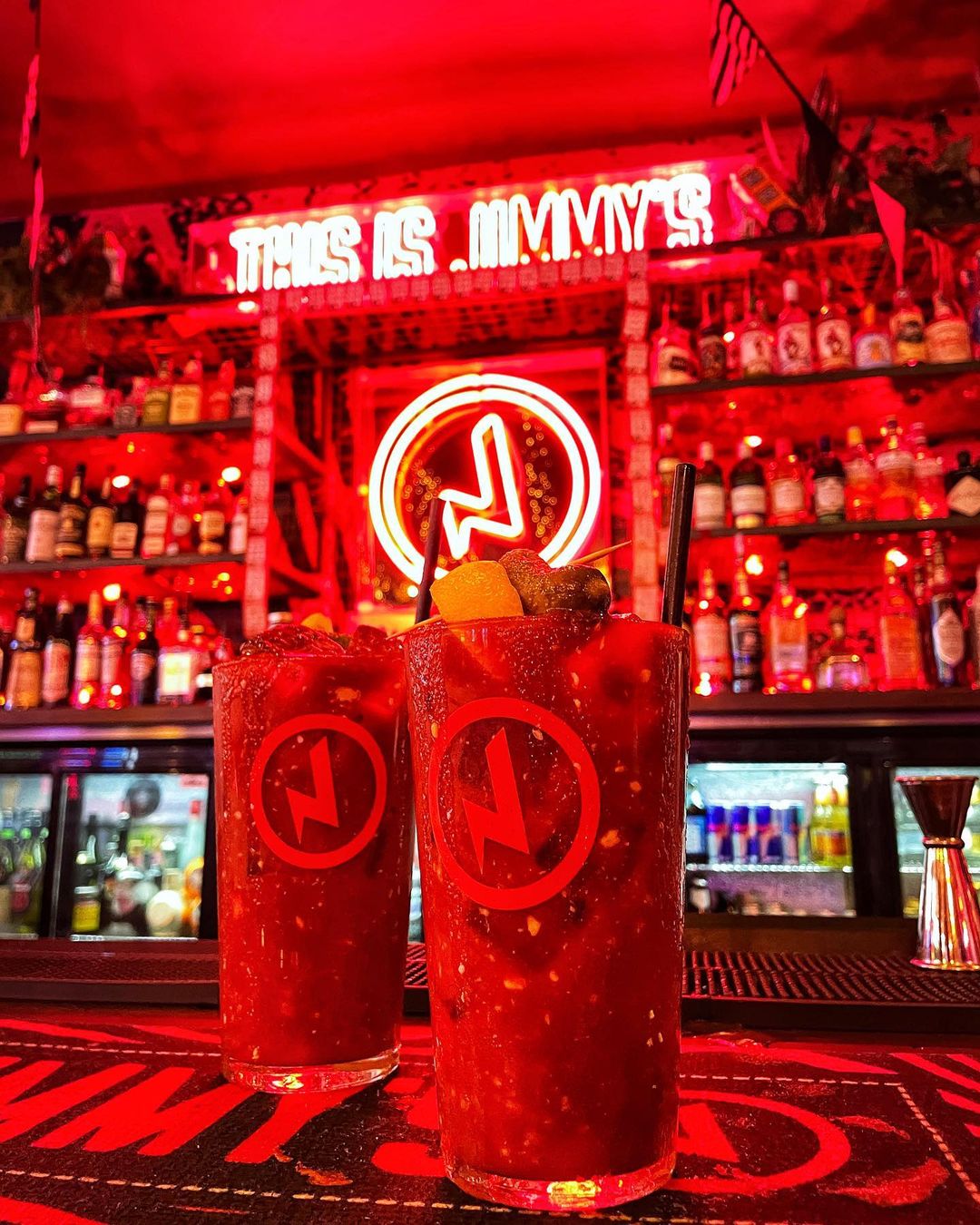 The brainchild of owners Frank Brashaw and Danny Broadbent, Corner Slice has made a well-deserved name for itself in Manchester thanks to serving up deep pan pizza with traditional Italian toppings and a curly cheese crust.
The popular Failsworth-originated pizzeria was the first to bring its Motor city-inspired rectangular pizza pies to Manchester after what it said was a "light bulb" moment during lockdown.
Read more: Bundobust launches new Christmas menu with sprout bhaji butties
As well as the simple 'Red Top', some of Corner Slice's best-loved dishes include square pies loaded with the likes of Korean Cauli, Portocini (a mix of portobello and porcini), and a number of regularly-changing specials and vegan specials.
Feature image – The Manc Eats