Eats
Bundobust launches new Christmas menu with sprout bhaji butties
Plus gingerbread ale, mince pie parathas and biryani balls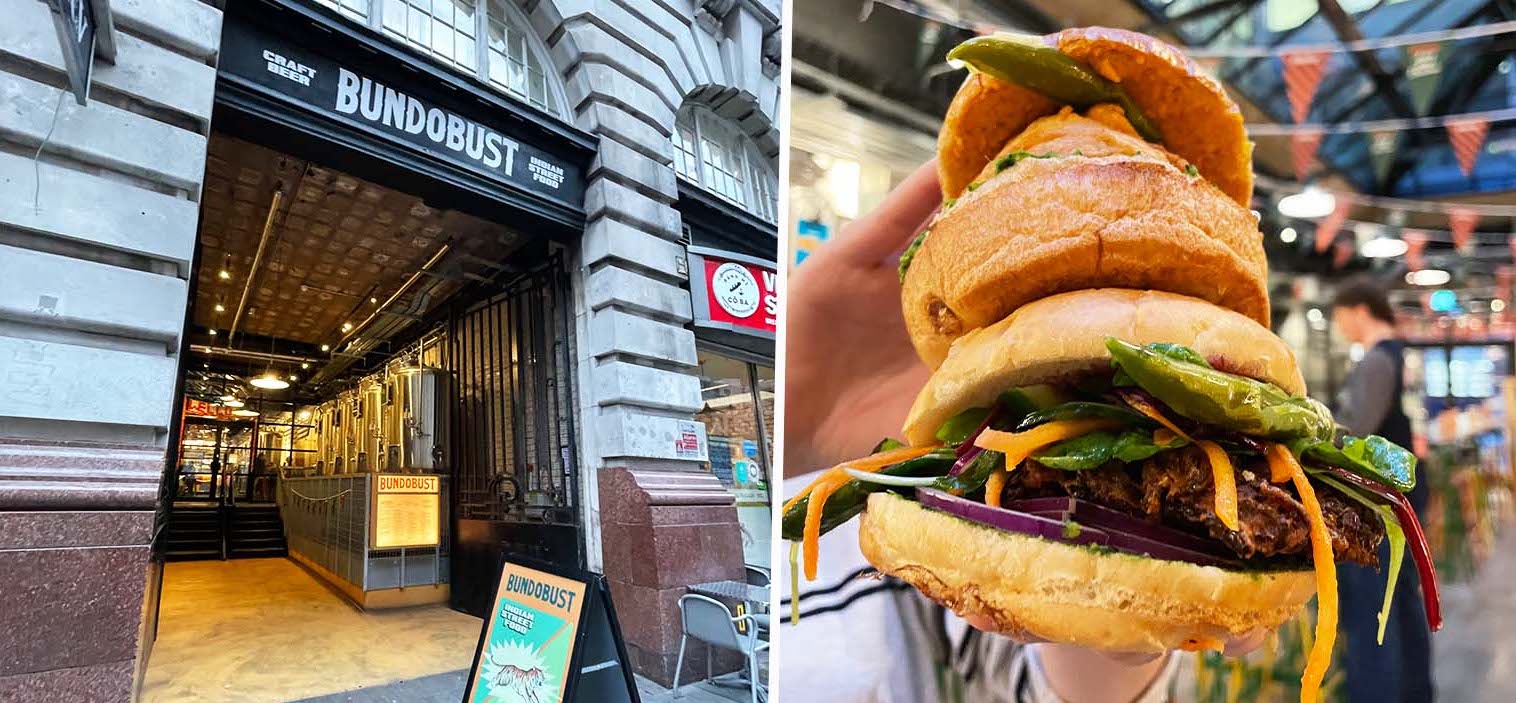 If Bundobust can't make you eat your sprouts then we're not sure who can. The Manchester restaurant has just launched a new Christmas menu featuring sprout bhajis – and it's exquisite.
We loved Bundobust at any time of the year, but when we heard that they were making mince pie parathas and gingerbread ale for the occasion we knew that we had to get ourselves down asap.
Putting a seasonal twist on their brilliant Indian street food dishes, the infamous sprout bhajis make a triumphant return atop a spiced cranberry chutney – giving new life to the celebrated (if somewhat misunderstood) seasonal vegetable.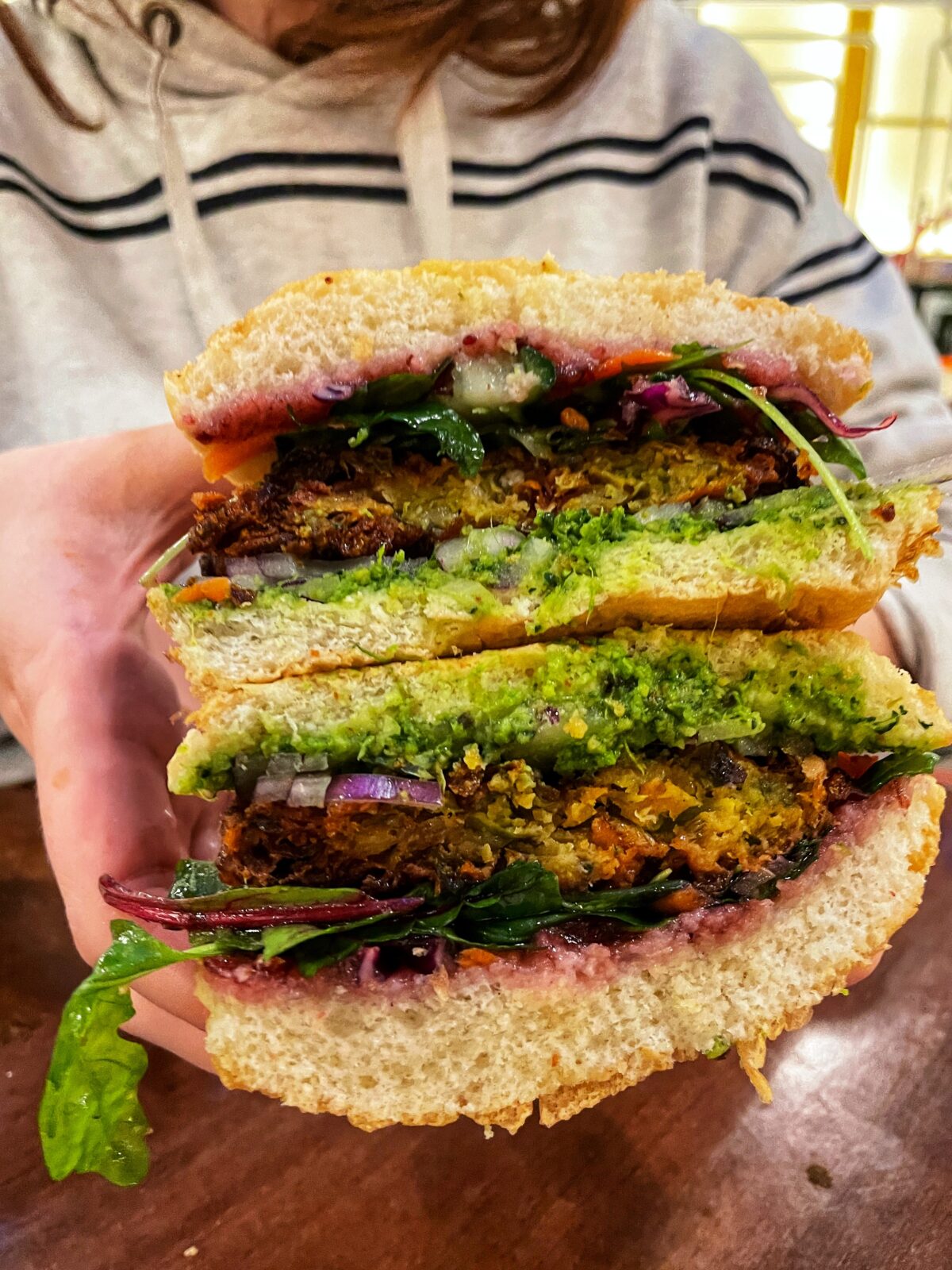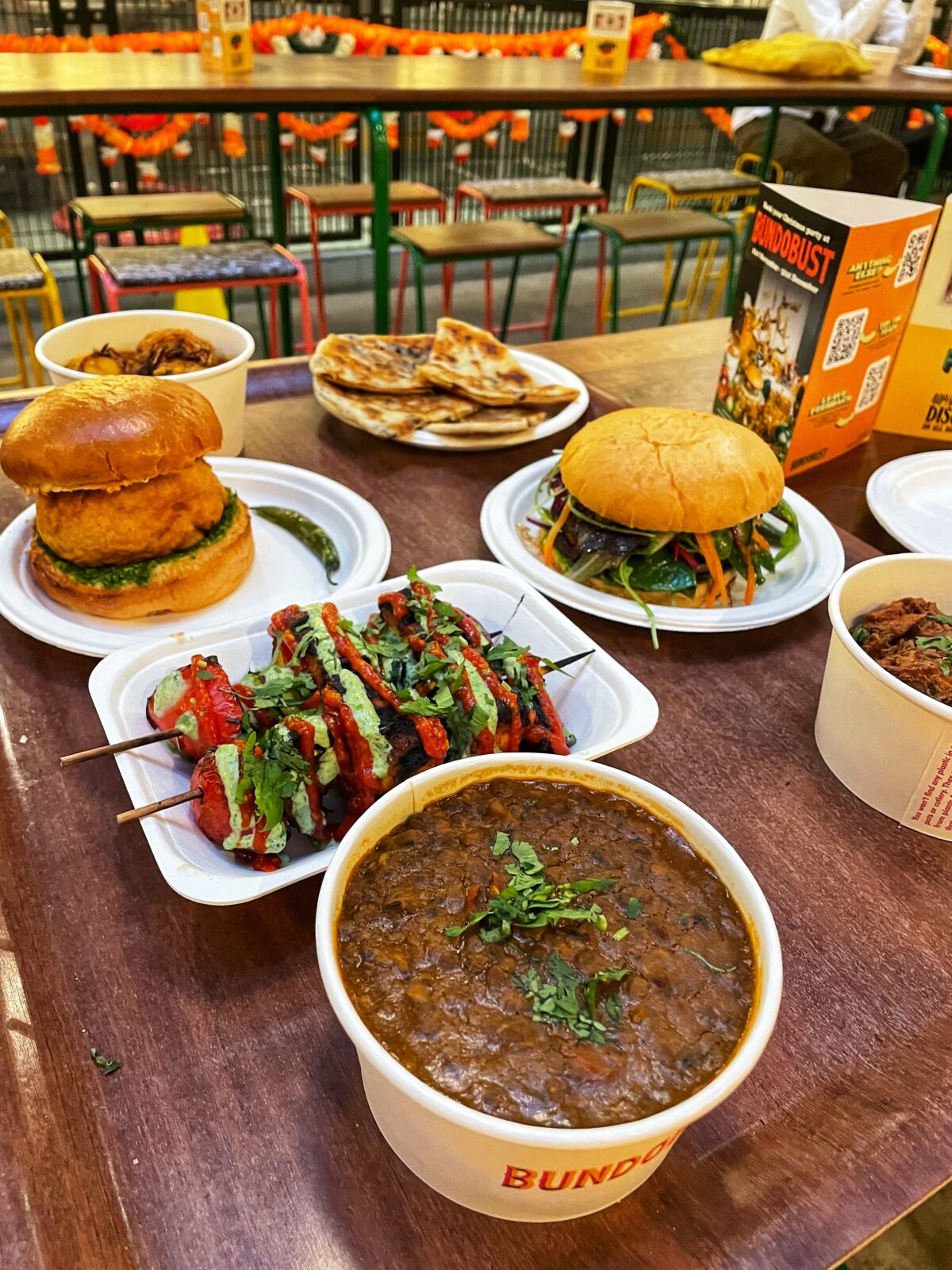 Fans of the Christmas sarnie can also opt for the sprout bhaji butty, a crispy sprout bhaji patty with salad, spiced cranberry and green chutneys. Even better, £1 from every sprout bhaji butty sold will go towards the #CookForUkraine charity initiative, reports The Hoot.
Elsewhere, you'll find festive dahl with rice: a warming and smoky Christmas take on Dal Makhani boosted with black cardamom, clove and cinnamon that feels like a hug in a bowl.
The beloved biryani balls are also back for 2022, pairing India's celebratory dish, Biryani, with the party buffet snackability of arancini. A match made in heaven, right? Spiced with mint, saffron, ginger, nutmeg and rose, served in a rich tomato sauce crowned with crispy onions, we're sure these are going to be flying off the shelves.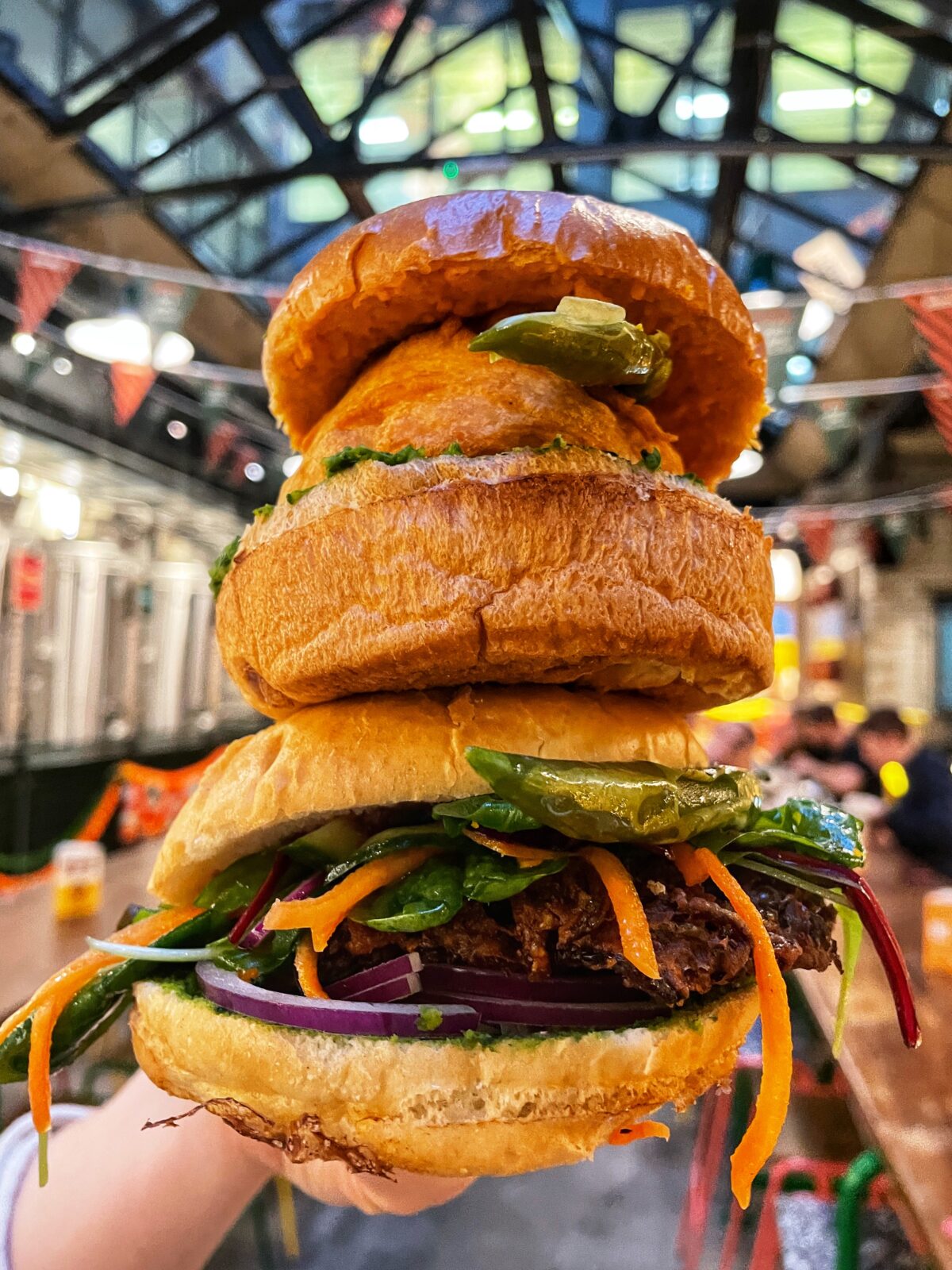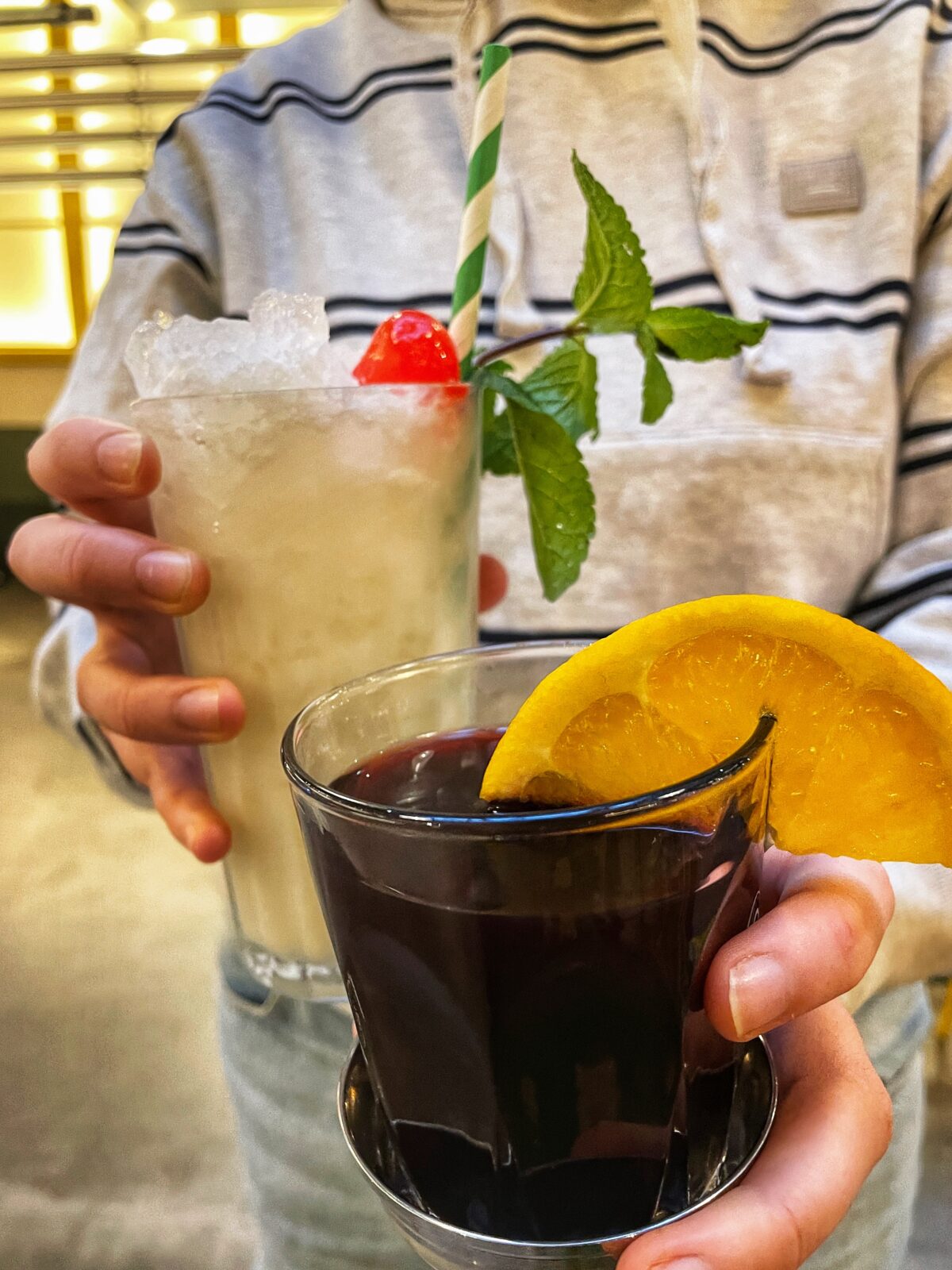 As for the mince pie parathas, what to say? A new addition this year, these are a perfect sweet-savoury flavour bomb stuffed with sultana, raisin, cinnamon, clove, star anise and coconut. We ordered them with the signature house paneer and made ourselves little festive wraps – a trick we highly recommend you try for yourselves.
And of course, you'll need something to wash all the delicious food down with, and it wouldn't be Bundobust without beer. So from 21 November, you'll be able to grab a pint of Bundobust Brewery's AADU – a limited edition 5.8% Gingerbread Wheat Beer.
Read more: Burgerism is teaming up with Get Baked to offer some ridiculously good desserts
Equally, if beer isn't your thing you can opt for a mulled wine, Bundo Snowball, Cosmopolitan or Amaretto Sour. We swear down the mulled wine is one of the best we've ever had.

All the dishes are available now until Christmas. To book a table take a look at their website.
Feature image – The Manc Eats