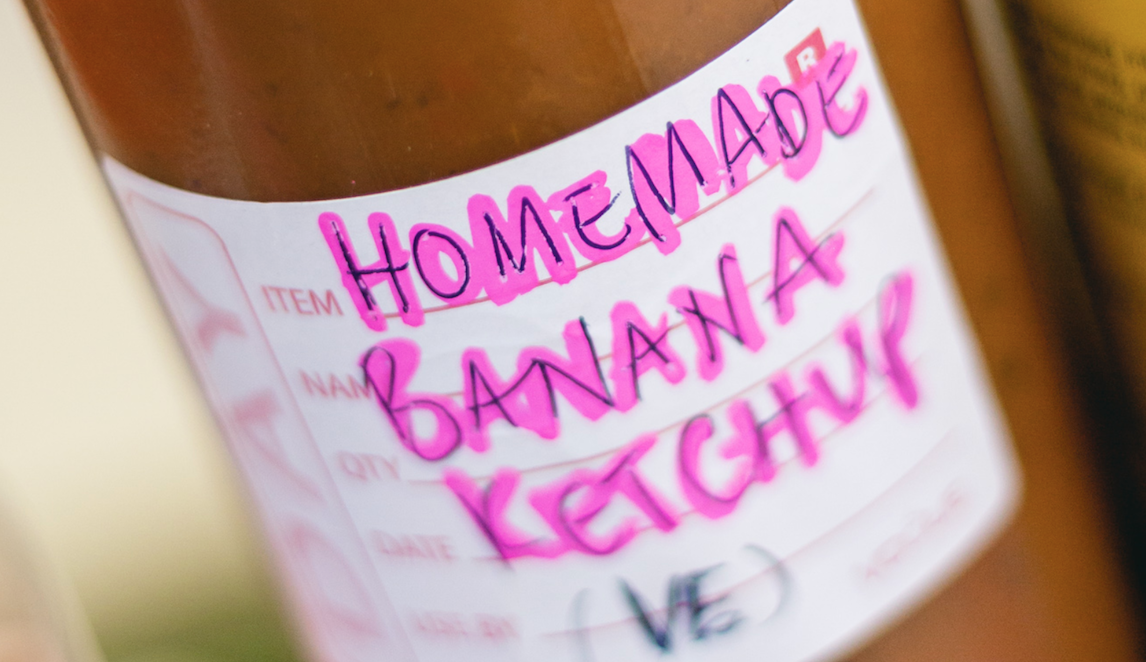 A chef in Manchester has conjured up an amazing recipe for banana-flavoured ketchup.
Mama Z, whom you might remember from her summer residency at Hatch food and drink hub on Oxford Road, has whipped up the intriguing concoction and started selling it by the bottle via her online store.
The cook has been introducing Filipino food and manilla flavours to the North-West since 2017, including methods for making Nugg Nuggs and Spiced Sweet Potato Scotch Eggs.
But this banana ketchup might just be her most fascinating creation yet.
Mama Z says on her website: "This ketchup is versatile and can be used as a dip or for marinating.
"It is suitable for vegetarians and vegans. Add this to any meal and add some tropical island fun to any dish!"
Bottles are available online right now for £5 each.
You can also order a "Boodle Fight" dinner from Mama Z – which offers a full "evening of feasting" and a delicious-sounding bespoke menu.
Discover more over at cookingwithmamaz.