News
This Manchester restaurant has launched an entire menu dedicated to cauliflower cheese
There's six different flavours to choose from as part of Ducie Street's new roast, including a cauliflower-macaroni cheese hybrid that offers the best of both worlds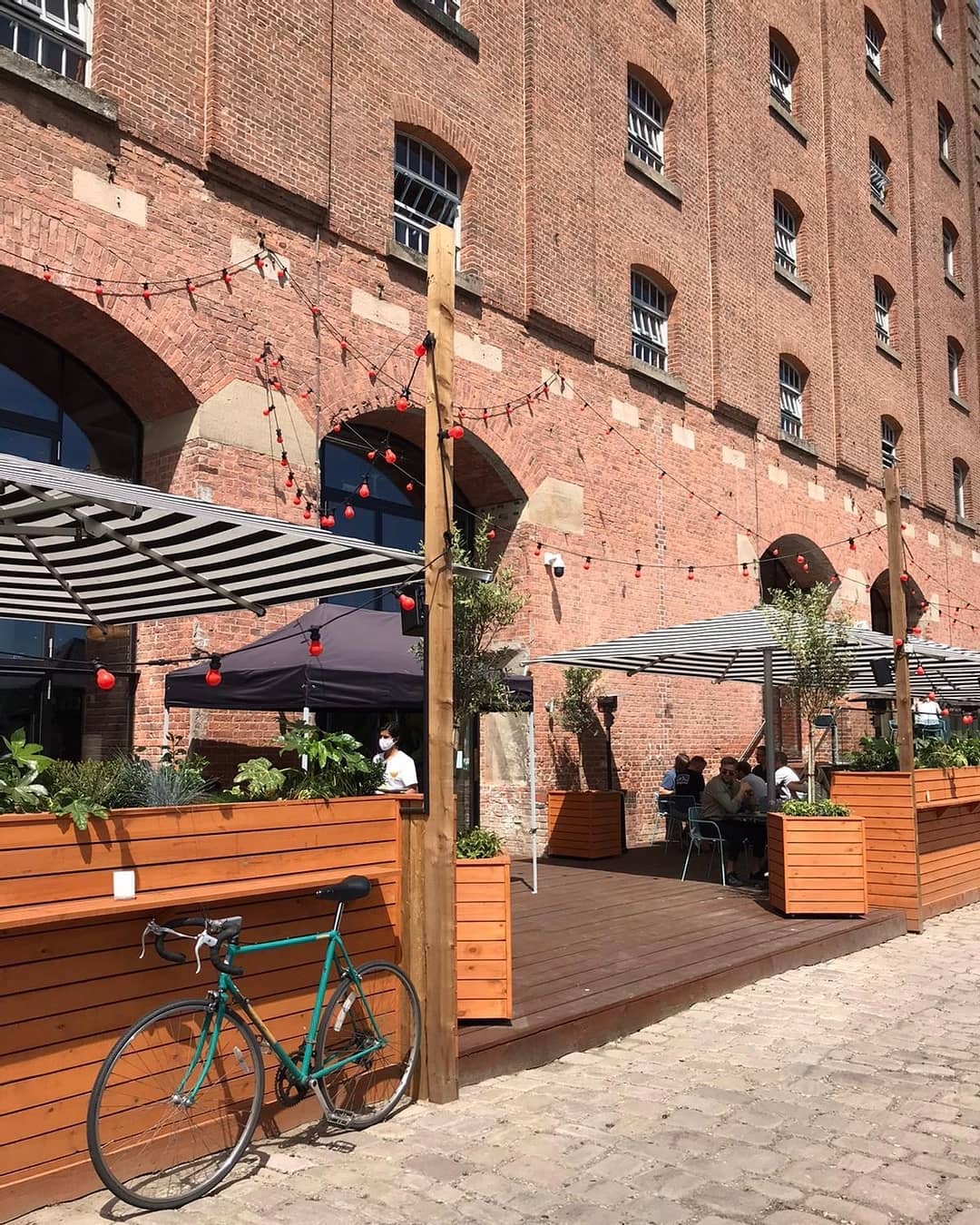 Cauliflower cheese lovers, this one is for you.
Cauliflower has become all things nowadays – rice, 'chicken' wings, 'steaks.' It's even become a popular roast replacement, rubbed with herbs and grilled whole for your table's centerpiece.
But we think we can all agree it is at its very best encased in cheesy bechamel, slightly charred on top and gooey in the middle, fresh out of the oven.
It seems that the team at Ducie Street agree, because they've gone and created an entire menu dedicated to the good stuff – and we're absolutely here for it.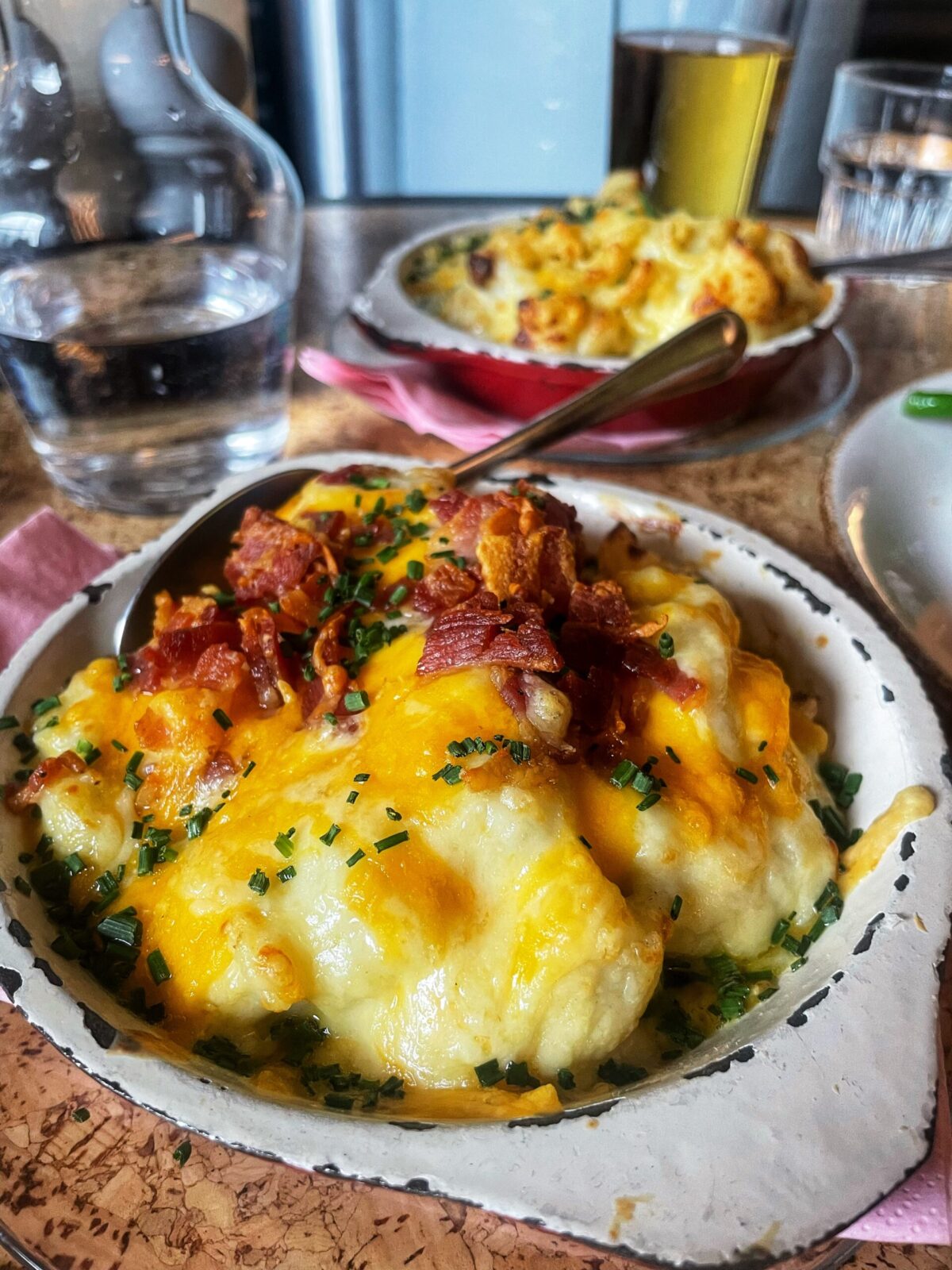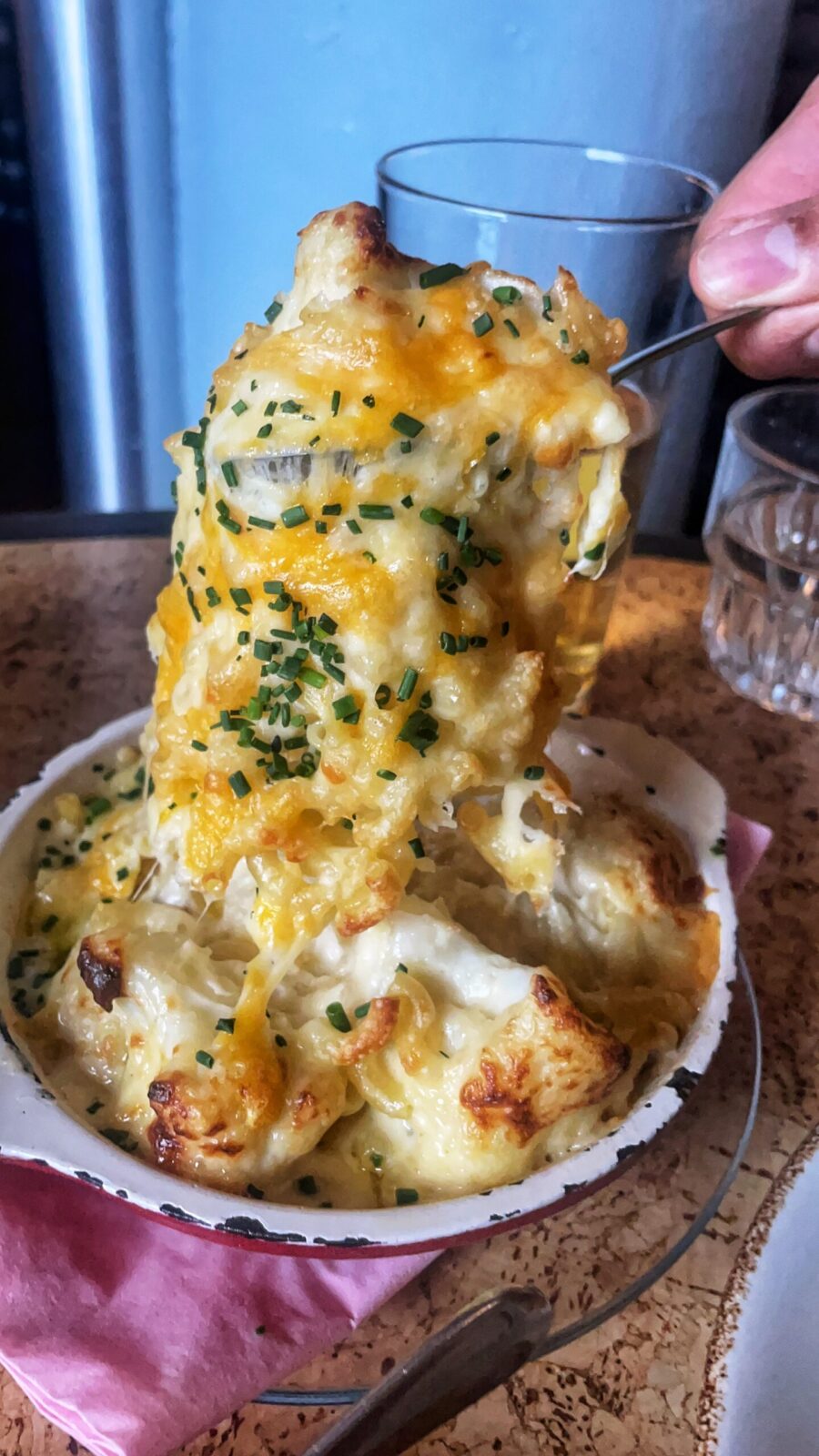 Launched as part of the restaurant's new Sunday roast menu, the dedicated cauliflower cheese section spans a whopping six different choices.
From bacon fizzle-topped cauliflower to an umami-rich truffled option, there are some mouth-watering options to choose from.
Think cauliflower cheese made with traditional vintage cheddar, or richened up with funky blue cheese for the most indulgent cheesey side you can imagine.
Alternatively, for lovers of macaroni cheese, there's something for you too – a cauliflower, macaroni cheese hybrid that offers the very best of both worlds. They've not forgotten about vegans, either, with a plant-based option included on the menu here too.
The new cauliflower cheese menu has been created as part of Ducie Street's new roast dinner offering, which also features the likes of dry-aged shorthorn beef sirloin, roast supreme of corn
fed chicken, rosemary roasted leg of lamb, free-range gammon, and a weekly-changing vegan roast.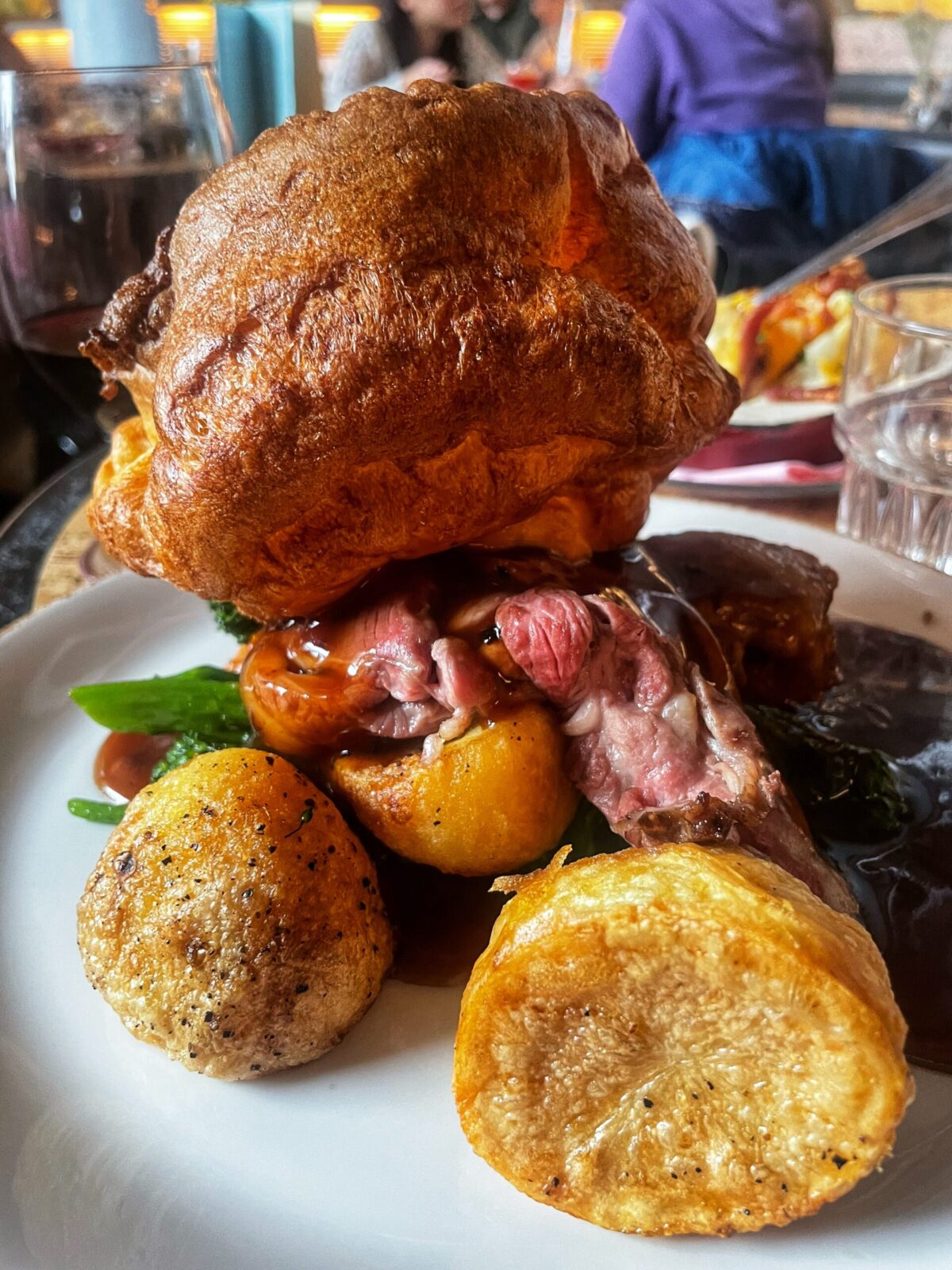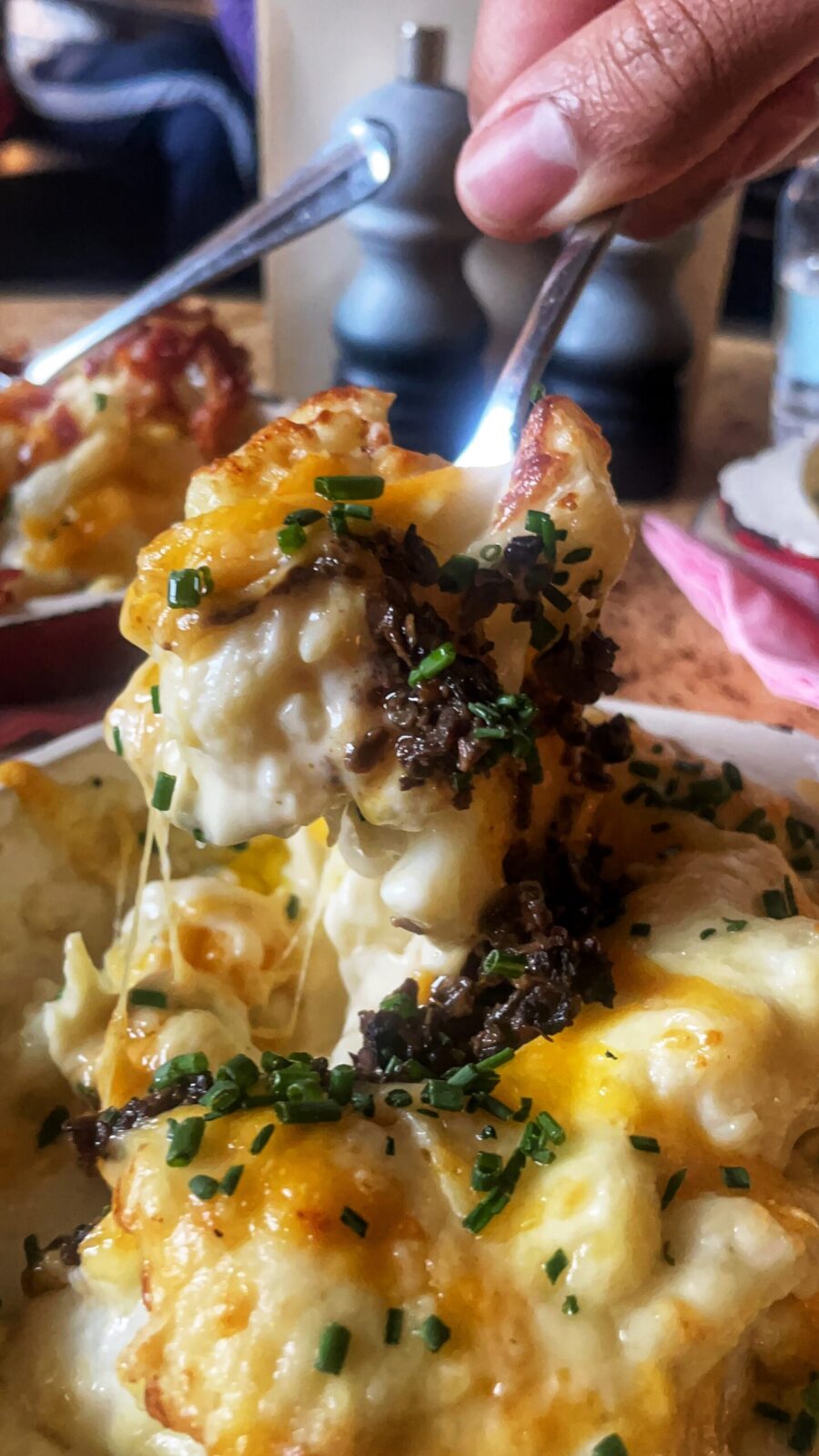 As well as ordering classic mains combos with sides, guests can also opt for a carvery-style order featuring a slice of each of the four meats with all the usual trimmings. Further side choices, meanwhile, include Cumbrian pigs-in-blankets, honey roasted heirloom carrots and minted sugar snap peas.
Launching on Sunday 26 September, all plated roasts will be served with roast potatoes from Massey's local Cheshire farm, homemade giant Yorkshire's, seasonal veg and a choice of meat or vegan gravy.
To find out more and book your table, visit the Ducie Street website here.