News
The new tech helping bars and restaurants get back on their feet
The smaller, independent bars we all know and love will find it impossible to serve without a new solution. This might just be the answer.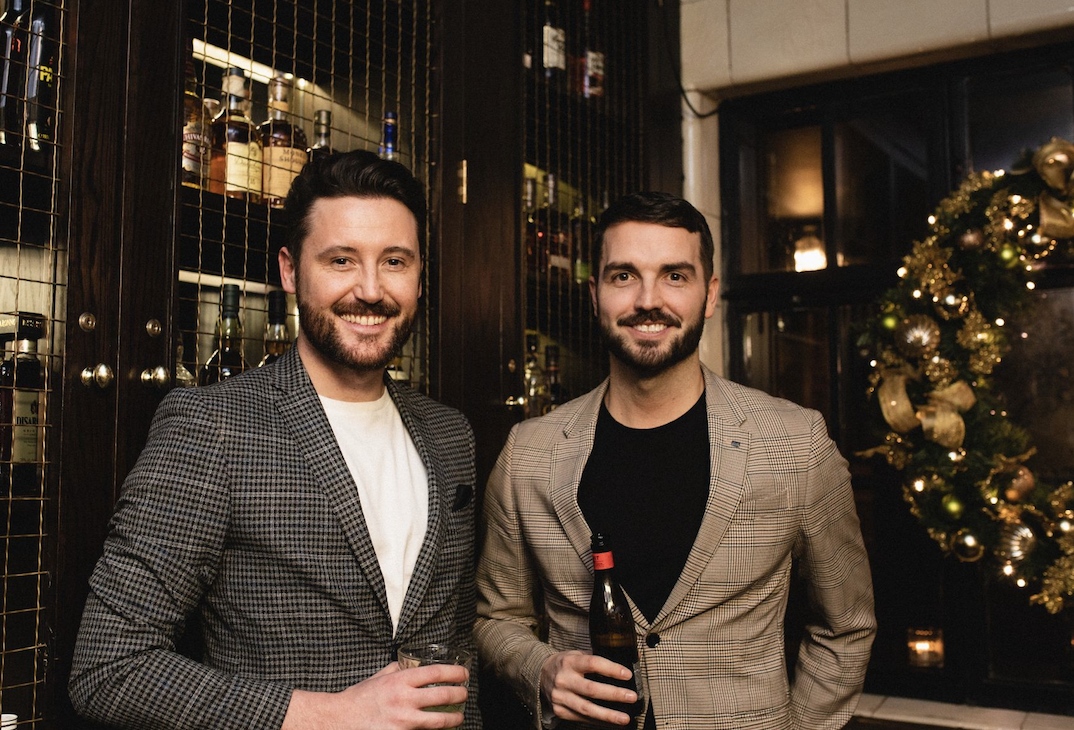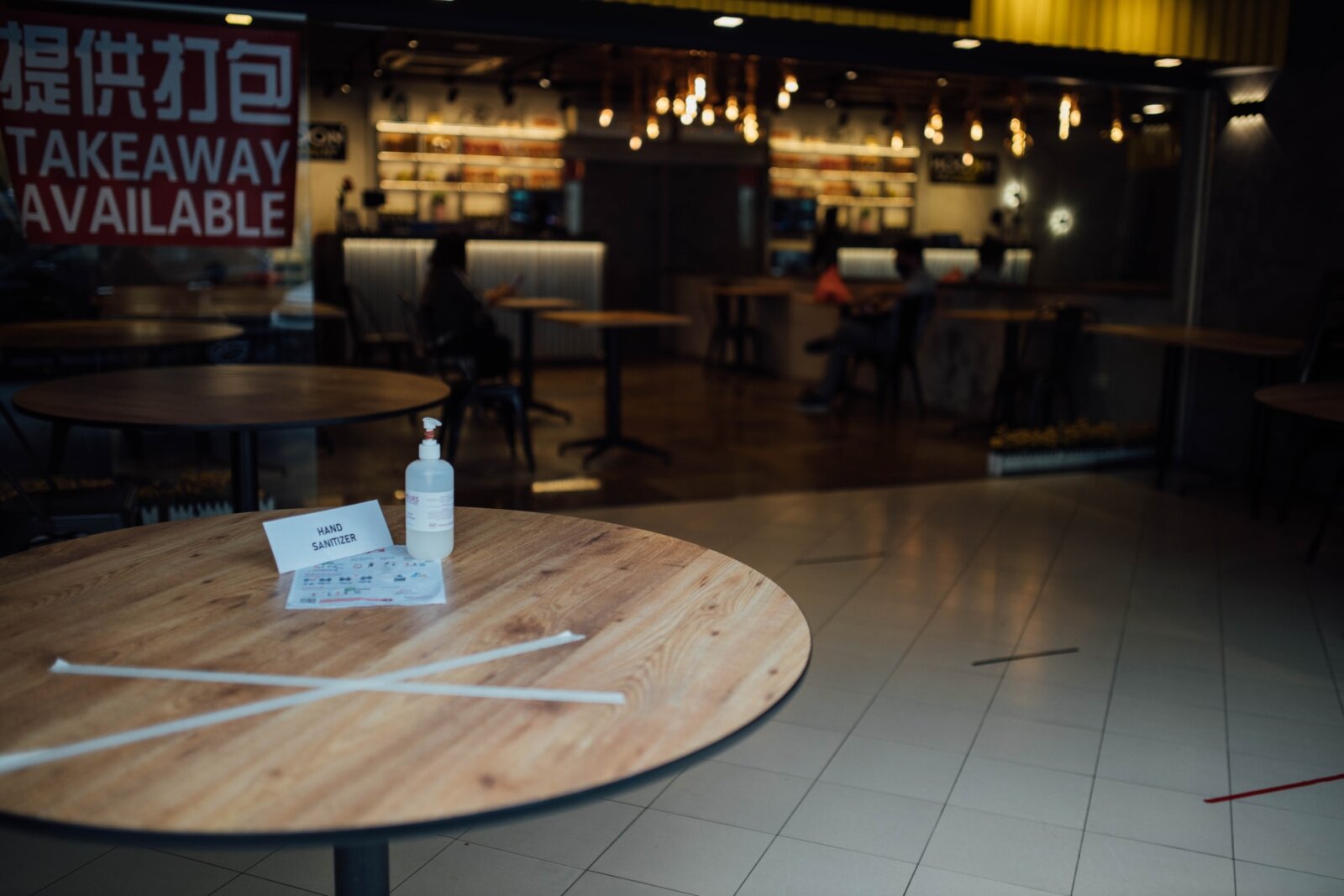 Some businesses have finally managed to regain a foothold after being knocked for six by the pandemic. But for bars and restaurants, the challenge has only just begun.
Whilst the general public are awaiting July 4 (the day pubs could reopen) with bated breath, the venues themselves aren't filled with the same giddy optimism.
Social distancing rules and regulations have rendered 'normal' customer serving methods impossible, and for the smaller, independent bars we all know and love, finding a solution is proving panic-inducingly difficult.
That's why seatd are stepping in to help.
This innovative tech system allows customers to order food and drink to their seats without the need to fill in forms, download an app or pre-order beforehand. All they need to do is scan a code on the table – and choose their serving preferences (bring to the table, collect at the till, or a specified pickup point).
It's easy for customers. It's easy for venues. And everyone stays safe.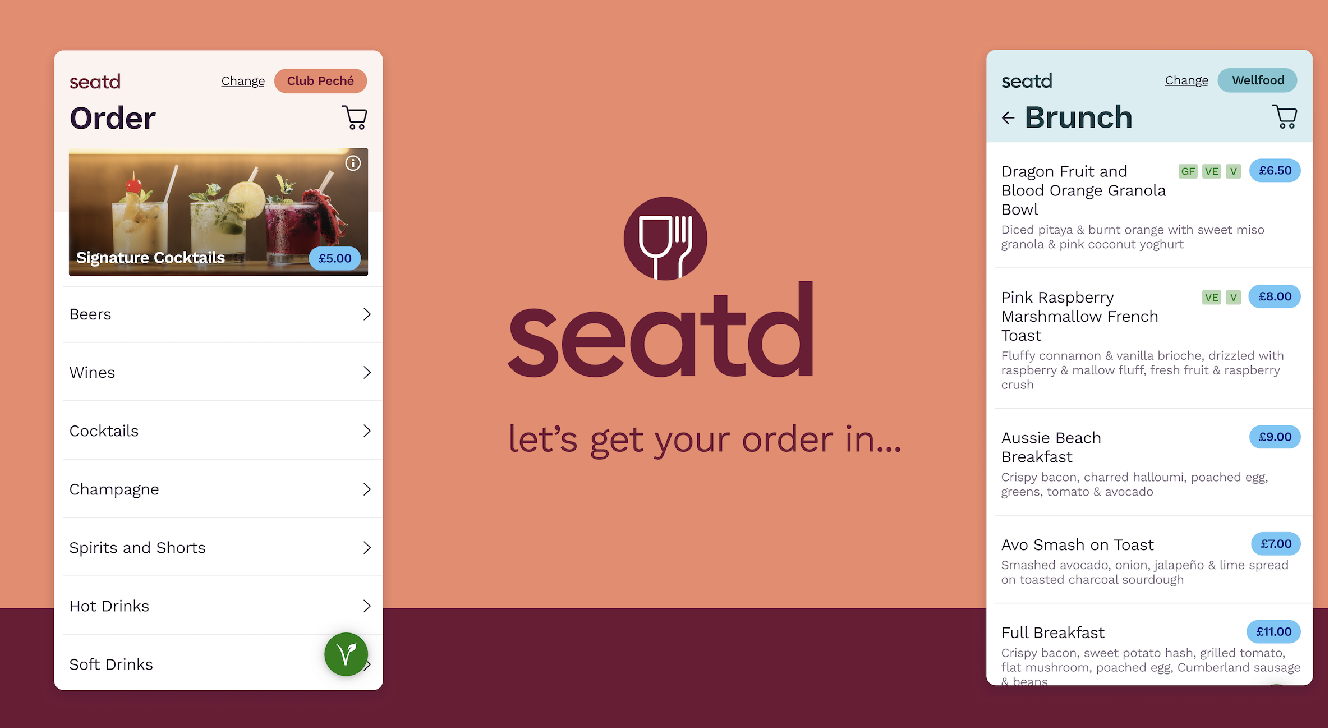 Through user-friendly design and technology, guests are invited to view digital menus on their phones – complete with food/drinks and dietary requirements.
The web-app also features a unique back-of-house system, so businesses can track live orders clearly and efficiently – with an admin panel sitting on a tablet or laptop next to existing POS systems.
Every customer will also be given the option to donate to a local charity, at no extra cost to the venue.
Despite the straitjacket being thrown onto the hospitality sector, seatd has found a way to create environments where people still have freedom in how they order and pay.
The brainchild of hospitality tech specialists Craig Davies, Matt Gibbs, Stephen Powell and Jack Woodward, the seatd software has been developed over the last three months and is being rolled out to venues ahead of the grand bar/pub/restaurant reopening next month.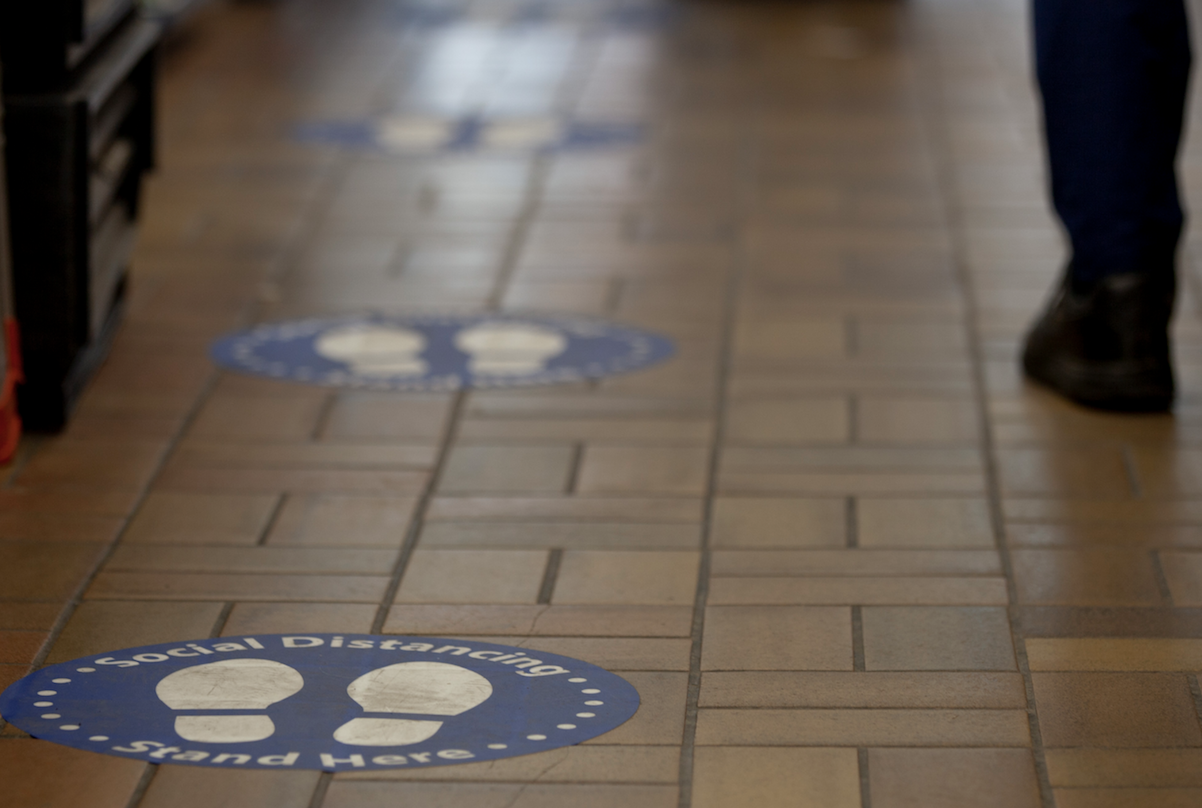 Craig Davies, co-founder of seatd said: "seatd was born out of our love and understanding of the hospitality industry and what would be essential in supporting its recovery when doors reopen.
"With safety of paramount importance to us, we want to work closely with venues to help them get back on their feet, providing them with tech that helps them comply with social distancing measures.
"We're so proud to have developed seatd. There's absolutely no setup costs, and it's really easy to use. Venues can literally be up in running in a matter of minutes."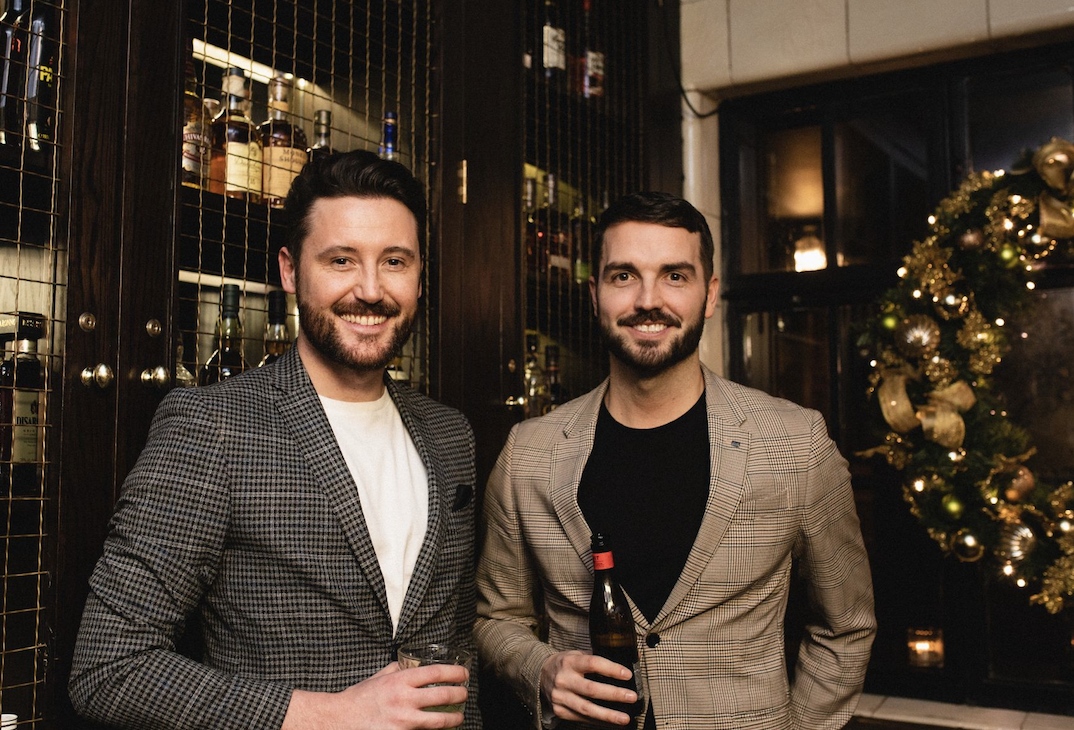 Fellow co-founder Steve Powell added: "While people are searching for a balance between peace of mind and returning to life, seatd hopes to reassure any apprehensions and help the public to enjoy the future of social hospitality and also ensure much-loved venues are able to stay trading safely and successfully."
Alongside seatd, Craig Davies and Stephen Powell are co-founders of the award winning Viper app, which enables customers to pre-book tables and drinks at bars in Manchester including Manahatta, Dirty Martini, Impossible and BLVD.
For more information on seatd, visit their website. Venues can get in touch right now for support with any social distancing measures.
You can also follow them on social media: @beseatd.