News
This password assistant dock connects your device to the WiFi with one touch
The DOCK Password Assistant is designed to "give your guests instant WiFi access with one touch".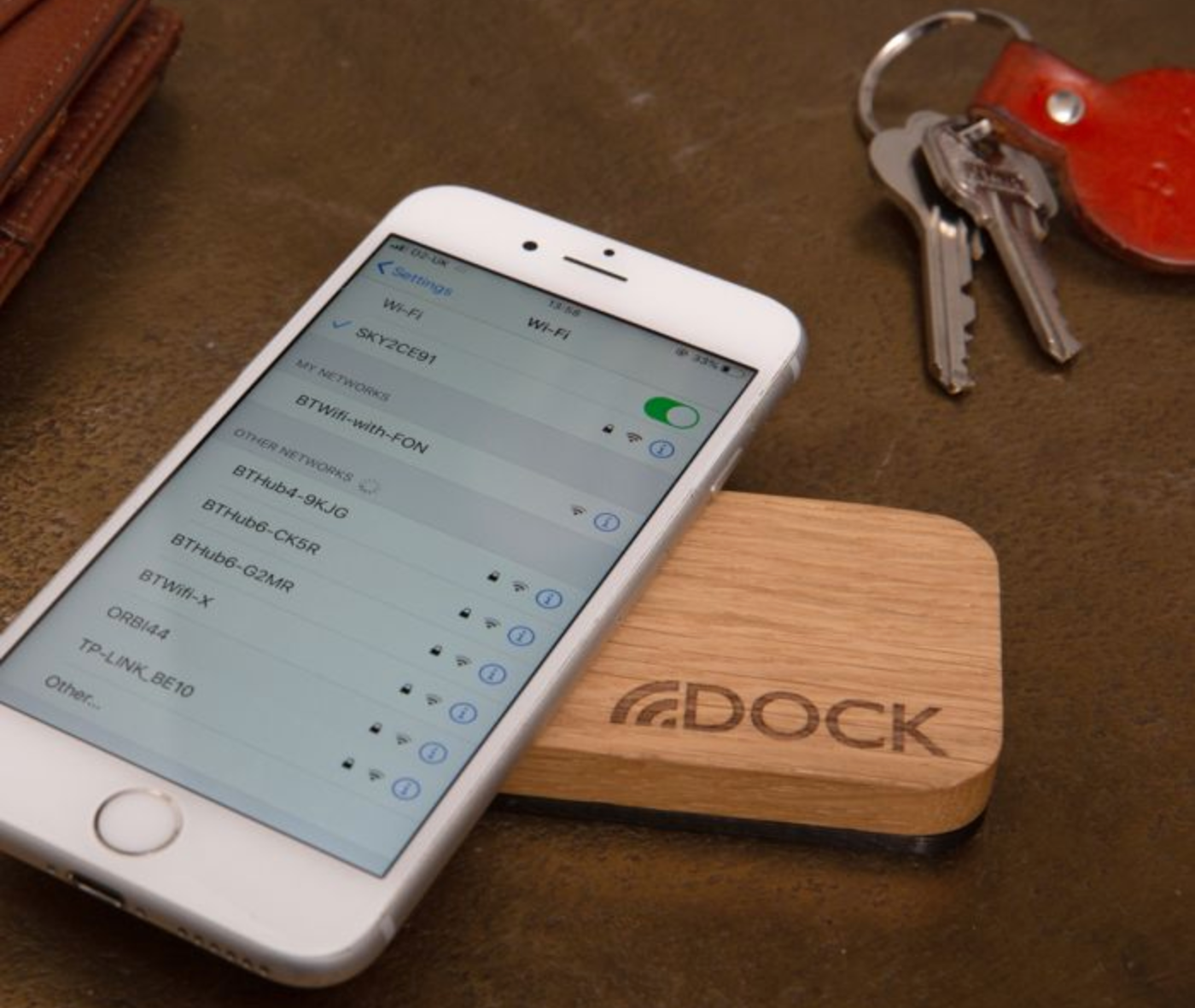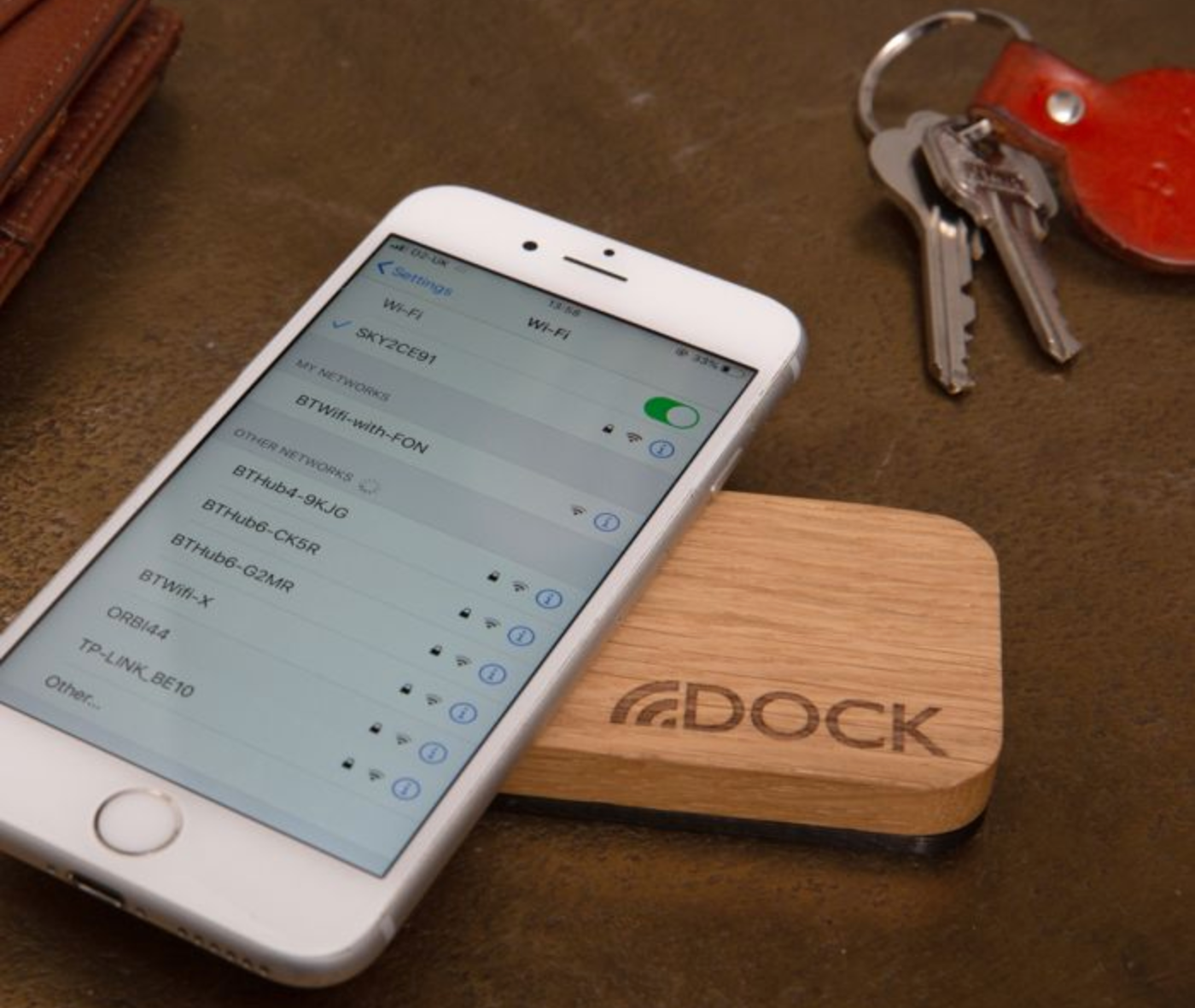 This article contains affiliate links.
Who remembers their WiFi password off the top of their head?
That was a rhetorical question by the way, but if you answered yes to that, then we're impressed. A little dubious perhaps, but impressed nonetheless because let's face it, WiFi passwords are pretty difficult to remember.
Whether it's a factory-setting password that you're issued with when you first take out your WiFi package, a password you have re-set yourself that wasn't memorable enough to stick in your mind, or a difficult-to-remember office WiFi password you've got no chance at recalling when you're asked/require it again.
The bottom line is, they're tricky to remember.
So, wouldn't it be easier if a device could simply just do the job of remembering it for you? If that sounds like a life-saver to you then JML is currently selling a 'password assistant' dock that will connect your device to the WiFi with just one touch and it's currently on offer too.
The DOCK Password Assistant is designed to "give your guests instant WiFi access with one touch".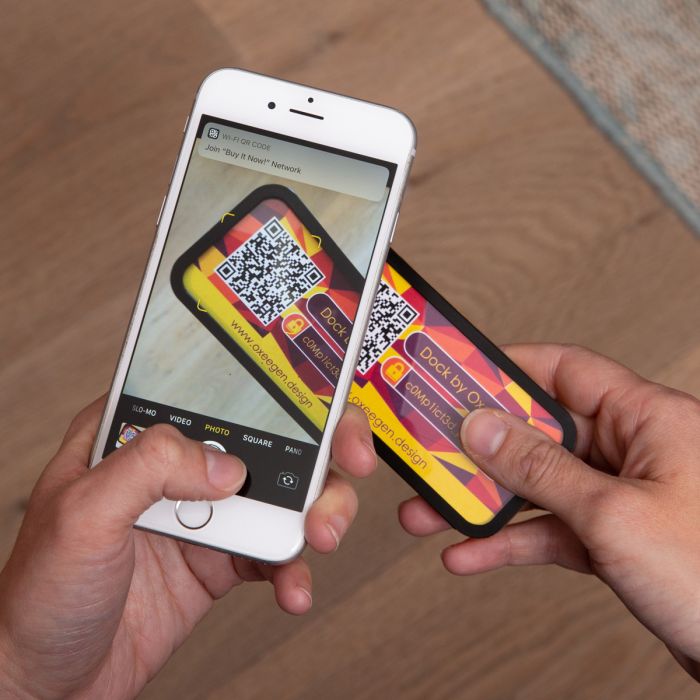 According to the product description on JML, DOCK allows your guests to "get access to your Wi-Fi in seconds by simply touching it with the back of their phones".
"They don't need to download any apps or subscribe to any web-sites, they just need to touch it with any Android phone or tablet, or flip and scan it with an iPhone or iPad and they're instantly connected."
It really couldn't be simpler to have every guest in your home or business connected in seconds.
DOCK is available in three tasteful, elegant wooden finishes, is powered by 'near-field' technology meaning it never needs to be charged, and every card is protected by a laser cut piece of acrylic glass that slides out easily, so you can replace it anytime if your password changes and reconfigure it on your owner app.
With a 25% off sale currently available to take advantage of, DOCK is retailing at just £14.99.
If this sounds like a need and not a want for you, your business or someone you know, then you can get your hands on the DOCK One-Touch Password Assistant via the JML website here.