News
Thousands more NHS cancer patients in Manchester will be offered treatment from home
The Christie NHS Foundation Trust in Withington currently provides at-home treatment to 130 patients per week.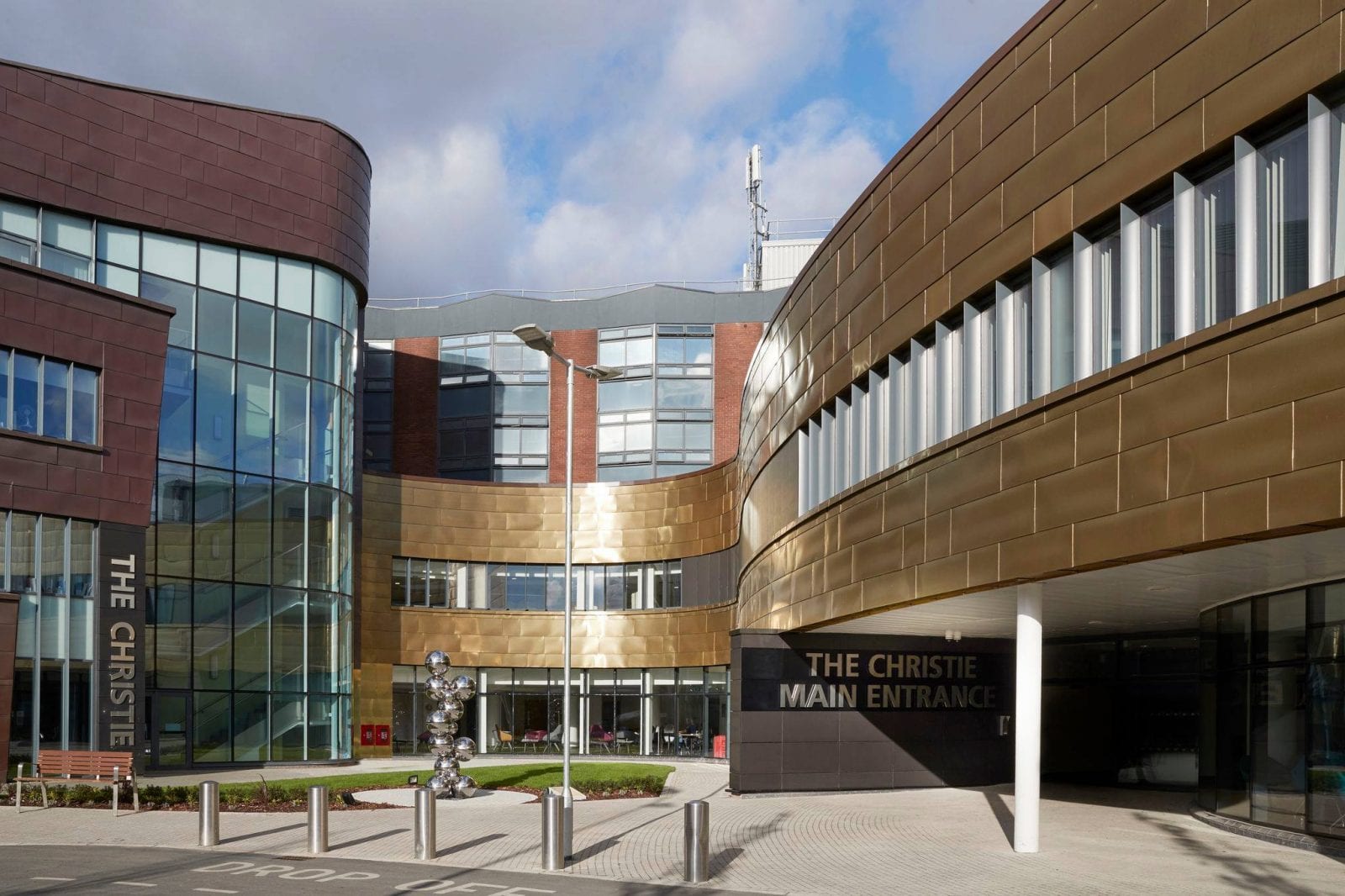 It has been confirmed that thousands more NHS cancer patients are set to be offered treatment from the comfort of their own home.
This announcement comes following a successful scheme in Manchester.
A specialist team at the renowned cancer centre, The Christie NHS Foundation Trust in Withington, is currently already delivering lifesaving chemotherapy and immunotherapy at home for around 130 patients per week, after beginning to offer the option for breast cancer patients back in 2016 – but now, there are plans to roll it out more widely.
It's hoped that up to 10,000 patients with breast, bowel, kidney, lung, prostate or melanoma skin cancer will be treated per year.
The 'Christie at Home' service currently consists 12 fully-qualified chemotherapy and immunotherapy nurses from the hospital, and it additionally offers more than 25,000 of treatments each year from a mobile unit and regional clinics.
But how does it work?
Well, patients are given their first two treatments in a clinic – to allow doctors to assess them and monitor for any potential complications – and if they're given the all-clear, they can then opt to have the rest of their treatments at home.
The drugs are delivered by a pharmacist and specialist nurses visit to administer them.
Stephanie Hechter – Outreach Service Manager at The Christie – told the Daily Mail that the service has been proving popular and effective throughout the trial period, and particularly during the coronavirus (COVID-19) pandemic, as "patients don't have to spend time travelling to and from hospital appointments, and they don't need to worry about parking or sitting around in waiting rooms".
She continued: The benefits of at-home treatment were even greater last year, when many patients were worried about coming to hospital.
"Our way, they get a time slot and one-on-one nursing care.
"It meant that no one missed appointments [and] we were able to keep providing treatment as usual."
It's also been confirmed that The Christie is working with and could act as a blueprint for another leading cancer centre, The Royal Marsden Hospital in London, as with figures suggesting there are 4.5 million patients waiting for hospital treatment, experts are saying the service could be a way for other hospitals to help ease pressure caused by a backlog of patients who have seen procedures or treatments delayed during the pandemic.
It could also prevent patients from having to come into hospitals where strict hygiene control and social distancing measures are still place.
One patient to have benefited from the 'Christie at Home' service is Bob Huntbach – a 72-year-old retired Detective Superintendent from Urmston, who is a father-of-two, grandfather to five, great grandfather to two, and was diagnosed with melanoma skin cancer four years ago – who has been receiving immunotherapy treatment every six weeks and says he sat in his conservatory while the nurses carried out the treatment.
Bob added: "When I was going to hospital for the treatment, I had to write off a whole day and it's very tiring [but] now, I have the treatment at home and it makes a huge difference.
"You also get a one-to-one service with the nurse, who can answer all your questions".
Unfortunately in recent months, the cancer has spread to Bob's lungs and he will now need to go onto a new drug to continue his fight against the disease, but he says that the time he saved travelling has made all the difference to keeping up a somewhat normal lifestyle.
"Once the nurses have gone, I can spend time in my workshop," he says.
"At my age, every day counts".
Featured Image – The Christie NHS Foundation Trust