News
Three 'secret' Manchester bars named amongst the top 10 in the country
All great bars, all deserving of a visit, but - dare we say it - not all exactly 'secret' or 'mysterious'.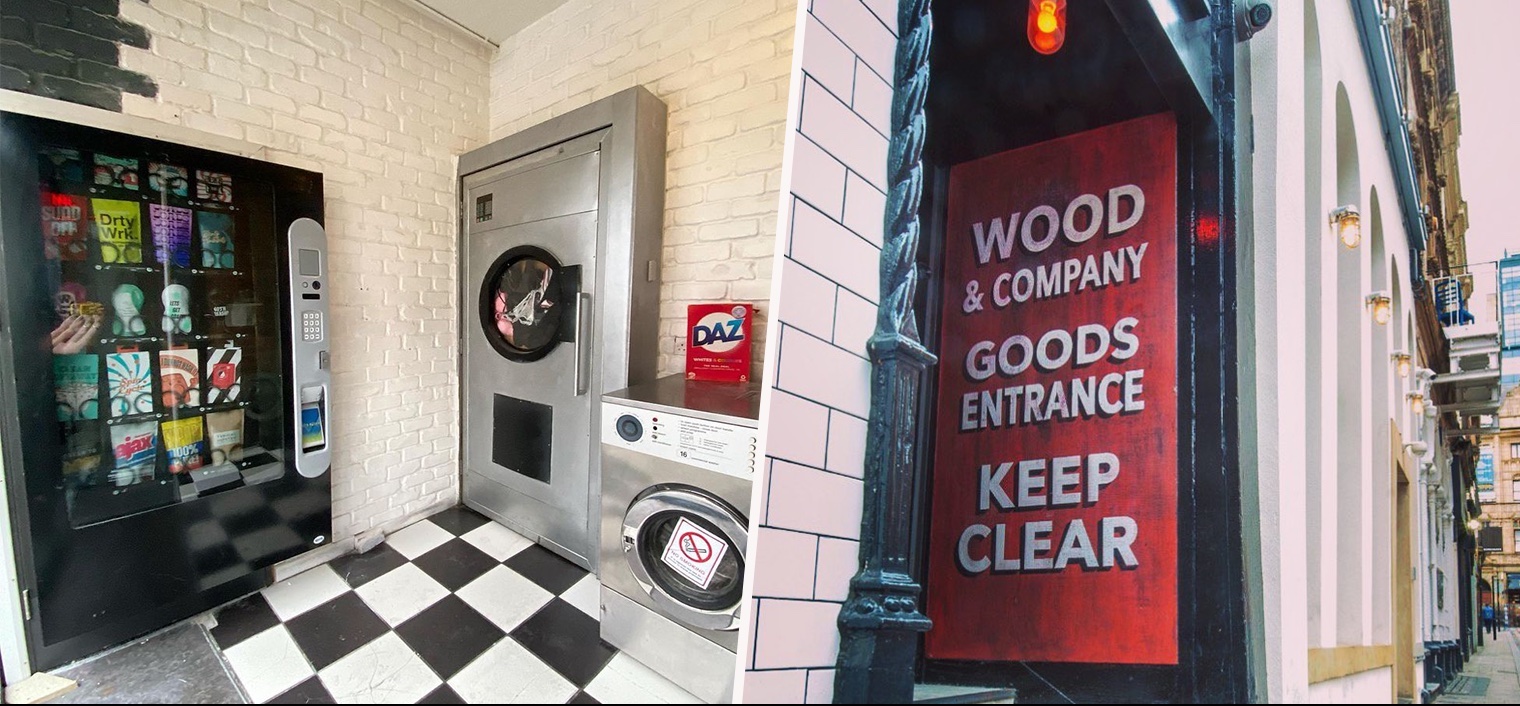 For those who are willing to look, Manchester has quite a lot of hidden and 'secret' bars to explore.
From prohibition-style cocktail dens, to tiny brewery taprooms, arcade-themed hideouts and grimy dive bars, we've got a fair bit of variety going on too.
That said, not all are created equal – especially if these new rankings from The Bottle Club are to be believed.
The online drinks seller has conducted a study ranking the UK's hidden and secret bars by a number of factors such as secrecy, creativity, cocktail range, cost and Google ratings, and three in Manchester have come out on top as amongst the 'most secret' in the UK.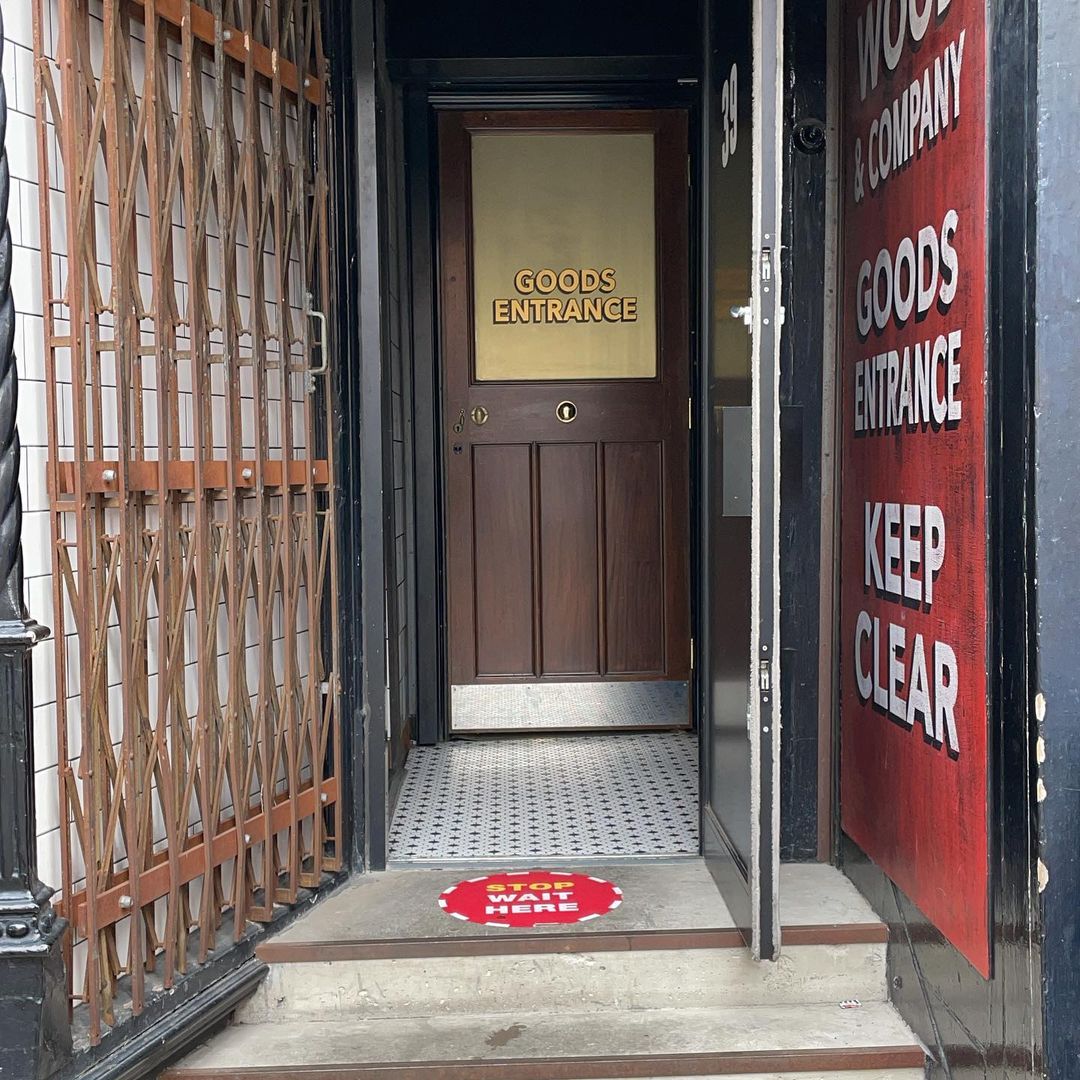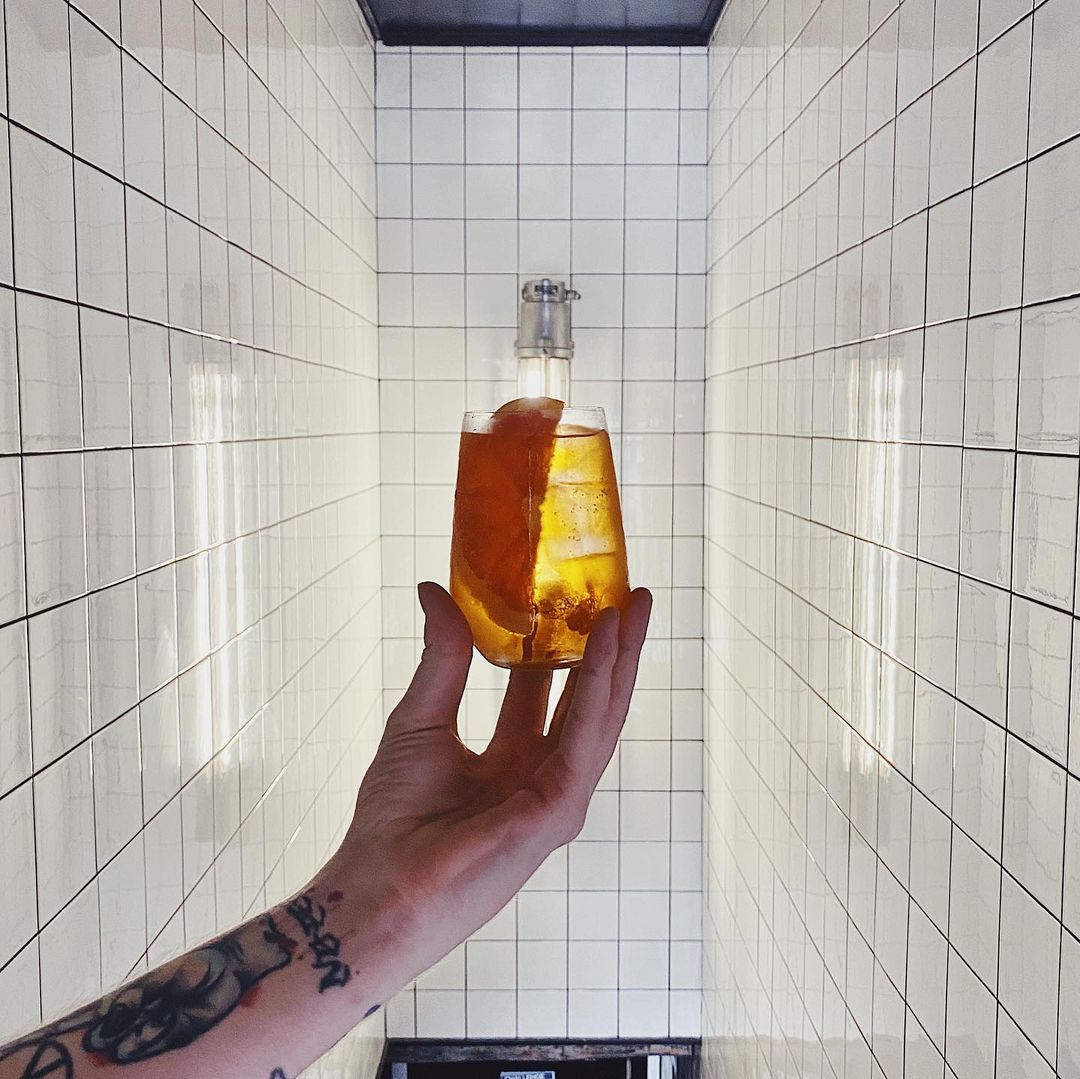 According to the new rankings, Manchester bars The Washouse, Wood and Company, and Bunny Jackson's all rate in the top ten for secret UK bars that have 'actually stayed secret' – coming in at numbers four, nine and ten respectively.
Whilst we can definitely get on board with Wood and Company and The Washouse's inclusions (yes, the latter does have a sign, but it also has a relatively convincing laundrette front and some incredible cocktails), we're not entirely sure that Bunny's counts – or that it would even consider itself a secret bar, to be honest.
Read more: The best 'secret' bars hidden away in Manchester
According to the site, it seems that the American-style dive bar on First Street has mostly been included for its lack of social media presence – ranking tenth with just 2,728 followers. Surprising, actually, as it's nearly always packed in there (and their content is pretty hilairious).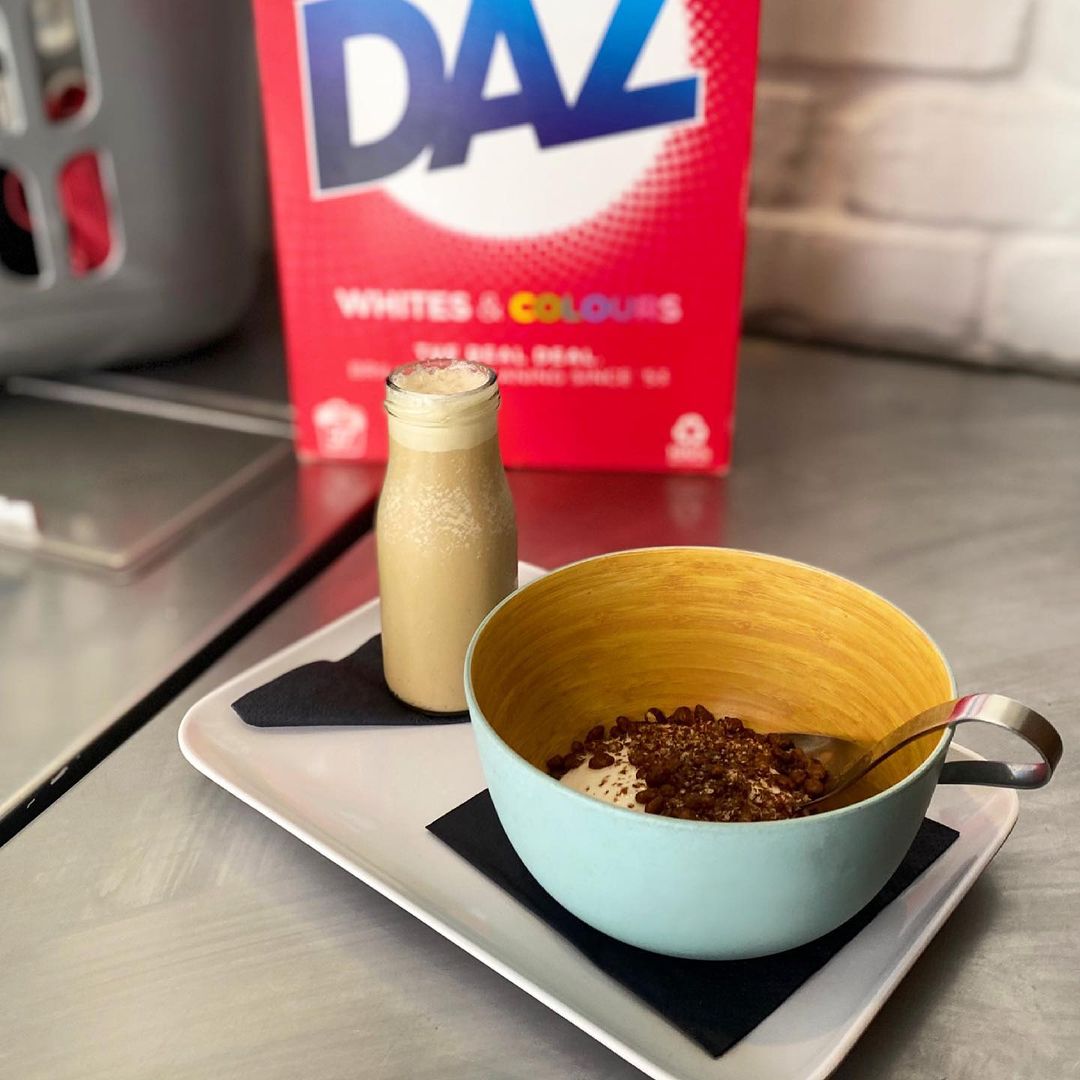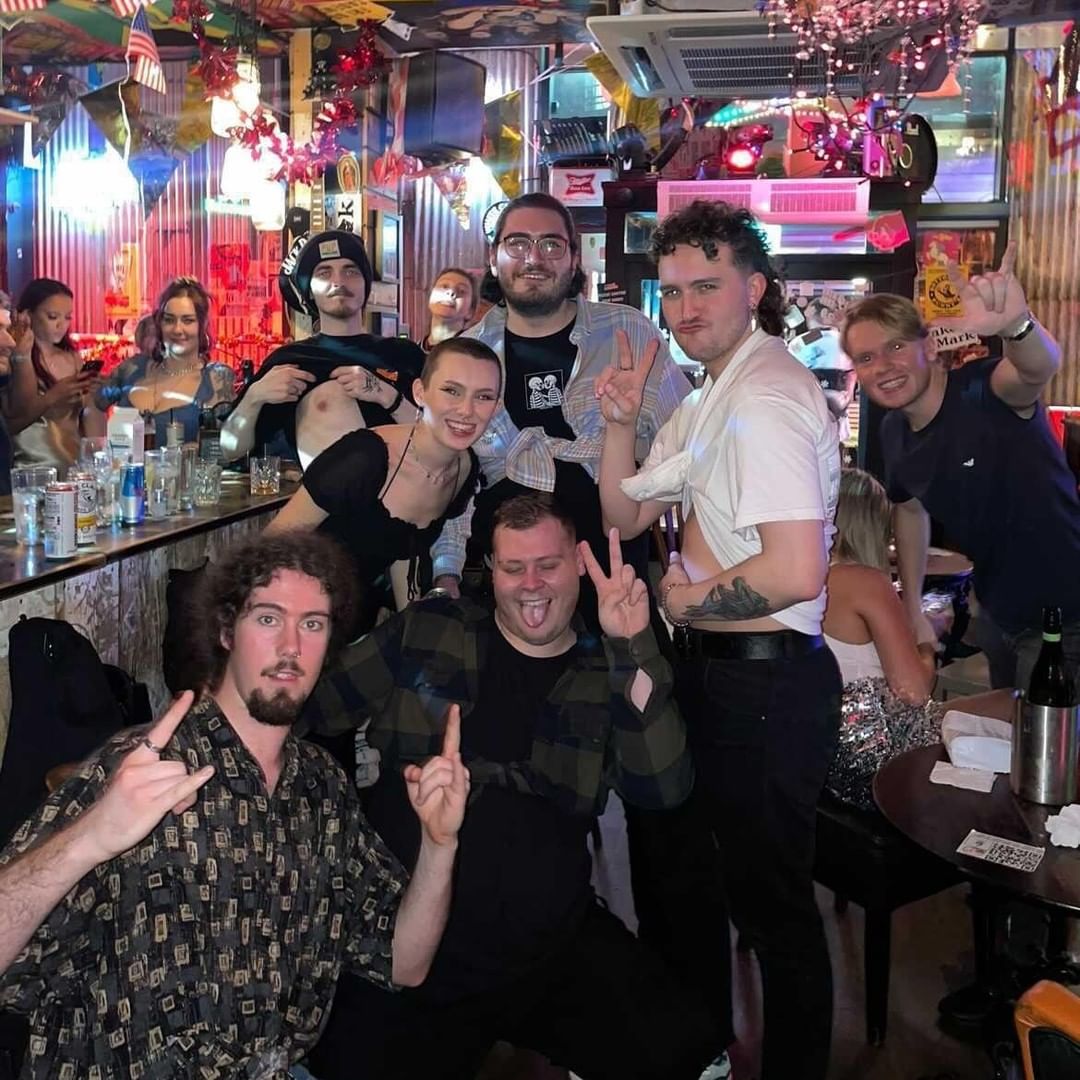 Still, If that's all the criteria you need to become one of the UK's most 'secret' bars, we can think of a few more in Manchester that should maybe be added to this list too.
Alongside the 'most secret' list, The Bottle Club has also published a top 20 'most mysterious' list, which rings a little bit more true.
Manchester has five entrants in the top twenty here, with two of them – namely Science and Industry and The Daisy – even making it into the top ten.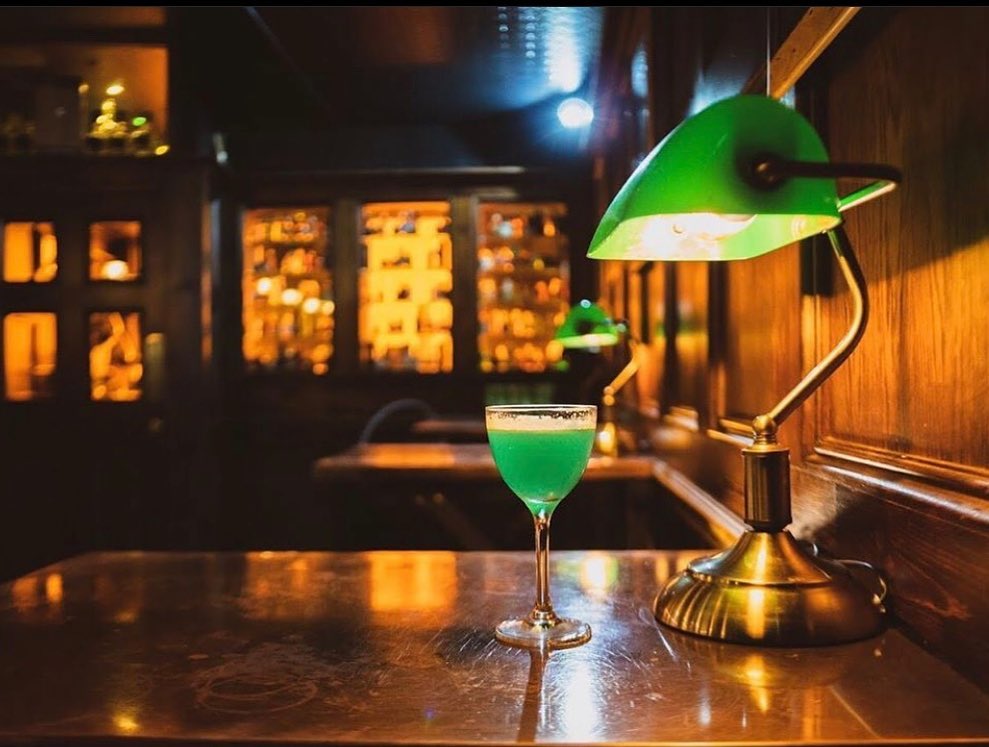 Science and Industry, the secret 'bar within a bar' cocktail laboratory on the first floor of Cane and Grain, comes in at a respectable number seven, whilst following close behind at number eight is The Daisy – a former members-only club beneath Evelyn's now open to all those in the know.
Read more: 2022 is the year to skip Dry January and support your local pub
Wood and Co, Bunny Jackson's and The Washouse all appear again, coming in at 14, 15 and 20.
All great bars, all deserving of a visit, but – dare we say it again – not all exactly 'secret' or 'mysterious'.
Check out the full list of 'most mysterious' UK bars from The Bottle Club here.
Feature image – The Washouse / Wood and Co