News
Tier 3 restrictions come into force in Greater Manchester today. Here's what you can and can't do.
But with Tier 3 restrictions imminent, Greater Manchester residents are now determining what they can and cannot do once new measures become law at 00.01 BST.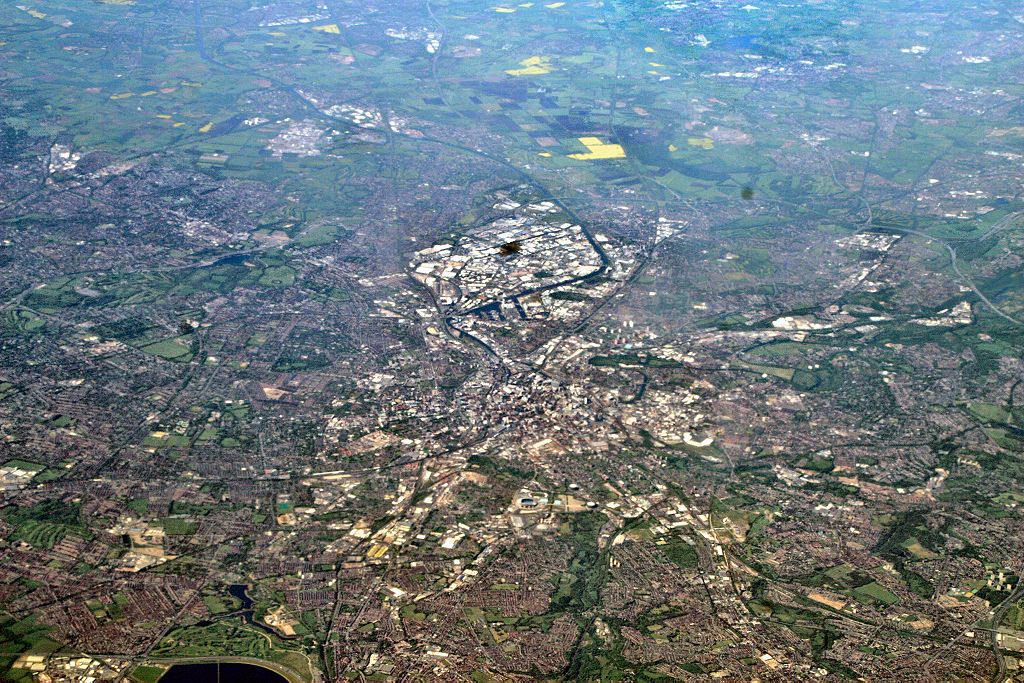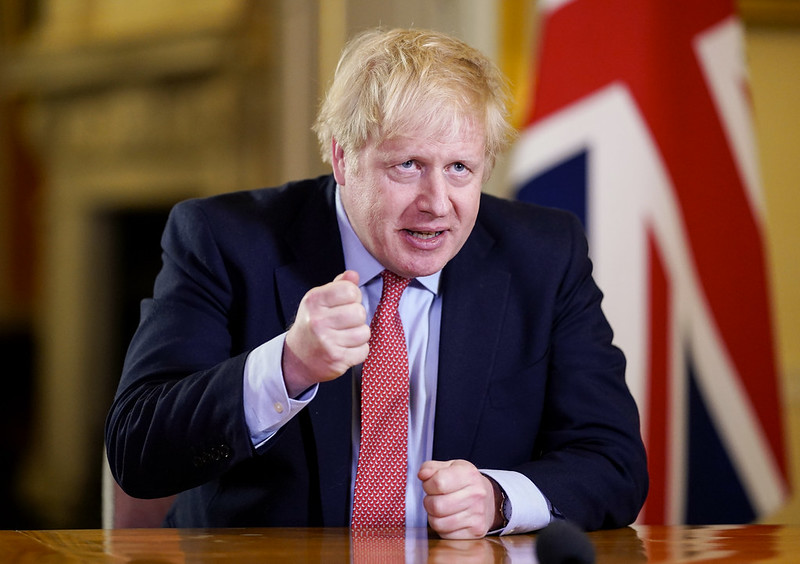 Greater Manchester has officially moved into Tier 3 today – with the toughest measures being imposed on the region at 00.01 BST on October 23.
Mayor of Greater Manchester Andy Burnham and his local leaders have dedicated the past two weeks to fighting the government for an improved financial package for the region – which is being recategorised in the 'very high' risk alert level.
Greater Manchester MPs had previously refused to enter Tier 3 without more support, tabling several discussions with the government that all resulted in deadlocks or abandonment.
Prime Minister Boris Johnson confirmed that he would be forcing Greater Manchester into Tier 3 without a deal; but on Wednesday told the Commons he'd be giving the region £60m to distribute across all ten boroughs.
Now, with Tier 3 restrictions imminent, Greater Manchester residents are wondering what they can and cannot do once new measures become law at 00.01 BST.
Here's what you need to know.
Which areas are affected?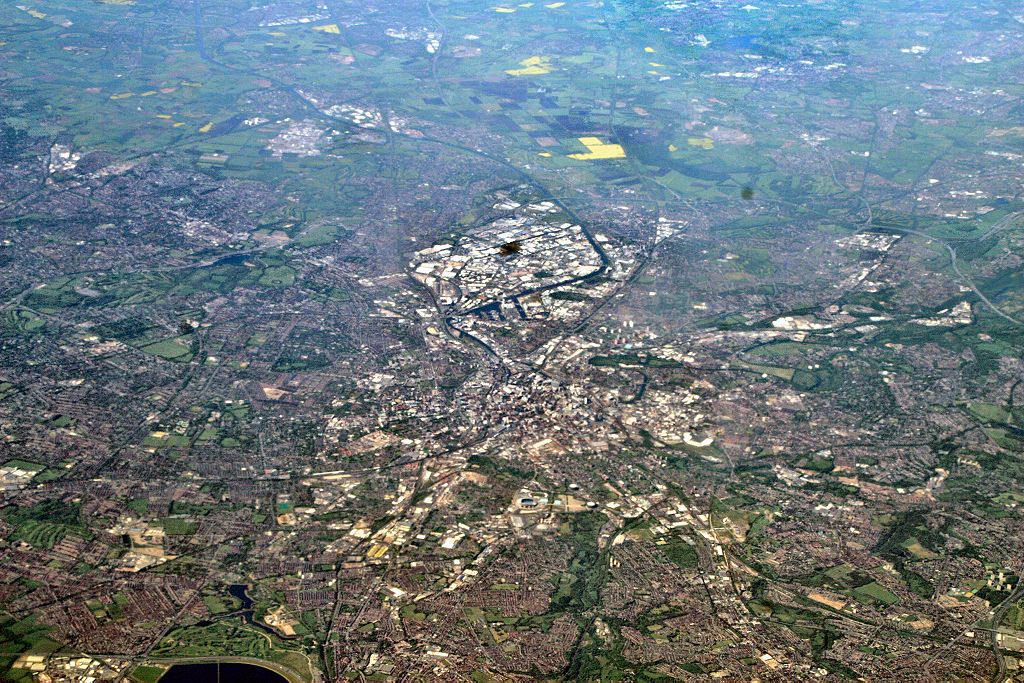 The measures cover every borough in the Greater Manchester area.
After midnight tonight, Tier 3 restrictions will apply to:
Manchester
Bolton
Bury
Stockport
Tameside
Trafford
Wigan
Salford
Rochdale
Oldham
What will close in Tier 3?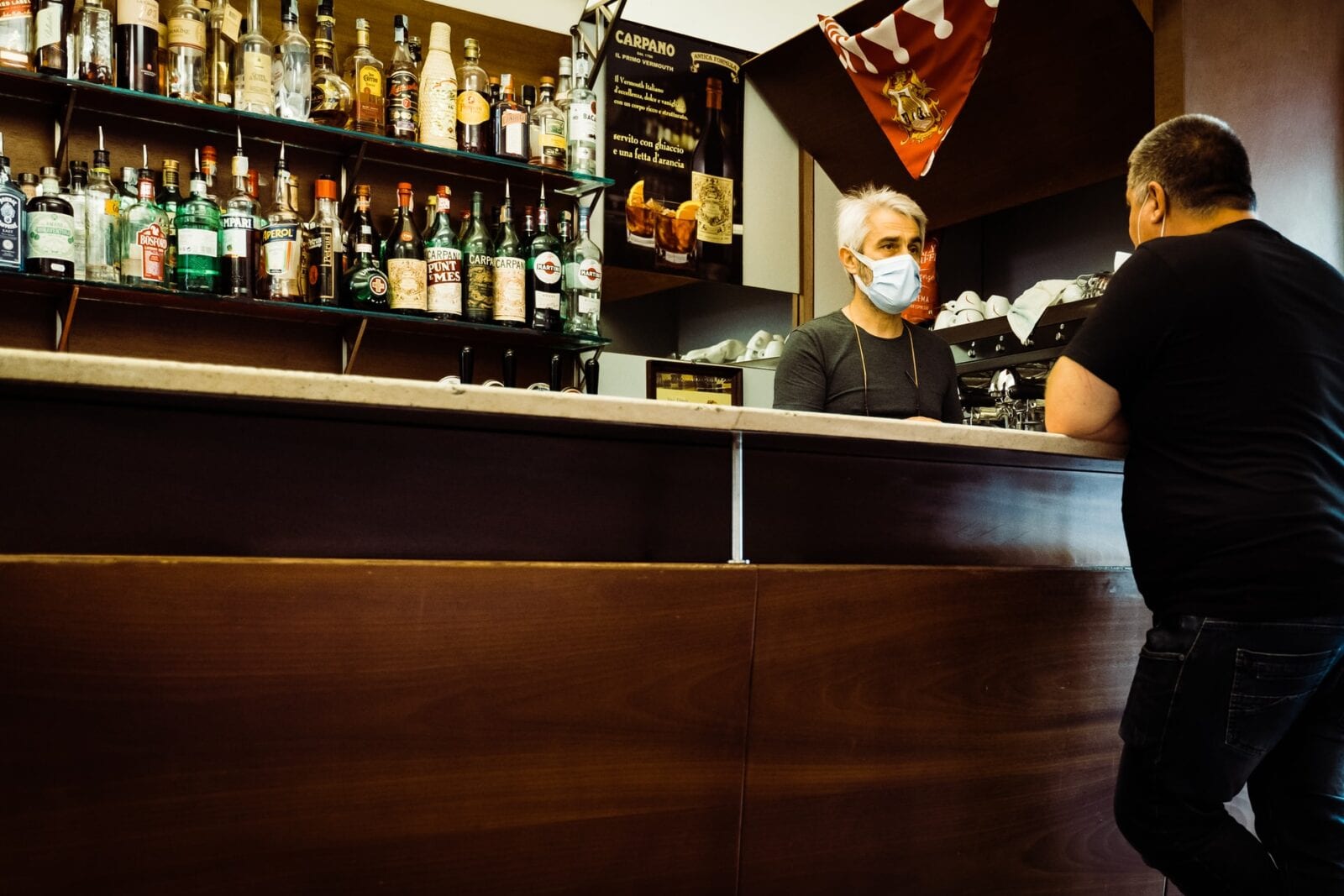 Several types of businesses must shut under Tier 3 restrictions. These include:
Pubs and bars – according to the government, these venues "can only remain open where they operate as if they were a restaurant" ie serving substantial meals, like a main lunchtime or evening meal. They may only serve alcohol as part of such a meal.
Casinos
Bingo halls
Betting shops
Adult gaming centres
Soft play areas
All hospitality must stop trading at 10pm.
Delivery, click and collect and drive-through services are allowed to continue after 10pm in Tier 3.
Hospitality venues in ports, on transport services and in motorway service areas do not need to close at 10pm, but must not serve alcohol after that time.
Currently, gyms, leisure centres, libraries, community centres and places of worship are set to remain open in Greater Manchester.
Can I meet with friends and family outside my household in Tier 3?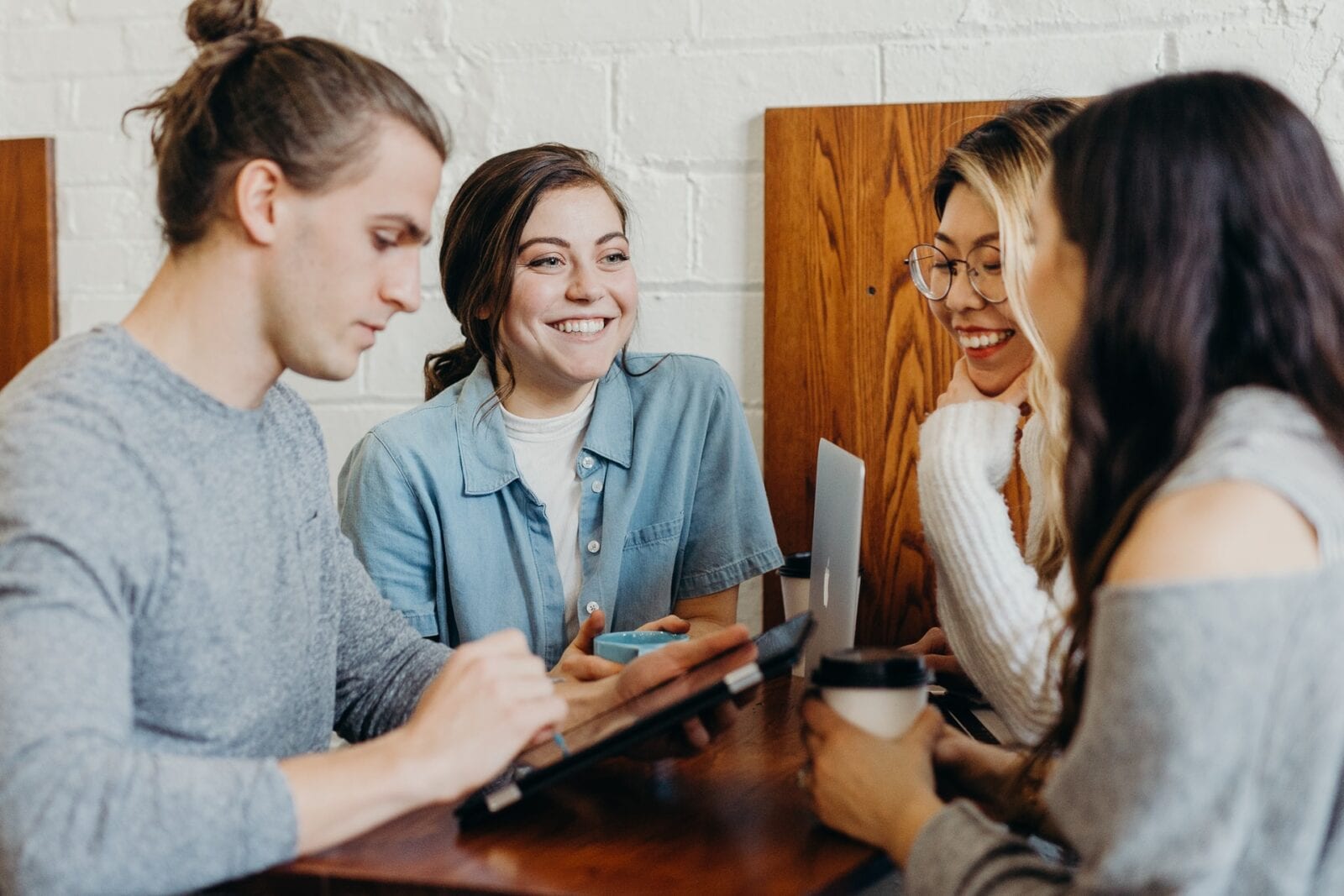 In most cases, no.
In Tier 3, there is a total ban on household mixing – indoors and outdoors in private gardens.
There are exemptions for meeting one other adult in your 'support bubble'.
However, you can continue to meet people you do not live with in groups of six or less in certain outdoor public spaces like parks, beaches, countryside, forests, public gardens, allotments, outdoor sports courts and facilities, and playgrounds.
The government has warned that meeting in larger groups carries the risk of big penalties – including £200 for a first offence, doubling for further offences up to a maximum of £6,400.
Anyone found involved in organising an illegal gathering of over 30 people can be fined £10,000.
Can I play sport in Tier 3?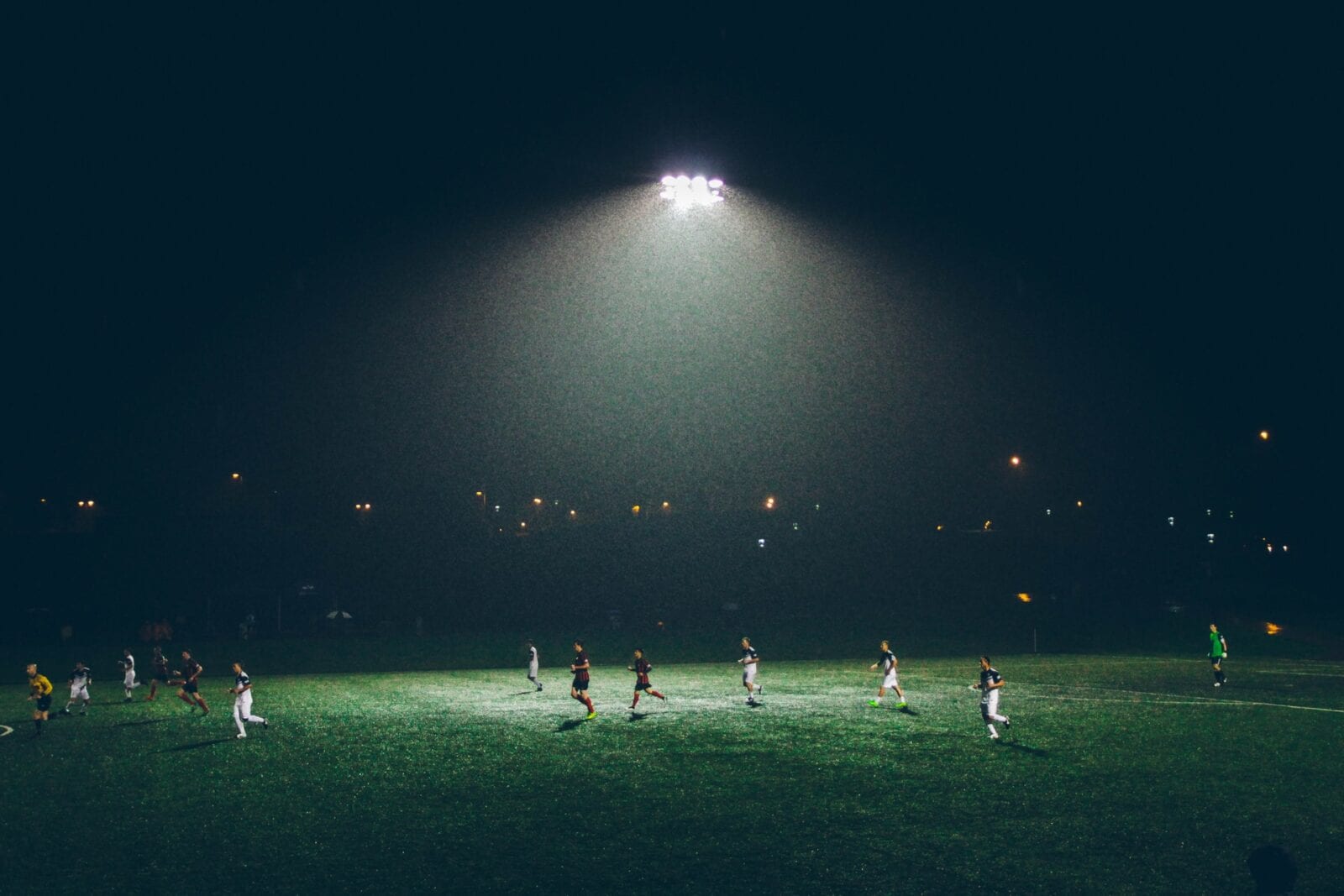 Yes.
The government has announced exemptions to the Rule of Six for certain sporting events. These include:
Elite sportspeople for competition and training
Outdoor exercise and dance classes
Organised outdoor sport and licensed outdoor physical activity
Indoor organised sport for disabled people, sport for educational purposes and supervised sport and physical activity for under-18s
Are weddings permitted in Tier 3?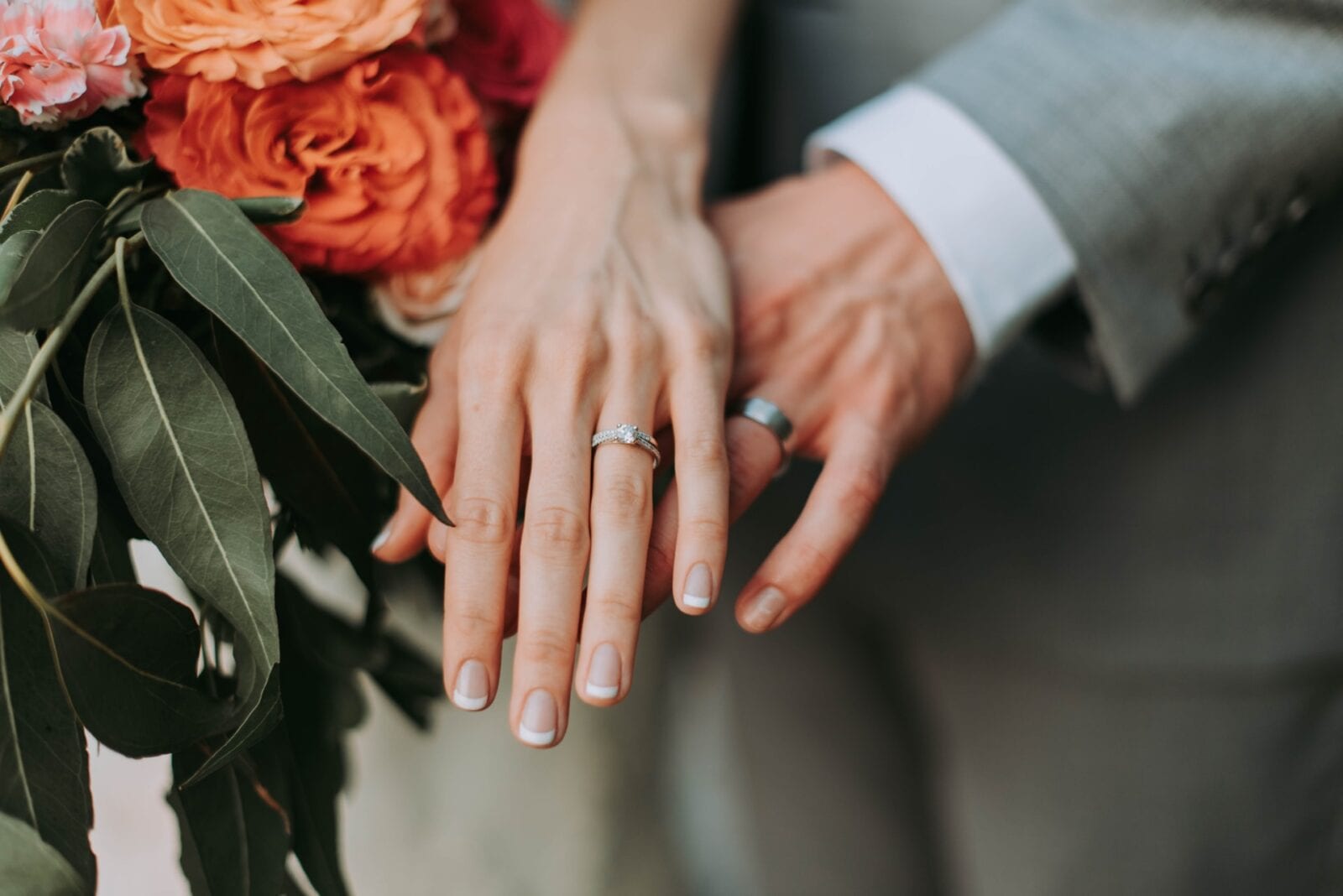 The government has confirmed that weddings and civil partnership ceremonies can take place in COVID-secure settings or outdoors provided guests are restricted to 15 people.
Receptions are banned.
People living outside of Greater Manchester can travel into the area to attend a wedding, but they must not meet with another household in a private home or garden or stay overnight.
Are funerals allowed in Tier 3?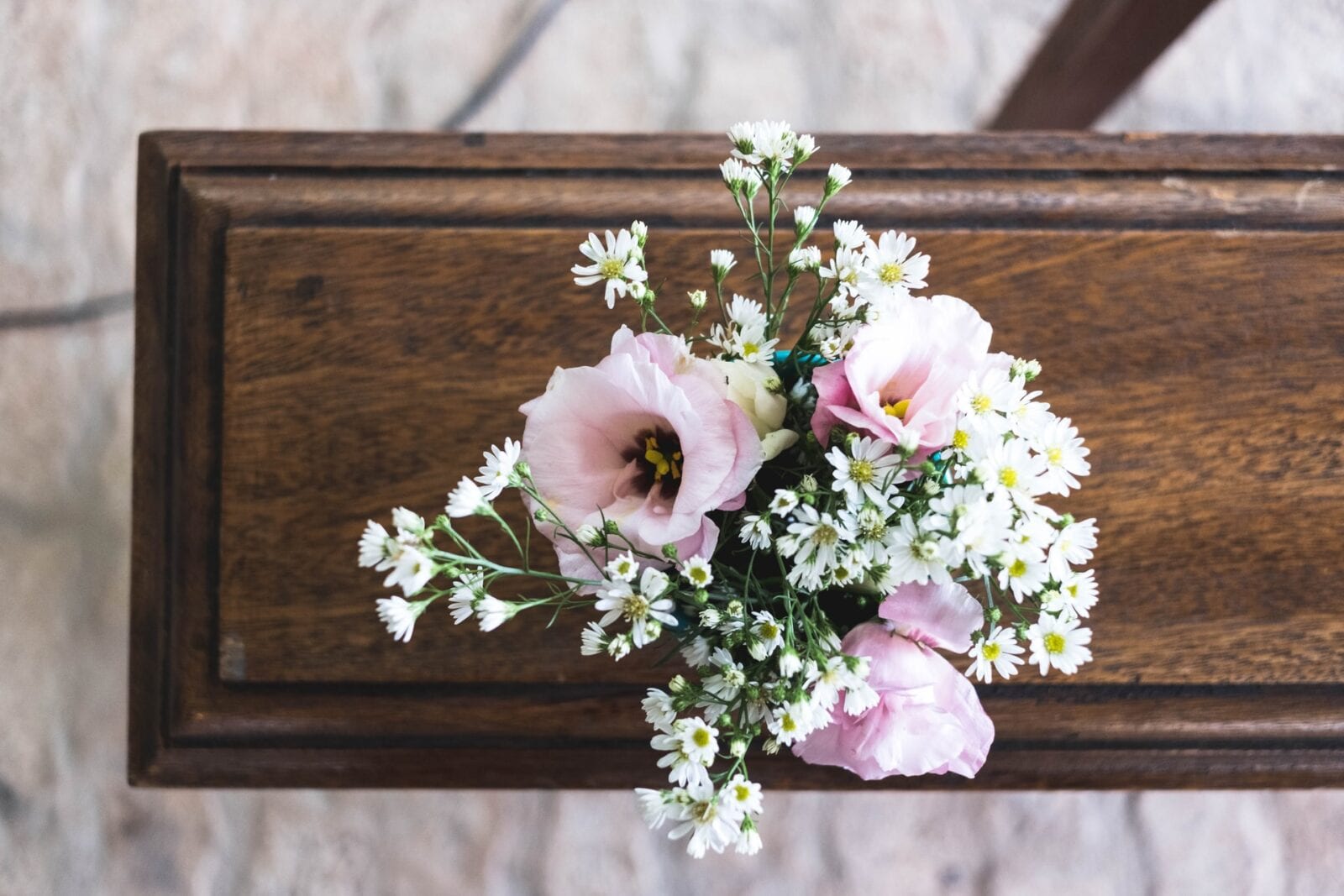 Funerals must only take place in COVID-secure venues or in public outdoor spaces.
A maximum of 30 people can attend.
Wakes are limited to 15 people and must not take place in private homes.
Can I travel in and out of a Tier 3 area?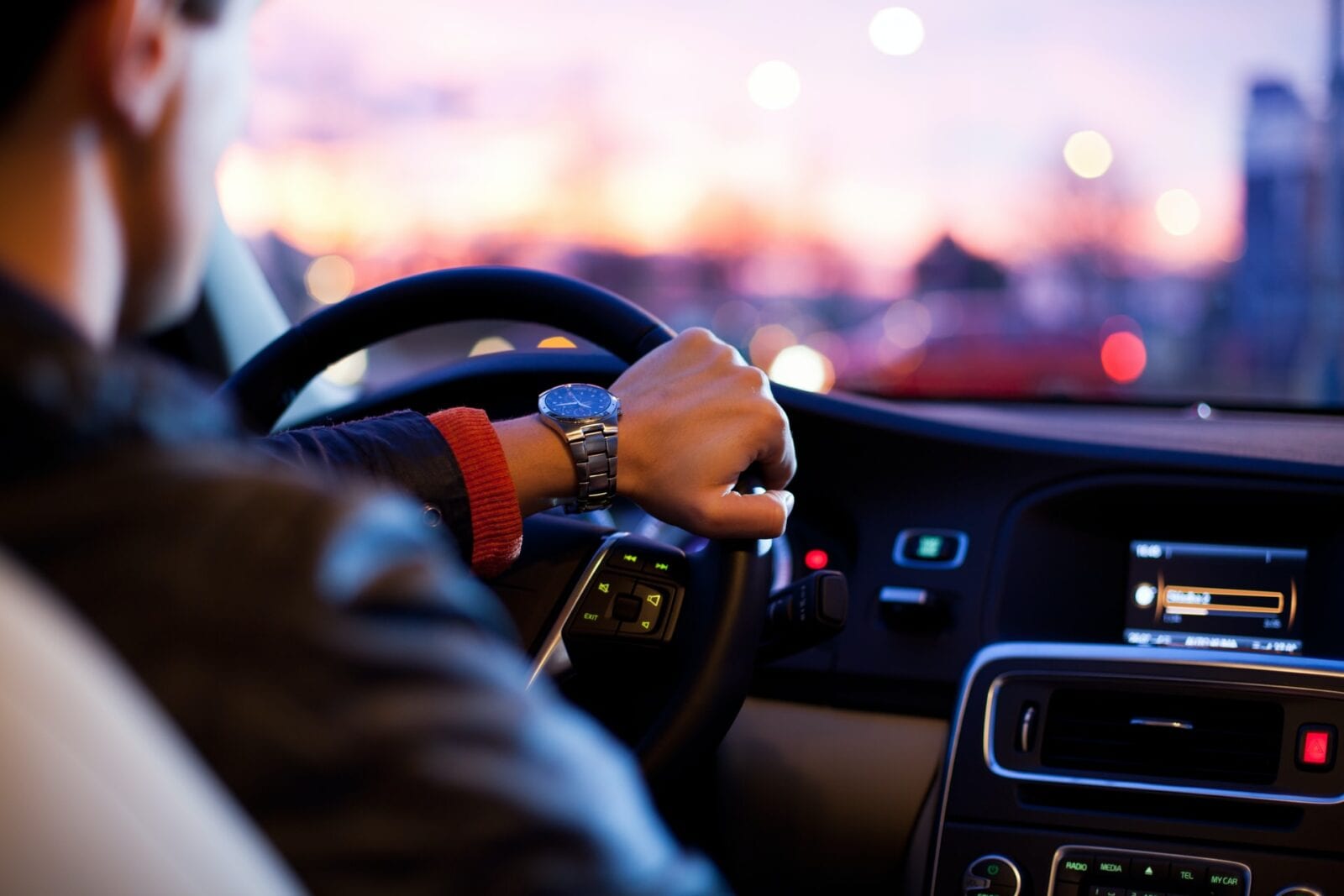 The government is strongly advising against travelling in and out of Greater Manchester whilst the region is under Tier 3 restrictions.
The official advice is for people to avoid the region where possible. If anyone needs to visit Greater Manchester, they should "reduce the number of journeys [they] make."
Entering the region is still allowed for work/education purposes.
Commuters are also being urged to walk or cycle if possible to reduce congestion on public transport.
Visitors are also being told not to meet people indoors or stay overnight in Greater Manchester.
Residents can travel to hotels and other guest accommodation within the region, but only with people in their households.
You can read the full list of Tier 3 restrictions for Greater Manchester on the government website.