News
Tina Turner has died at the age of 83
Just in.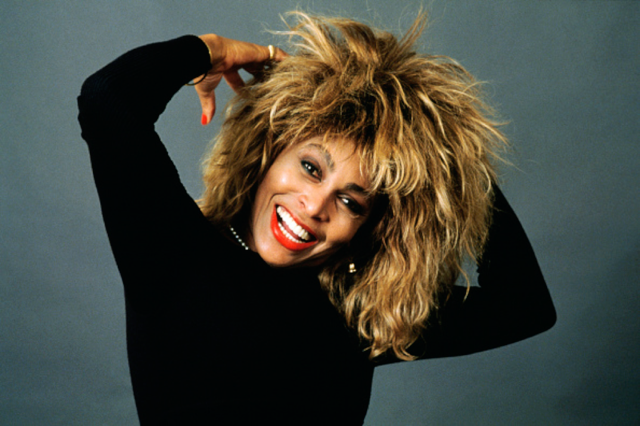 Tina Turner has died at the age of 83 after "a long illness", her spokesperson has confirmed.
She passed away today at her home in Switzerland.
The US-born music legend rose to prominence as the lead singer of the Ike & Tina Turner Revue in, before launching a successful career as a solo performer throughout the 1960s and 70s.
Turner had suffered from a number of health issues in recent years, but was said to have "died peacefully".
Confirming her passing, the iconic singer's spokesperson said in a statement: "Tina Turner, the 'Queen of Rock'n Roll' has died peacefully today at the age of 83 after a long illness in her home in Kusnacht near Zurich, Switzerland.
"With her, the world loses a music legend and a role model."
Turner was dubbed the 'Queen of Rock 'n' Roll thanks to her hit songs including 'The Best', 'Proud Mary', and 'What's Love Got To Do With It'.
She is one of the best-selling recording artists of all time, having sold over 100 million records worldwide, and has also received 12 Grammy Awards in her career – including eight competitive awards, three Grammy Hall of Fame awards, and a Grammy Lifetime Achievement Award.
On top of this, she has also twice been inducted into the Rock N Roll Hall Of Fame.
Other trailblazing career accolades include being first black artist and first woman to be on the cover of Rolling Stone, as well as the magazine ranking her among the 100 Greatest Artists of All Time and the 100 Greatest Singers of All Time.
Featured Image – Tina Turner (via Facebook)