News
Tom Parker's wife Kelsey confirms 'celebration of life' plans and invites fans to join
Tom Parker's wife Kelsey has confirmed the details of the singer's funeral, which will be a 'celebration of life'.
The musician's widow has invited fans to come and pay their respects outside the venue.
She has also encouraged people to line the route to the funeral next week.
The service will be relayed on screens outside the church in Petts Wood on 20 April.
Tom Parker died on 30 March after a battle with brain cancer, but managed to head out on one last emotional tour with his bandmates from The Wanted.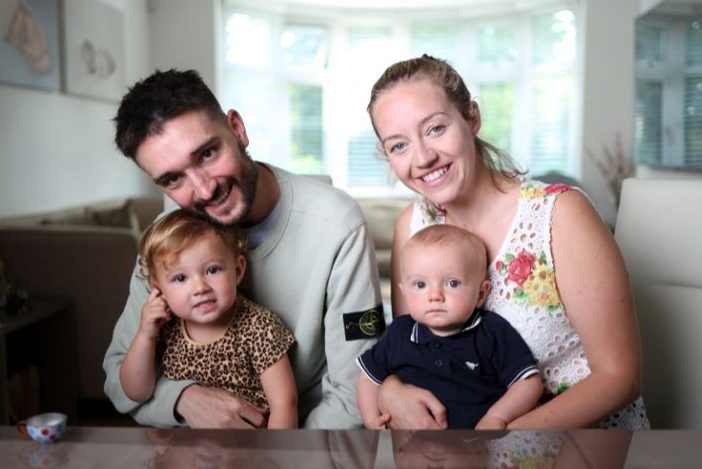 He passed away peacefully at home with his family, bandmates and loved ones by his side, Kelsey confirmed last month.
The pair were married in 2018 and have two children together, Aurelia, two, and Bodhi, one.
At the time of his death, she wrote: "It is with the heaviest of hearts that we confirm Tom passed away peacefully earlier today with all of his family by his side.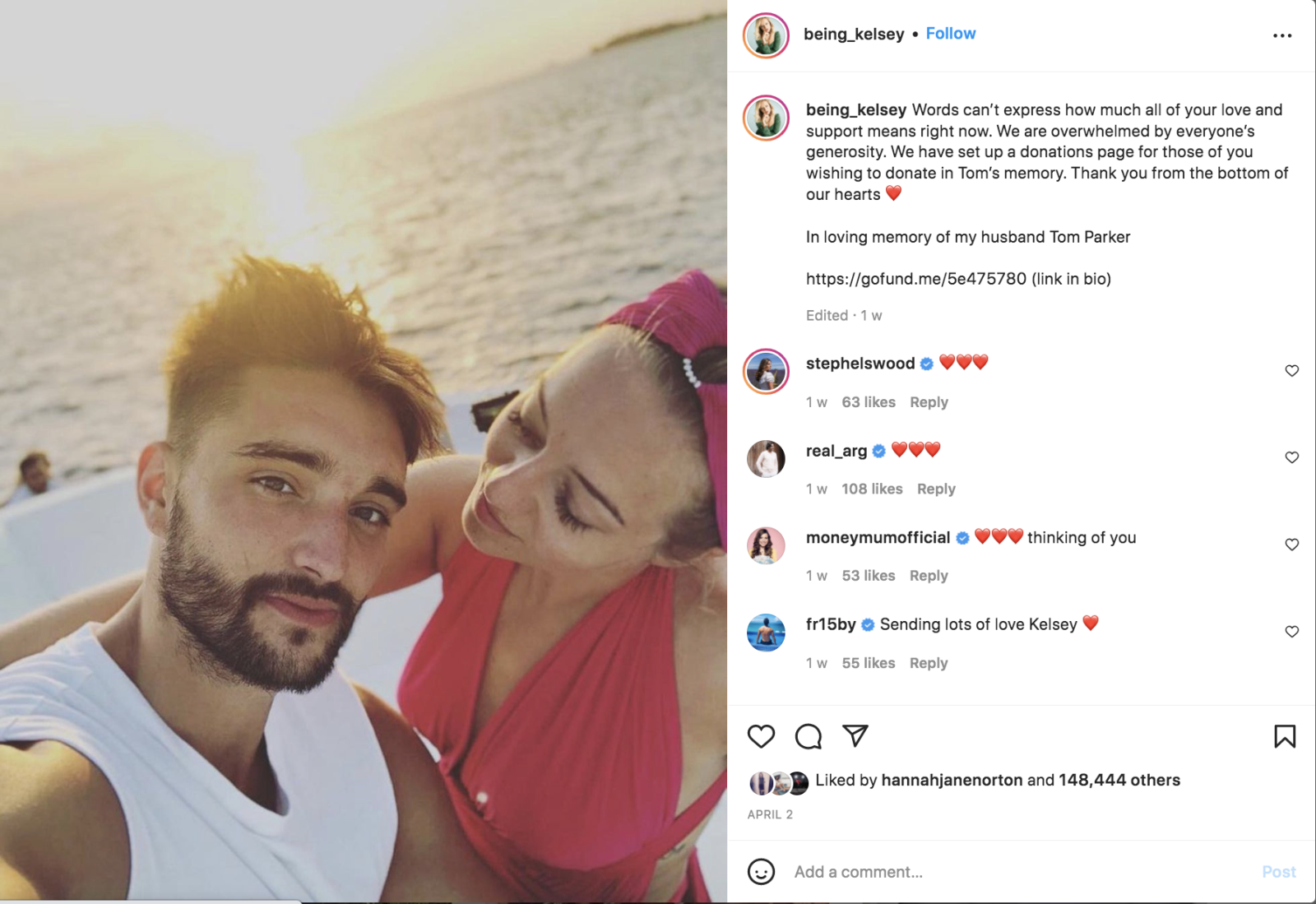 "Our hearts are broken, Tom was the centre of our world and we can't imagine life without his infectious smile and energetic presence.
"We are truly thankful for the outpouring of love and support and ask that we all unite to ensure Tom's light continues to shine for his beautiful children.
"Thank you to everyone who has supported in his care throughout, he fought until the very end. I'm forever proud of you."
Read more: Tom Parker's wife raises over £40,000 and counting for charity with fund set up in his memory
She has now updated her followers with details of his send-off, posting: Thomas Anthony Parker. There will be private celebration of life on Wednesday 20th April.
"We know many of you would like to pay your respects as well, so would love for you to join us in Petts Wood from 10am.
"It would be beautiful to have everyone line the route as we head to our private service. You are then welcome to join us outside the church for the duration where the service will be relayed on screens
Queensway, Petts Wood, BPS 1DG. Love Kelsey"
Featured image: Instagram