Gigs & Nightlife
Emotional scenes in Manchester as Tom Parker joins The Wanted back on stage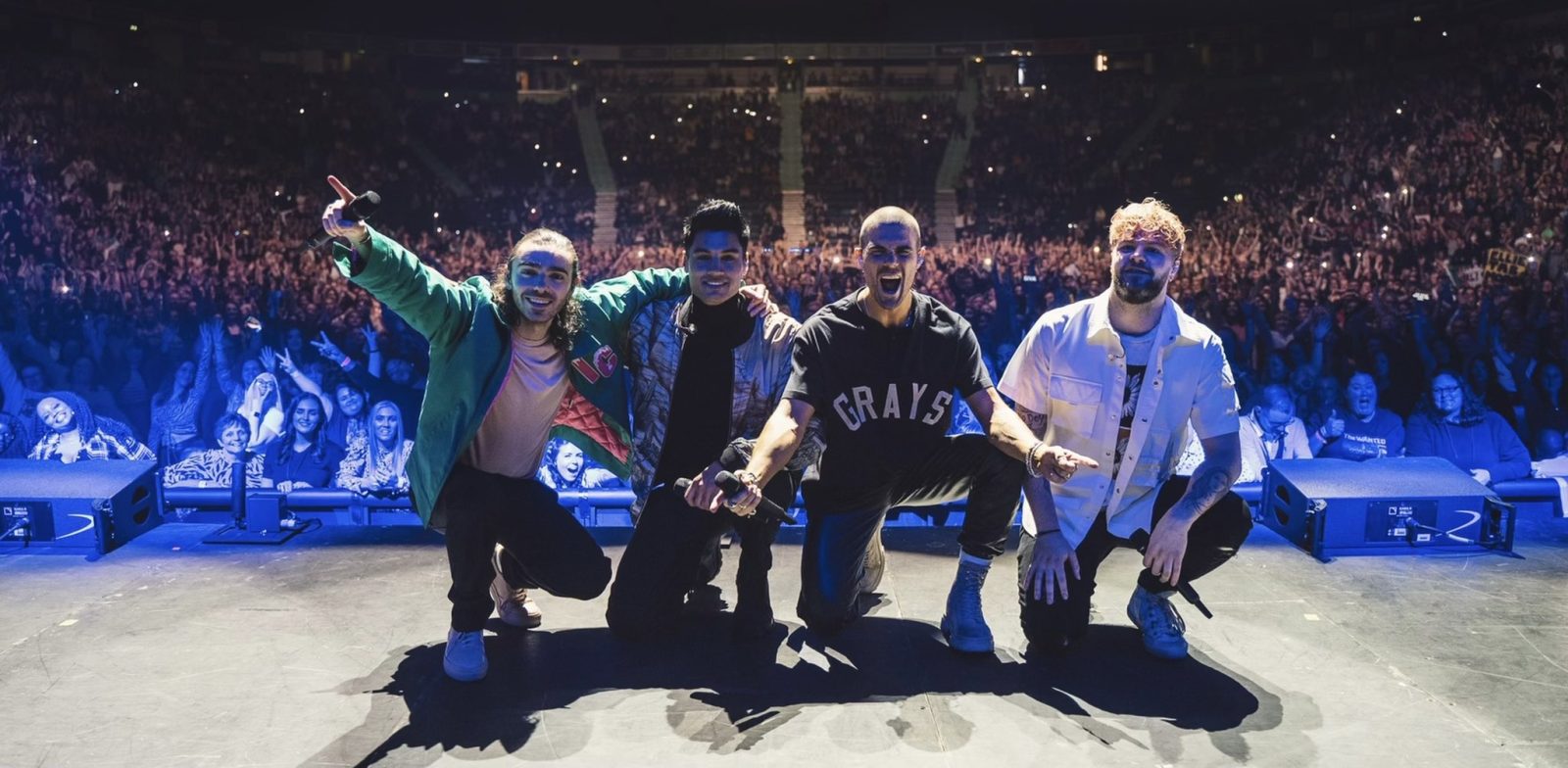 There were emotional scenes at the AO Arena Manchester last night when The Wanted's Tom Parker joined his bandmates back on stage.
The Bolton-born singer, who is battling brain cancer, joined the group for their hit single Glad You Came.
The 33-year-old sat in a throne wearing dark sunglasses and beamed as his hometown screamed their support.
Tom's friend and bandmate Max George draped a banner that read 'We love you Tom' across the stage.
Videos shared from their homecoming gig last night show crowds at the AO Arena screaming with delight at the sight of Tom on stage.
He picks up his microphone to say: "Come on Manchester, let's enjoy this."
Tom manages to sing several lines from the chart-topping song, with Max and Jay McGuiness kneeling by his side.
The remaining The Wanted members Siva Kaneswaran and Nathan Sykes are seen in the footage running between the main stage and Tom.
Tom posted on Twitter after the gig: "Wow you lot are *loud."
One fan posted: "The love in that Manchester arena tonight for you was unreal."
Another wrote: "Had the best time ever tonight. Thank you @thewanted for doing this again for us and Thank you @TomParker for being the strongest most amazing man ever. Yous are one in a million and I'm so glad I get to be a part of it all."
Earlier in the evening, Max shared a video of Tom relaxing backstage with a beer in his hand.
He later posted a story where he said: "Thank you so much. That was so so special. So good. We'll see you all soon."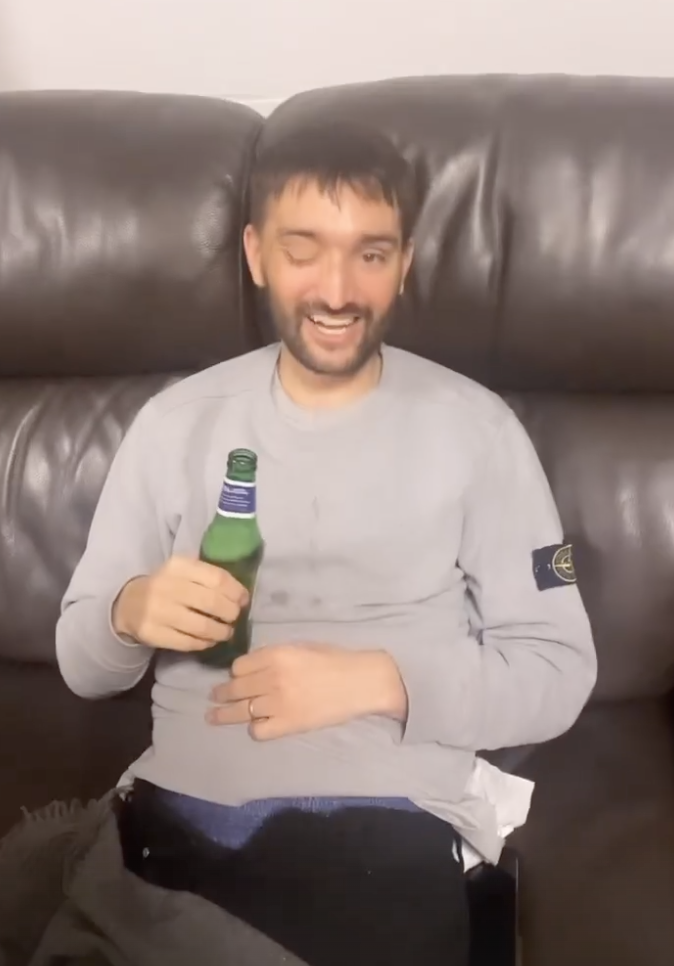 Pop star Tom first revealed he had been diagnosed with an incurable and inoperable grade 4 glioblastoma in 2020.
He missed the early stages of The Wanted's reunion tour due to a delay to his treatment in Spain.
Tom was also named our Manc of the Month in November last year.
Featured image: Twitter @thewanted / Instagram @maxgeorge