News
Top Manchester chef launches 'accessible' menu for £75 – not including drinks
Diners are also invited to pay an additional £30 for paired soft drinks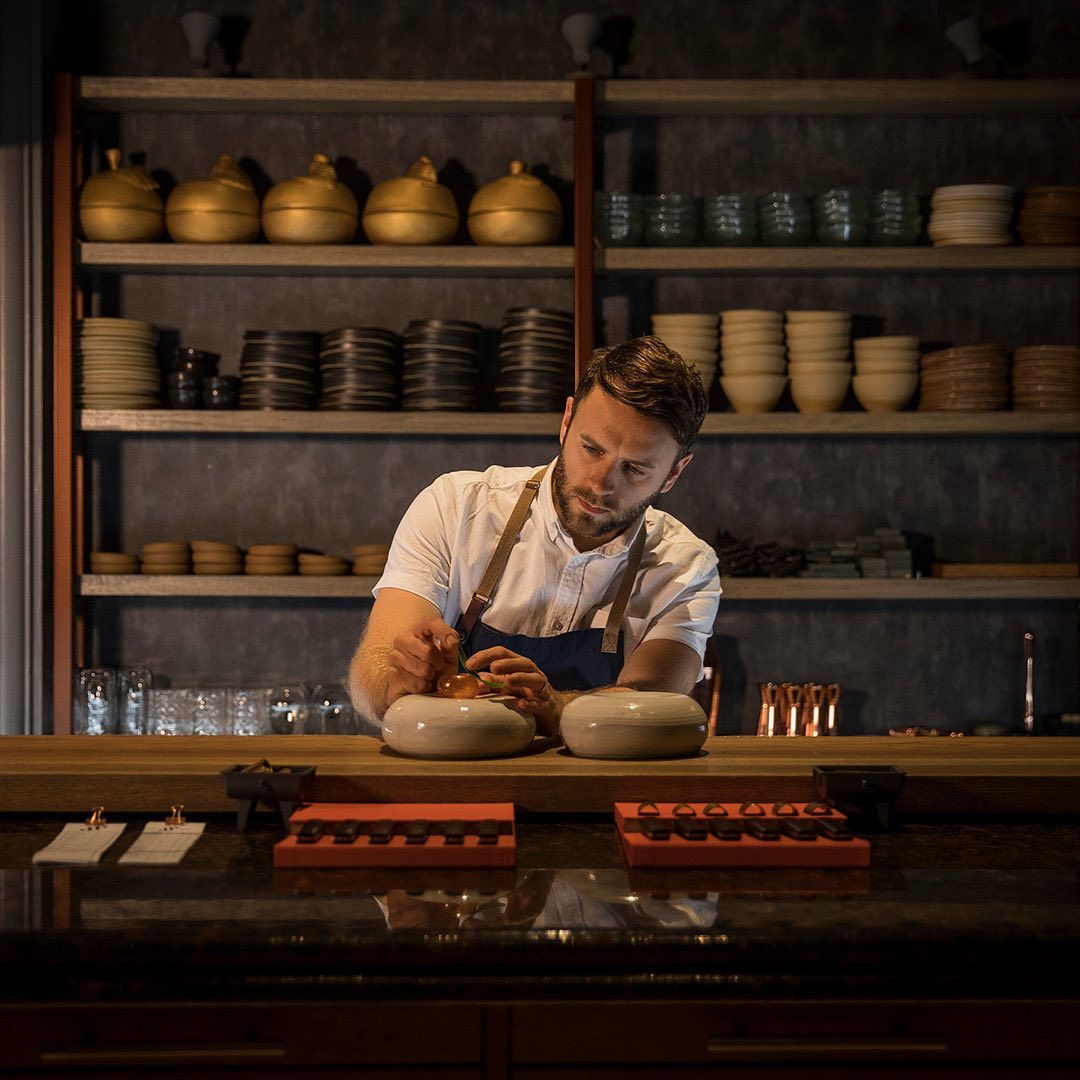 A top Manchester chef has just launched a new 'affordable' menu, designed to make his restaurant's tasting dishes more accessible to the wider public during the week.
Adam Reid, the esteemed head chef behind Michelin-recommended restaurant The French at The Midland has put together the new £75 per head menu as a more affordable alternative to his Signature tasting menu, which is nearly double the price.
The new £75 'Initials' menu does not include drinks but diners can opt to pay for a selection of paired drinks on top – priced at £40 for what's described as a 'Tipsy' pairing, or £30 for a selection of matched non-alcoholic soft drinks.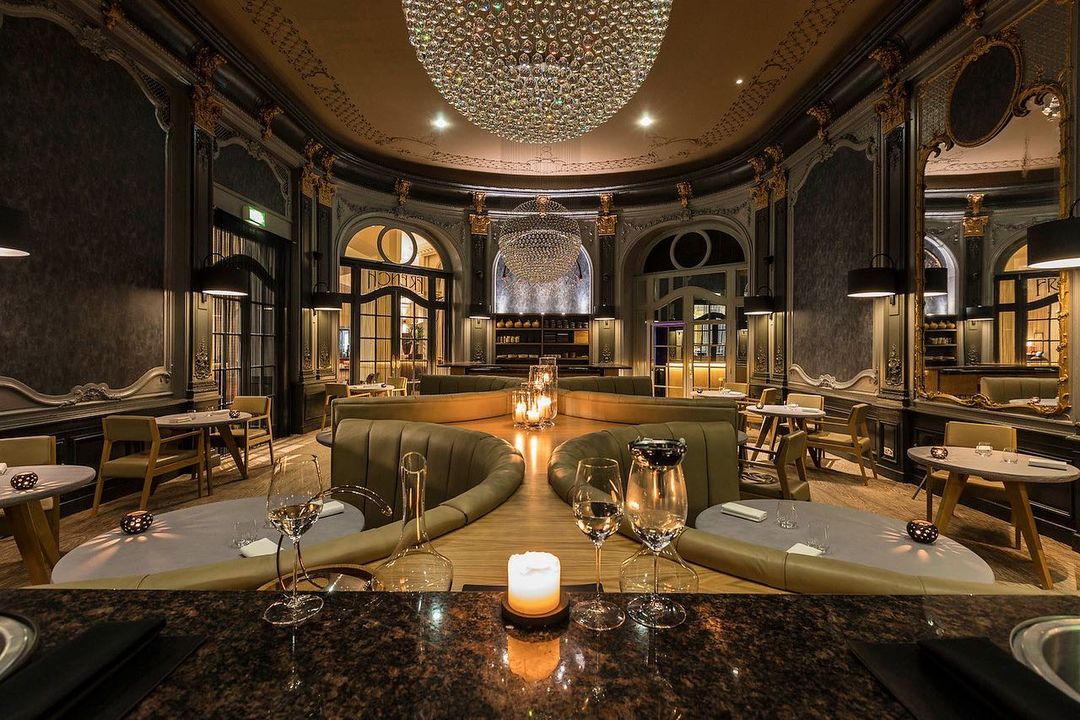 By comparison, the Signature tasting menu typically costs £140 each on Saturdays and an extra £85 for an accompanying wine pairing, although those dining from Wednesday to Friday are able to enjoy the same menu for a slightly lower price.
Dishes available to order from the new menu will include barbecued salt marsh lamb from the Rhug Estate with Wirral courgette and gravy, Peter's courgette blossom with eel and tongue, and baked English custard with mint and Cheshire strawberry.
The idea behind this, he has said, is to give people a taste of The French without the late night.
He said: "I appreciate that not everyone wants to experience a full tasting menu midweek, this new special menu has been created to cater for those who still want a taste of The French but don't want a late night!"
The Initials menu will be available throughout July and August, with the restaurant's usual Signature menu running alongside.
A longstanding face of The French, Reid took over following the departure of L'Enclume chef Simon Rogan and became chef patron in 2016.
In the past six years, he has won a number of AA Rosettes for the restaurant but consistently missed out on a Michelin star to the disappointment of many.
With new pastures on the horizon, he has also recently been tapped to open a butty shop at New Century later this summer – taking it back to childhood with sides like potato salad and pickled eggs.
Read more: One of Manchester's most prestigious chefs is opening a butty shop at New Century
With a sandwich for every part of the day, the two-time Great British Menu winner will focus on classic Northern flavours built on memories of childhood visits to the bakery when his butty shop opens in the new food hall at NOMA later this year.
Feature image – The French