News
Topics for GCSE and A-Level exams to be published in advance
The measure is said to be focused on helping build students' confidence, to help them prepare, and to focus on their revision.
Teenagers in England will today learn what topics they will be tested on in this summer's GCSE and A-Level exams.
This summer, for the first time since 2019, GCSE and A-Level exams will be sat after they were cancelled for the last two years due to the COVID-19 pandemic, and now it's been announced that pupils will today receive advance information on the topics that will appear on the exams to help them prepare for and focus on their revision.
But what exactly does this mean?
Well, for some text-based subjects, such as English Language, the advanced information may include the genre or period that unseen texts used during exams will be drawn from, and then for subjects such as Maths, Combined Science, and Physics, equation sheets will be provided to reduce the number of formulas students need to memorise.
Subjects such as Art and Design – which are only assessed through coursework – will not feature any advanced information, however, and then in humanities subjects such as English Literature, History, Ancient History, and Geography, advanced information will not be released, but students will instead students will be assessed on fewer topics.
The information covers about 300 specifications across GCSE, AS and A-Levels, and will appear on different exam board websites from this morning.
The Department for Education (DfE) said the change – which was announced last year – is not intended to reduce the range of content pupils need to be taught, however, and exam boards also decided they would release information in February rather than earlier in the academic year, as headteachers had called for, so that pupils would continue to learn the entire curriculum.
The measure is said to be more focused on helping build students' confidence.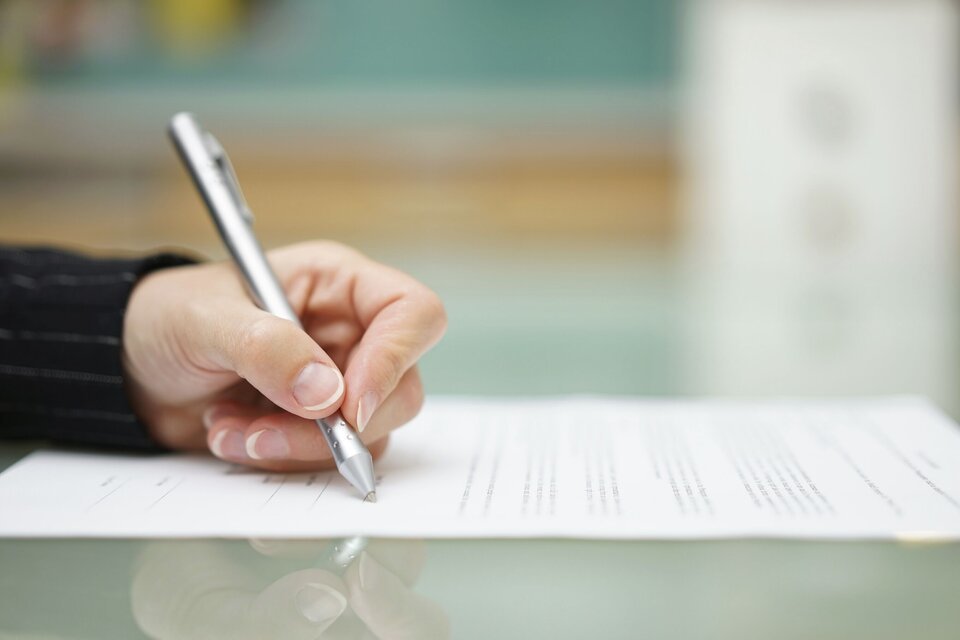 Speaking ahead of the topics being released in advance today, Education Secretary Nadhim Zahawi said: "Exams are the best and fairest form of assessment, and we firmly intend for them to take place this summer, giving students a fair chance to show what they know.
"We know students have faced challenges during the pandemic, which is why we've put fairness for them at the forefront of our plans.
"The information to help with their revision published today, as well as the range of other adaptations, will make sure they can do themselves justice in their exams this summer."
In addition to the advance publishing of topics, exam papers will also be graded more generously this summer than in a normal exam year, although they will not with the assessment watchdog Ofqual setting grade boundaries at a "midway point" between 2021 and when exams were last sat in 2019.
Also speaking ahead of the announcements this morning, Geoff Barton – the General Secretary of the Association of School and College Leaders – said: "We look forward to seeing the information being published to help students focus their revision for this summer's exams [and] it is extremely important that this really does help to mitigate the impact of the pandemic on learning."
"We will be studying it in detail to ensure that it provides fairness to students of all ability levels," he added.
Featured Image – Unsplash (MChe Lee)