News
Trafford Centre owner Intu confirms it has collapsed into administration
After months of struggling the Trafford Centre's owner has collapsed.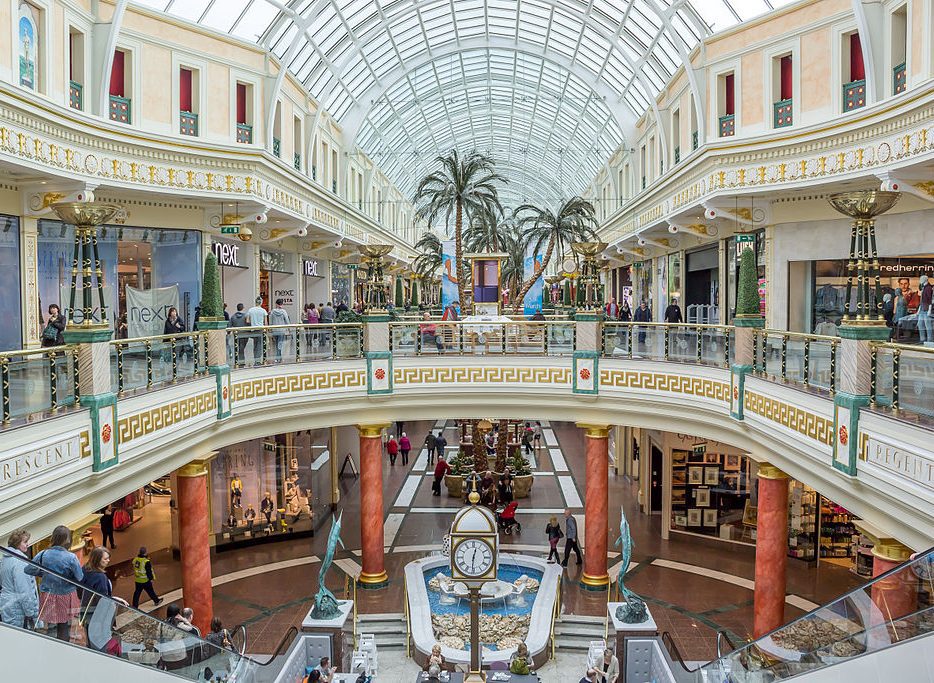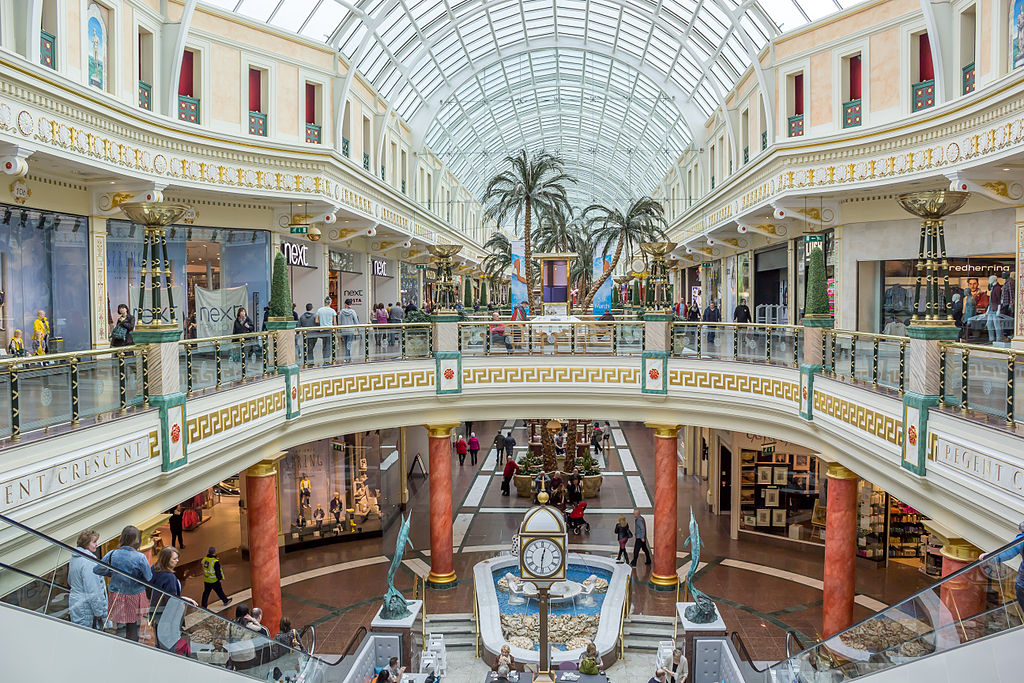 The owner of the Trafford Centre in Manchester, intu, has confirmed that it has fallen into administration.
Last-gasp discussions to save the firm failed on Friday 26 June.
The shopping centre operator had been communicating with key stakeholders to try and keep its venues, but warned administrators KPMG to make contingency plans in the event that crunch talks fell through.
Now, reports are surfacing that a deal could not be struck.
According to the BBC, intu's centres will stay open under administrators KPMG.
intu currently employs around 3,000 staff, with roughly 100,000 working in stores run by its tenants. 30,000 additional team members are also involved in the firm's wider supply chain.
intu originally bought the Trafford Centre back in 2011 as part of a £1.65bn deal.