News
Trailblazing Manchester coffee shop that 'started a movement' to close after 13 years
North Tea Power will close permanently on Sunday 18 June.
A trailblazing Northern Quarter coffee shop that 'started a movement' in Manchester city centre has revealed it is closing its doors for good.
After thirteen years of brewing up top-tier coffees in the heart of the city, North Tea Power will officially pull its shutters down for one last time after a final service on Sunday 18 June.
The news has left fans shattered as they come to terms with the loss of the beloved coffee shop credited with launching Manchester's speciality coffee scene.
The team, which also operates the popular Mother Espresso coffee shop in Liverpool, confirmed rumours about its closure with a heartfelt post on social media on Monday 12 June.
Referring to how "things are constantly here in NQ", bosses said that it had been a 'pleasure' to be a part of it all, but that 'after some tough decisions and some careful considerations' they had finally decided to call it a day.
The post continued: "It seems that the right thing to do is to end our journey here.
"No time for frowns however, you still have a weeks worth of sun to come and enjoy a brew before we close our door for the final time this Sunday 18th June 2023."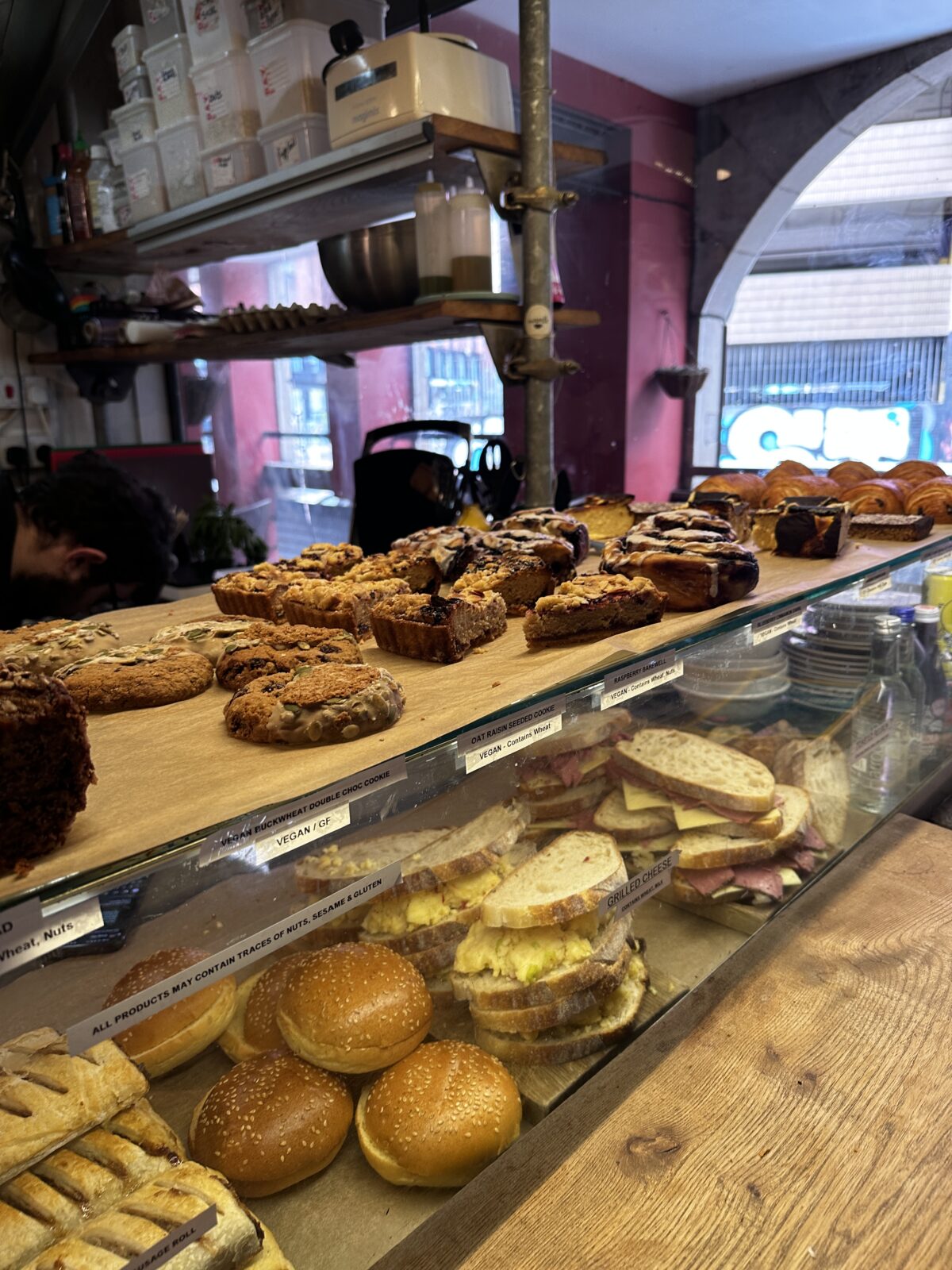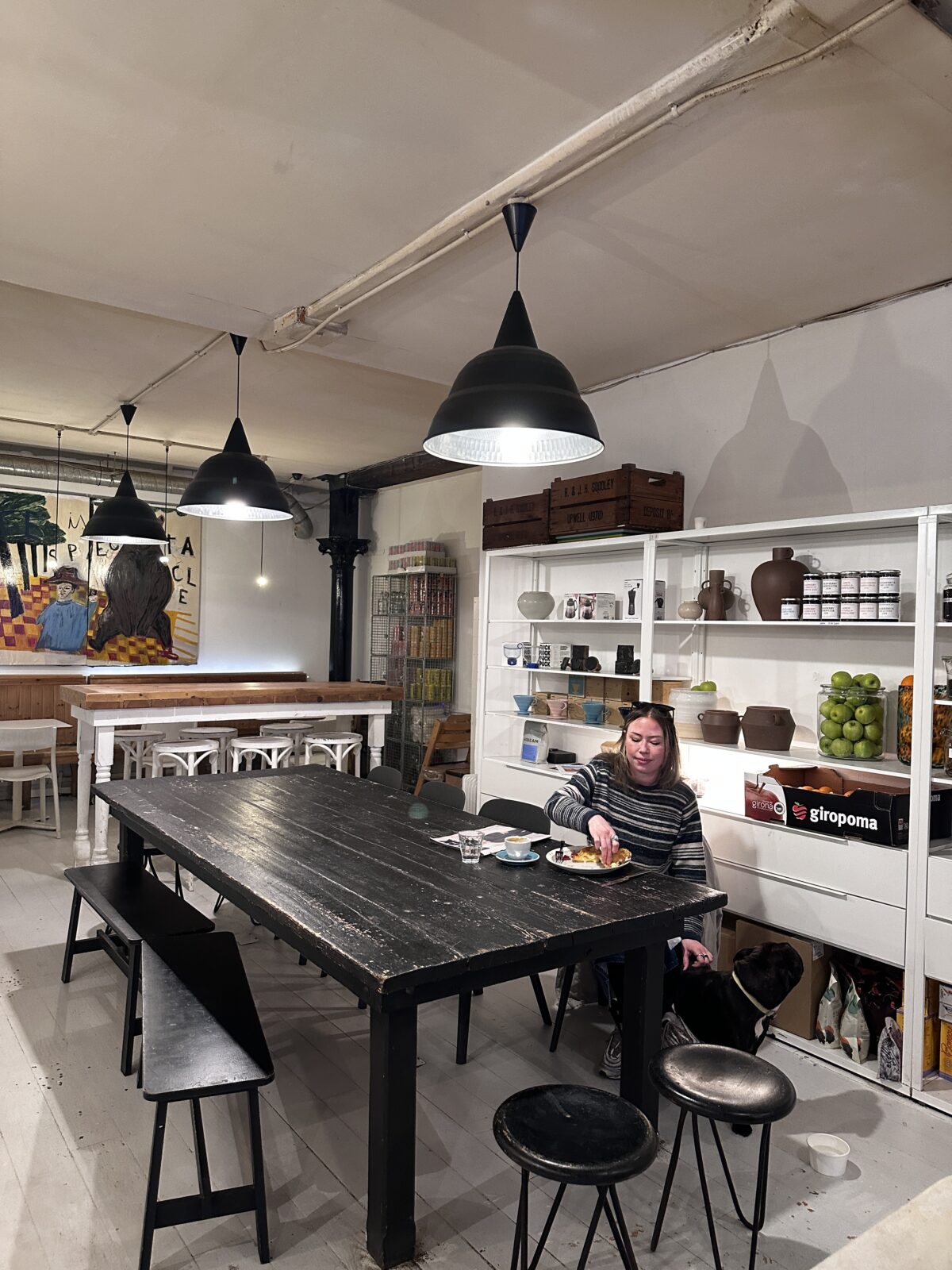 The post, which has been liked nearly 400 times at the time of writing, has been flooded with comments from fans in shock that their OG Manchester coffee shop is departing.
Local art director Ste Wing wrote: "DEVO'd !! You guys started the coffee movement in my city and will forever be remembered for that. Megaaaaa Independent coffee , brews and all round good vibes!
"From being one for your first customers w/ @dannykelly , to one of the last this week…Thank you for the memories."
The owners of nearby coffee shop Idle Hands commented: "Ahhh man, sorry guys. Manchester losing the OG specialists xx"
User @lovewhereyougo added: "Oh noooooooooo…. This really makes me sad. NTP is THE OG coffee shop and part of the proper old school places of the NQ (Simple pretty much the first place I went when I moved here!)"
Read more: Higher Ground named amongst UK's best restaurants just months after opening
Whilst @anorthernlass wrote: "Ah Wayne hope you are going on to better/brighter things! NTP is one of the best cafes in Manc but youve done 13 years (wow) and things change/move on. All the best! (From Helen, old bud from Blackpool days)"
And @brewxtilxdeath said: "This is sad sad news! Like everyone has put an OG in Manchester. Without NTP there wouldn't be a speciality coffee scene."
Featured image – The Manc Eats