News
Tributes paid to PCs Fiona Bone and Nicola Hughes eight years after their tragic deaths
PC Fiona Bone and PC Nicola Hughes were killed while responding to hoax reports of a burglary.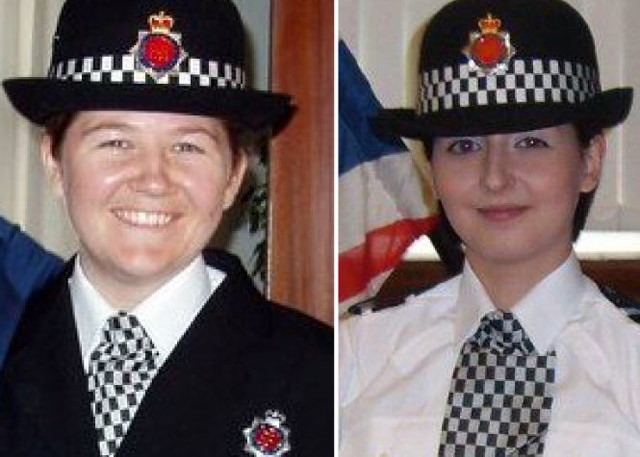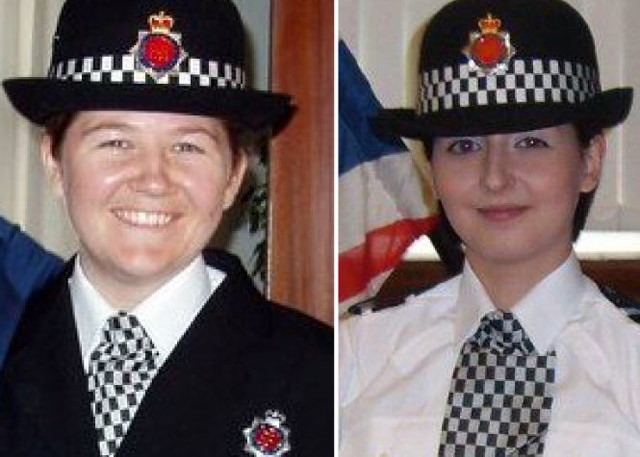 Today marks eight years since Greater Manchester Police PCs Fiona Bone and Nicola Hughes tragically lost their lives whilst on duty.
On a day that will forever be devastatingly etched into the memory of the city – 18th September 2012 – PC Fiona Bone and PC Nicola Hughes were on patrol and responding to hoax reports of a burglary at Abbey Gardens in the village of Mottram in Longdendale in Greater Manchester when they were murdered in a gun and grenade ambush.
PC Bone was pronounced dead at the scene, and PC Hughes later died in hospital.
The incident was the first on the island of Great Britain in which two female police officers were killed on duty.
Their tragic deaths were met with nationwide shock and anger – with Greater Manchester Police's then Chief Constable Peter Fahy calling the attack "cold-blooded murder" and then Prime Minister David Cameron describing it as a "despicable act… of pure evil" – and the next day, a moments silence was held by Greater Manchester Police at 11am in remembrance.
The Union Flag was lowered to half-mast at Greater Manchester Police's headquarters as a mark of respect.
Their funerals were held on 3rd and 4th October at Manchester Cathedral, with large parts of the city centre coming to a standstill and huge crowds attending to pay their respects to the brave officers.
Today – on what is the eighth anniversary of their deaths – GMP Hyde, Longdendale and Hattersley and GMP Tameside South & West took to social media to pay their respects to the fallen officers writing: "Today marks the 8th anniversary of the tragic loss of PC's Nicola Hughes and Fiona Bone.
"Their passing has been remembered every year since with a memorial at Hyde Police Station however this year the arrangements will be conducted slightly differently. There will be a private service with close family only, at the Nicola and Fiona memorial garden at Hyde Police Station starting at 10.50am, with a minutes silence at 10.52am, wreaths will then be placed by the family and a wreath will be placed by Chief Supt Allsop on behalf of GMP.
"For all those who wish to be a part of the service, they can do this virtually as with the families permission, it will be live streamed at 10.50 via @GMPHyde Twitter account.
"The memorial gardens at Hyde are a special place and this year, with the agreement and support of the families of Nicola and Fiona, staff at Hyde have given their time to ensure that the gardens and garden furniture have been appropriately maintained and refreshed."
RIP Fiona Bone and Nicola Hughes – #NeverForgotton
Those who wish the pay their respects today are invited to view the live streamed memorial service via the GMP Hyde, Longdendale and Hattersley Twitter account here.