News
TripAdvisor's top 10 European national parks have been revealed
It's often been argued that Britain some of the very best natural countryside, scenery and green space in the world - a claim that has now been backed up by latest TripAdvisor Awards.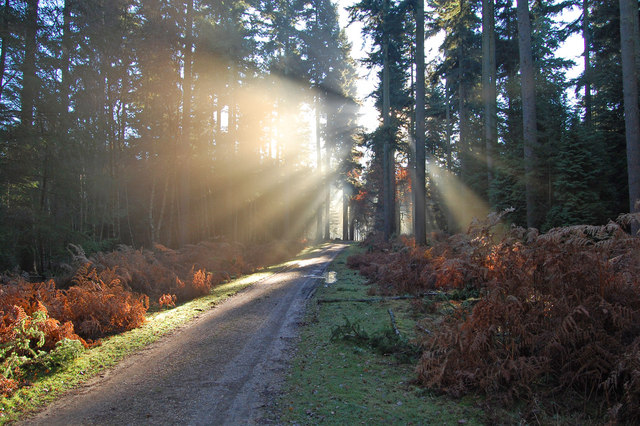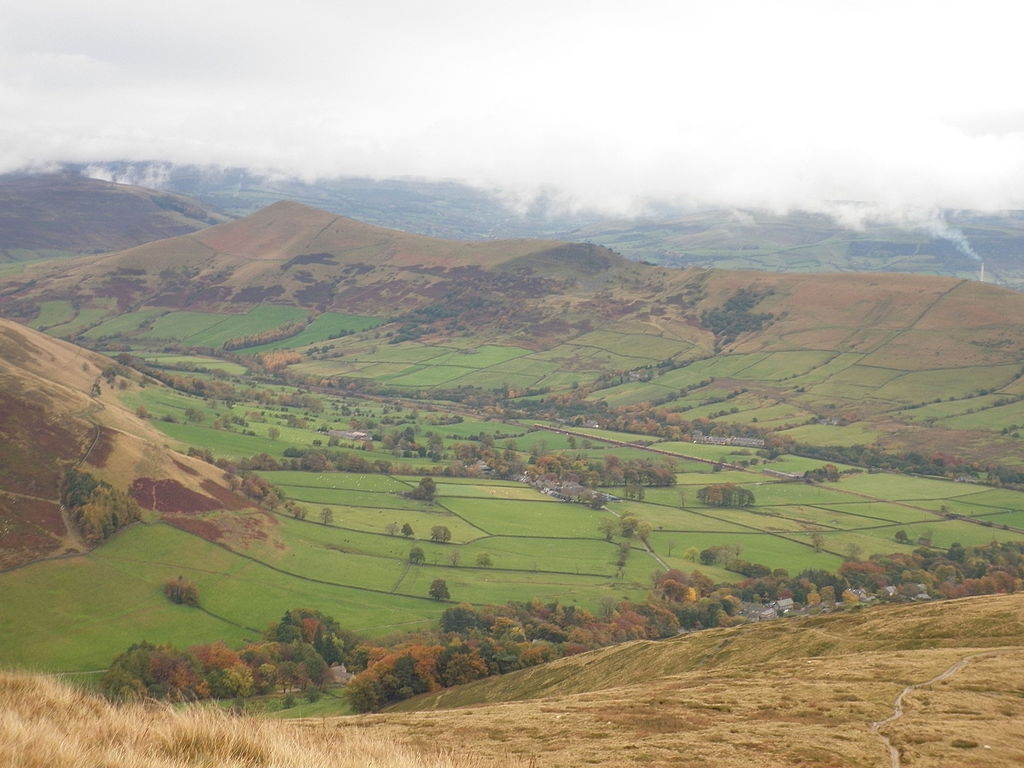 Travel became something of an abstract concept in 2020.
With borders closed, trains cancelled, planes grounded, and invisible lines drawn up between regions throughout the year, the prospect of 'escape' was limited to our local surroundings – prompting many of us to set out on foot and nosey around for any hidden gems lying on our doorsteps.
As it turns out, there was plenty to enjoy.
By summer, 39% of people said they were walking more than they had before the pandemic, discovering the joys of local landscapes in the process.
Avid hikers are often reiterating the claim that Britain is home to some of the best countrysides and green space in the world.
It appears they might be right, if the latest TripAdvisor Travellers Choice Awards are considered a worthy yardstick.
The world's largest online travel platform has collated visitor ratings and officially ranked the top national parks all around Europe – and three are right here in Britain.
2020 was dubbed the 'year of the walker', and so far, 2021 is following in its footsteps. So, when restrictions ease a little – hopefully in time for summer – we can take note of these recommendation and bring our newfound love for strolling into highly-rated territory.
Here are the UK parks that made the list.
Yorkshire Dales National Park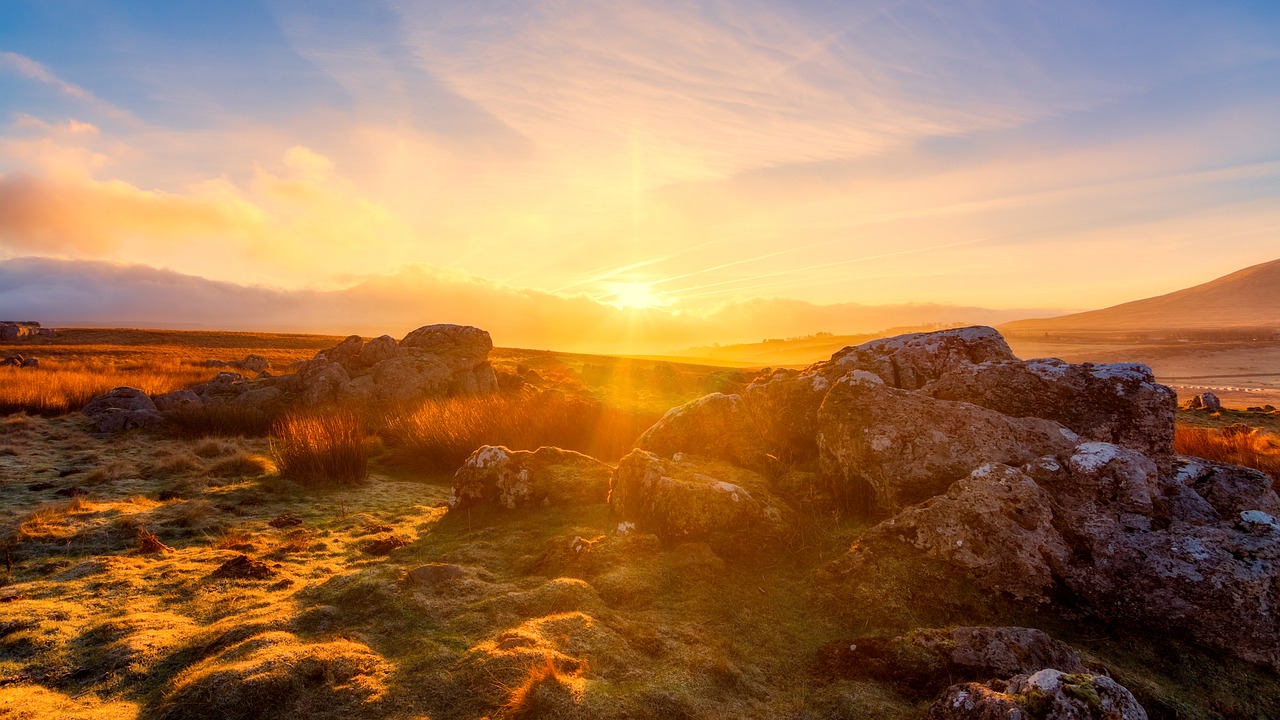 The Yorkshire Dales didn't just rank highest of all the British green spaces on TripAdviser's list.
It actually made the very top spot: The best national park in Europe.
Considered to be the creme-de-la-creme of countryside, the Yorkshire Dales came above Vatnajokull National Park in Iceland (the biggest national park in the continent) and Plitvice Lakes National Park – which contains 50 stunning acres of forest and lake in Croatia – to rank number one.
It's a big honour, but anyone who's visited the Dales will understand why it managed to score so highly.
Boasting a rugged natural beauty filled with rolling green hills and towering woodlands soaked in a dozen different shades of autumn hues, the Yorkshire Dales is mighty and magnificent – managing somehow to be both radiant and haunting all at once.
What's more, it's full of things to do.
According to TripAdviser, there are as many as 147 sights and/or activities to tick off on a trip to Yorkshire's untamed countryside.
Definitely one to tick off in the future if you haven't already.
Peak District National Park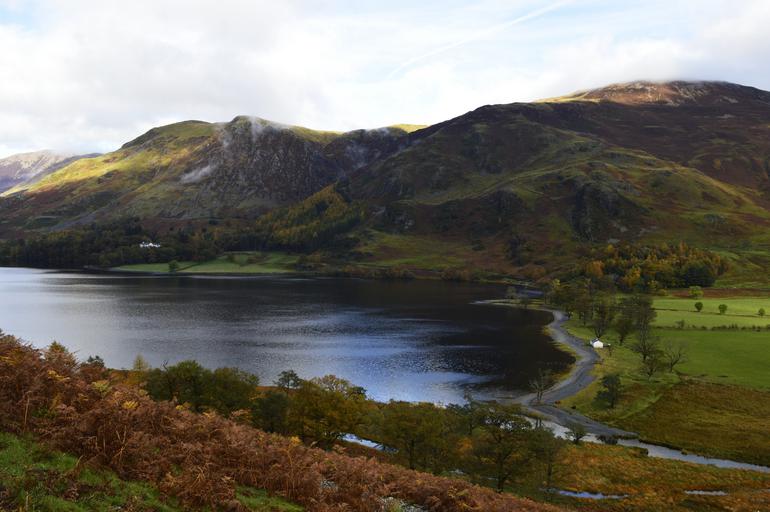 The fourth best national park in Europe will be music to the ears of many Mancunians.
It's the beautiful, bewitching 555 square miles of the Peak District National Park.
Crossing multiple counties (including Derbyshire, Staffordshire, Cheshire, Yorkshire and Greater Manchester), the Peak District is one of the most popular staycation destinations in England – usually attracting around 10 million visitors a year.
According to Trip Advisor, there's over 181 things to do here – including rock climbing, windsurfing and paragliding.
Naturally, it's mostly limited to walking trails right now. But these alone guarantee some amazing outdoor experiences.
New Forest National Park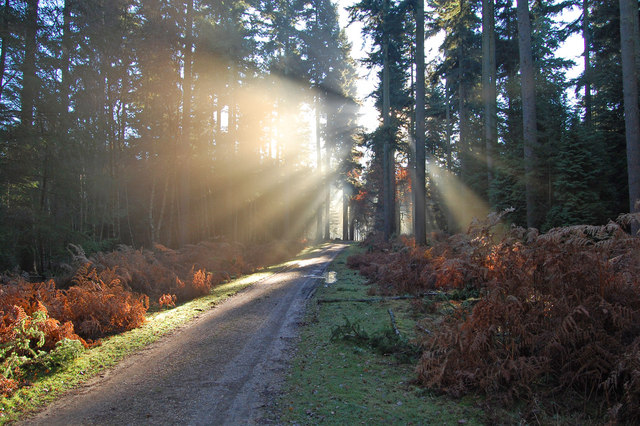 At the opposite end of the country, straddling the south coast, is the final UK member on TripAdvisor's prestigious list.
The New Forest National Park.
Covering 219 square miles, this wonderful sprawling woodland is the pride of Hampshire – scattered with soaring trees, bright blue lakes and wide, winding pathways.
It's the third best national park in the UK according to TripAdvisor – and the fifth best in Europe overall.
No mean feat.
Elsewhere on TripAdvisor's top 10 were parks from Spain (with three entries), Italy and Turkey. But it may be some time before we can visit those…
You can view the list in its entirety here.