News
TUI told to issue refunds by end of September following government investigation
The Chief Executive of The Competition and Markets Authority (CMA) has pledged that TUI customers will receive any due refunds before October.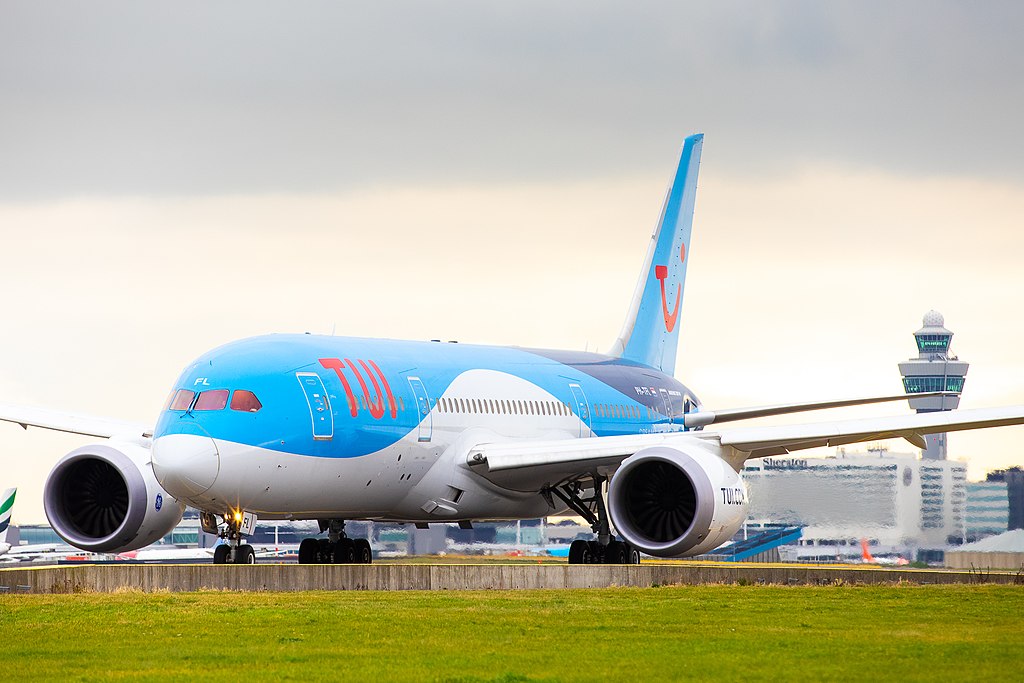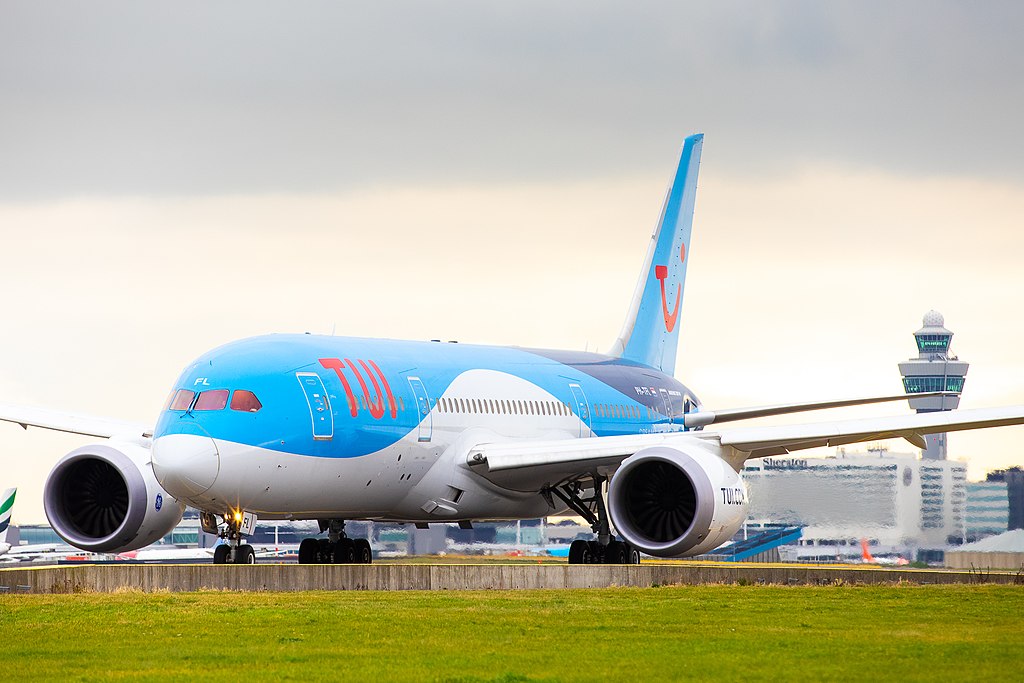 The Chief Executive of Competition and Markets Authority (CMA) has pledged that TUI customers will receive any outstanding refunds before October.
The government body launched an investigation into the travel agency following thousands of complaints that customers had not got their money back for cancelled flights.
Under consumer protection law, refunds are supposed to be issued within 14 days.
Following interaction with TUI, it has been agreed that all outstanding refund requests for package holidays cancelled due to COVID-19 will be paid by 30 September.
TUI has also committed to contact customers with unused credit notes – which can be converted to refunds.
The commitments apply to all of TUI's different businesses that offer package holidays, including First Choice, First Choice Holidays, Marella Cruises, Crystal Ski, Crystal, TUI Scene, TUI Lakes & Mountains and Skytours.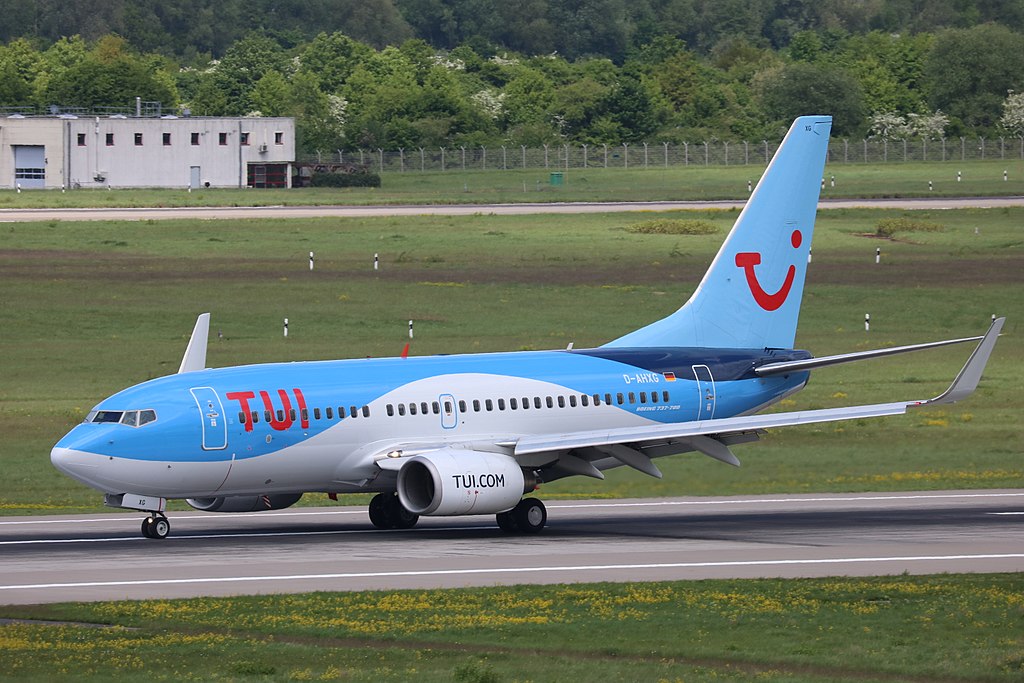 The government has said that TUI 'engaged constructively with the CMA throughout the investigation'.
Andrea Coscelli, the CMA's Chief Executive, said: "It's absolutely essential that people have trust and confidence when booking package holidays and know that if a cancellation is necessary as a result of coronavirus, businesses will give them a full, prompt refund.
"The CMA's action ensures that TUI UK customers will get their refunds by the end of the month.
"The CMA is continuing to investigate package holiday firms in the context of the COVID-19 crisis. If we find that businesses are not complying with consumer protection law, we will not hesitate to take further action."
The CMA has also said that TUI will report regularly to the body in the future to ensure the travel agency pays refunds on time.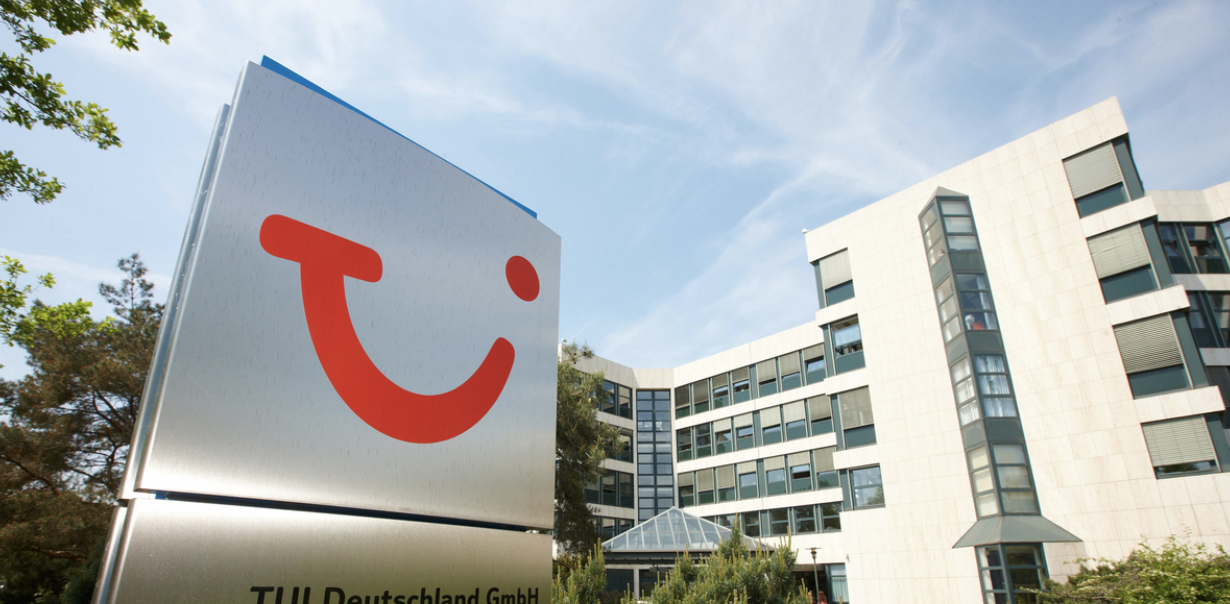 More than 100 other package holiday businesses have been contacted by the government and urged to comply with consumer protection law, with many companies currently under investigation.
The pandemic has placed enormous pressure on the travel industry, with several major names forced to cut staff numbers over the summer.
In May, TUI announced it would be slashing 8,000 jobs due to financial struggles.