News
TWO Metrolink lines will be closed this week for engineering works
Services have been very busy this morning.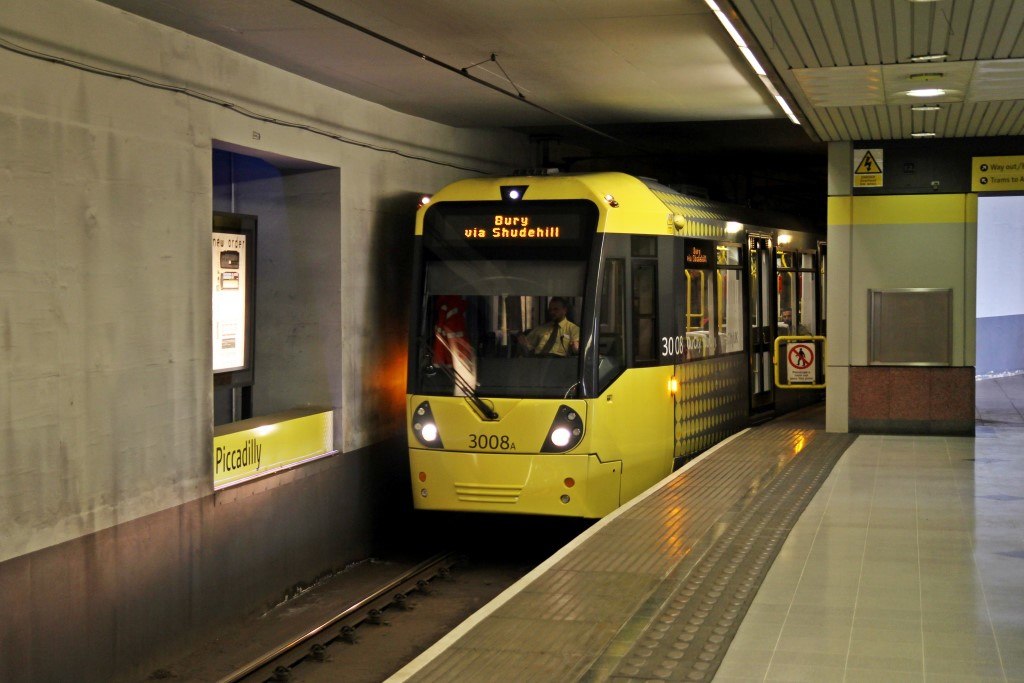 Huge stretches of Greater Manchester's Metrolink network will be closed this week while engineering works take place.
The Eccles line has already been out of action for a month – and will remain so until October – and now parts of the Bury line are also closing.
Services are already not running between Bury and Whitefield, and trams will also not run between Bury and Queen's Road from later on this week.
Trams on the Bury line were very busy this morning as commuters faced a reduced service running on a 12-minute frequency.
Engineers will be re-railing 4,400 metres of track between Bury and Radcliffe.
As part of the Metrolink Capacity Improvement Programme, there'll also be on-track work to support the build of a new power substation near Heaton Park.
The overhead line tensioning system is also set for renewal, in a bid to 'reduce and minimise the risk of future failure that might cause disruption'.
The extreme heat in the last few weeks has caused repeated overhead line faults which has often halted services along the Bury line.
Read more: Avanti West Coast slashes train timetable to Manchester 'until further notice'
The works will be in place until Friday 19 August, with rail replacement buses running instead.
Engineering works will end and services will resume in full along the Bury line from the first tram on Saturday 20 August.
For full details of the rail replacement buses that will run this week, visit tfgm.com/bury-line-closure.
Featured image: Geograph