News
UK adds more countries to its quarantine list from this weekend – including France and the Netherlands
From this weekend, passengers travelling back from France and Netherlands will need to self-isolate for 14 days upon arrival in Britain.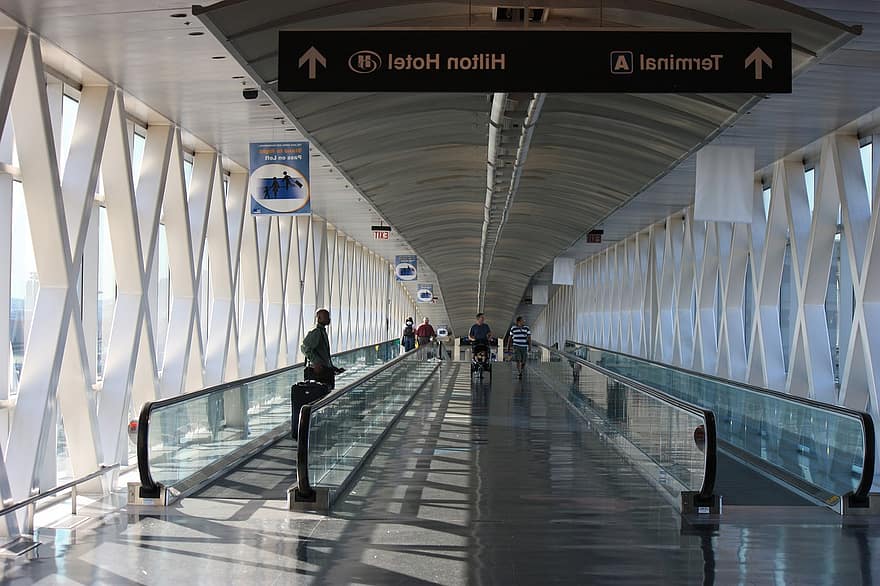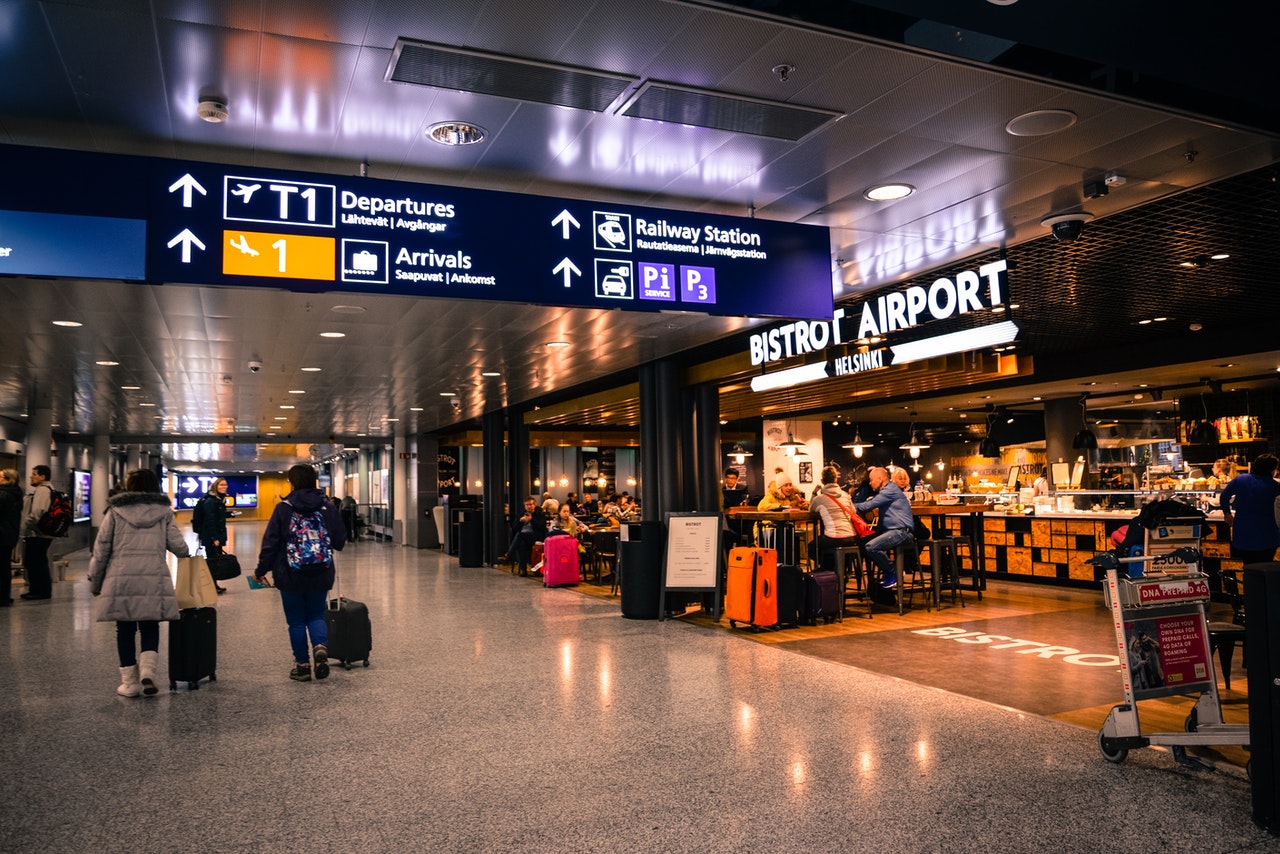 After weeks of speculation, the UK has decided to add France to its quarantine list from Saturday.
Travel corridors between the Netherlands, Monaco, Aruba, Caicos, Malta and Turks will also close.
From this weekend, passengers travelling back from any of these places will need to self-isolate for 14 days upon arrival in Britain.
The new rules come into force at 04:00 BST on 15 August.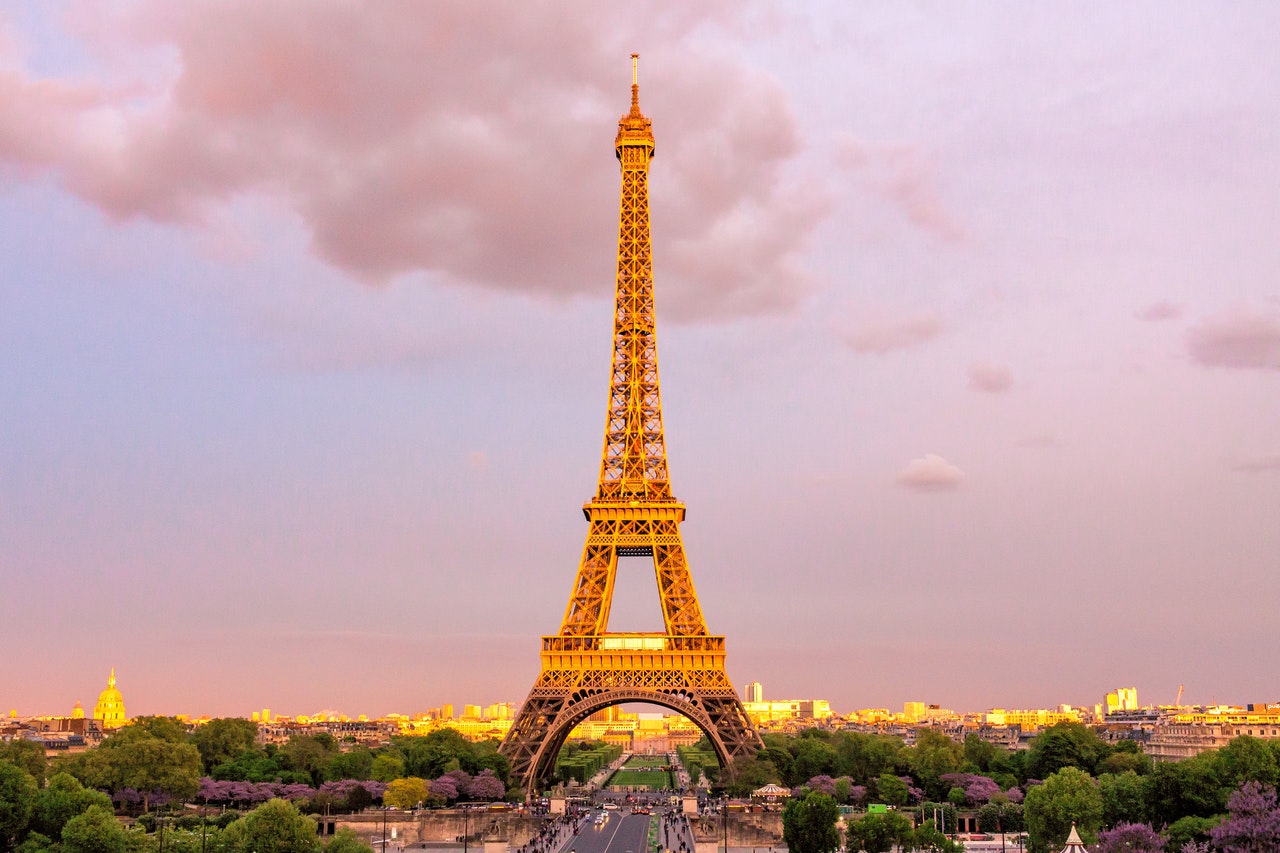 £1,000 fines can be distributed to anyone who does not follow instructions to quarantine.
As many as half a million Brits are expected to be holidaying or staying over in France at the present time.
The incoming quarantine is likely to prompt long queues at the airports as nationals rush to get back before 4am on Saturday.
France claimed the UK's decision would mean 'reciprocal' measures.
Transport Secretary Grant Schapps has been closing travel corridors to various parts of the world over the past few weeks, as several nations experience a coronavirus resurgence.
"We've worked so hard to keep our numbers down here," said Schapps.
"We can't afford to re-import those cases from elsewhere."
Yesterday, France reported its highest daily increase in confirmed cases since May – the month when their lockdown was lifted.
COVID has also reared its head in Holland, with the number of positive tests at their highest level since April.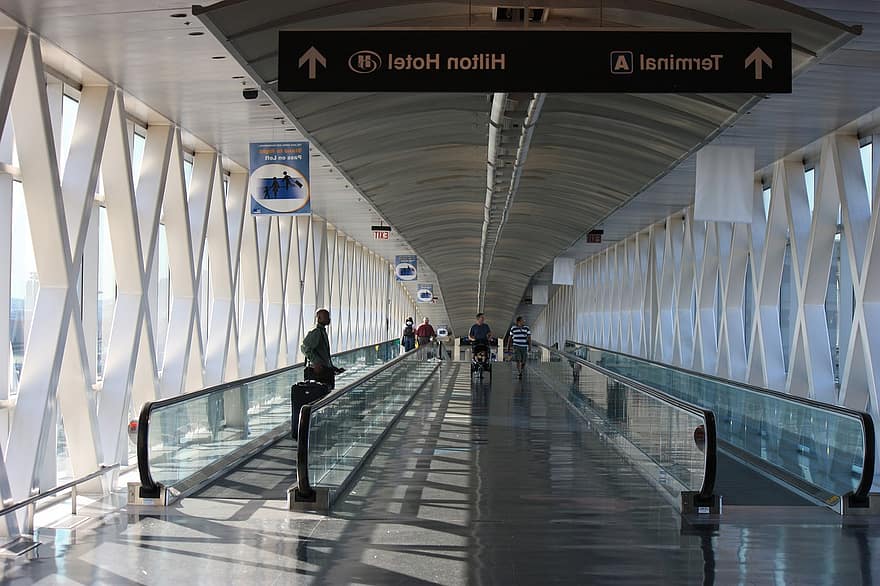 The closure of these travel corridors has been rumoured for more than a week, and Boris Johnson has suggested that more could follow if the numbers dictate.
The Prime Minister had spoken of being 'ruthless' when it comes to travel regulations, with the UK battling to stop its own rise in infections.
The 7-day moving average for positive tests has gone back up above 800 per day.
There have been more than 313,000 confirmed cases of coronavirus in Britain since the pandemic began.